If you missed it, Kim wore Marilyn Monroe's "Happy Birthday" dress to the Met Gala. To be able to fit into it, she lost 16 pounds in 21 days — as the dress could not be altered. Subsequently, many criticized Kim for perpetuating harmful diet culture rhetoric and dangerous weight loss ideals.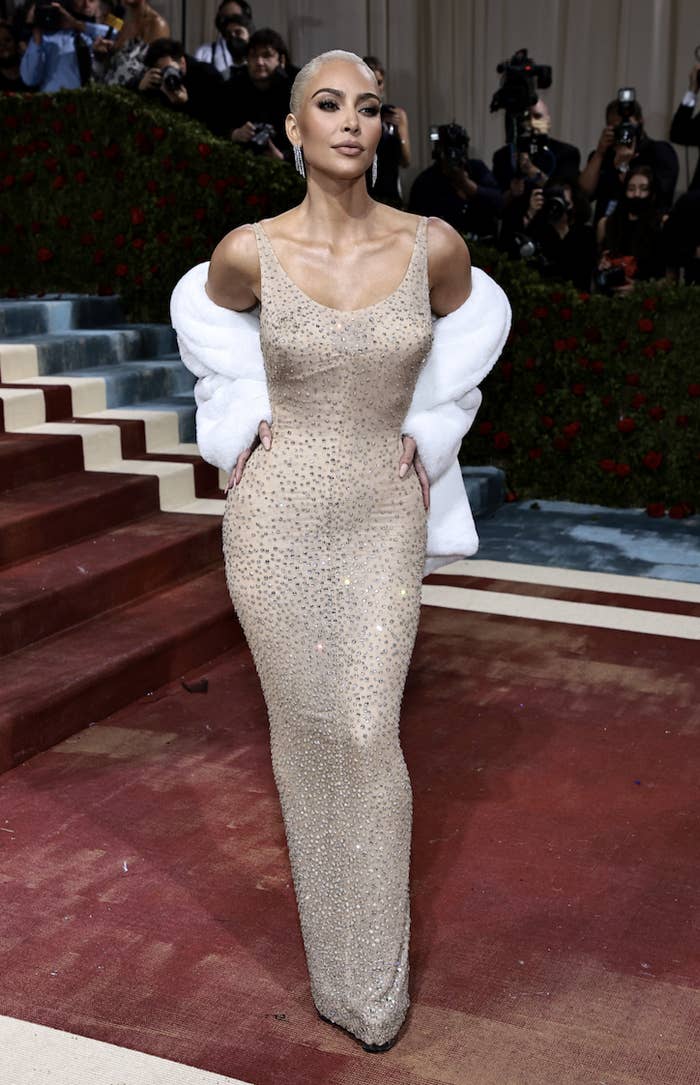 However, in a new interview with Allure, Kim revealed that eating meat for her pre-Met Gala diet led to a flare-up of her psoriatic arthritis — which she typically partially manages through a plant-based diet.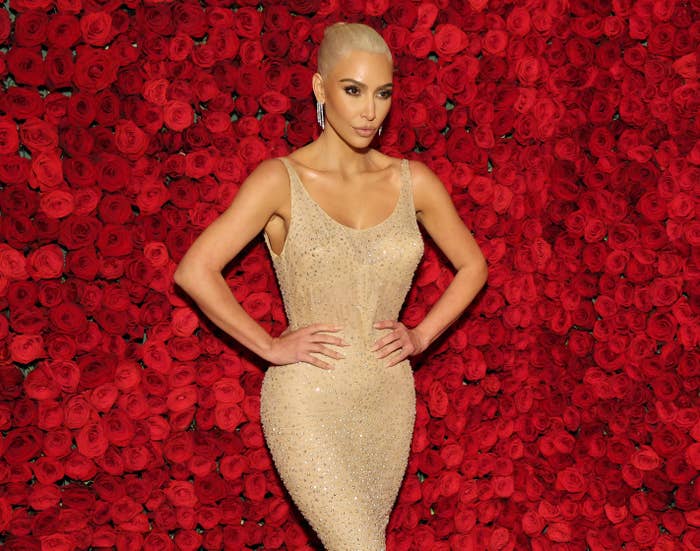 "Psoriasis broke out over my body and I got psoriatic arthritis so I couldn't really move my hands," she recalled.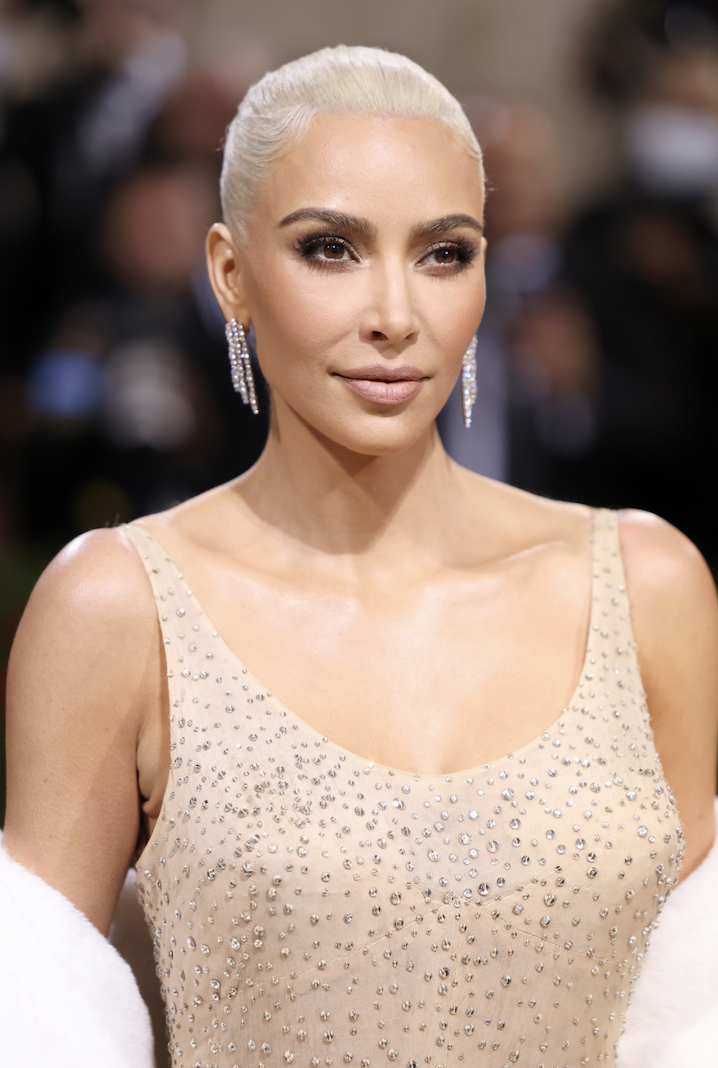 "It was really painful, and I had to go to a rheumatologist who put me on a steroid. I was freaking out. I cut out the meat again, and it's calmed down."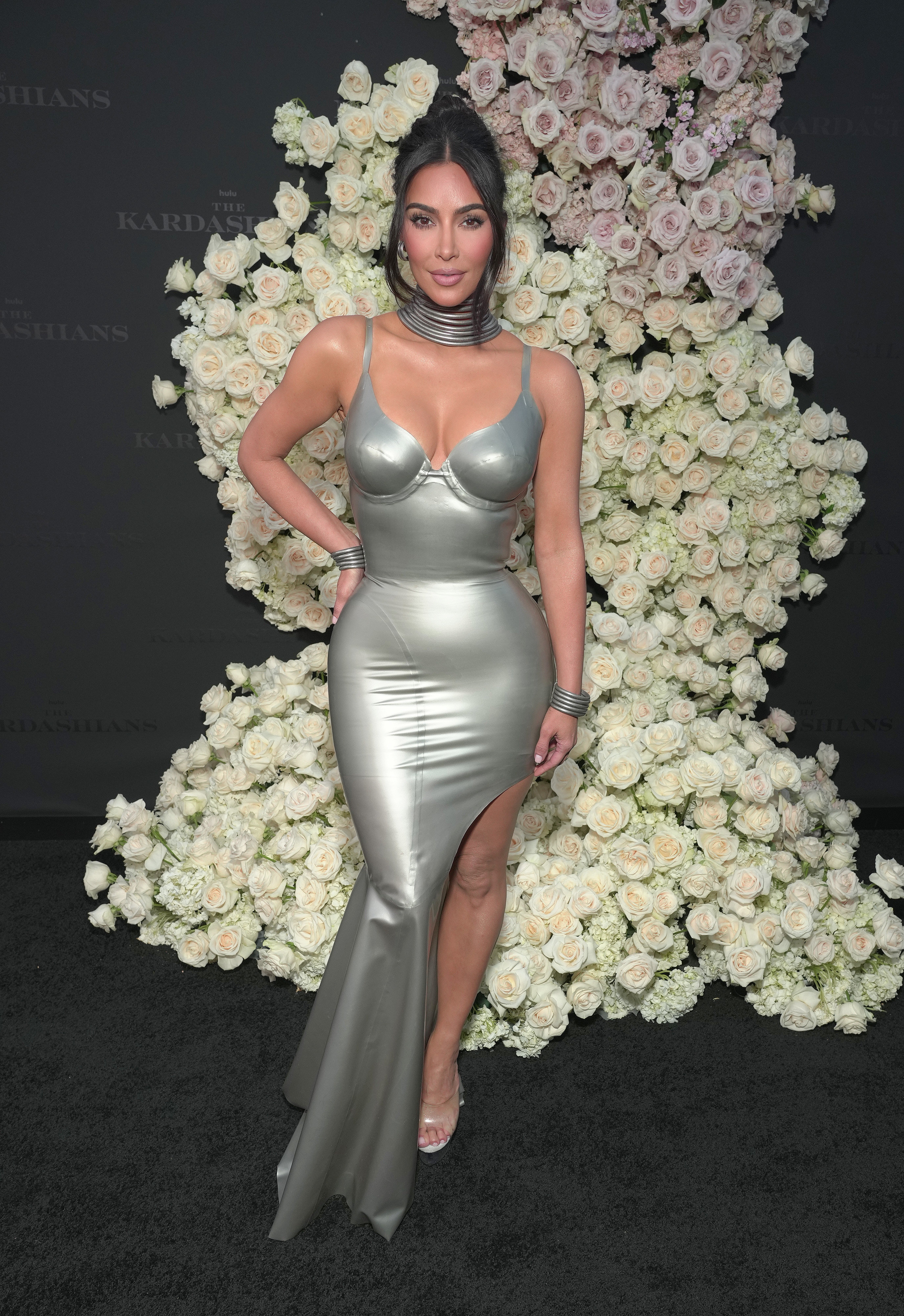 Despite literally being unable to move her hands properly, Kim maintained that her weight loss was fine. "If I was starving and doing it really unhealthy, I would say that, of course, that's not a good message. But I had a nutritionist, I had a trainer. I have never drunk more water in my life," she added.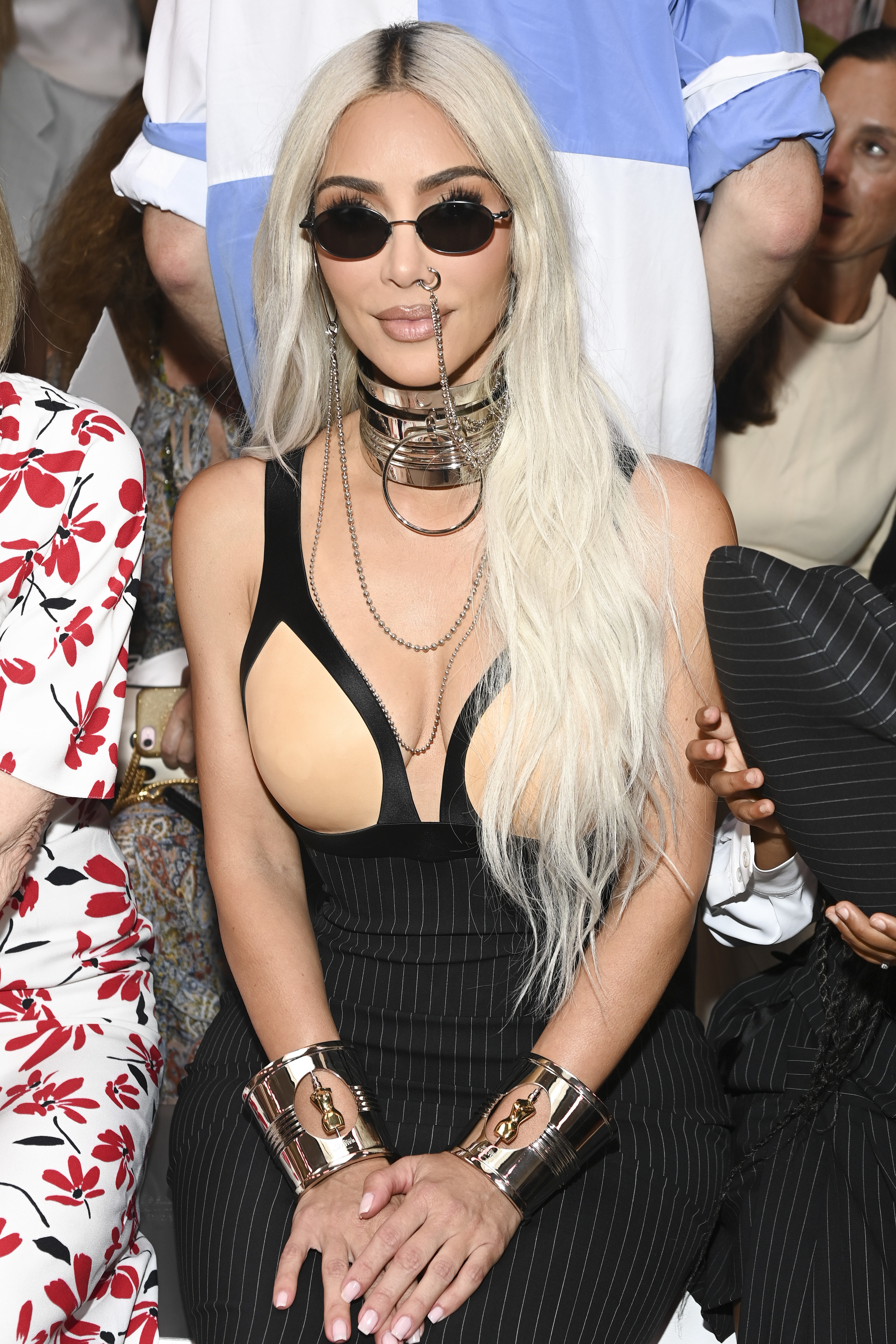 Broadly speaking, Kim said that she doesn't feel as if she is responsible for unrealistic beauty standards. Despite being a billionaire with numerous resources, she said, "If I'm doing it, it's attainable. There are so many different beauty standards — whether it's Gwen Stefani, Jennifer Lopez, Marilyn Monroe. When I was a teenager, [the look] was just blonde waifs."