This week, Kim Kardashian spoke at Harvard Business School — and her framing of the whole thing was...interesting.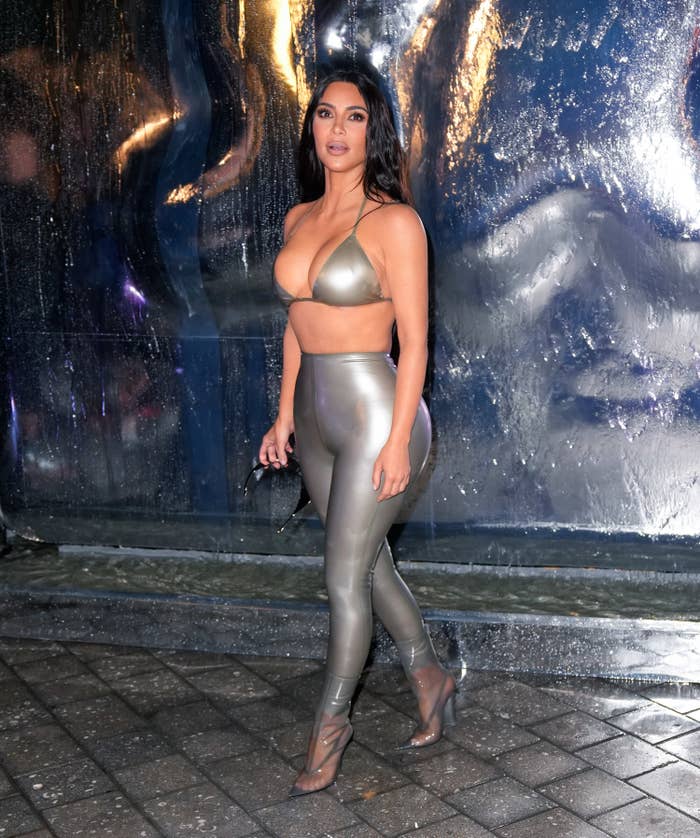 "I spoke at Harvard Business School yesterday for a class called HBS Moving Beyond DTC. The class's assignment was to learn about SKIMS, so my partner Jens and I spoke about our marketing, our challenges, and our greatest wins," she began, alongside photos of her outside the school.
"I'm so proud of Skims, and the thought that it is a course being studied at Harvard is just crazy!!!" she continued, adding "#BucketListDream" on Instagram.
According to one professor, she told the students, "It seemed so simple, but if there's a product that's not out there, and fills a gap that's missing, how can you not be successful?"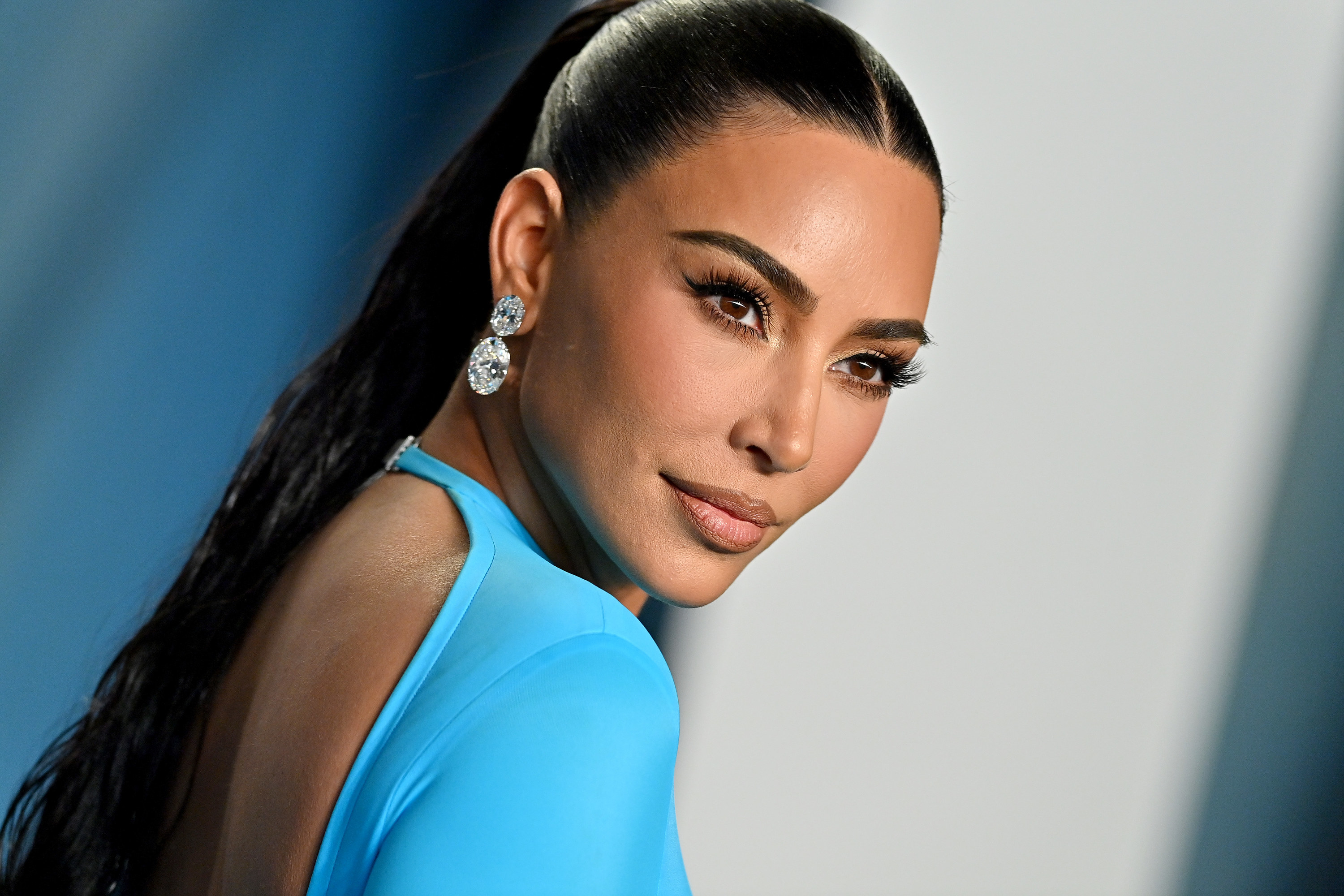 However, Kim's assertion that there is a "course being studied at Harvard" about SKIMS isn't quite accurate. "HBS Moving Beyond DTC" isn't a typical MBA class — it's one of the "Short Intensive Programs" that the school offers first and second year MBA students before the spring semester starts. Basically, they're "no credit, no fee electives" that run over four days.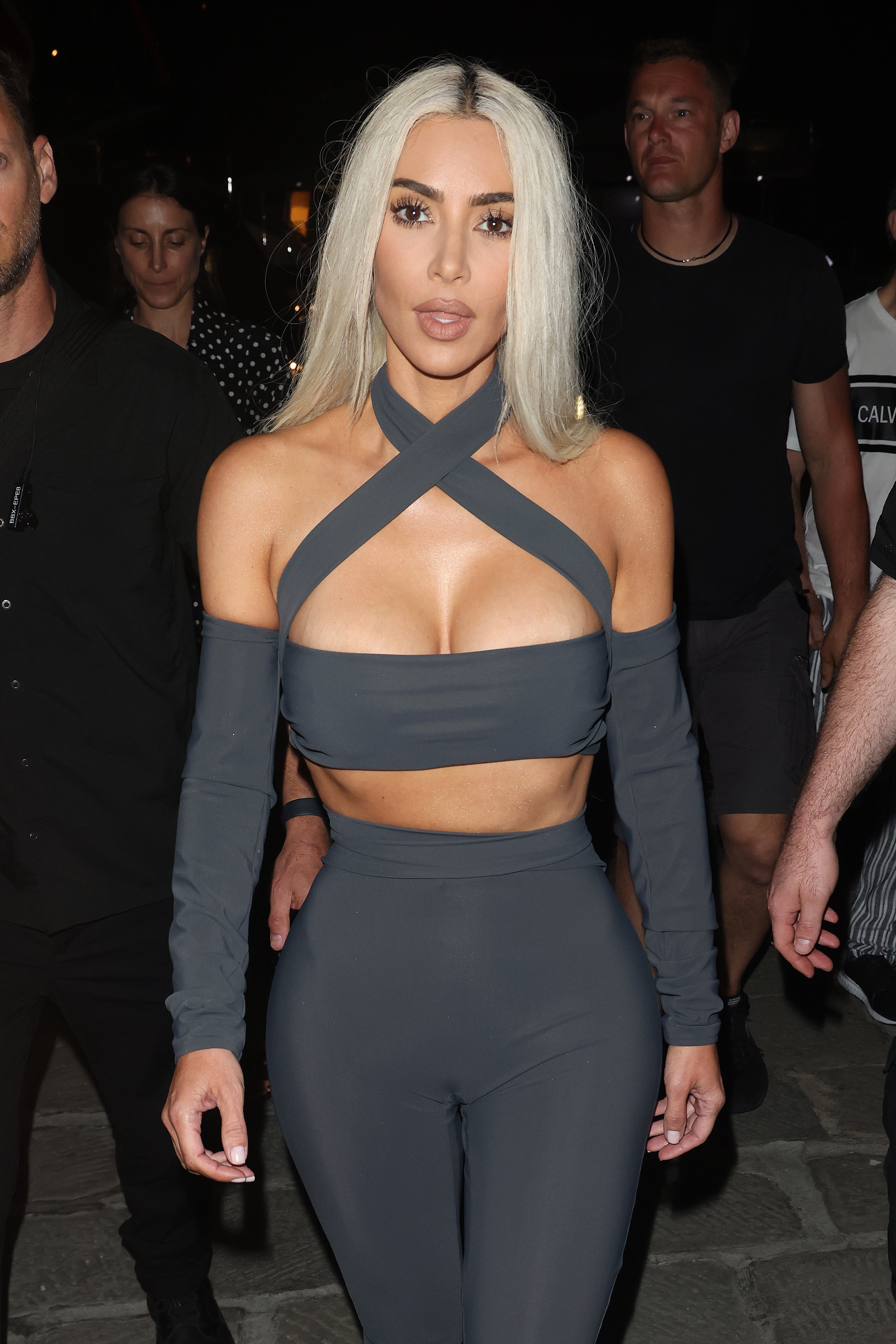 Indeed, the 2021 version was 23 classes over four days, "co-led by a key DTC executive/investor/advisor." 2021 also saw some celebrity faces — such as Tracee Ellis Ross, Julianne Hough, and Kevin O'Leary. This year's version also had David Chang from Momofuku speak.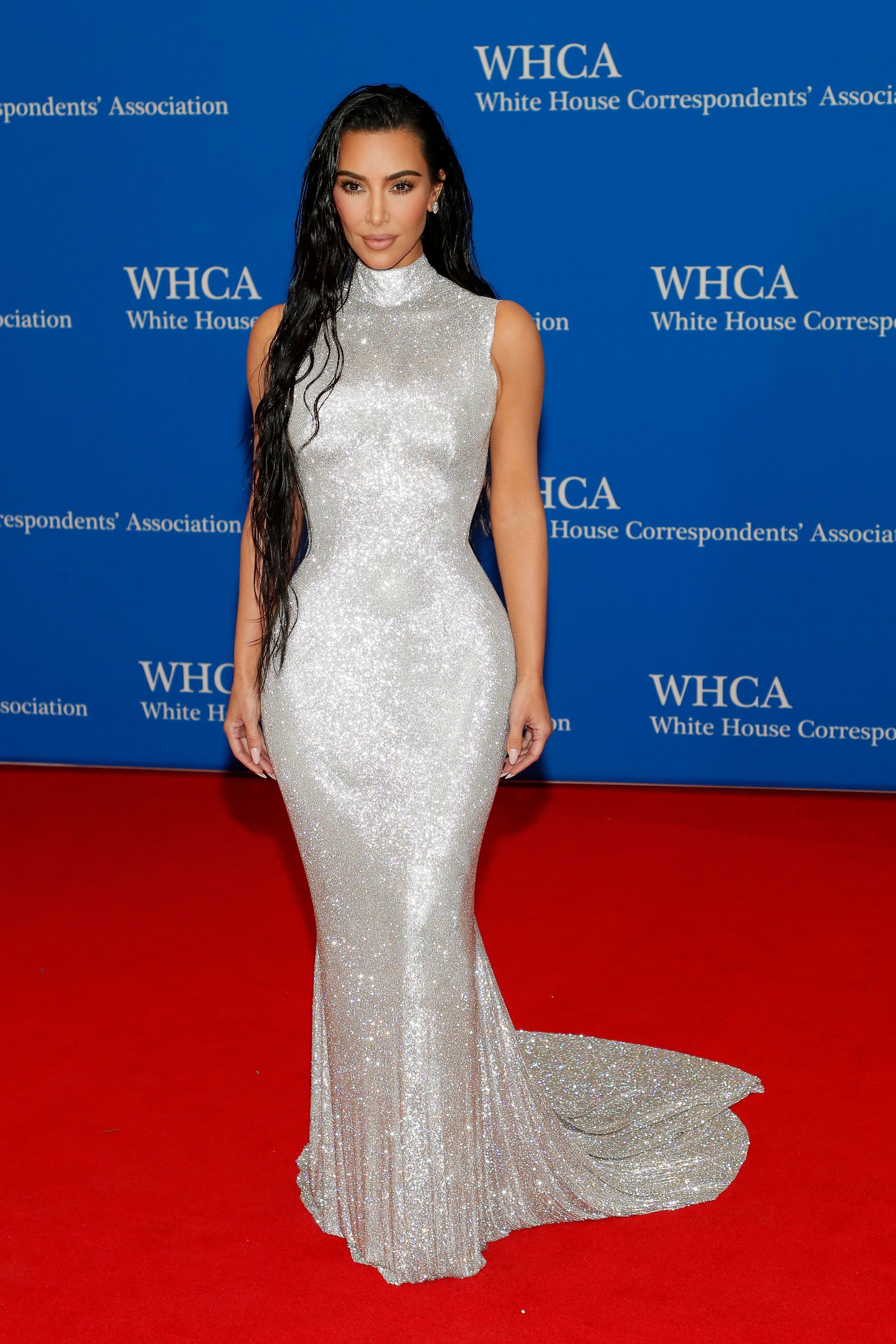 According to People, her appearance will feature on the upcoming season of The Kardashians. This tracks with what Kim has previously tried to assert about her work ethic on the show, such as when she said, "All of the big banks and VCs — everyone says: Apple, Nike, SKIMS. Like, we're in that conversation, and it just makes me really proud."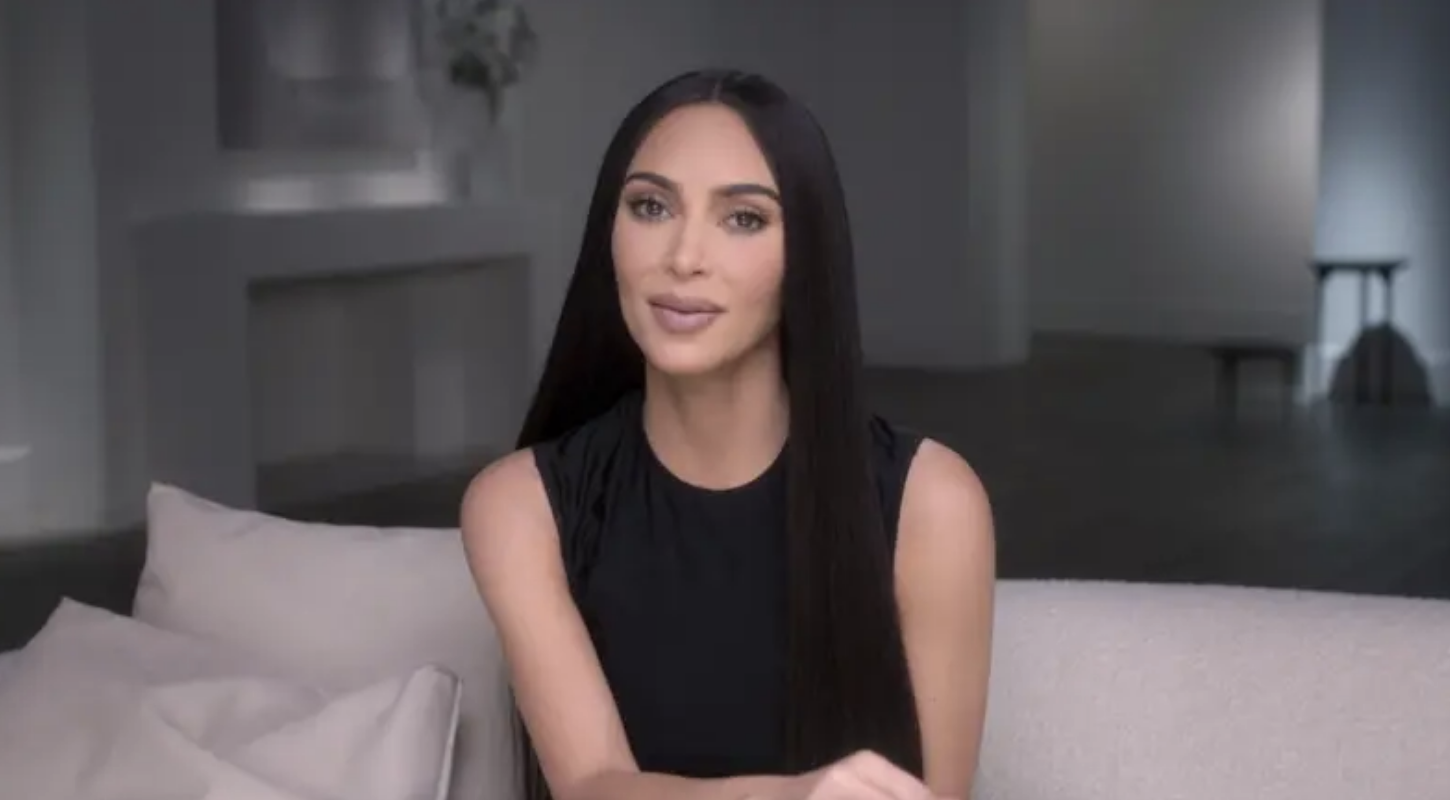 Of course, being invited to speak at Harvard in any capacity is a huge deal! But to be clear: There is no Harvard MBA SKIMS course.