One of the interviewees on the new season of My Next Guest Needs No Introduction with David Letterman is none other than Kim Kardashian West. As part of the interview, Kim talks about being robbed in Paris in 2016 — and it was super emotional.
For context, Kim was robbed at gunpoint in her hotel room during Paris Fashion Week. More than $10 million worth of jewelry was stolen, including an engagement ring from Kanye West.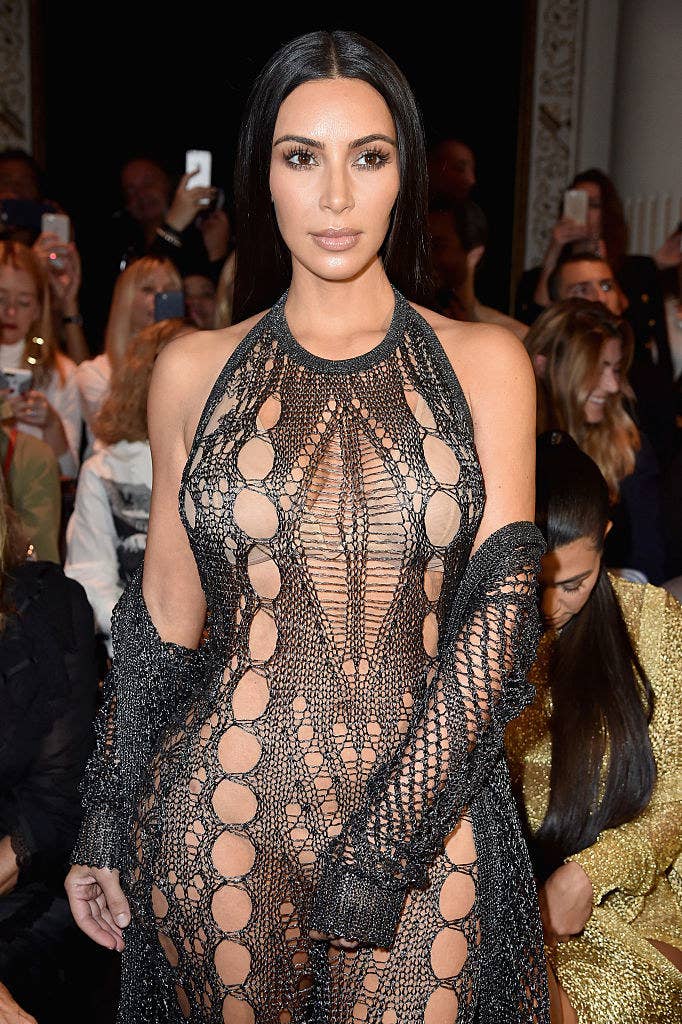 Two men entered her hotel room with the hotel concierge, who was handcuffed with a gun held up to him. "[The robber] grabbed me, and I was wearing a robe, and I wasn't wearing anything under it, " she told David, getting visibly emotional. "I was like, 'Okay, this is the time I'm going to get raped. Just deal, it's going to happen. Just prepare yourself.'"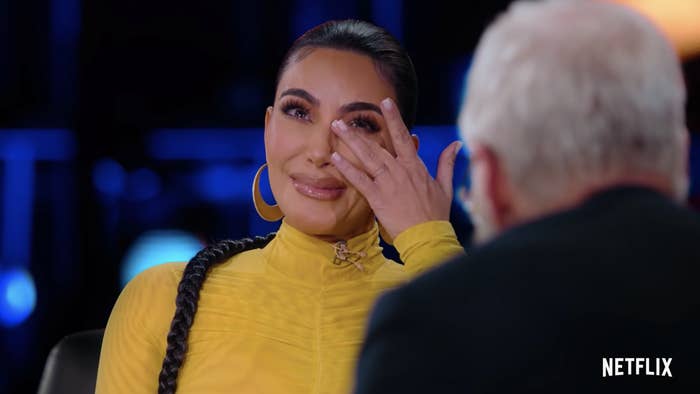 "I kept on looking at the concierge, because I didn't know who he was. I'm like, what is happening? Are we going to die? Just tell him I have children, I have babies, I have a husband, I have a family, I have to get home. Tell them take anything — I'll never say I saw them, take everything."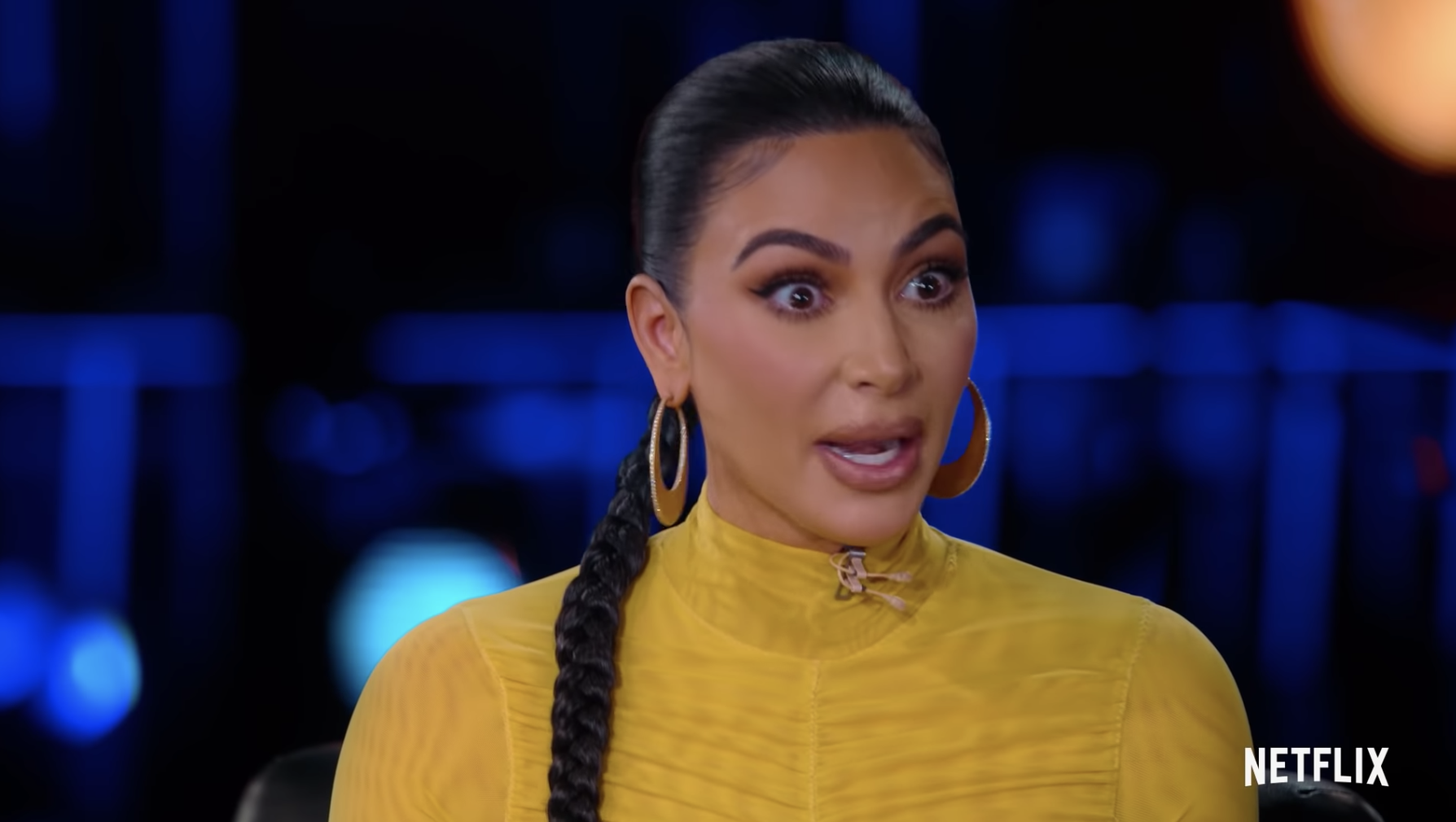 Kourtney, Khloé, Kanye, and Kris were all in the audience watching Kim's interview. "I saw him have a gun out to me, and I was like, 'Okay, this is it,'" Kim continued. "I just kept on thinking about Kourtney. I kept on thinking she's going to come home, and I'm going to be dead in the room — and she's going to be traumatized for the rest of her life if she sees me."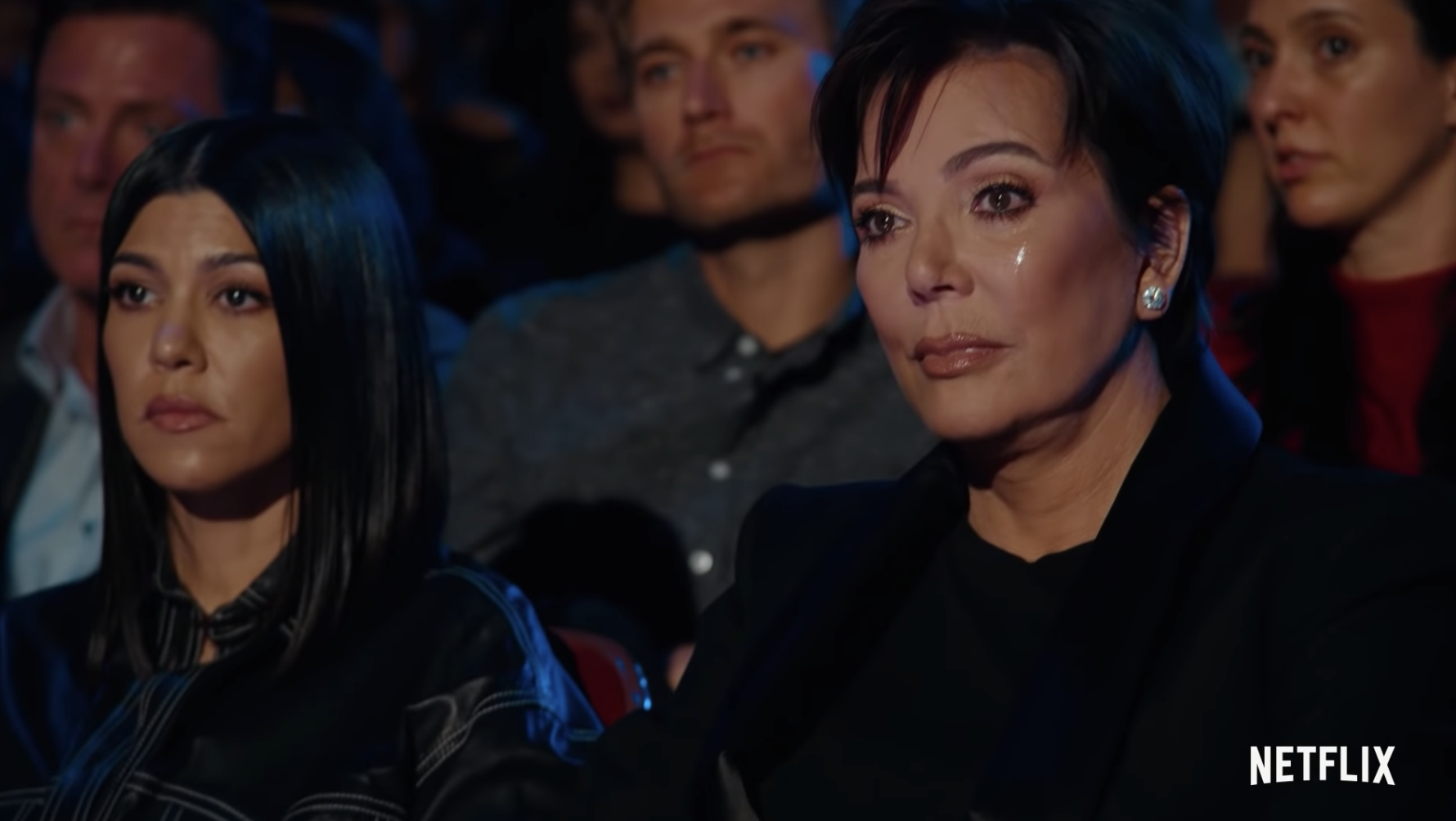 Thankfully, things didn't reach that point, as one of the robbers left her on the floor and ran. However, Kim still suffered from anxiety following the incident. "I definitely took a year where I got really paranoid of people knowing my whereabouts. I didn't even want to go to a restaurant, because I thought someone will know I'm at this restaurant. They'll take a picture, they'll send it, they'll know my house is open, they'll know that my kids are there."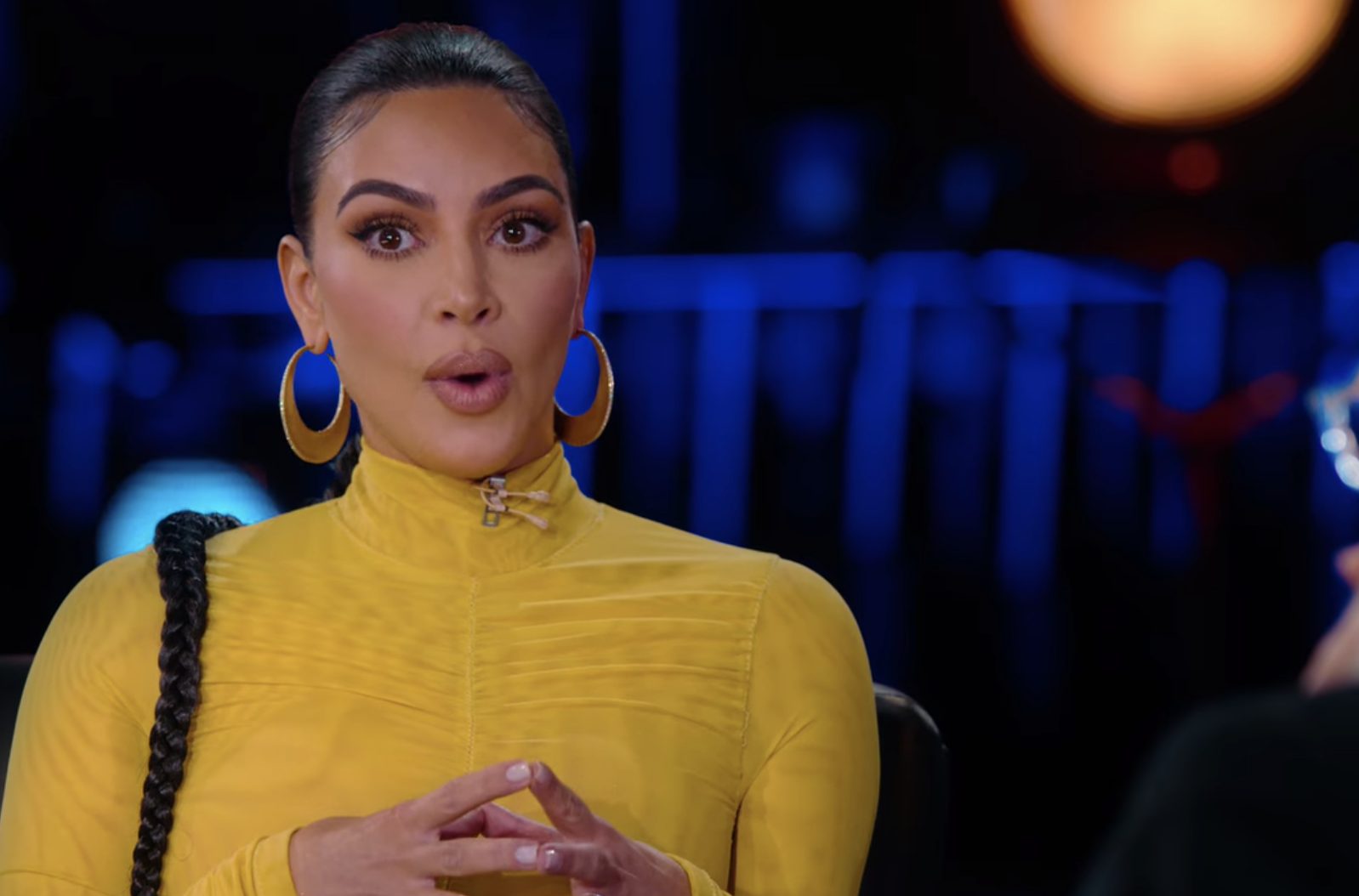 "I was just really scared of everything," she continued. "I can't sleep at night unless there's half a dozen security guards at my house, and that has just become my reality and that's okay."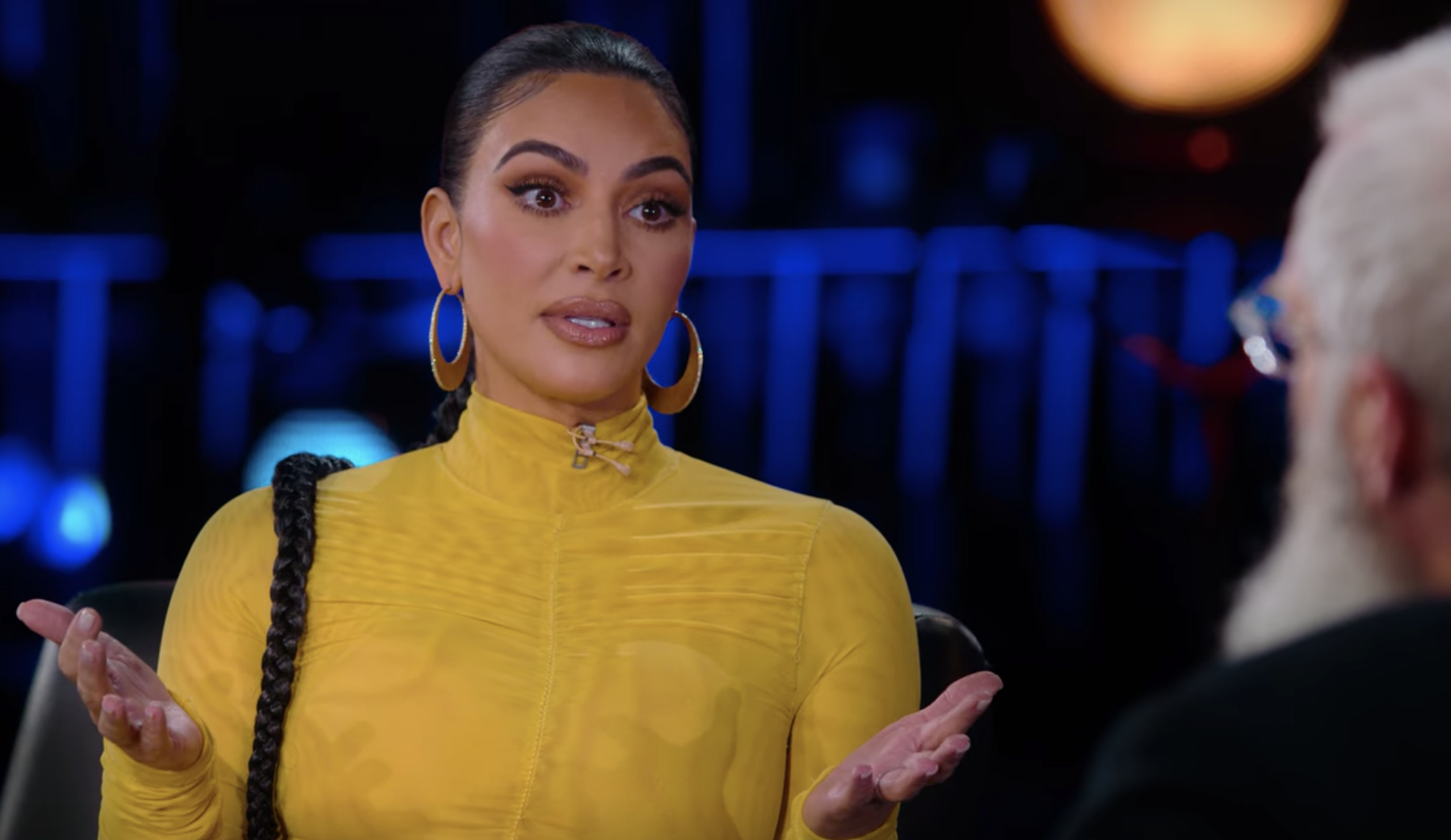 "Besides that little cry session, I'm totally fine," she added. "I really am. I remember calling all my sisters from the car, we were on a conference call. I said, 'Guys, just thank God that was me. I am very mentally strong, and that would have fucked all of your lives up for the rest of your life.'"