Khloé Kardashian And Tristan Thompson Are Sparking Engagement Rumors After She Posted A Pic Of A Giant Ring On Instagram
*Zooms in.*
So Khloé Kardashian just sparked a bunch of engagement rumors.
It all started when Khloé took to Instagram to share a pic of the new Good American shoes that are about to come out.
But it certainly wasn't the shoes that people were talking about: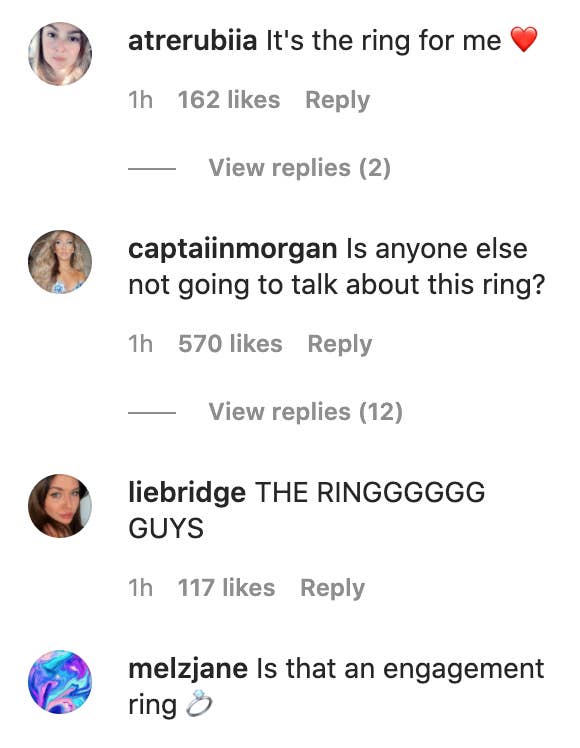 The ring also made an appearance on an ad on Khloé's IG story, which, mhmmmmm.
For what it's worth, this isn't the first time Khloé has been spotted donning the massive rock — check out this pic from December: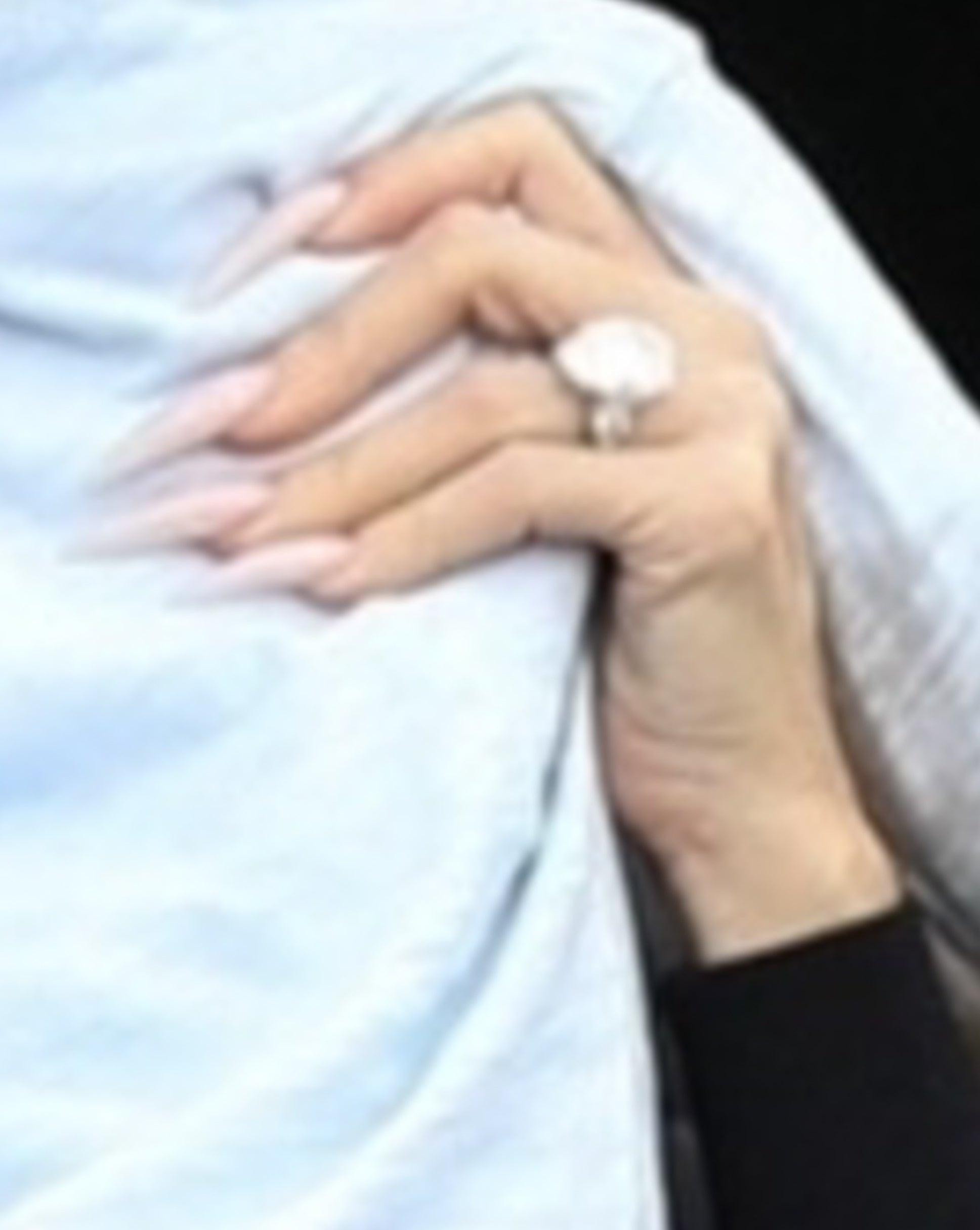 Does this mean Khloé is engaged???
If your next question is, "To whom???" then my guess is that Khloé really has reconciled with Tristan Thompson once and for all.
That is, unless this is all a massive coincidence and this really is just about selling shoes — in which case, well played, Khloé. Well played.