Khloé Kardashian discussed her on-and-off relationship with Tristan Thompson on the newest episode of The Kardashians.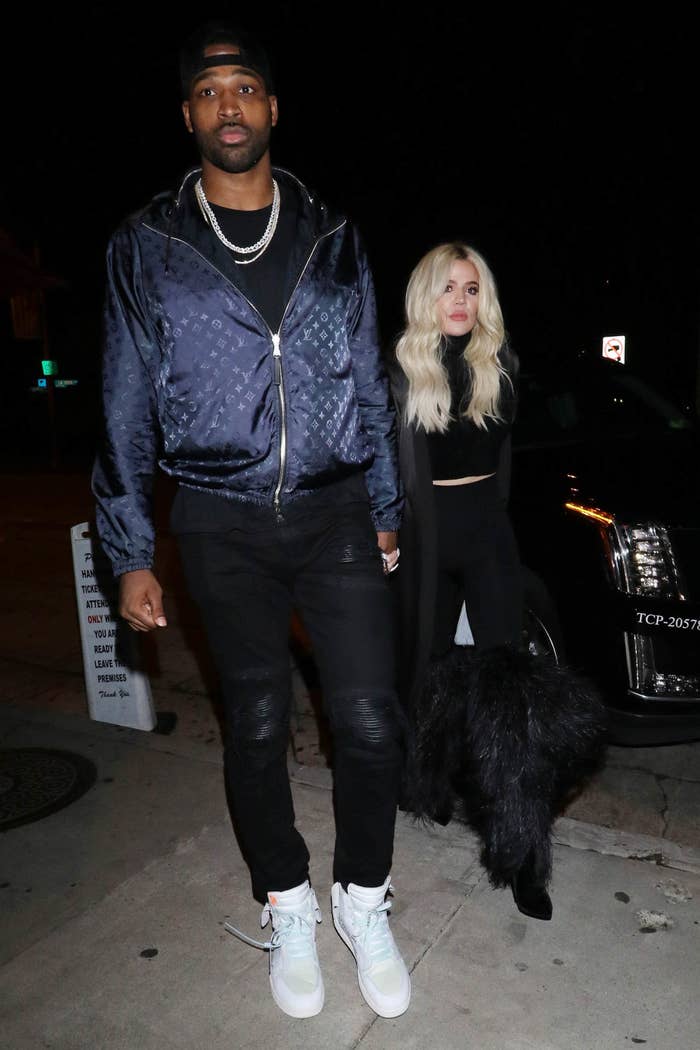 For context, Khloé and Tristan got back together in 2020 — but split again in June 2021 after more reports emerged of Tristan cheating.
In the debut episode of the Kardashians' new Hulu show, Khloé said of their relationship, "Tristan and I currently are not exactly together. He's one of my best friends."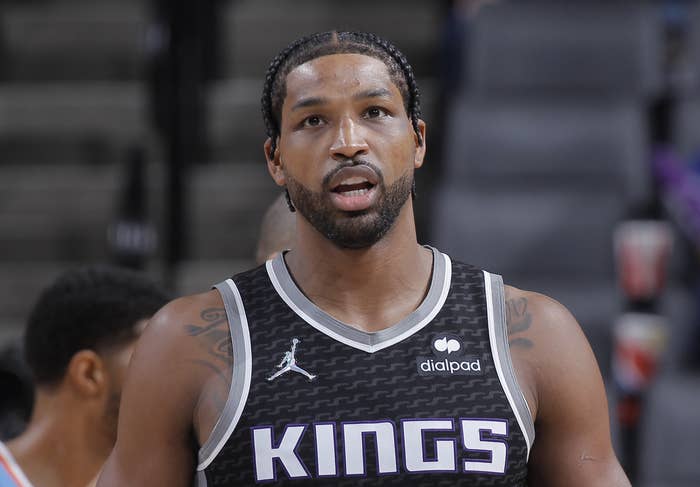 However, things changed by the time October 2021 rolled around — which is when Episode 3 was filmed. The episode shows Tristan surprising Khloé by flying in for Travis Barker and Kourtney Kardashian's engagement.
Khloé then explained in an interview, "We're good. We're actually in a really good place. We just got back together. He's been going to therapy a lot. There's just been a lot of effort on his part."
"It's so fun when Tristan's here. He's a great father. True has her routines and she loves having them with both of her parents."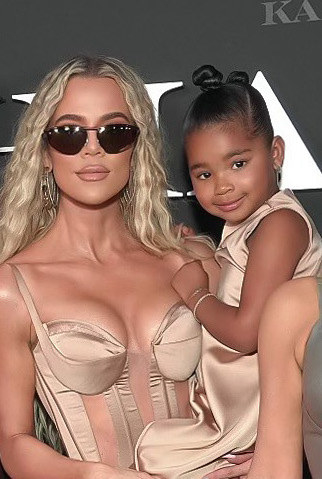 "When we broke up, I learned how well him and I got along and what good friends we are and what good partners we are," she said. "And I have a lot of hope and faith and optimism for our future together."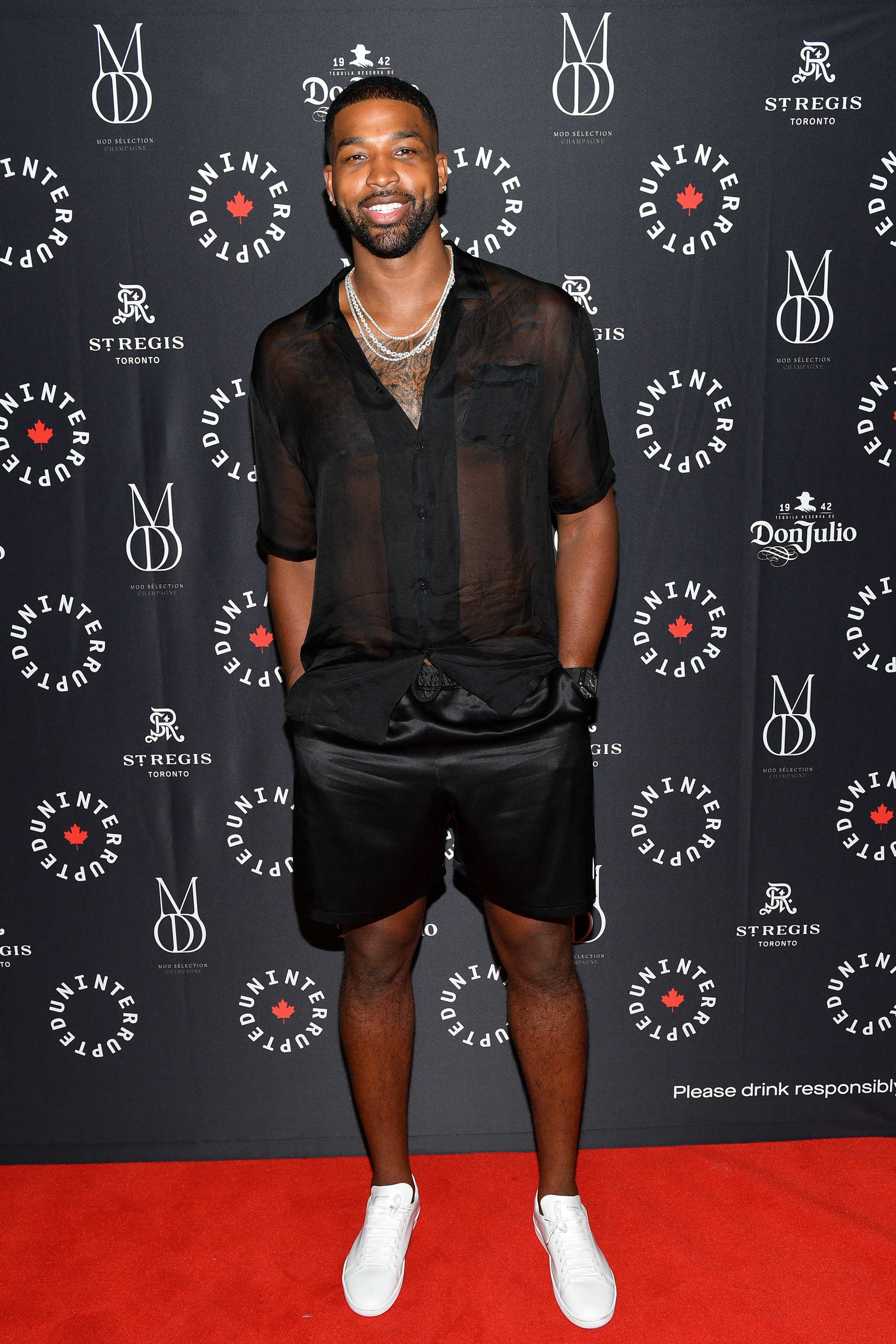 Subsequently, when live-tweeting the show, Khloé reflected on how the episode hadn't aged well:
In an interview that was recorded after the paternity scandal emerged, Khloé said that Tristan was "a great guy" and "a great dad" — but "just not the guy" for her.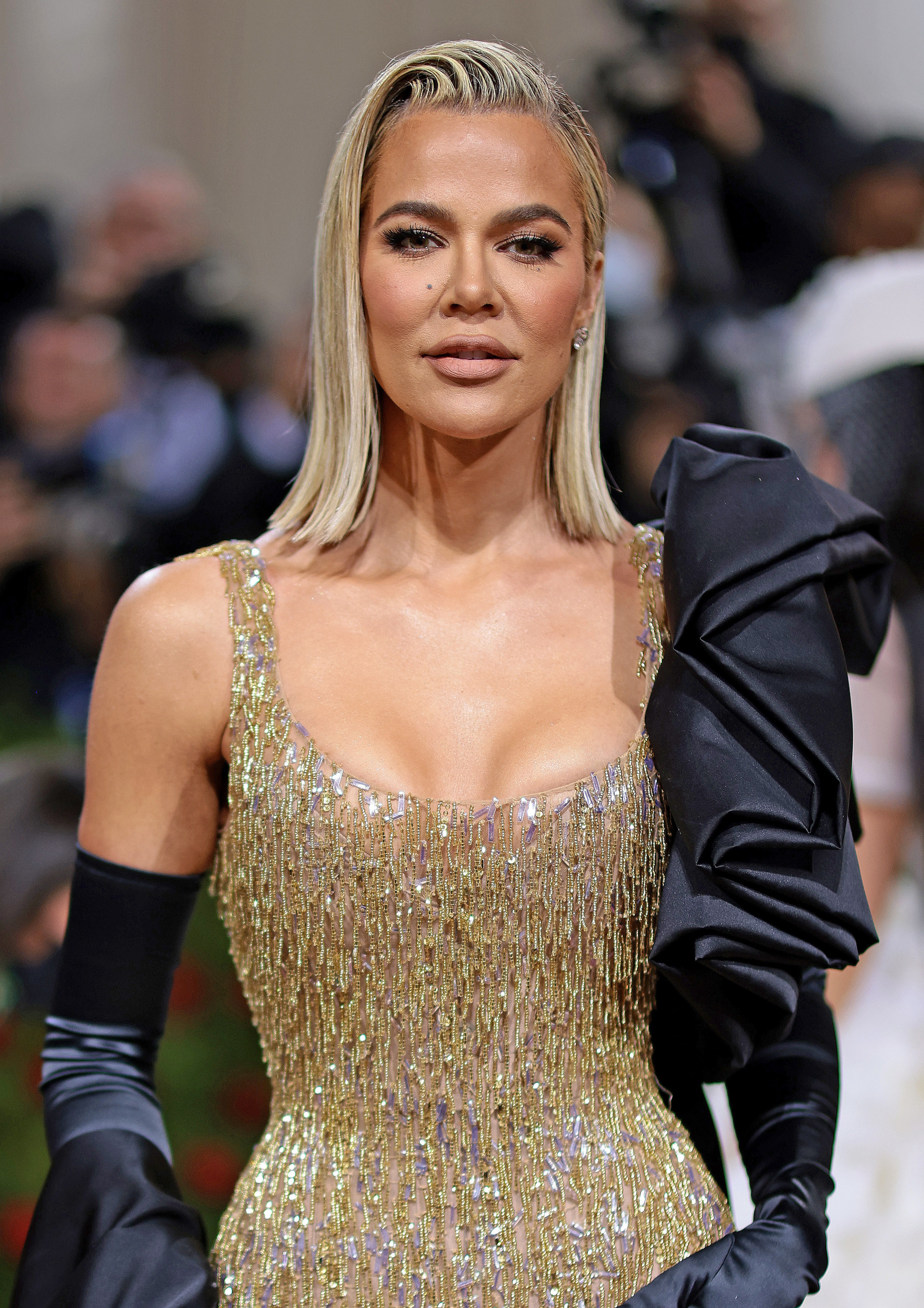 Guess we'll see how this panned out next episode!