In case you need a quick refresher, two years ago, Tristan (Khloé's boyfriend and the father of her child) and Khloé split after rumors of him cheating with Jordyn emerged. As Jordyn was Kylie Jenner's BFF, things got very, very messy.
Although Khloé and Tristan seem to have largely reconciled, even joking about the infidelity on Keeping Up with the Kardashians, it doesn't look like Kylie and Jordyn's friendship ever really got back on track.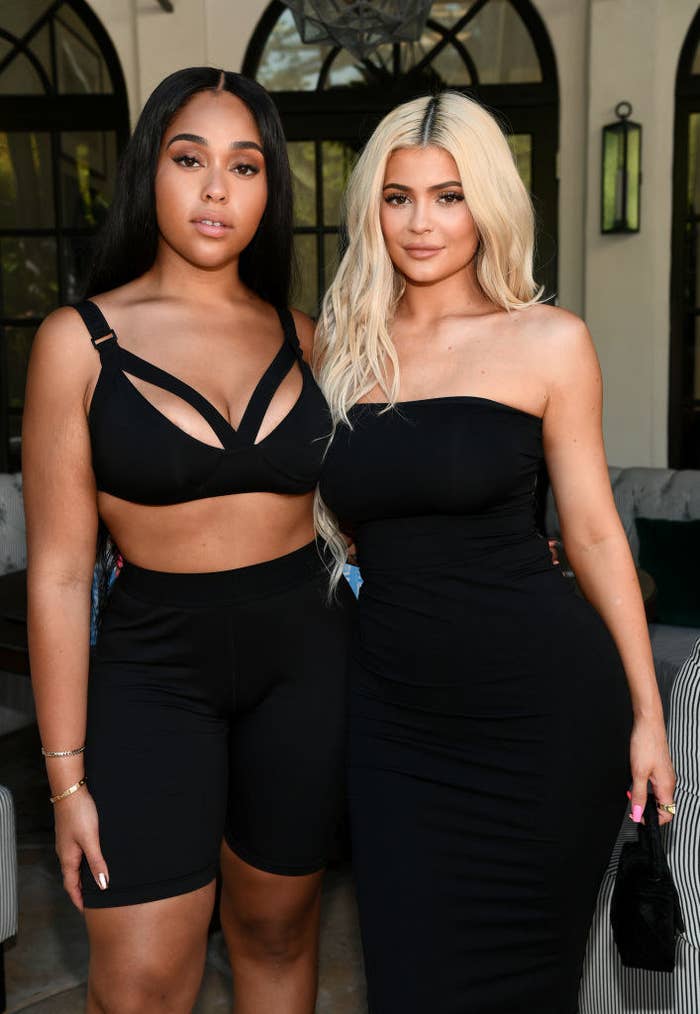 Enter this KUWTK Season 20 preview clip, where Tristan and Kim Kardashian talk about his current relationship with Khloé, which was shared by a fan account on Instagram.
One person took to the comments to ask, "Is Kylie allowed to be friends with Jordyn again?"

Well, this question appears to have hit a nerve with Khloé — because she actually replied.
"I'm so sick and tired of this narrative that I control my sister or I dictate who she chooses to surround herself with," she began. "Never once have I ever — and I mean EVER — told my sister who she can be friends with."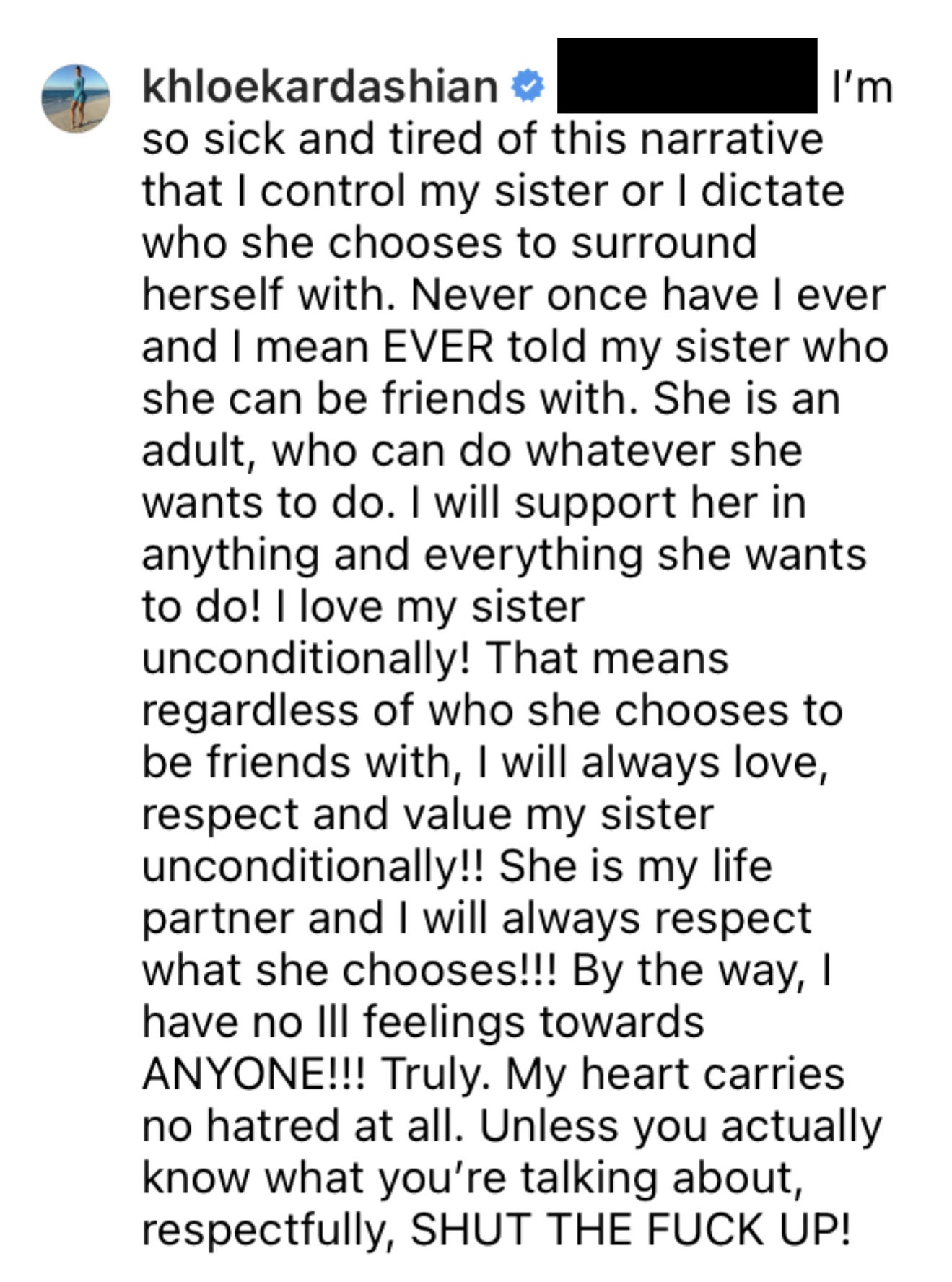 "She is an adult, who can do whatever she wants to do. I will support her in anything and everything she wants to do! I love my sister unconditionally! That means regardless of who she chooses to be friends with, I will always love, respect and value my sister unconditionally!"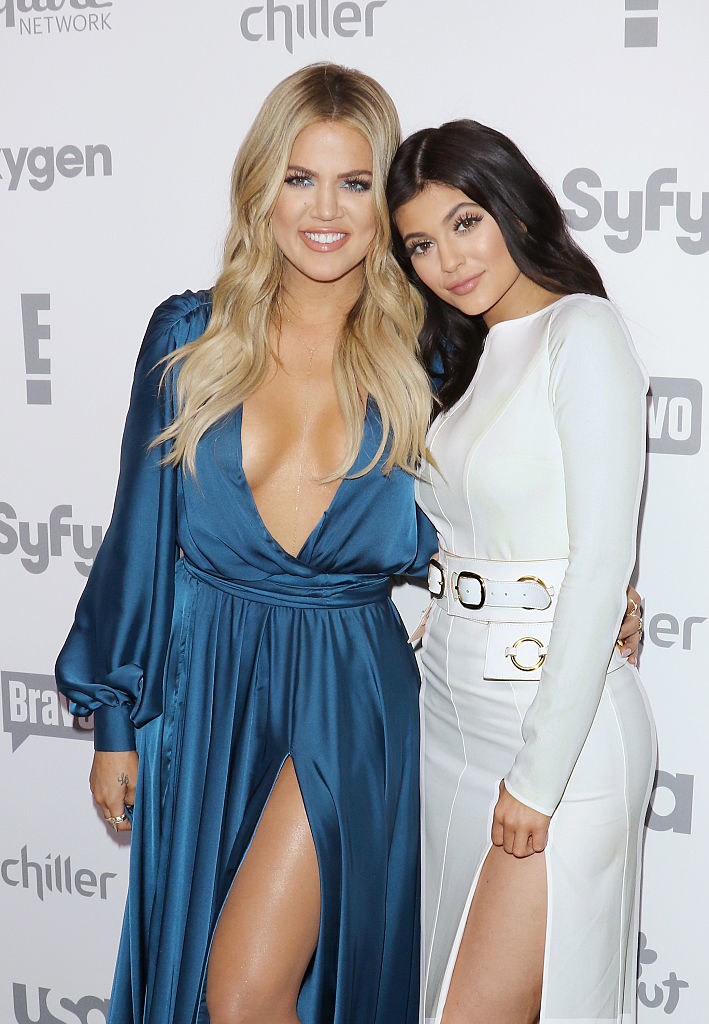 "By the way, I have no ill feelings towards ANYONE!!! Truly. My heart carries no hatred at all. Unless you actually know what you're talking about, respectfully, SHUT THE FUCK UP!" she concluded.