Khloé Kardashian responded to a commenter who said that you "can see her implants" in a video of her stretching.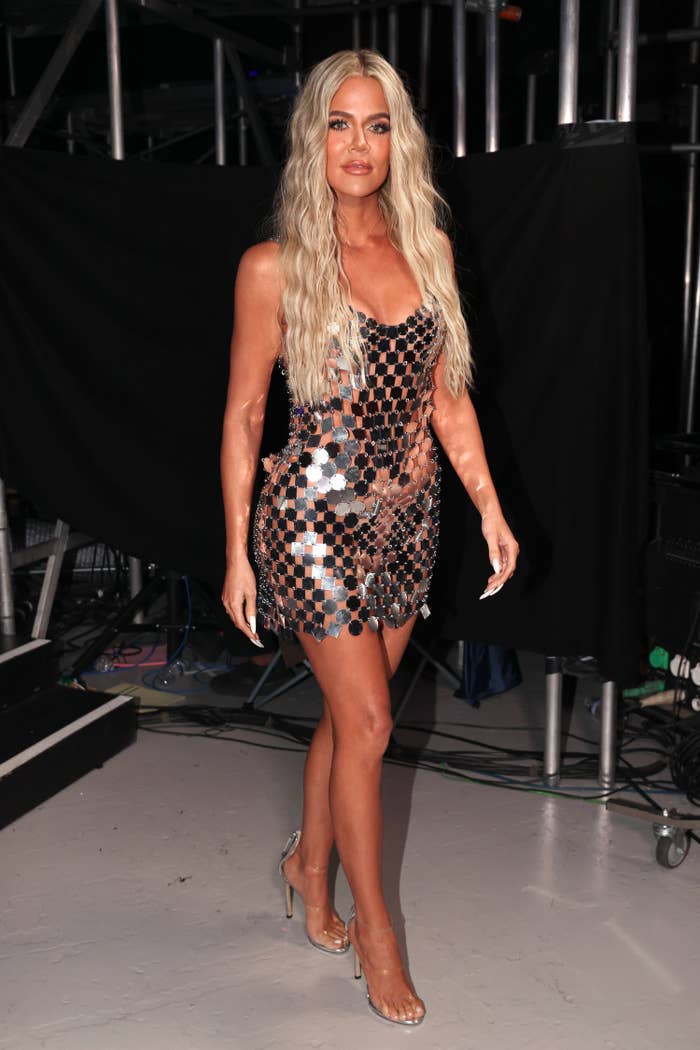 To which one user wrote, "Omg, you can see her implants when stretching. A second layer of her bum, on top of her bum."

Well, Khloé herself hopped into the comments to reply, "Lol, silly goose. It's the seam design of the leggings."

"That's so funny, ha!" she continued. "You guys just want to believe anything bad."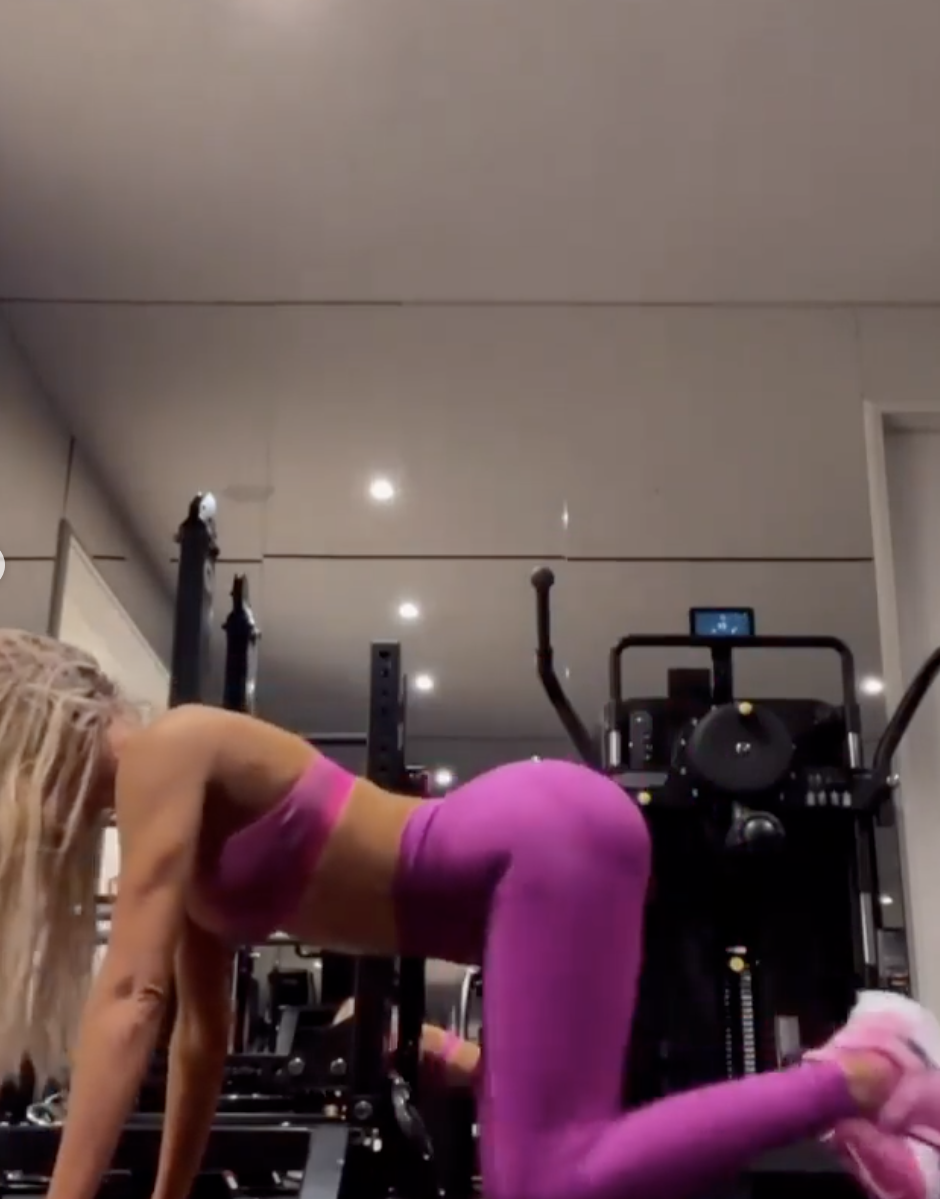 For what it's worth, I *think* I've found the leggings that Khloé is wearing in the video — and she's not wrong about the seams: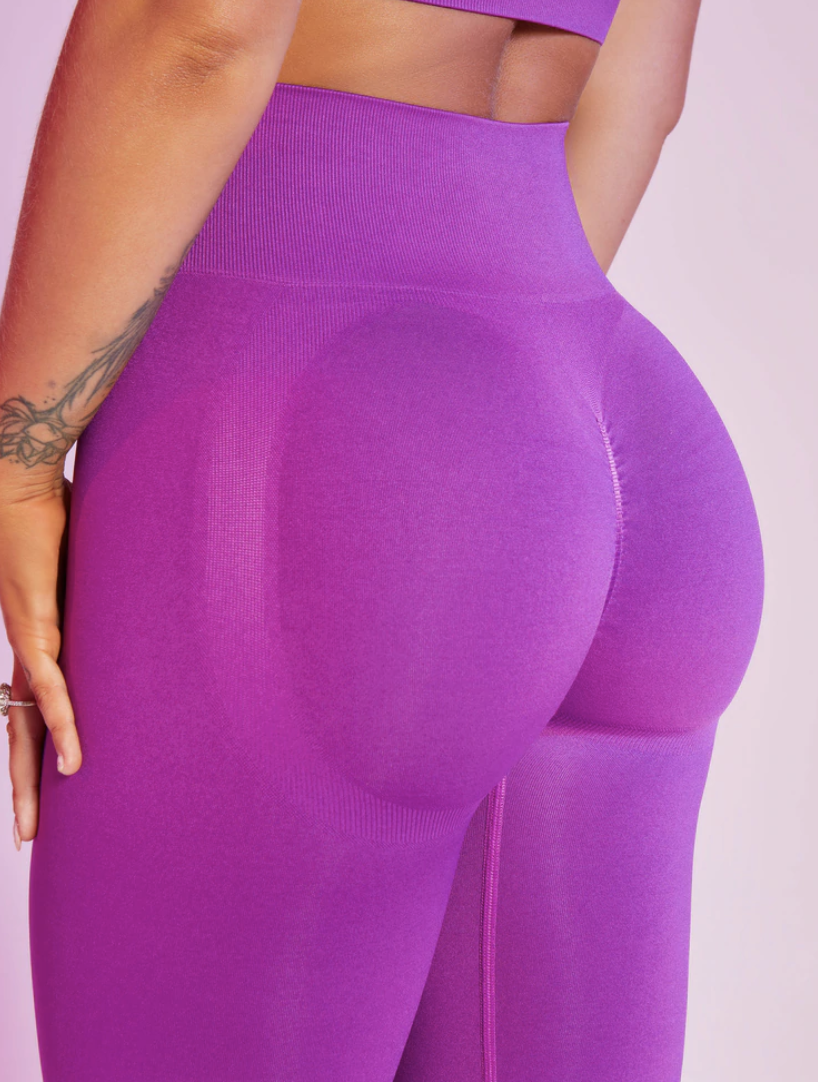 Khloé has previously confirmed in the Keeping Up With the Kardashians reunion that she's had a nose job, as well as "injections".
She's also been fairly active on the Instagram comment replies. Earlier this week, she responded to a commenter who suggested she wasn't "important" enough to do a Oscars after-party red carpet or the Met Gala by writing, "I don't know what on earth you're talking about and where you think you come up with these stories that you assume are facts. Both your comments are untrue babe."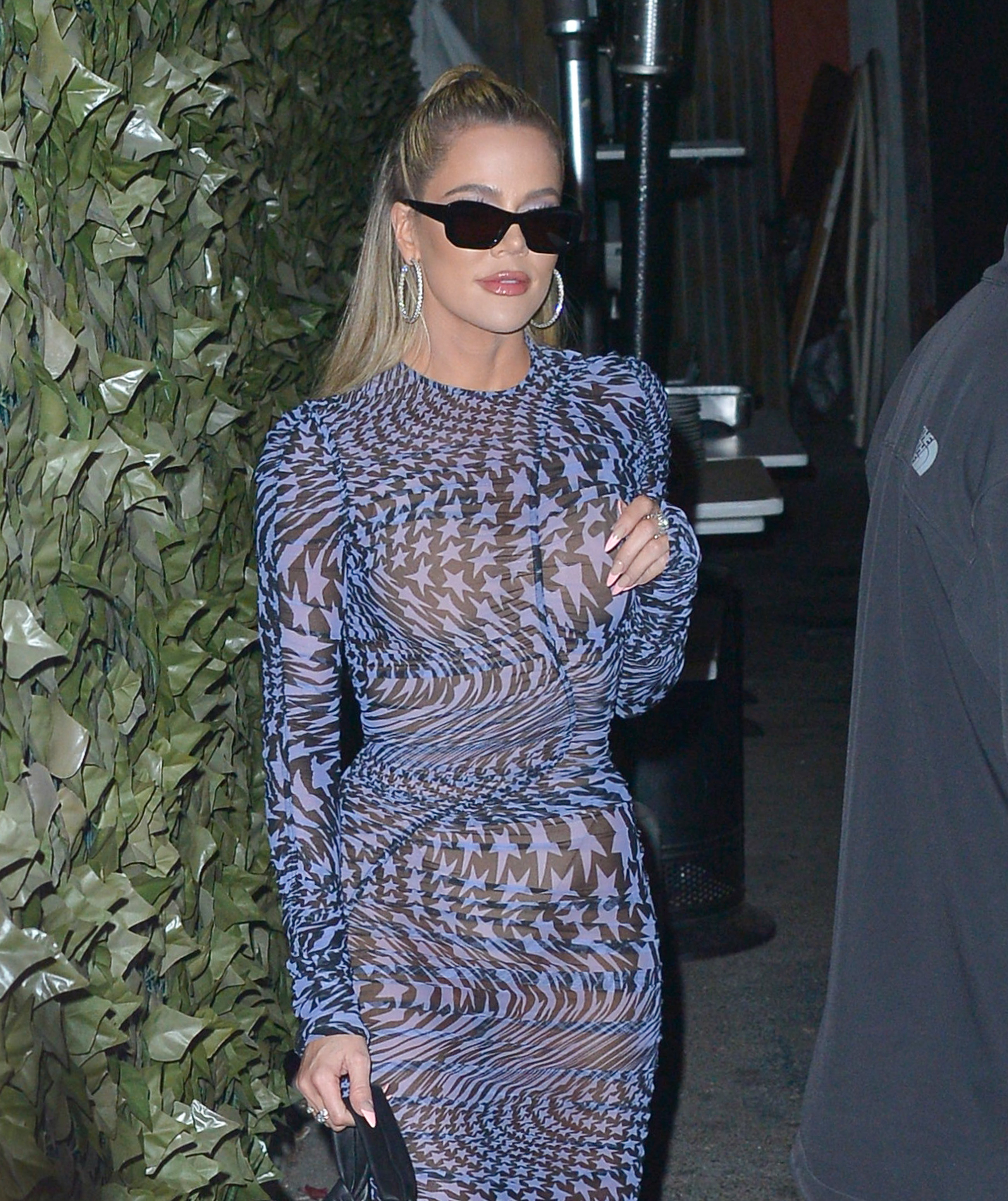 Take what you will from this!