Speaking on her "addictive" relationship with social media, Kendall said, "Personally, what's affected my anxiety the most is the amount of negativity that I see. There's just literally too much."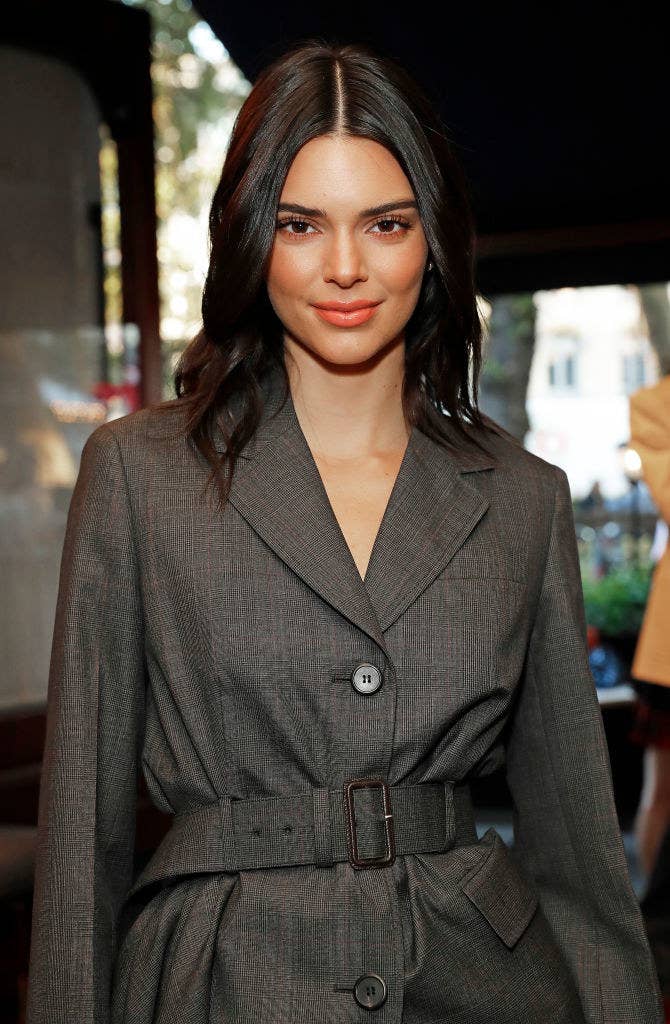 "A lot of the feedback, if it is negative, that I've ever gotten is, 'Oh, you're setting a bad example' or 'this is horrible, I wouldn't want my kid to see this,'" Kendall continued, speaking to Dr. Jorge Partida.
When Dr. Jorge asked her about what she'd say to those who say she's a bad example to kids, Kendall replied, "I don't know how much you know about my family or us, but there's an assumption of the kind of people we are or who we are that I could say pretty confidently is pretty inaccurate."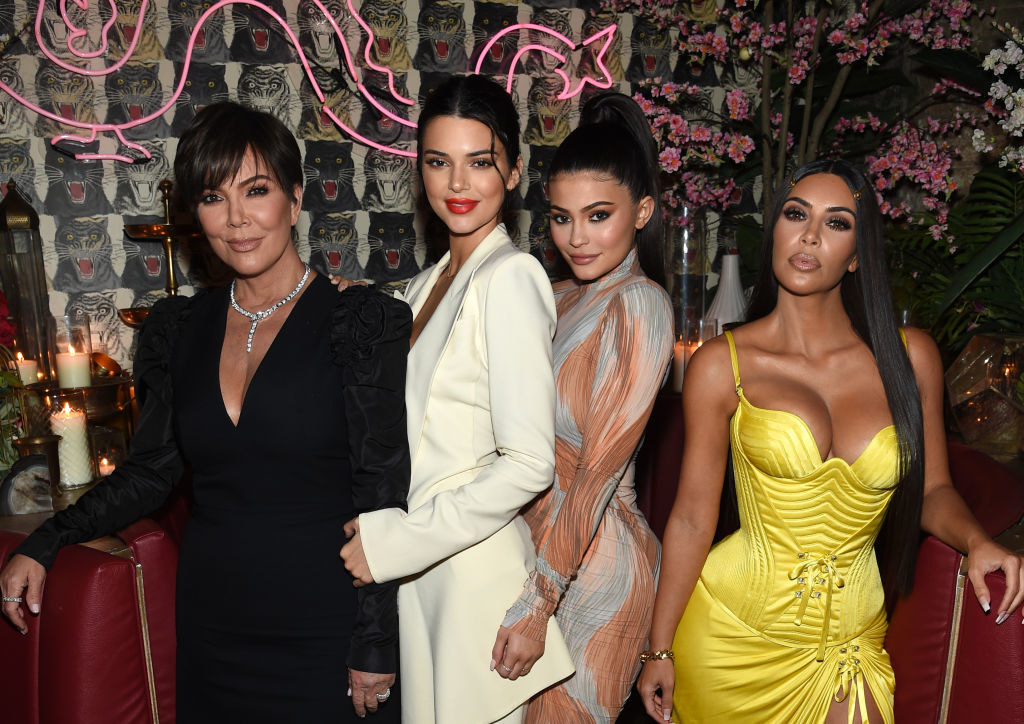 "We have a reality TV show, so people know a lot of our lives, but there's still such a lack of actually knowing our character [and] who we are."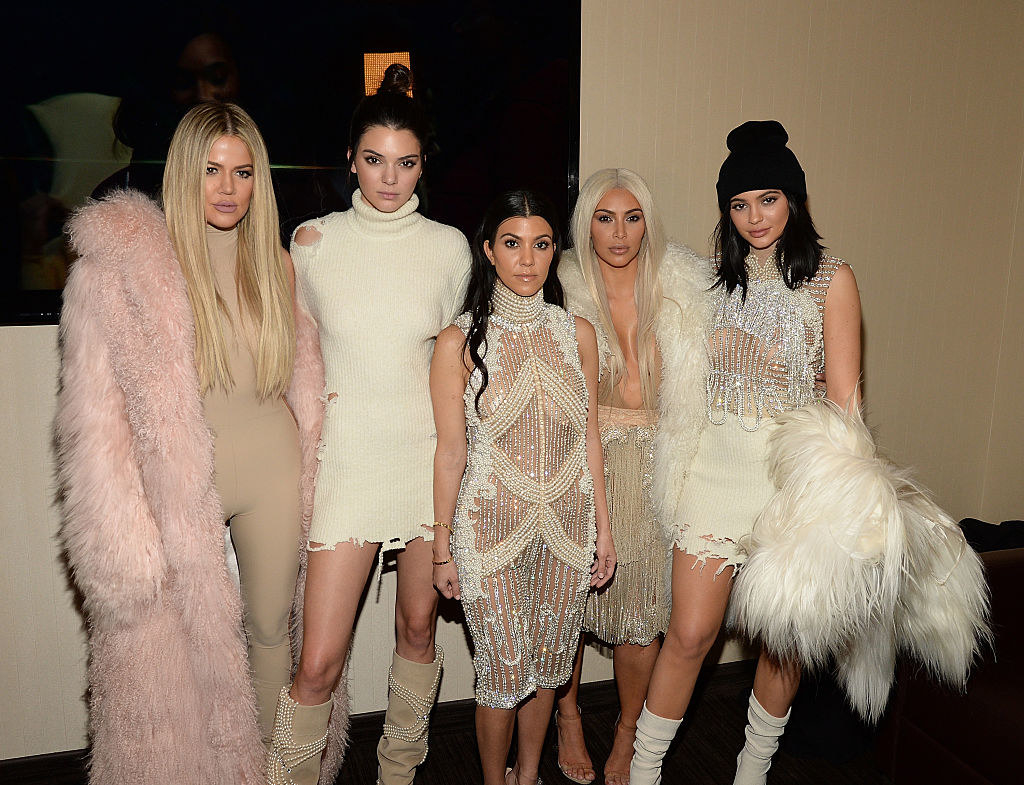 "Something that boils my blood, that really frustrates me and I think upsets me the most, is when it's someone claiming a false narrative for me," she later continued. "The internet, I guess, bases things off of such small moments with no context."
Recently, after images of Kendall modeling for Skims went viral and were accused of excess Photoshop, she responded to people who compared their bodies to her.
"I am an extremely lucky girl. Appreciative of all that I have," she wrote on Twitter. "I want you to know I have bad days too and that I hear you! You are beautiful just the way you are!!! It's not always as perfect as it may seem."