In the latest episode of her series on anxiety with Vogue, Kendall Jenner addressed what it's like living with anxiety when her mom, Kris Jenner, is also her manager.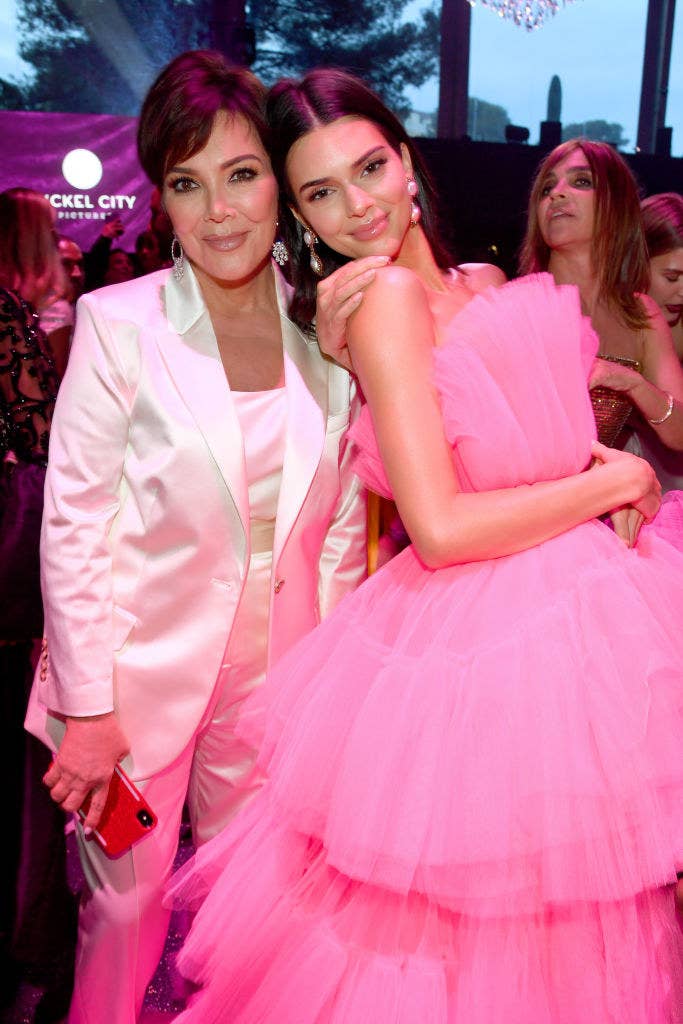 "I was really little and I was experiencing symptoms of anxiety — not even my mom could tell me, 'Oh, that's anxiety,'" Kendall began.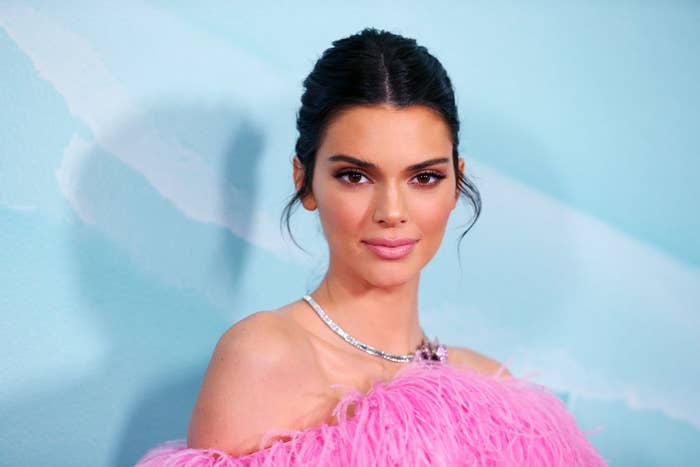 "There's been moments for sure where it's me who's freaking out, so I'm like, 'I can't do this, I can't get out of bed today, oh my gosh, I'm having a moment, I can't go to work, this is impossible.'"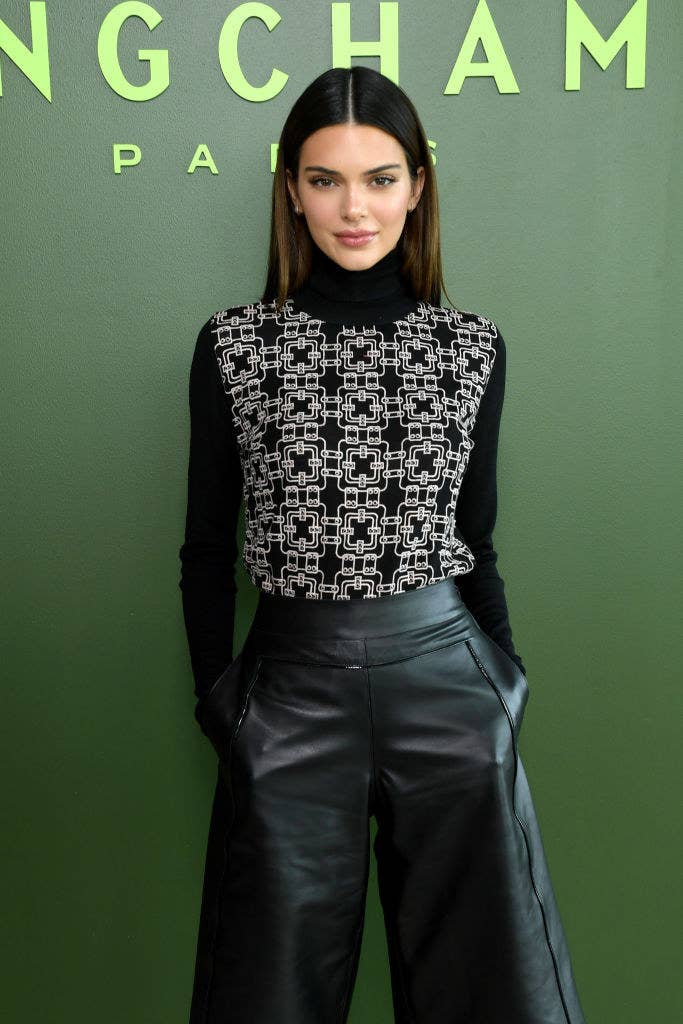 "She [Kris] will try and support me as a mom, but then she's also my manager, so then she says, 'Well, you have to go to work,'" she continued.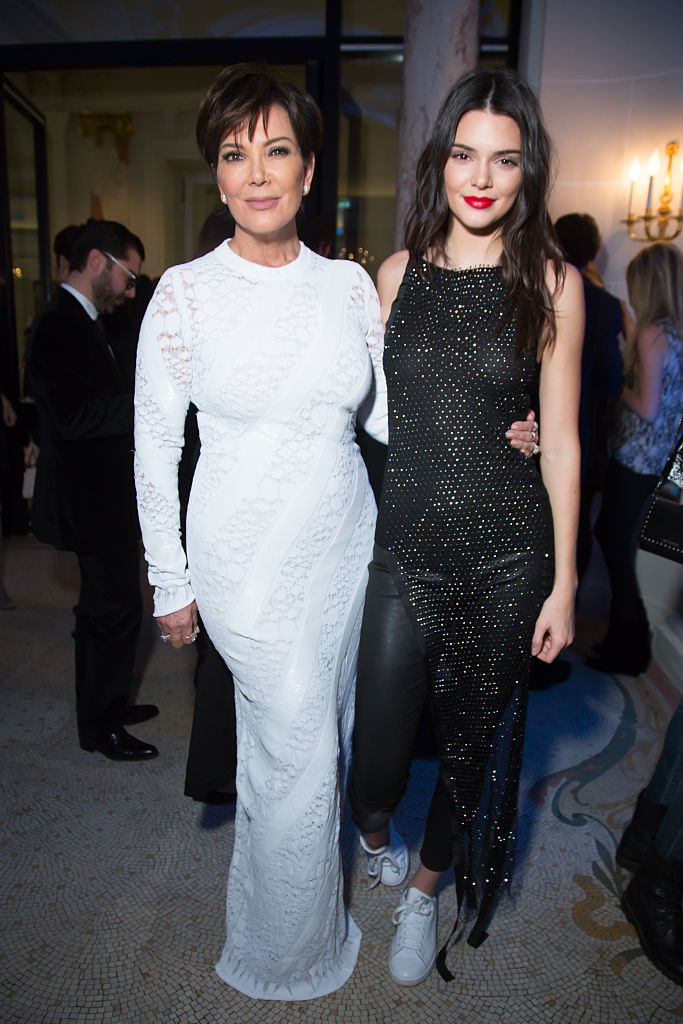 "It can be frustrating sometimes, where you're like, 'I just wish you could be inside my body to know exactly what I'm feeling right now and why I physically can't get out of bed.'"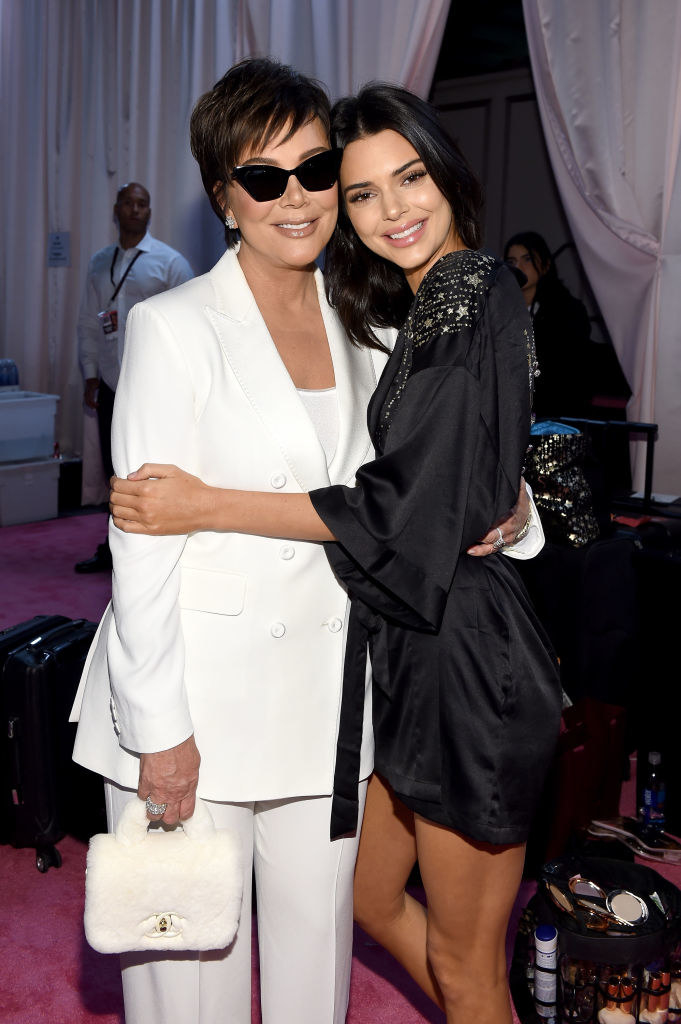 Kendall has been open about how anxiety affects her job for many years now, previously writing in 2017, "The hardest part about my job is being away from home so often. I miss my sisters, the rest of my family and my friends so much when I'm away."