If this news makes you go, "Wait, what?!" you're not alone — the model and the basketball player have kept their relationship super private.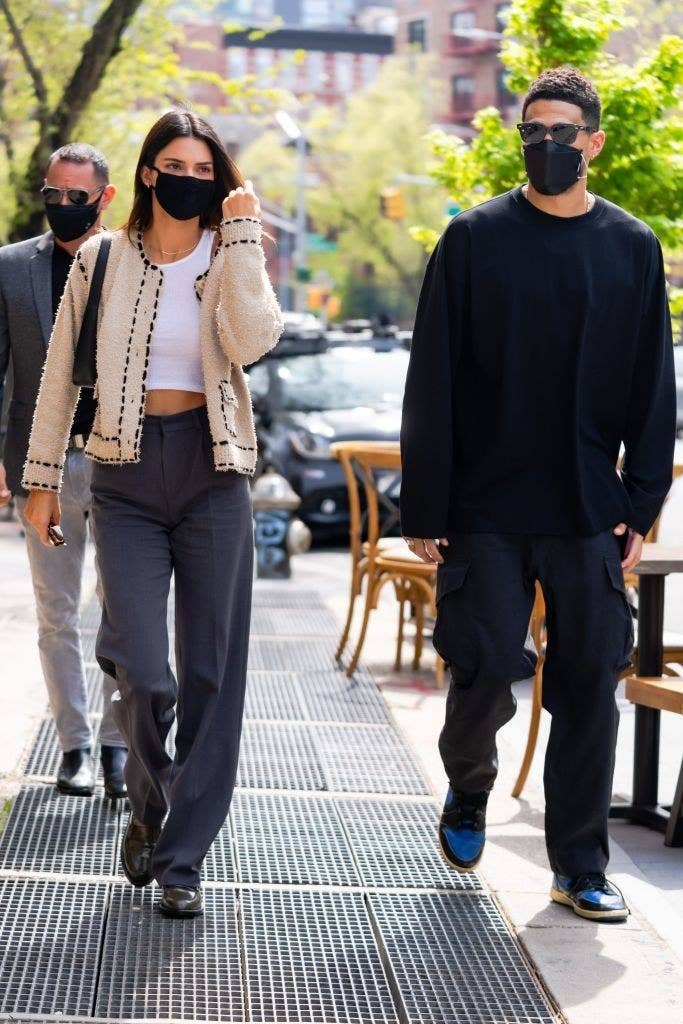 Devin took to his own Instagram story to share a pic of Kendall with the caption "365," because, you know, a year.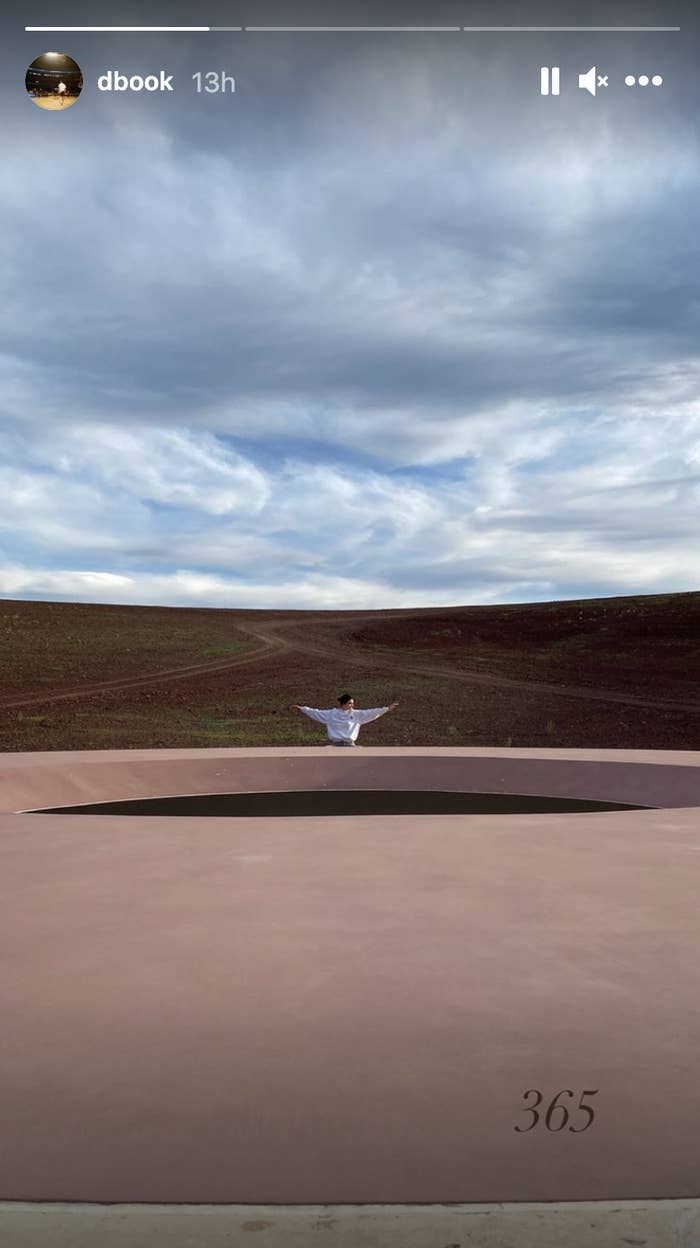 He also shared a pic of a rather ~ romantic ~ spot, which I'd personally guess is where they spent their anniversary.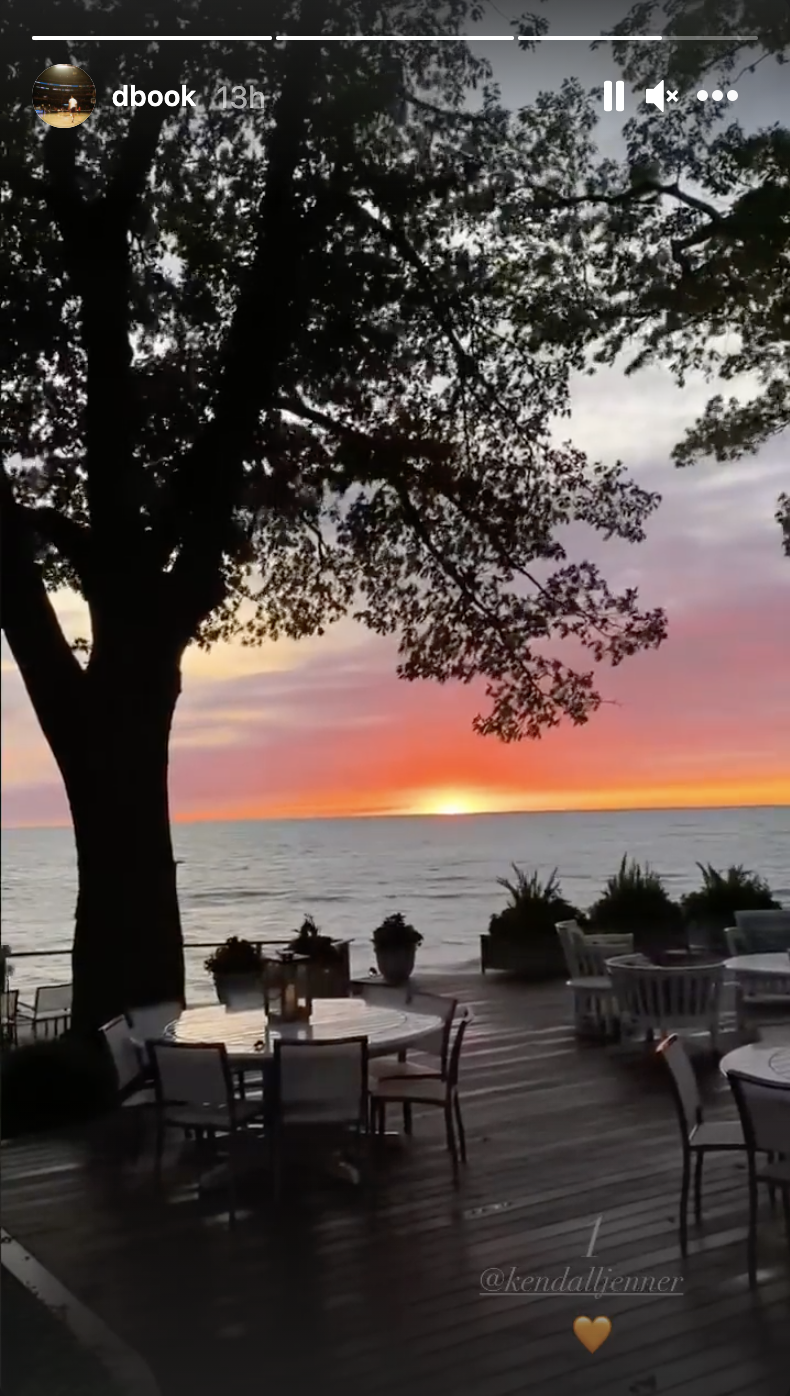 On her own story, Kendall shared a pic of the couple snuggling with Devin's dog: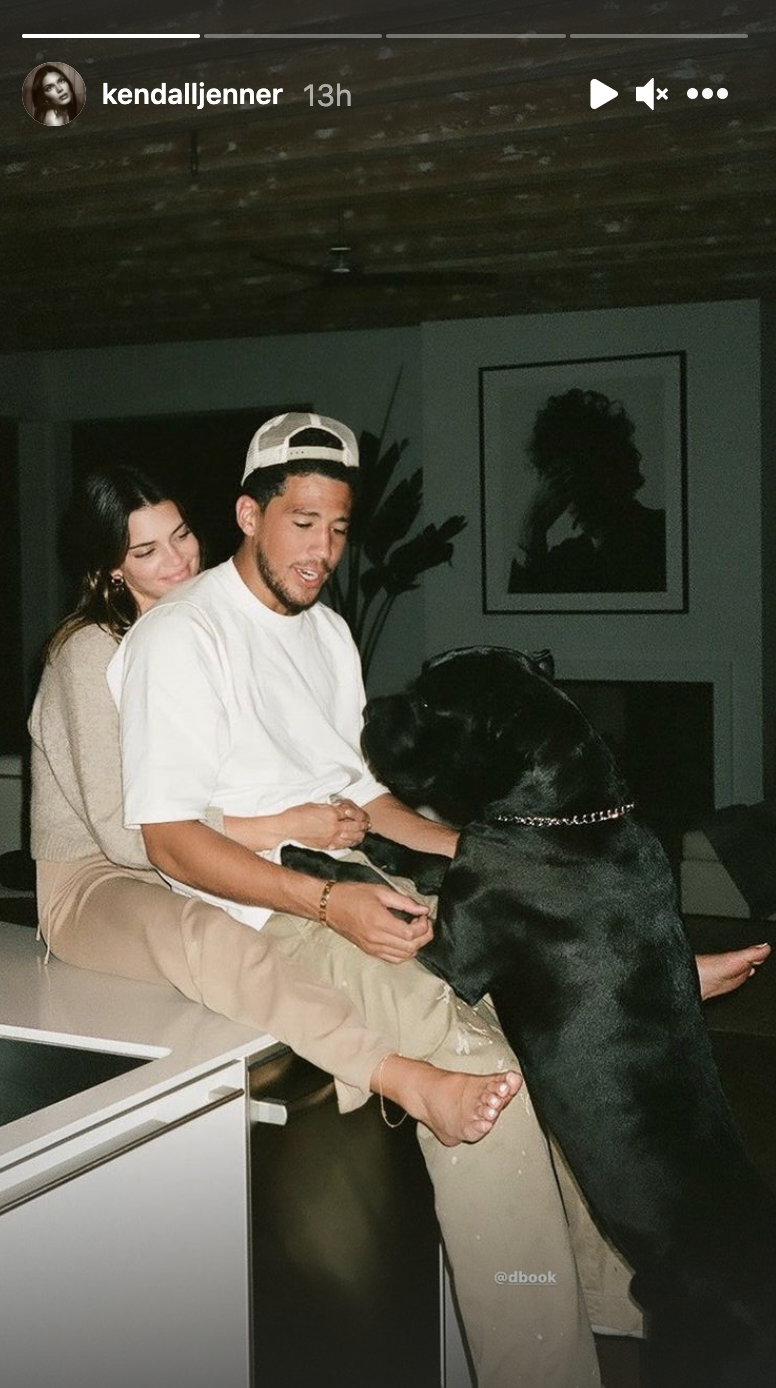 As well as a pic of them looking so freakin' comfortable, I'm wondering why I'm not back in bed* right now: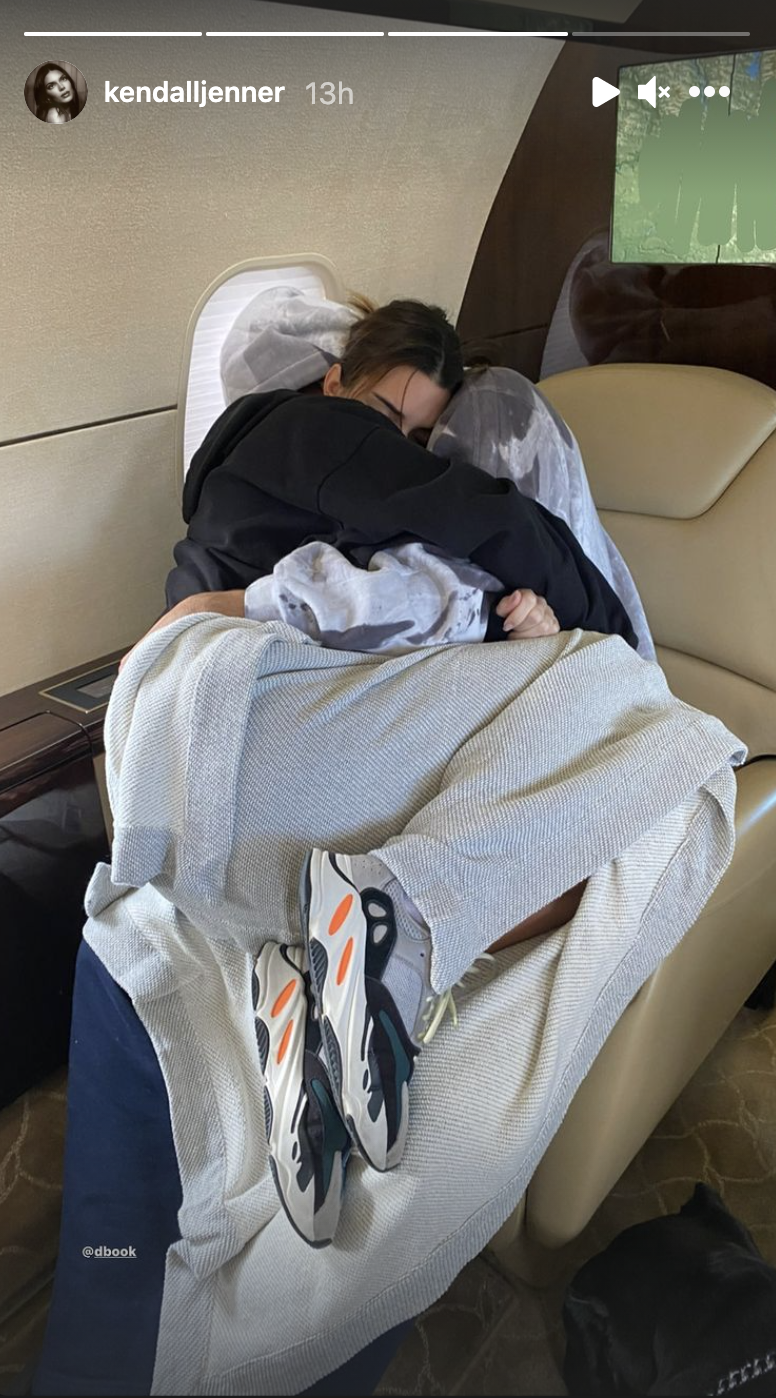 Well, happy anniversary to the couple!