Kelly announced the good news on the cover of Women's Health, as you do, along with some gorgeous new photos:
"We had been talking about it loosely, and then COVID happened, and we were just like, 'Let's see what happens,'" Kelly said, speaking of the decision to try for another baby with husband Tim Weatherspoon. To their surprise, she became pregnant super quickly.
According to the magazine, she was initially a bit hesitant to share the good news amidst...well, everything going on right now. "But you still want to remind people that life is important," she continued. "And being able to have a child…I'm knocking at 40's door in February. Taking care of myself means a lot to me."
The pair already have a son, Titan, who's almost 6 years old. "He is the most hype about this baby," she gushed, adding that he's already named the baby (!).
And the well-wishes for the announcement kept Rowlin' in: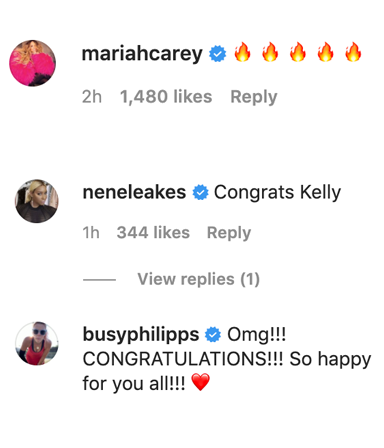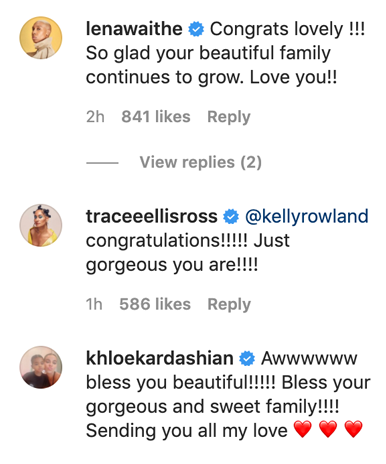 All the best to the happy family! We'll keep you posted if she decides to share any more updates.