Now That Taylor Swift Has Rereleased "Fearless," An Old Kelly Clarkson Tweet Has Gone Viral
Can you give me advice next, Kelly?
It was the summer of 2019. "Truth Hurts" was at the top of the charts. I had no idea what the words "social distancing" meant. Oh, and the Taylor Swift and Scooter Braun drama was at its peak.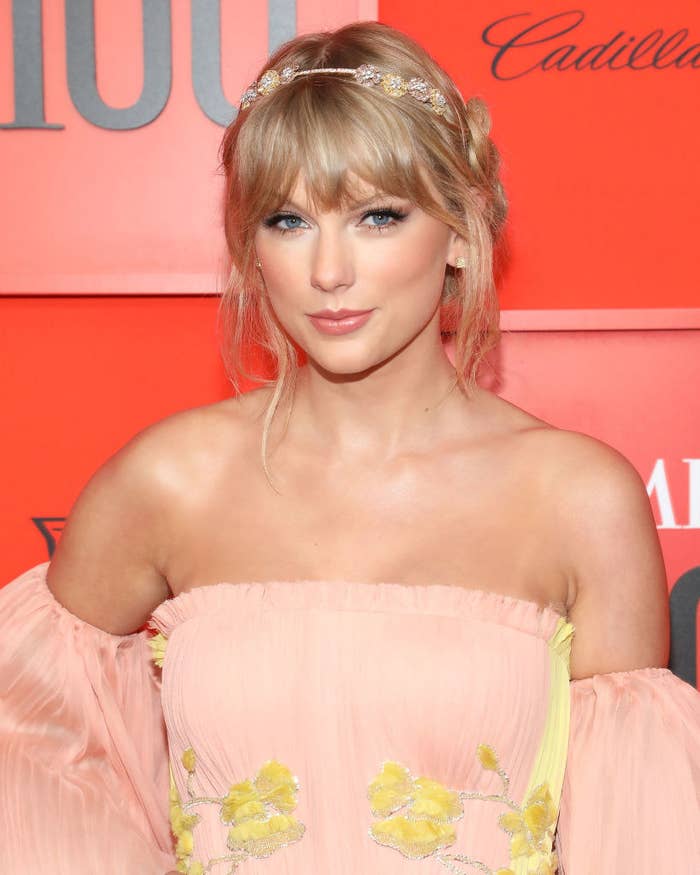 In case you need a refresher, Scooter's company acquired Taylor's old record label, Big Machine Records — meaning that Scooter owns the master copies of her first six albums.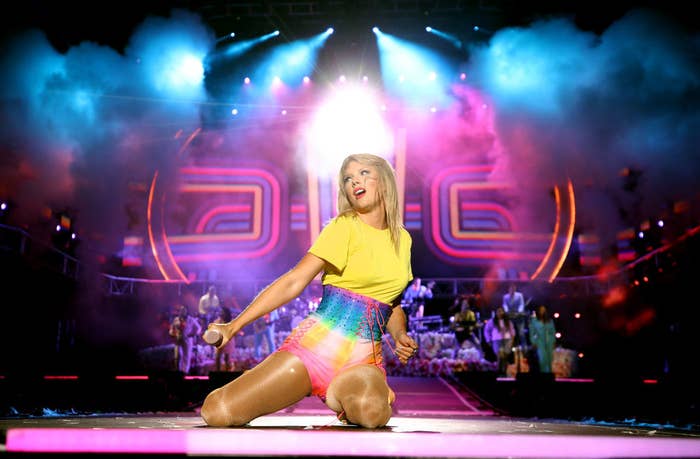 Now that two years* have passed, we know that Taylor's solution is to rerecord her old work. However, there is one person who had an inkling that this might be the best strategy...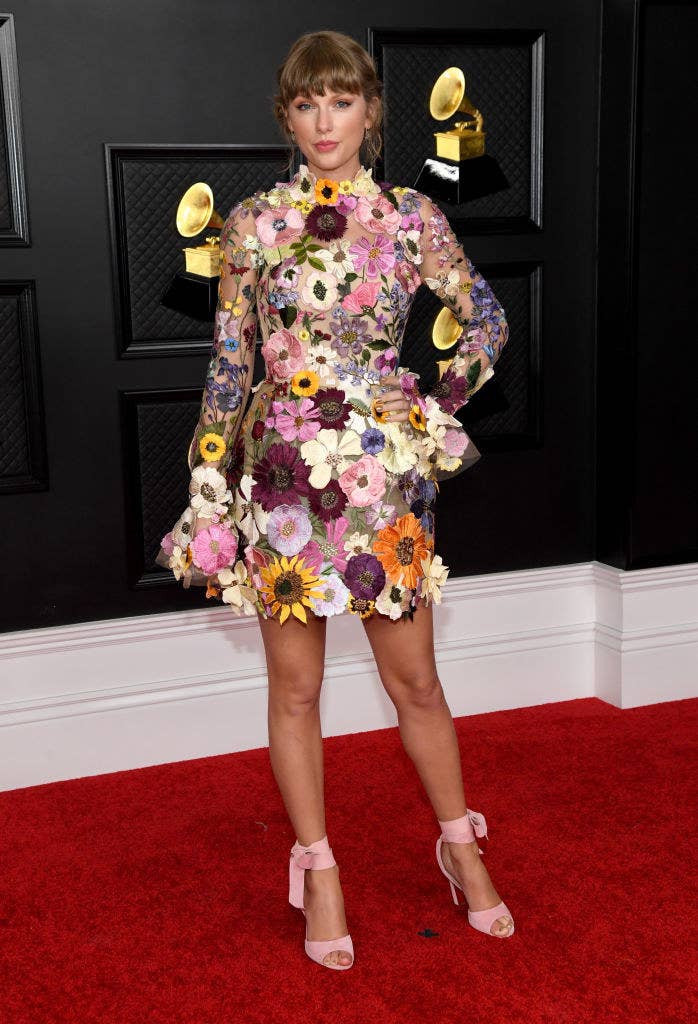 Yup, Kelly Clarkson.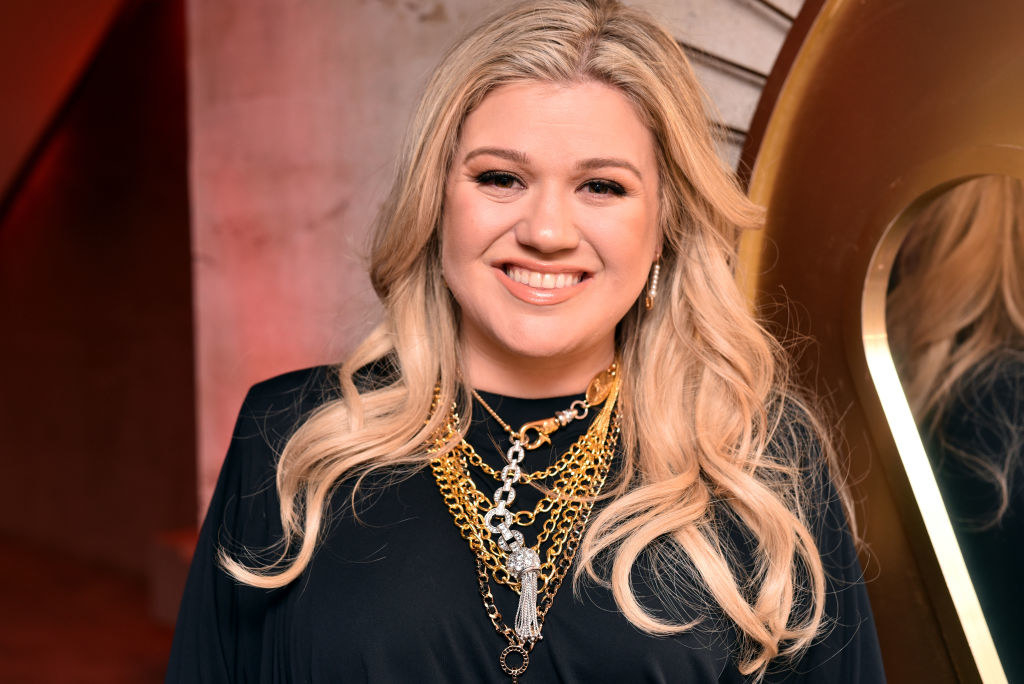 An old tweet of Kelly's has been making the rounds again for aging remarkably well:
Because not only did Kelly recommend that Taylor rerecord her own music, she suggested that she add "brand-new art and some kind of incentive" — which is exactly what Taylor did.
Naturally, Twitter enjoyed resurfacing Kelly's old tweet:
At the time, Kelly said that the suggestion actually came from her ex-mother-in-law, Reba McEntire. "She recut all her music and did the same musicians, same everything," Kelly told Jimmy Fallon in 2019. "That's where I got the idea."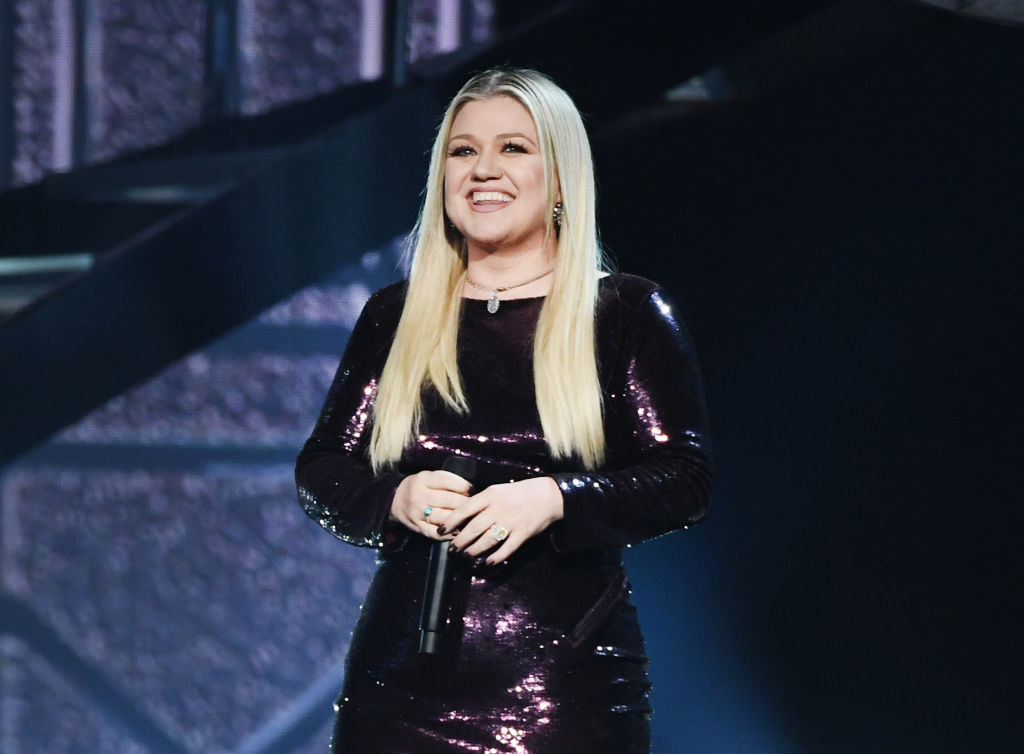 "She's been writing since she was a little girl, right? So it's kind of her diary," Kelly continued.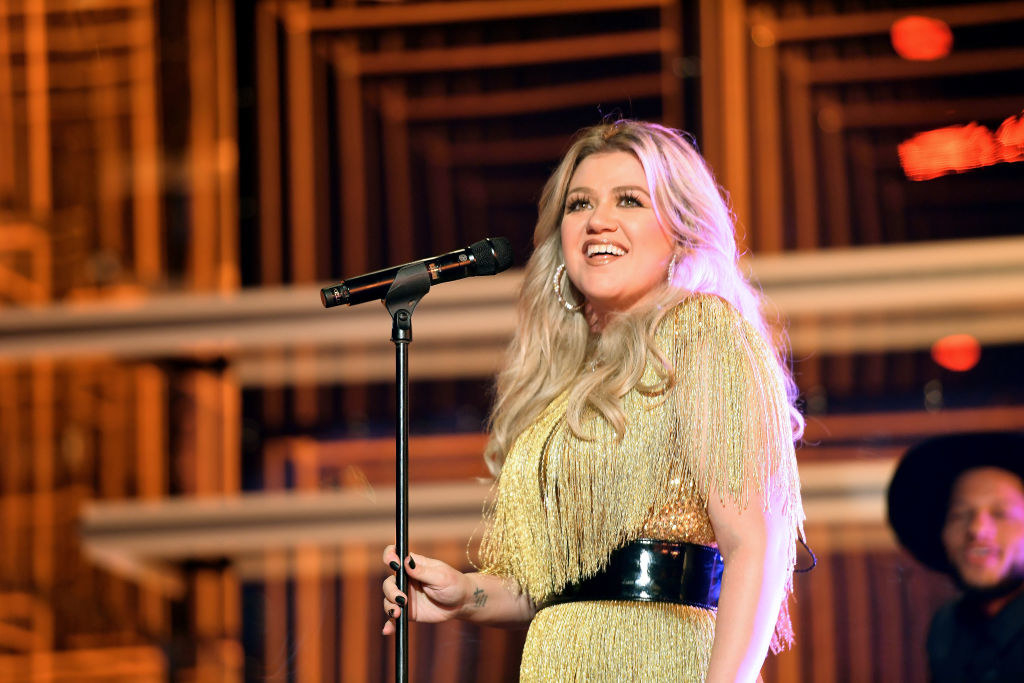 Petition for Kelly to predict my future on Twitter ASAP.