Kelly Clarkson recently filed a fraud claim against her ex-husband, Brandon Blackstock, with the California Labor Commissioner's Office.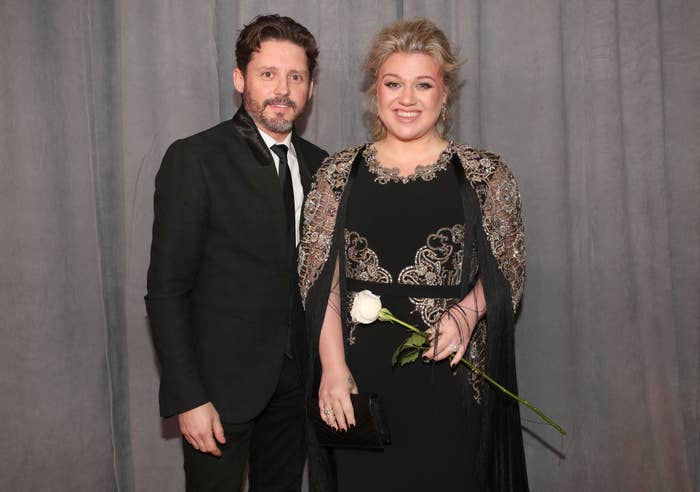 Kelly announced that the couple were divorcing back in June, and it looks like things keep getting messy.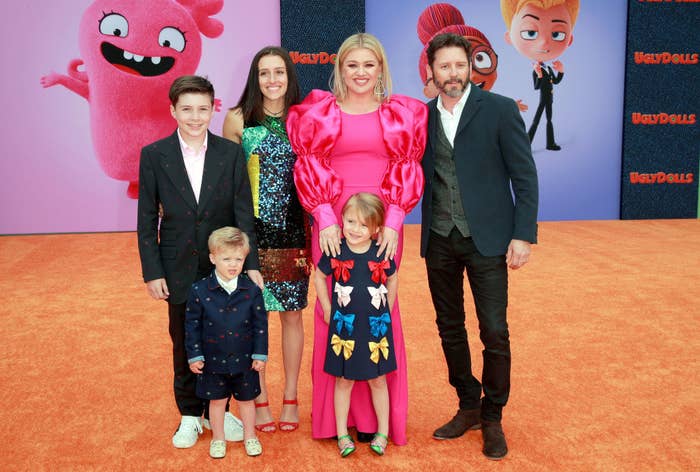 So let's break this down: Brandon's dad, Narvel, owns Starstruck Entertainment — a talent management company. Brandon also works there, and he became Kelly's manager shortly after they got married in 2013.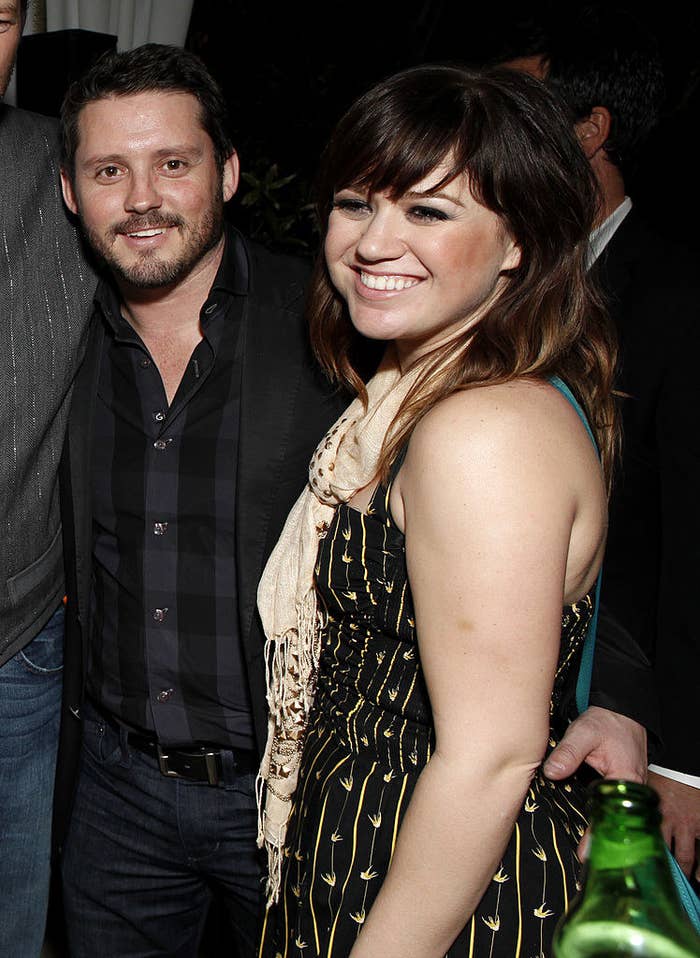 Now, according to documents obtained by OK! magazine, Kelly is alleging that Brandon, Narvel, and Starstruck defrauded her by charging fees that were way too high and performing "illegal services."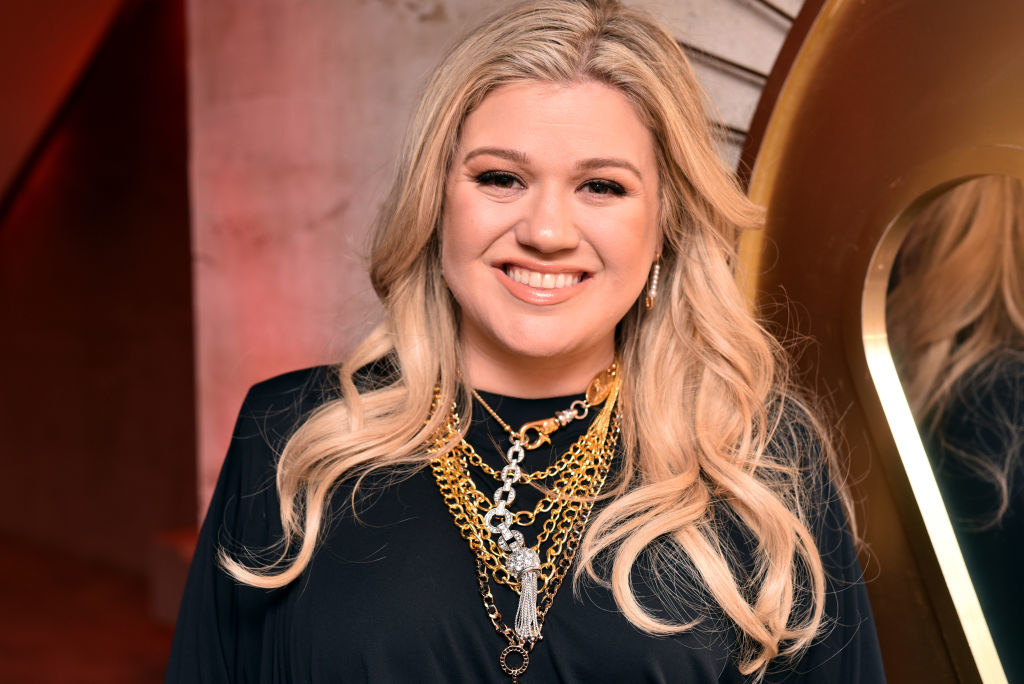 The main objectives of Kelly's filing are to void her agreement with Starstruck — and to get back the "unconscionable fees" that she alleges she paid them.
This isn't the only legal action going on between Kelly and the Blackstocks. Starstruck first sued Kelly, claiming that she owes it $1.4 million in unpaid commissions. Kelly then countersued, alleging that Starstruck isn't properly licensed in California.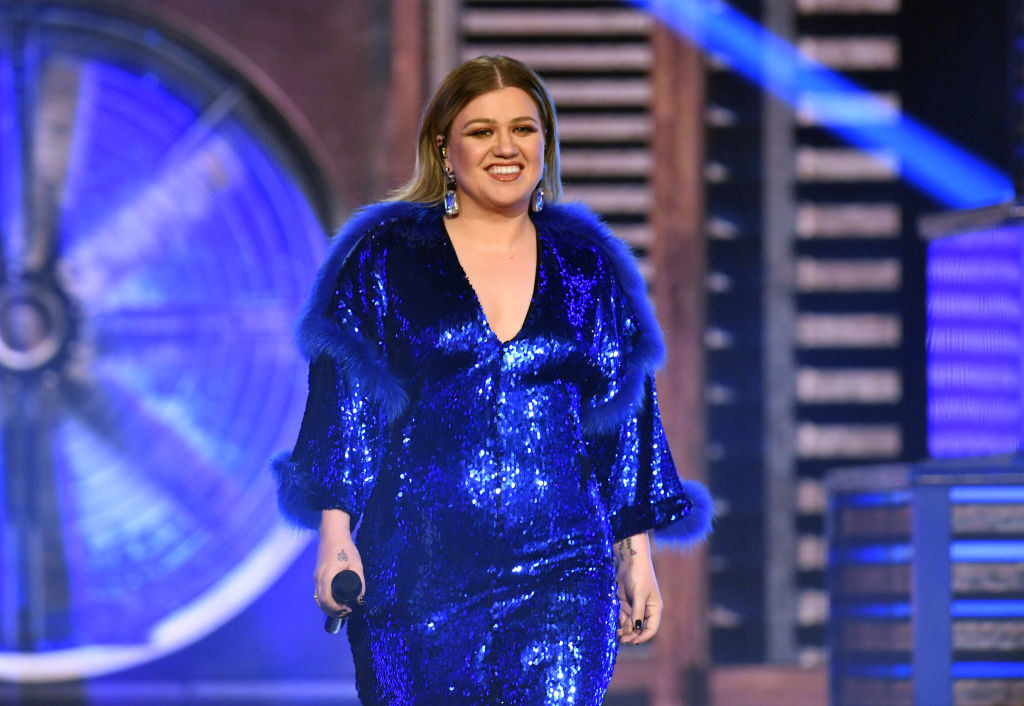 Welp, we'll keep you posted if there are any more developments.