Let's get to it: If you're a fan of Phoebe Bridgers or Bo Burnham, you've likely spotted some speculation surrounding their relationship status over the past few months.
Rumors began that the two were an item following reports that Phoebe had split from her then-partner, Paul Mescal, last November. They only intensified after Matty Healy posted a photo of the pair kissing, followed by some sightings of the two about town together. But sure, it could all be platonic, right?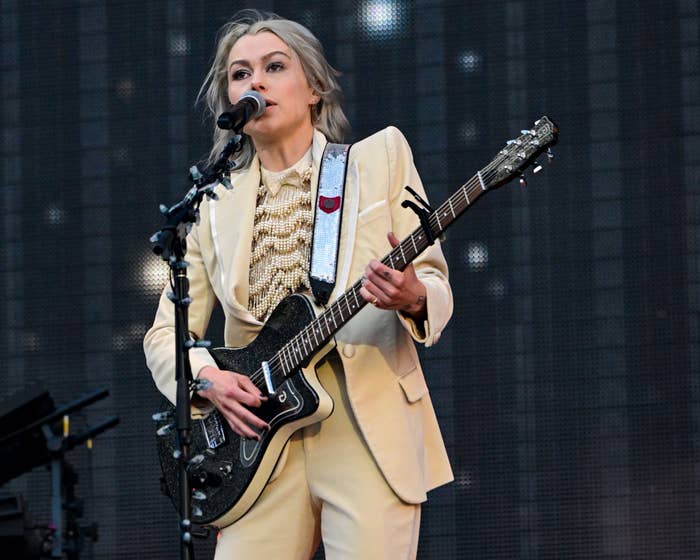 Enter a new player to this strange tale: Keith Urban. Yes, singer and husband of Nicole Kidman, Keith Urban.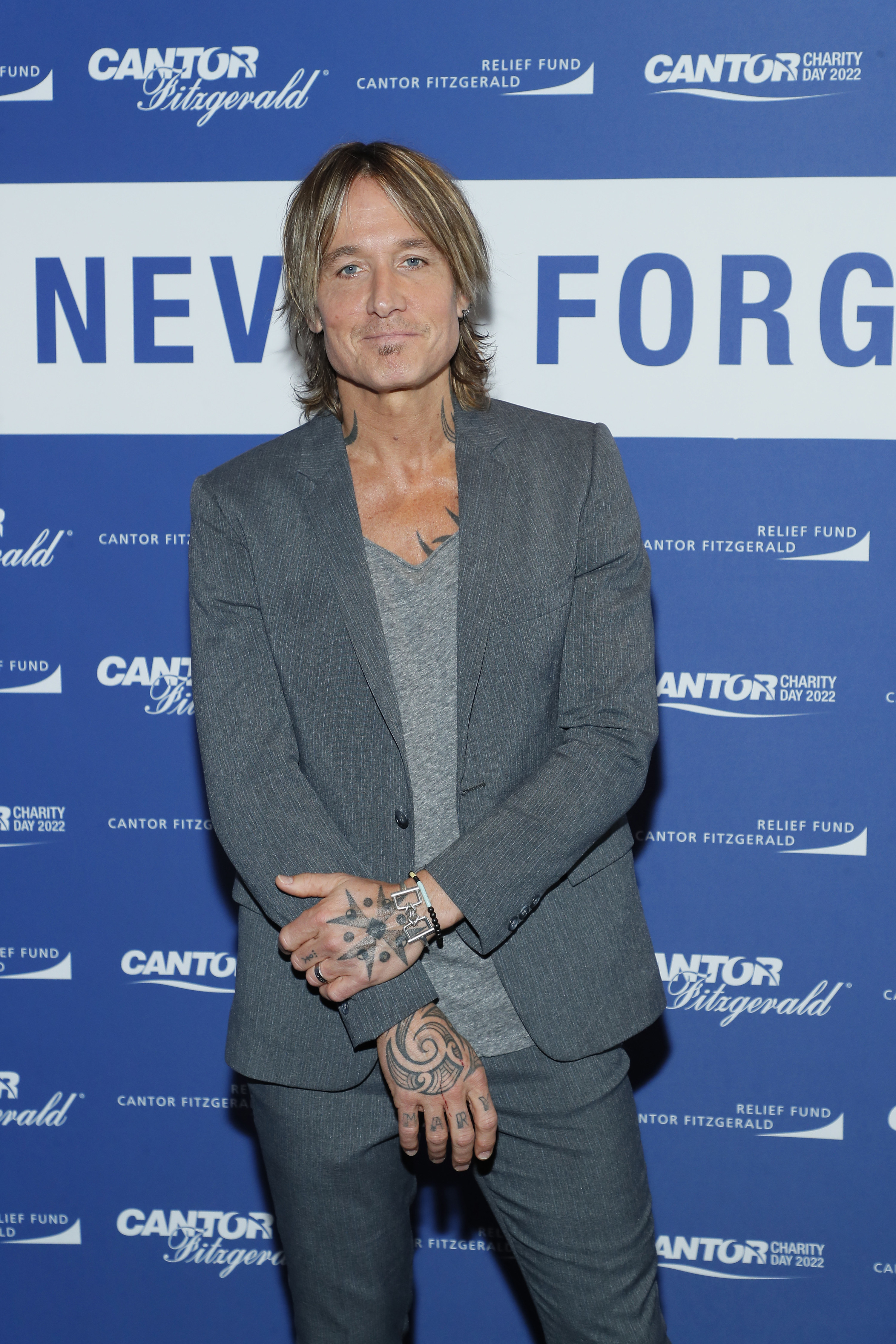 The focus of the video is him and Nicole singing along to "Style," generally having a nice time.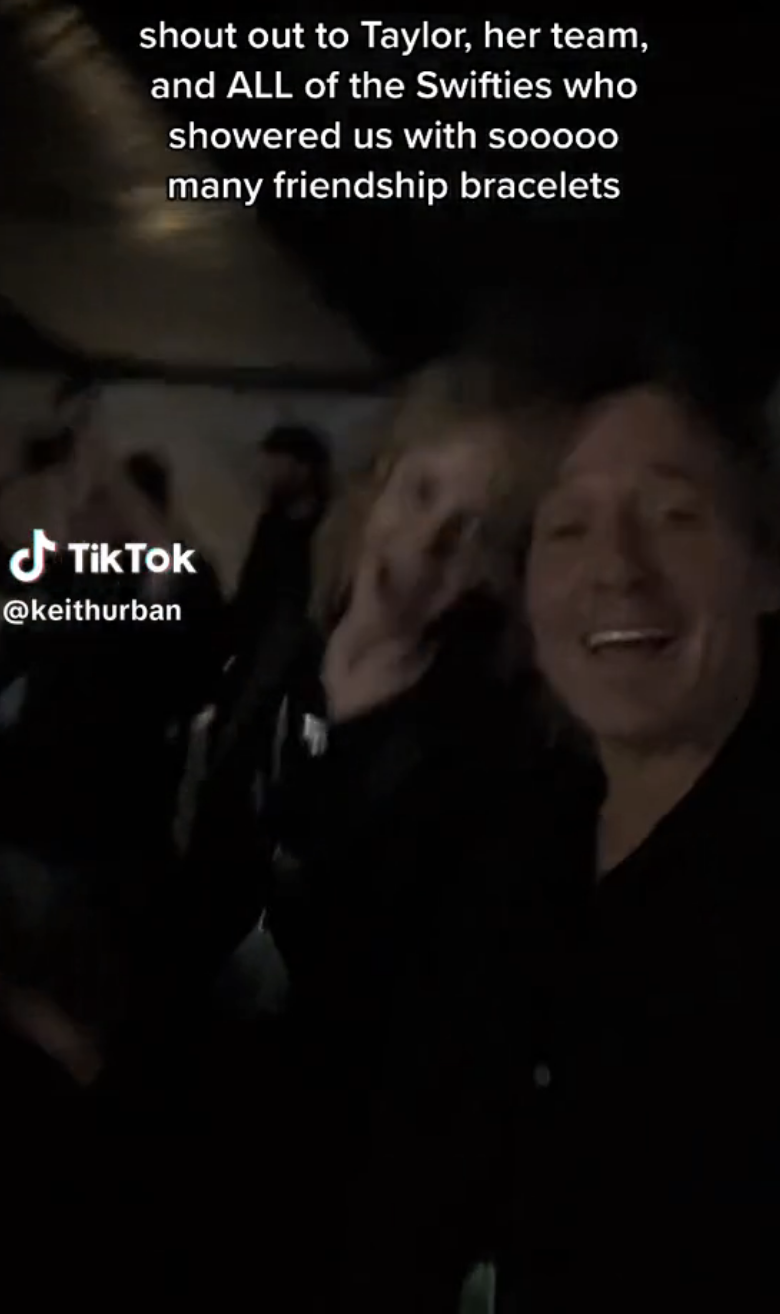 However, some eagle-eyed fans pointed out what appeared to be Bo and Phoebe in the background of the video: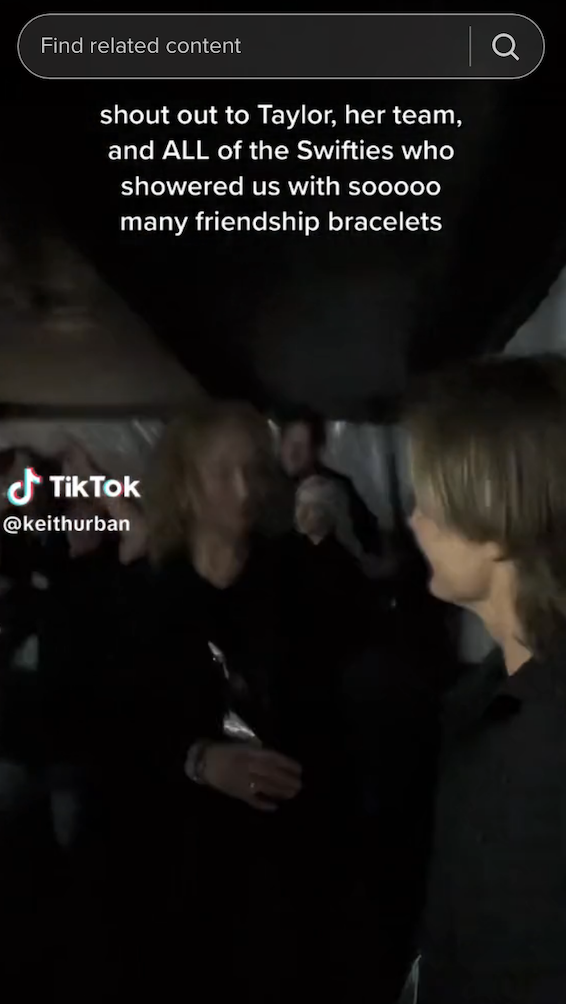 The figures then kiss: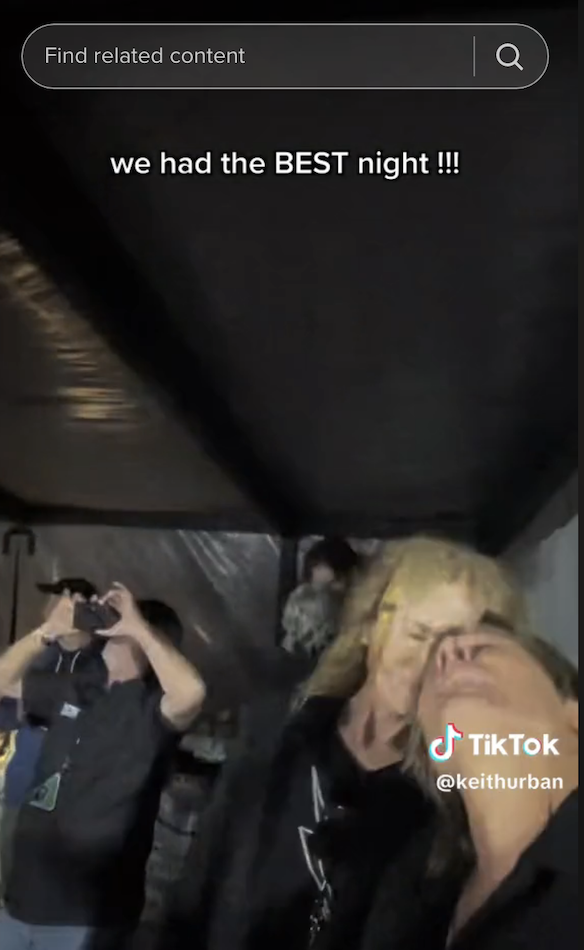 Who would have thought?

Plus, Bo has previously referenced Keith Urban in a song of his called "Country Song." I don't know what this means, it's just true.

What a time to be online.