Chris — or, as he was dubbed in 2020, "the worst Chris" — has been the subject of a few controversies throughout the years. Katherine herself was brought into the mix in 2021, when Chris dedicated an Instagram post to her where he thanked her for giving him a "gorgeous, healthy daughter" — which some perceived as a slight toward Anna Faris, who gave birth to her son with Chris, Jack, nine weeks prematurely. Jack spent several weeks in the NICU and has visual impairments and a heart problem.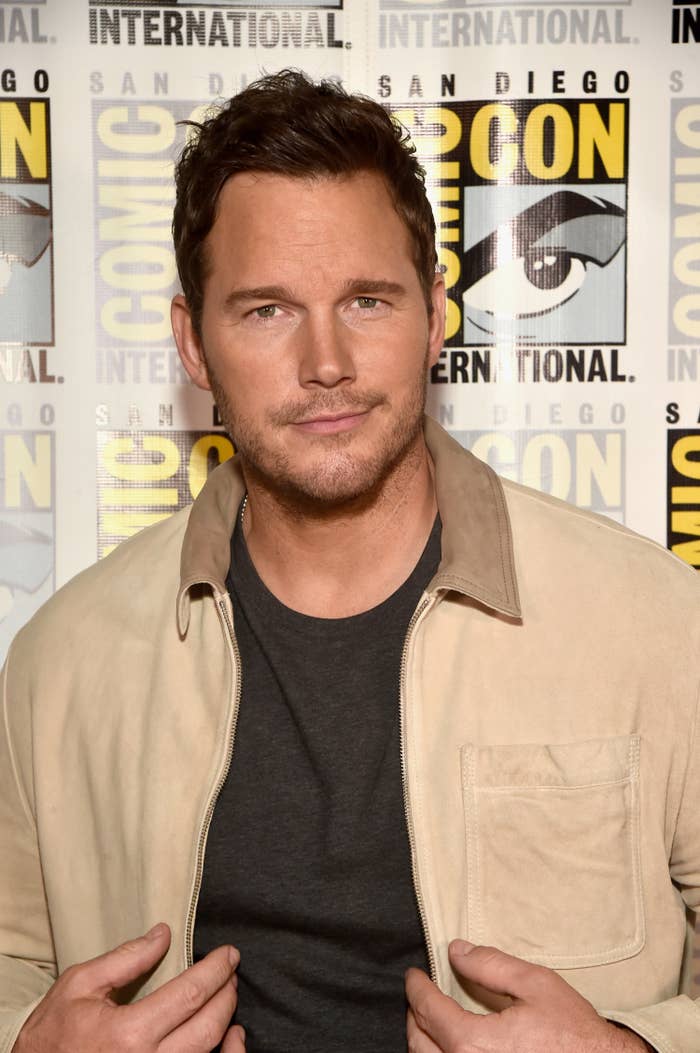 Speaking to the New York Times, Katherine said that before she started dating Chris in the summer of 2018, she "wasn't getting questions about my love life or who I was dating or anything like that." The two met at Zoe Church, the same Hillsong-affiliated evangelical church attended by celebrities like Justin Bieber and Kendall Jenner, and she described Chris as "rock solid."
In response to negative comments about Chris, she said that "growing up, hearing people say certain things about my parents, my siblings, my extended family" was difficult. It was her mother, Maria Shriver, who told her to avoid the "never-ending" cycle of responding.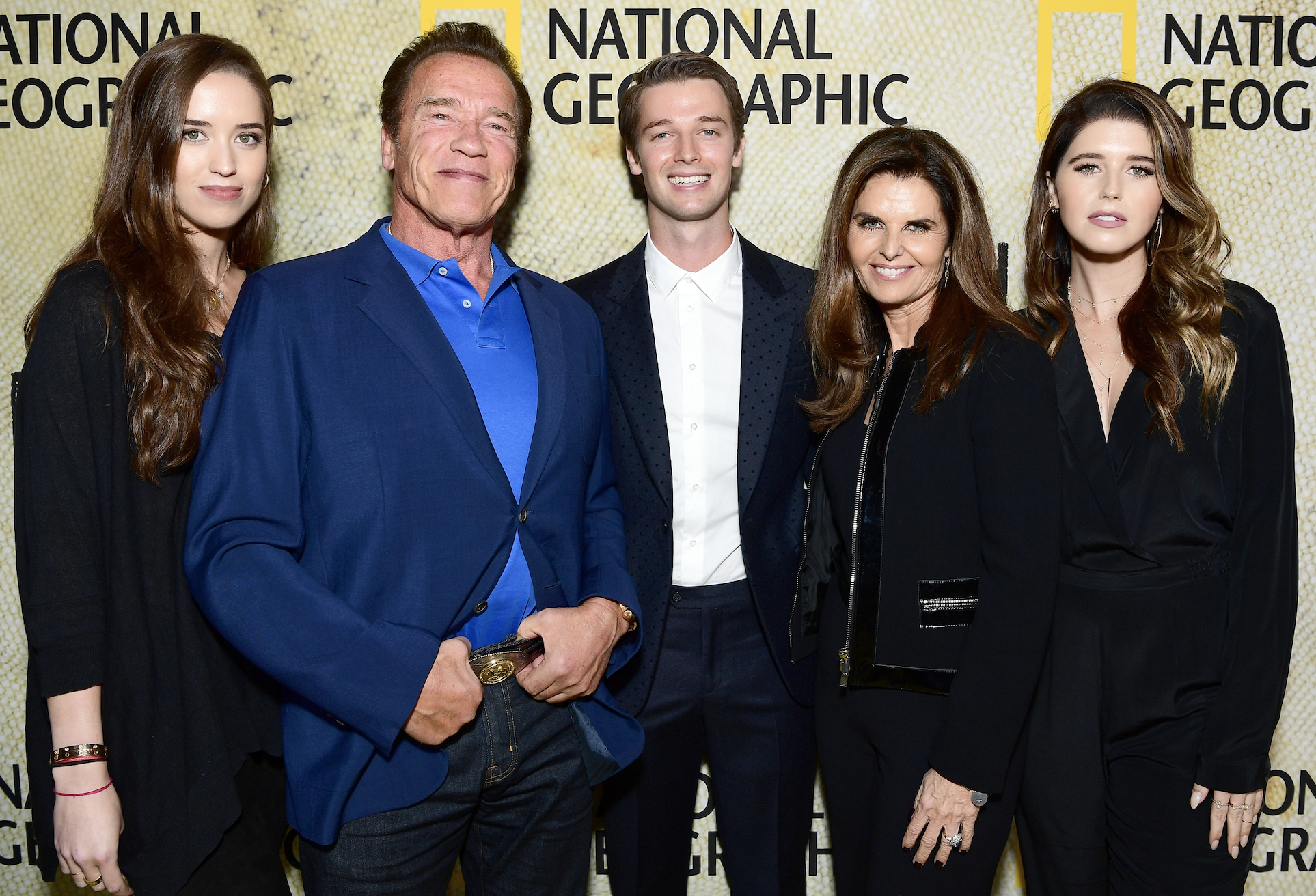 "I see what people say," she continued. "But I just know that it's so far from the reality."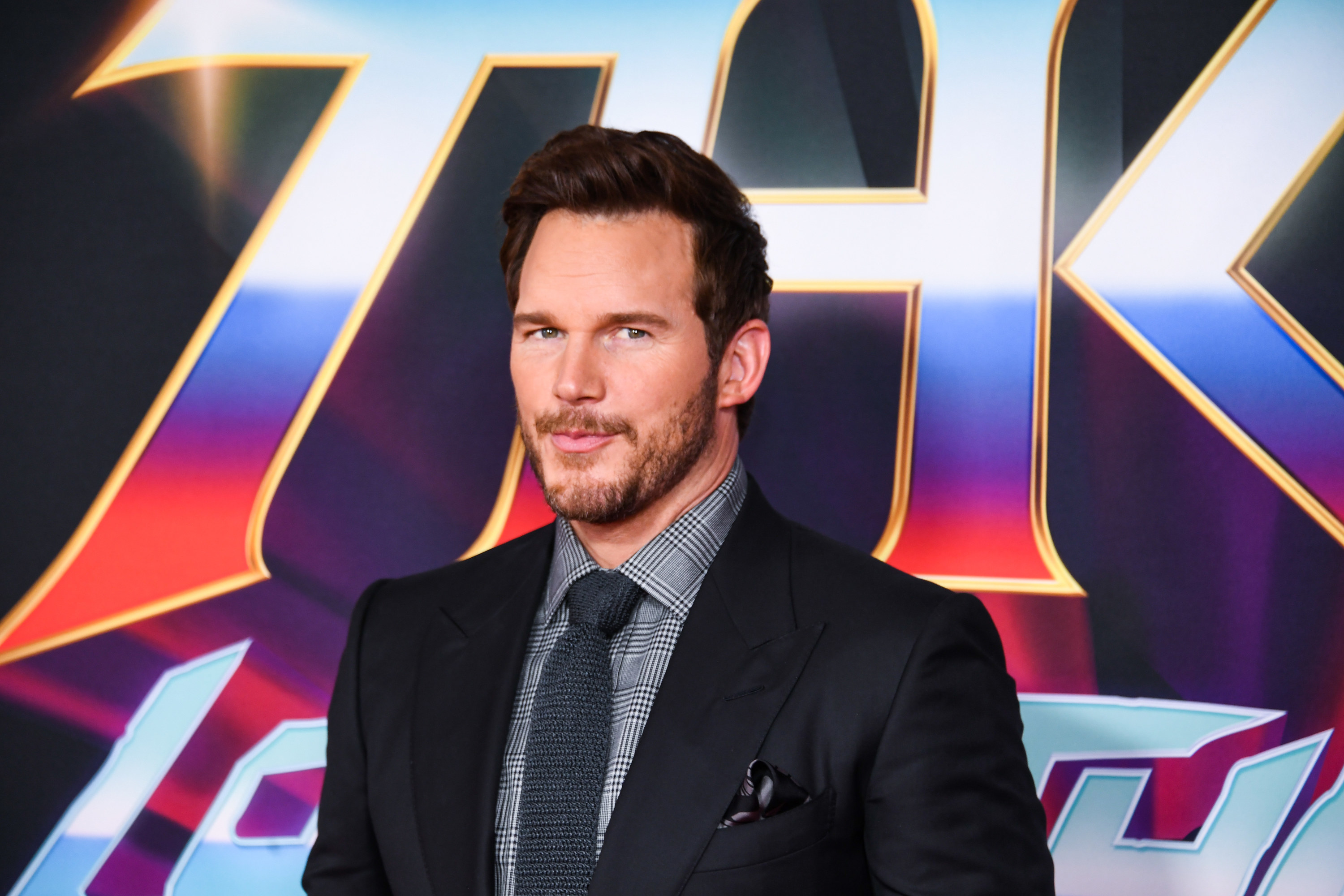 Katherine also shared that eating lots of crackers is "a constant thing that my husband is always making fun of me for. I should have bought stock in Mary's Gone Crackers."