What revelation could I be talking about today? Oh yeah: Kate Winslet wore a wig!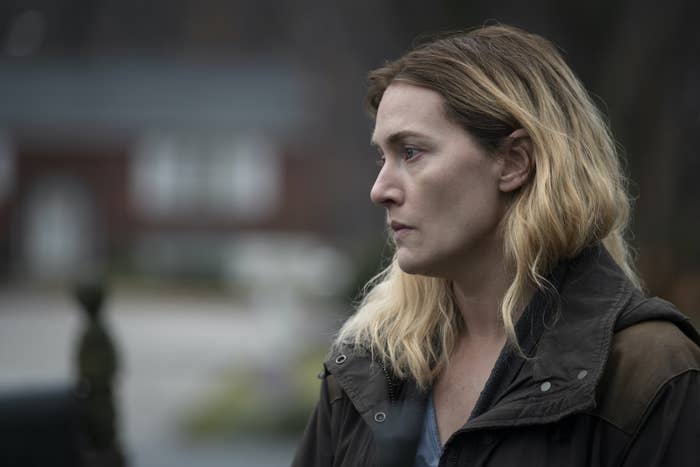 Speaking to Elle, Kate said, "For this role, we wanted to change me, but not in obvious ways. It's amazing what you can do when you change the hair and change the person's clothes to what you're used to seeing."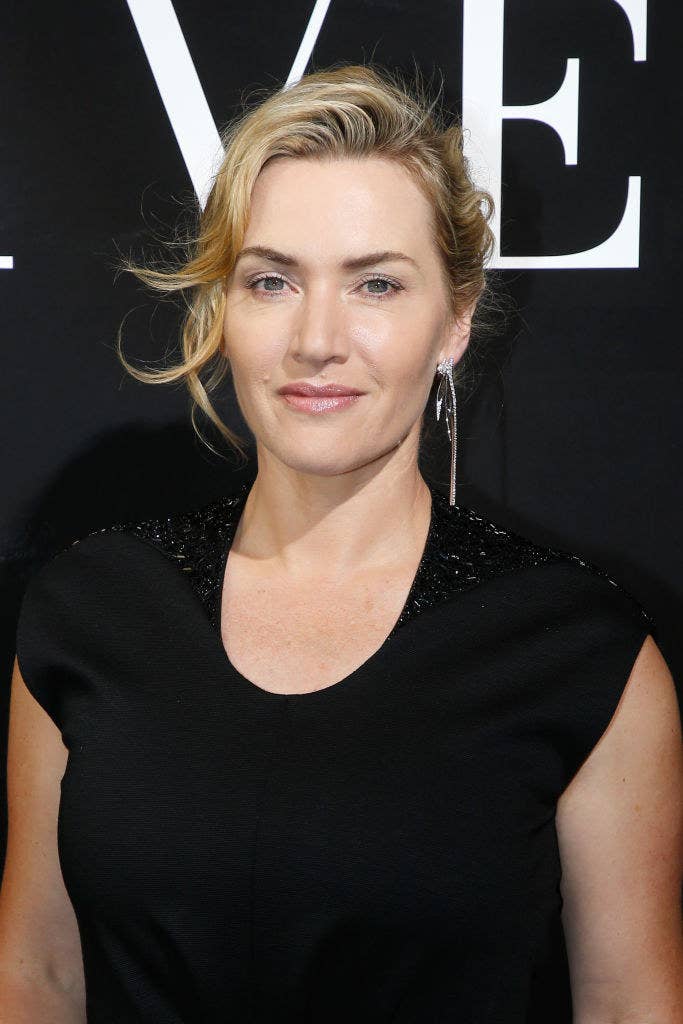 "That brilliant hair is a wig," she continued. "Plus, we added in makeup to put some darkness on my face."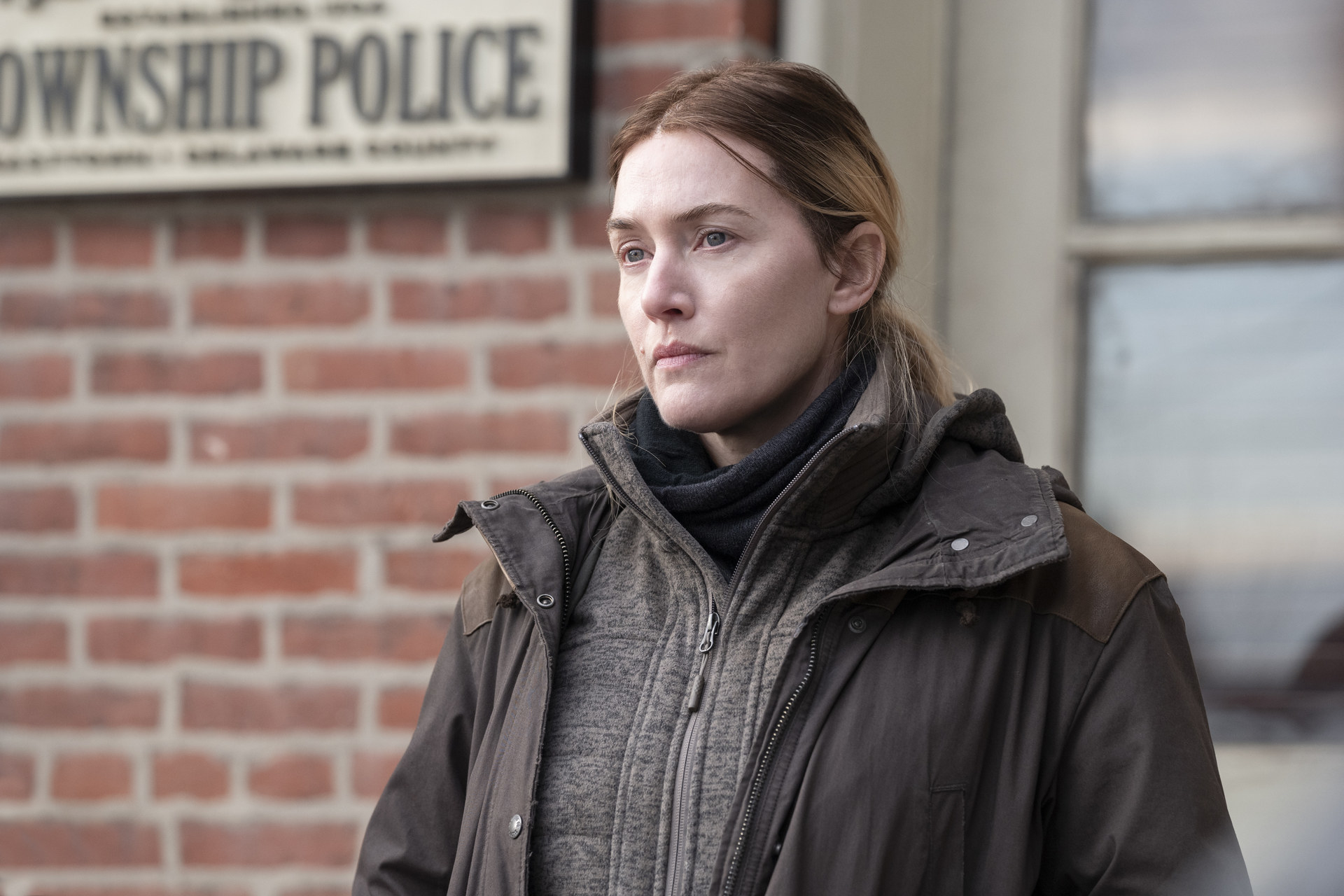 But that's not all! Kate's eyebrows are also (partially) fake! "I do not touch my eyebrows at all," Kate continued. "They are naturally arched. For Mare we added in these teeny, tiny patches of an eyebrow. ... They are like little lashes that you glue to your eyebrow, and they completely blend in and disappear."
In case you didn't know, Kate has a rule where she refuses to play roles that perpetuate unrealistic beauty standards. Of Mare, Kate said, "We made decisions creatively that this was a woman who looked at herself in the mirror when she brushed her teeth in the morning and would not look in the mirror again [all day]. That's just who she is. That's like most busy mothers I know — that's like me. It really is."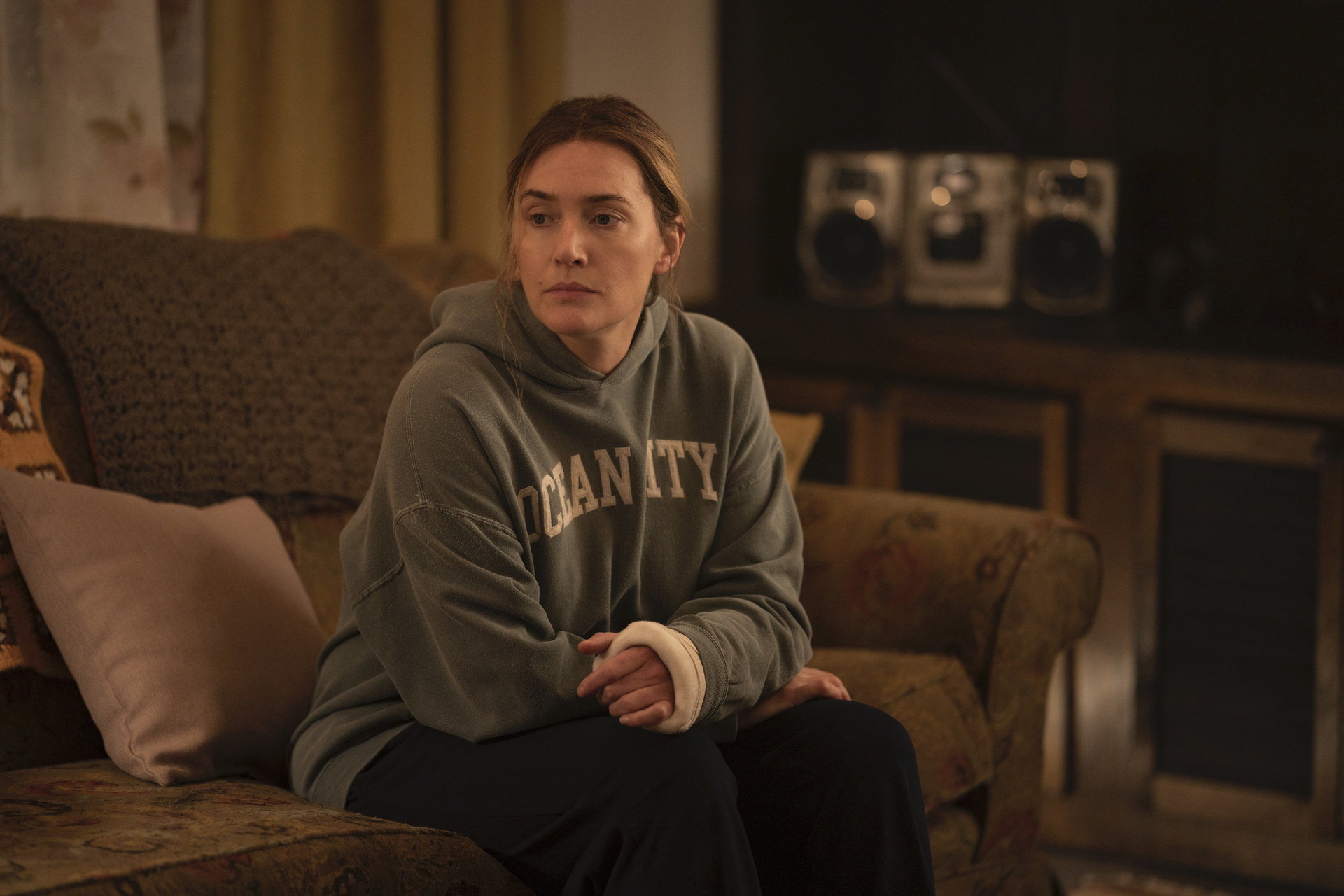 Well, should anyone think my hair's been looking extra rough lately, I know what my new excuse is...