So, as you may or may not know, Sia's new movie, Music, has faced a ton of backlash since the first trailer came out.
Some of the main criticisms include, but are not limited to, the casting of neurotypical Maddie as the movie's titular autistic lead, the offensive portrayal of autism, the use of prone restraints, the involvement of the group Autism Speaks, and Sia's responses to the whole thing.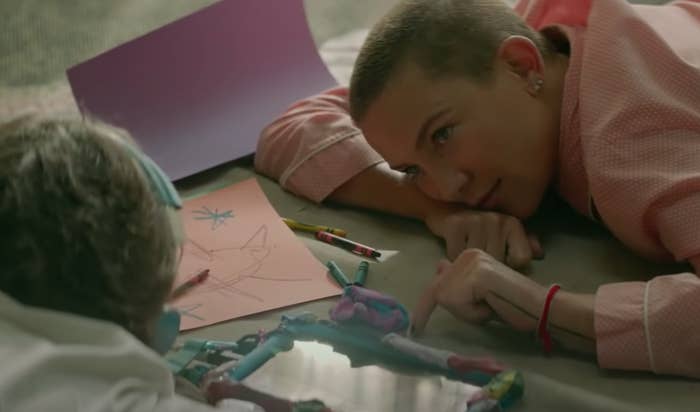 "I think when people see the film, they will see the amount of love and sensitivity that was put into it," Kate said. "It is an important conversation to have, and it's not just about this movie, but as a whole about representation. For me, when I hear that there's anybody that feels left out, I feel terrible."
"Nobody has really asked me that. I've only been asked to sort of comment through a quote, and it's not a soundbite conversation," she continued. "I think it's an ongoing, important dialogue to be had about neurotypical actors playing neurodivergent characters. It is an important one to have with people who are experts and really know how to engage in the conversation. I encourage it ... and we are listening."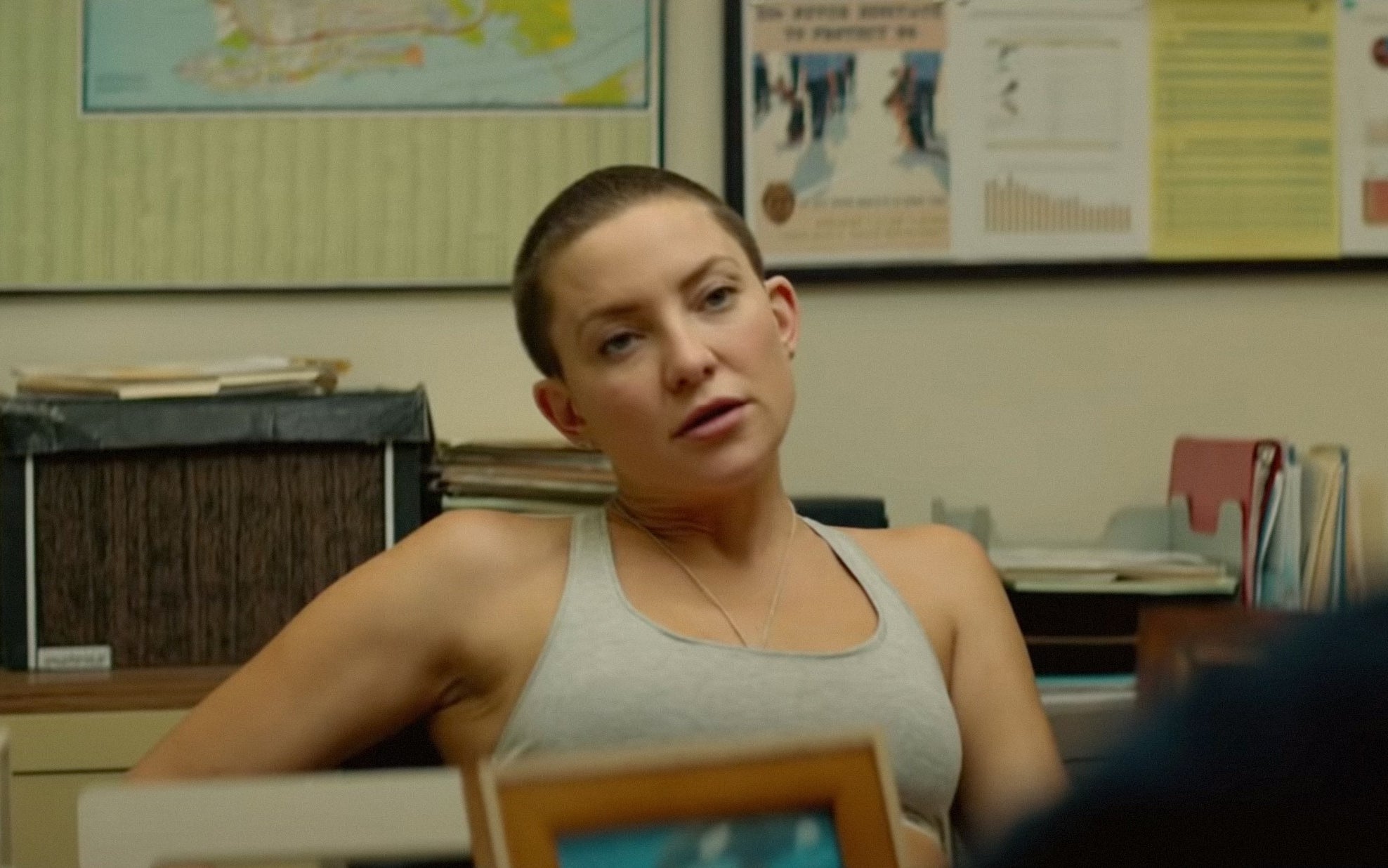 Kate added, "The spectrum is so wide and should be approached with far more conversation and understanding of how we can be more representative, what are the best ways to do that. It does bring to light something that has been going on for a long time, and what does that look like."
She also said, "When people feel upset about anything, it's our job to listen and encourage more conversation with other people who want to tell these stories."