For context, earlier this week, Daily Show host Trevor Noah discussed West's online treatment of ex-wife Kim Kardashian and her boyfriend Pete Davidson.
Following the release of the episode, West posted a screenshot of a Google search for Noah, along with a racist slur, on his Instagram. West's Instagram account was subsequently temporarily suspended for violating the platform's policies on hate speech, bullying, and harassment.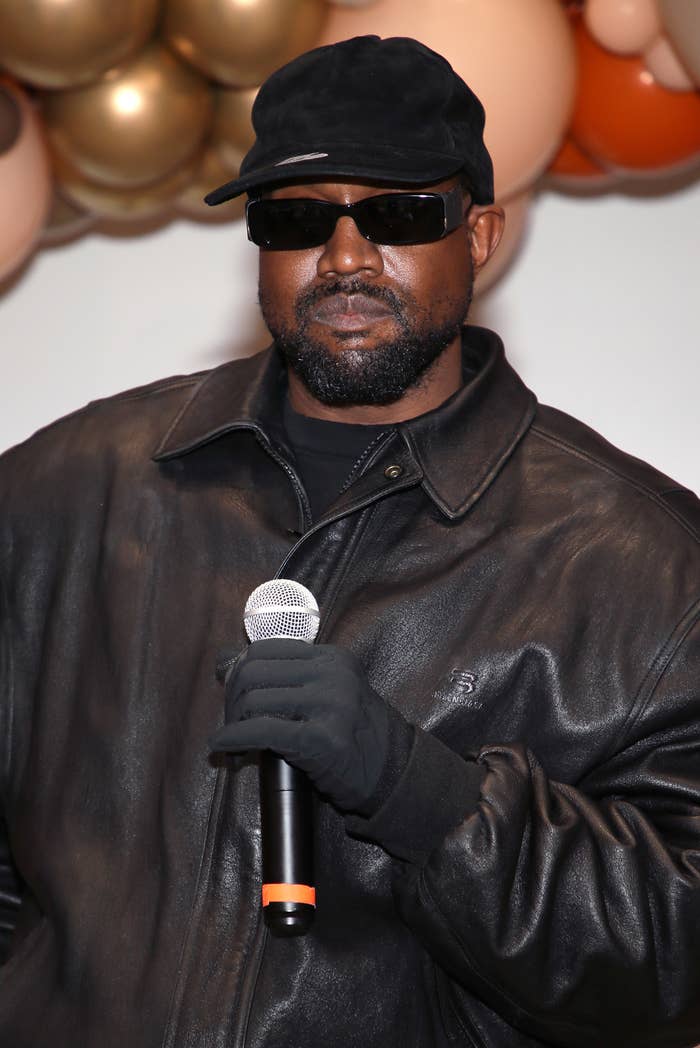 Then, according to a report from the Blast yesterday, West's team received a call telling them that his Grammys performance had been pulled "due to what they deem to be concerning online behavior."
The Blast was also told by sources that the decision was made, in part, because Noah will be hosting the awards — leading to some concern over how the two would interact.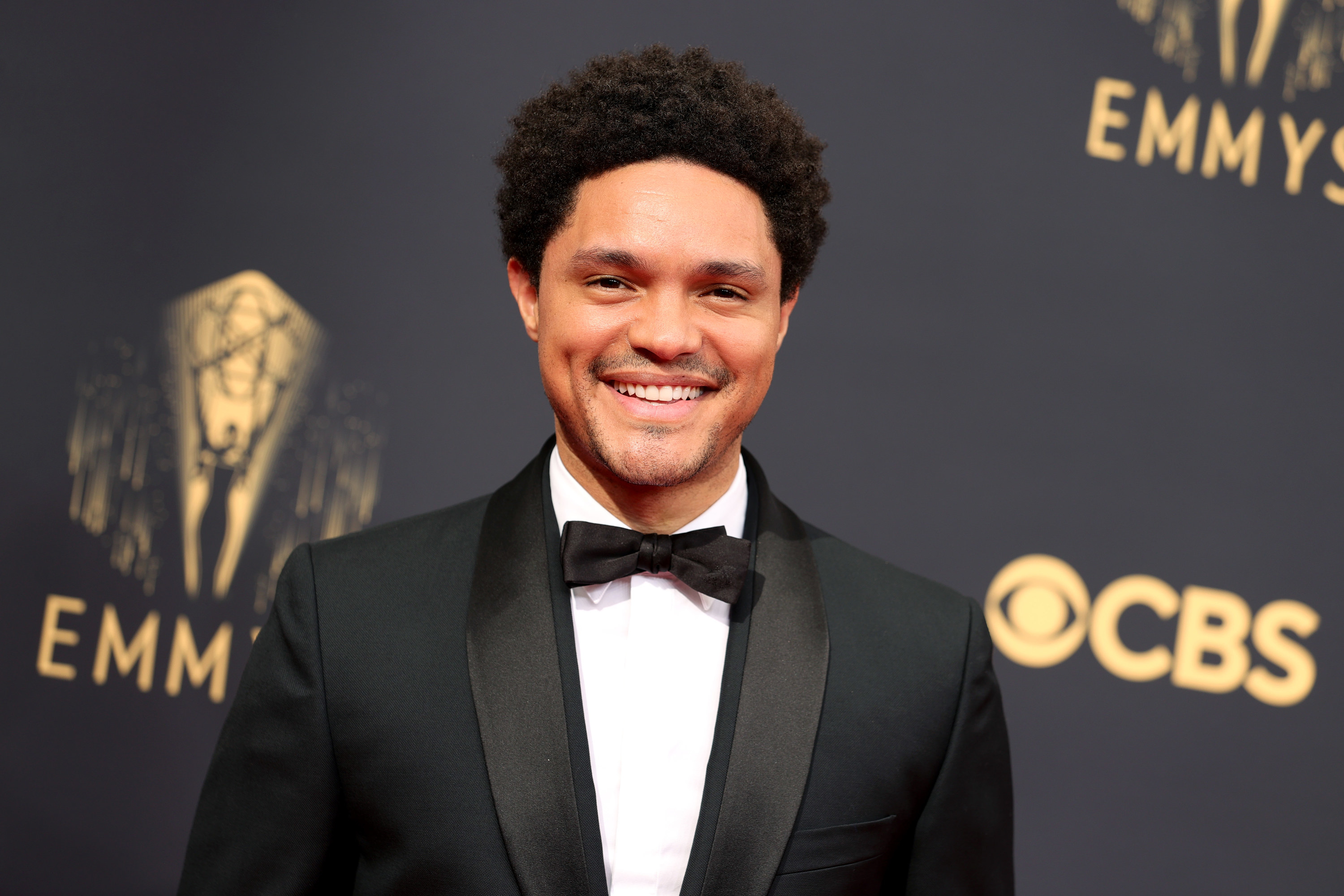 Subsequently, one of West's reps sent a link to the story to Variety with the comment, "This is confirmed." Reps for the Recording Academy and CBS did not respond.
The news was met with criticism from rapper the Game, who collaborated with West on the controversial music video for "Eazy" — where a claymation figure of West can be seen kidnapping and decapitating Davidson. "Time & time again they show us that they only want to STEAL the culture, not allow you to ever be their equals. In a more than obvious move for reasons of minuscule actions.... The Grammys have at the last minute decided to pull @kanyewest from performing on the show as if we didn't know it was coming," he wrote on Instagram.
However, West's Grammy nominations were met with controversy from the get-go — because that means nominations for his Donda collaborators, who include Marilyn Manson, Chris Brown, Travis Scott, and DaBaby.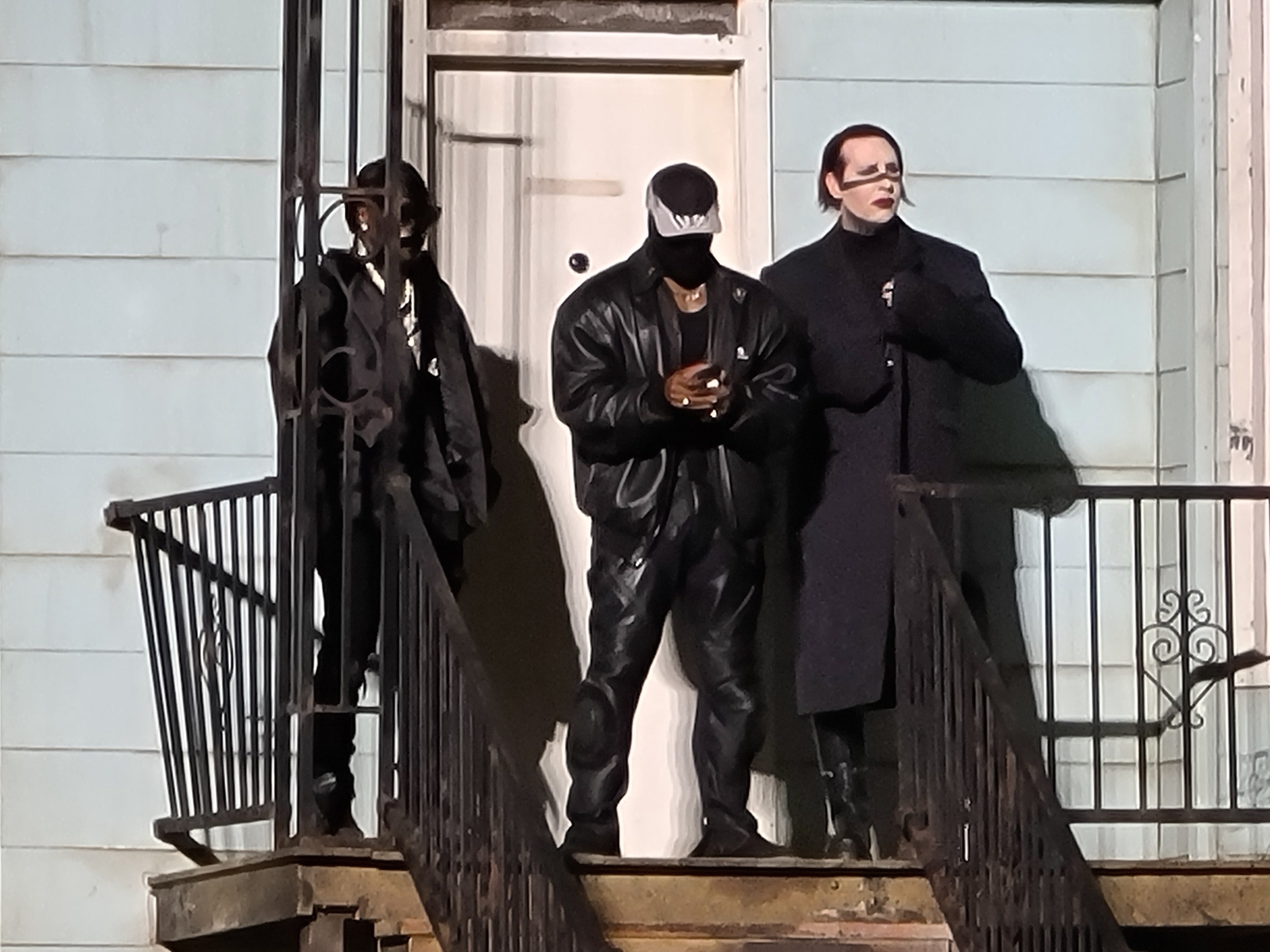 The Recording Academy's CEO, Harvey Mason Jr., seemingly defended the nominations. Speaking to the Wrap about Manson's nomination, he said, "We won't restrict the people who can submit their material for consideration."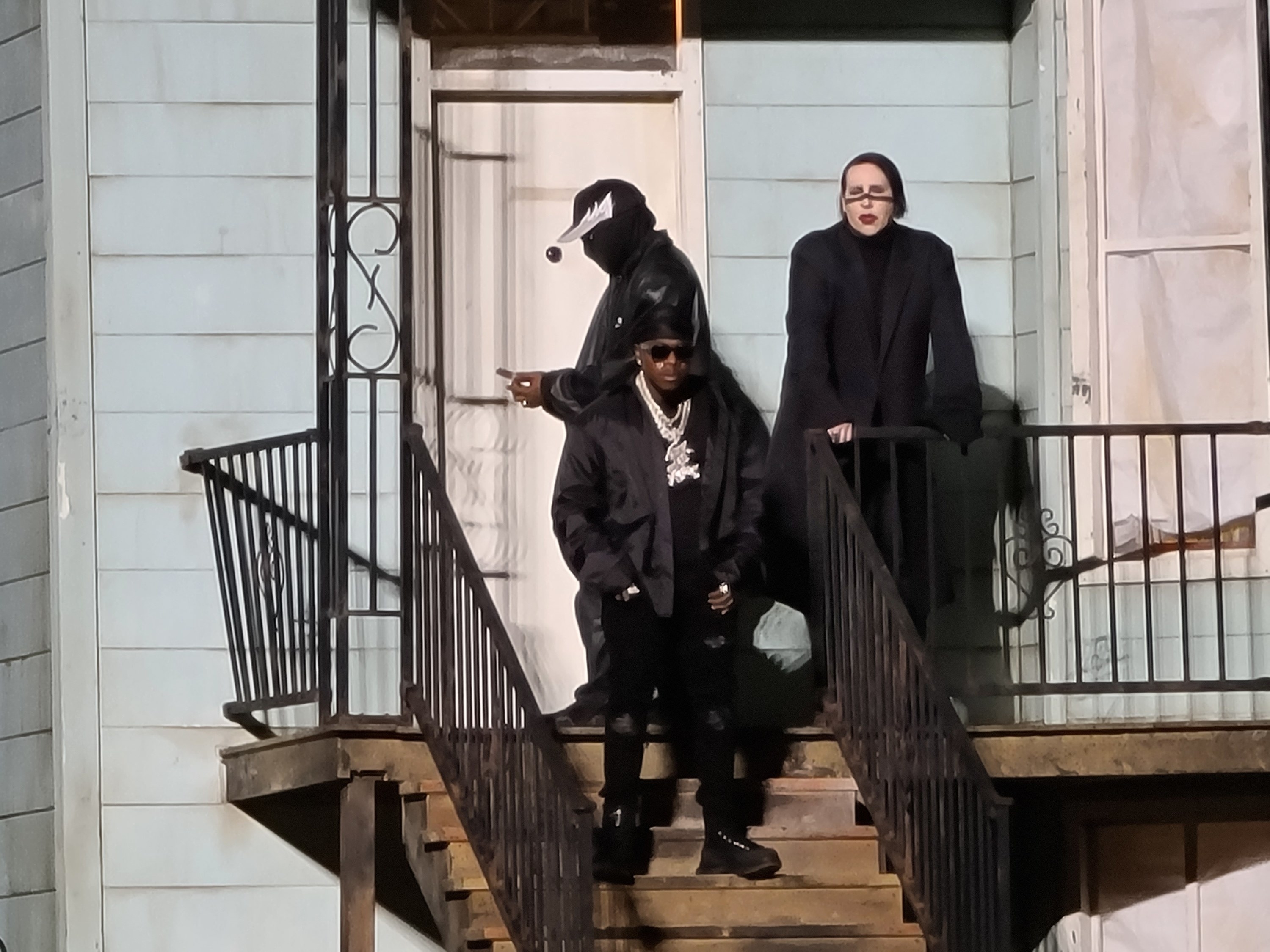 The Grammys will take place April 3.