Last week, the coach of Germany's modern pentathlon team, Kim Raisner, was disqualified from the Olympics after footage emerged of her hitting the horse.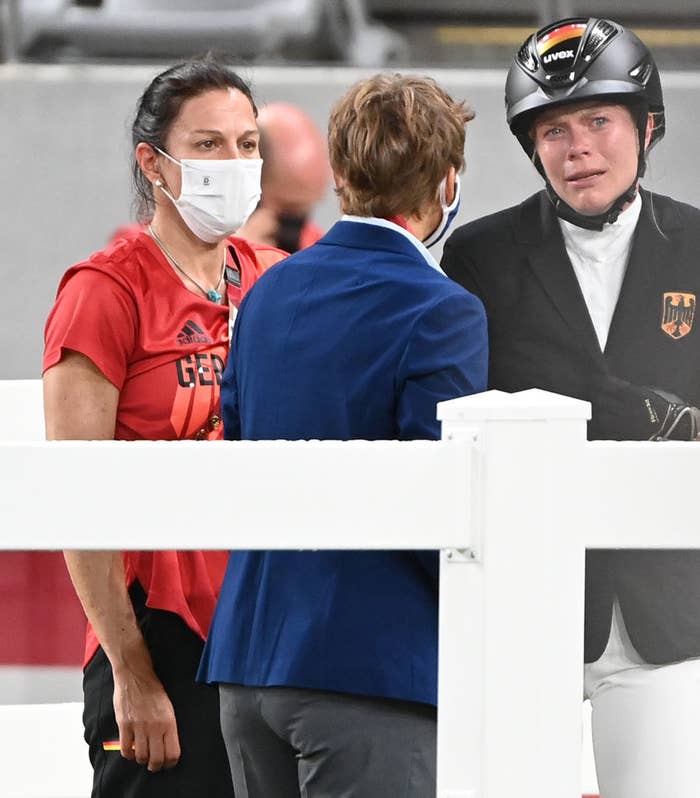 If you're wondering why The Flight Attendant star chose to comment on this, Kaley herself has been riding since the age of 15 — and owns a ton of horses. After The Big Bang Theory ended, she previously said, "I'm an equestrian. I love horses. I'd actually really like to challenge myself a little bit more in that area."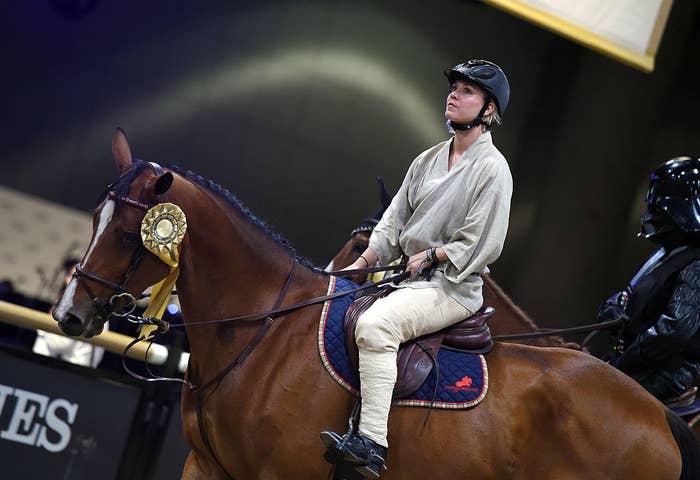 Earlier this week, Kaley shared a series of images from the incident, writing, "I feel it's my duty and heart to comment on this disgrace."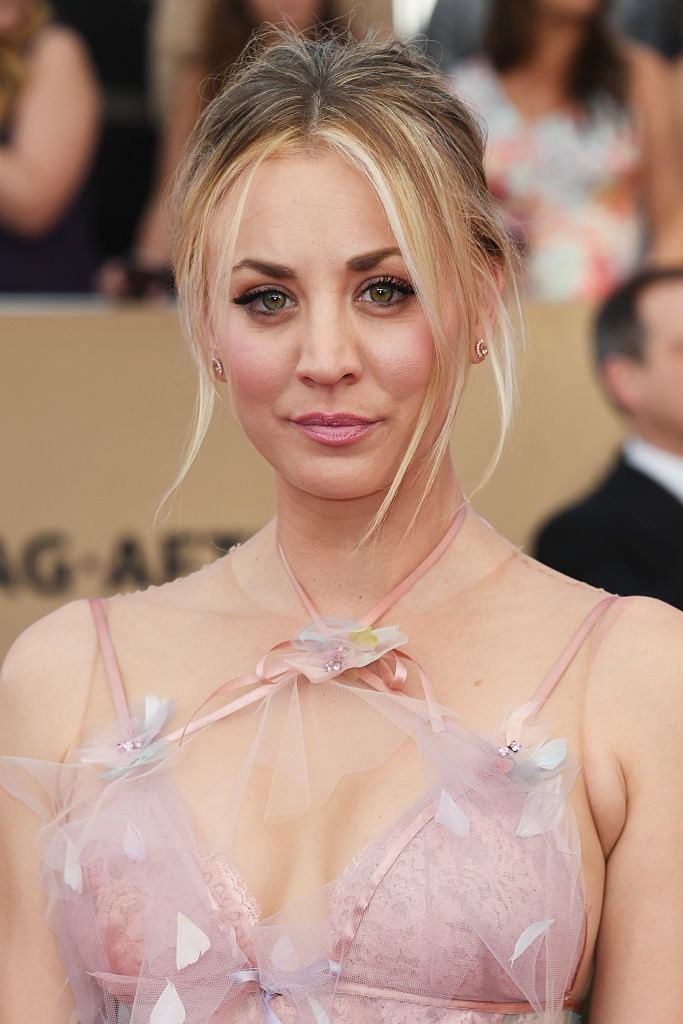 "This is not Olympic show jumping. This is a disgusting classless abusive representation of our sport in so many ways. This team should be ashamed of themselves," Kaley continued.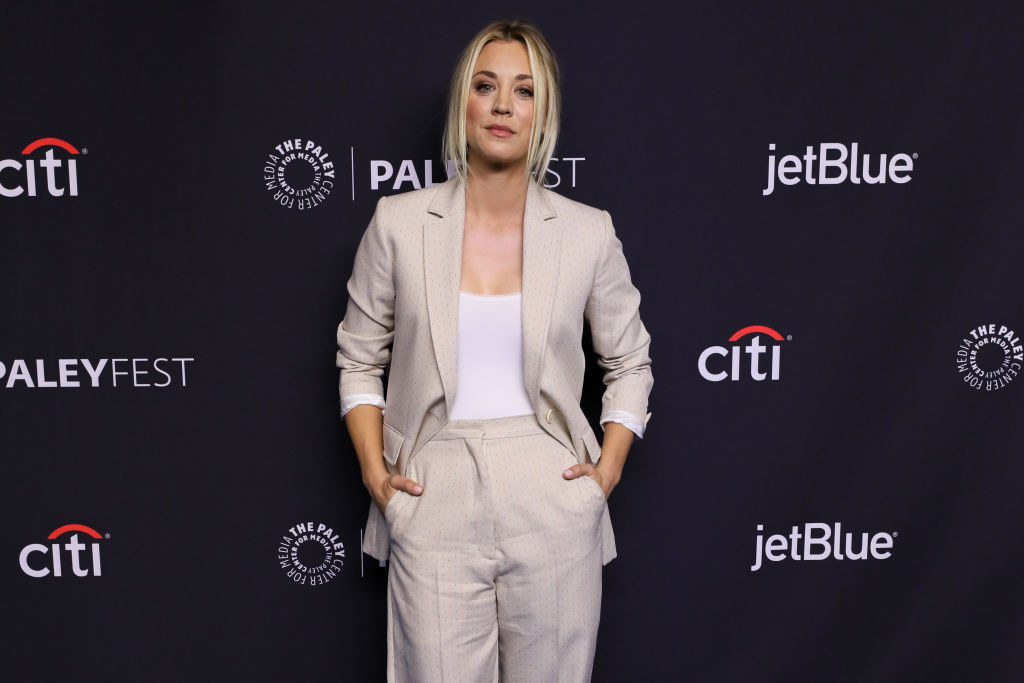 Referring to the rider, Annika, Kaley said, "You and your team did not do your country proud or this sport. You make us look bad. Shame on you and Godspeed to any animal that comes in contact with you."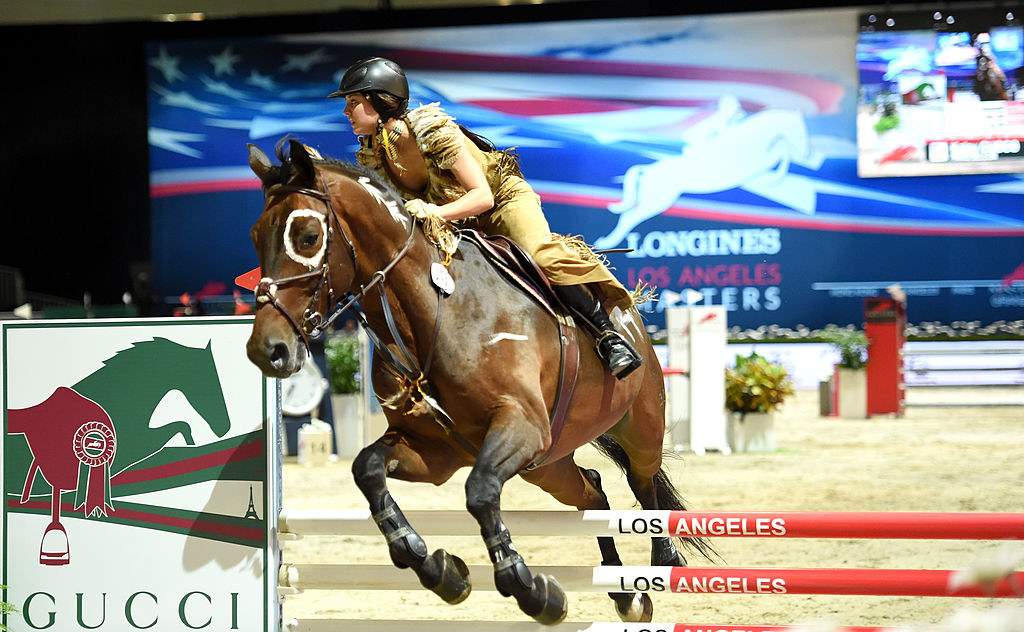 "Disgusting on all levels. This is not our sport. This does not represent our sport. This rider and her 'trainer' are a disgrace. I'll buy that horse outright and show it the life it should have. Name your price."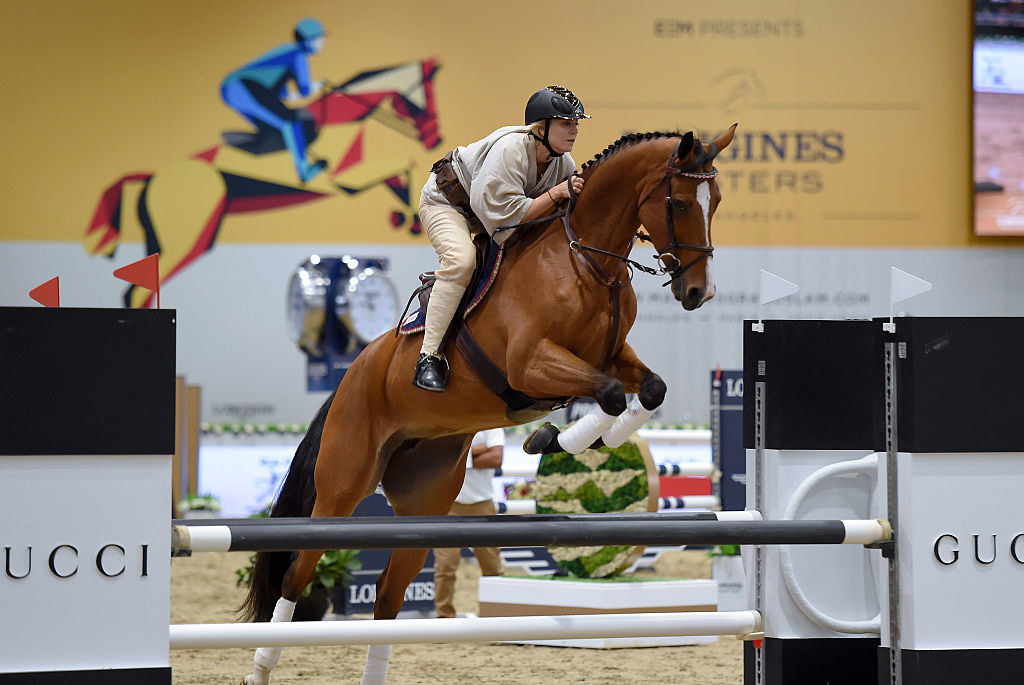 Kaley then shared a series of the news coverage of her comments, adding, "I wasn't kidding."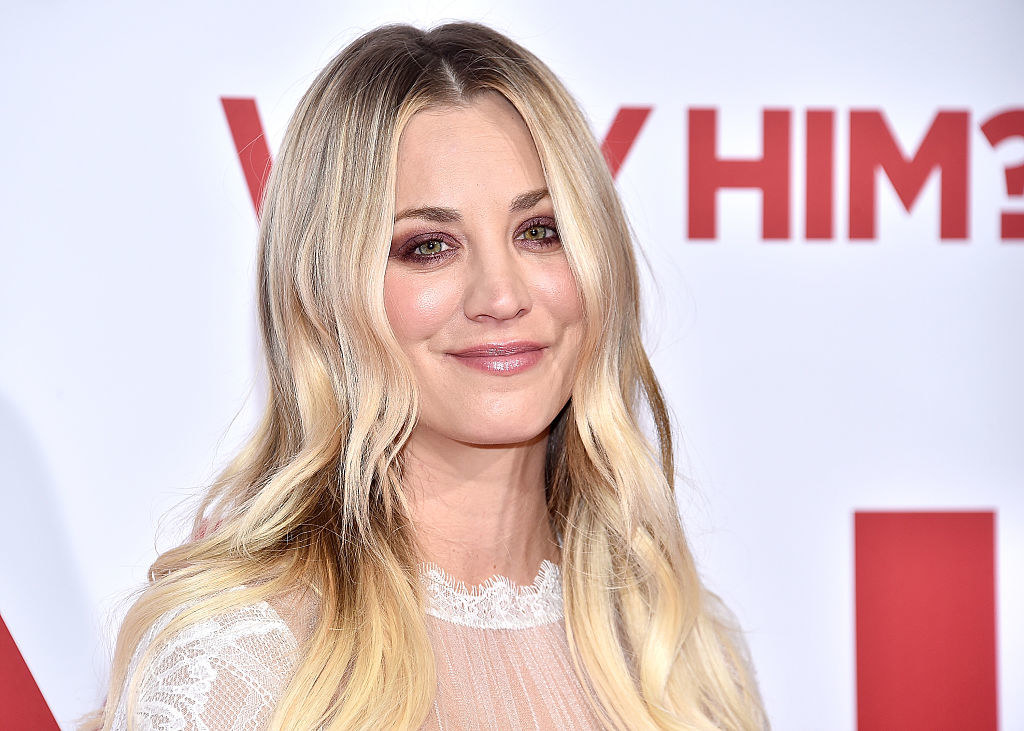 Fingers crossed Kaley and sweet Saint Boy do get to meet!!!