Kaley Cuoco's been acting for quite some time now, but the actor only recently got ~frisky~ on camera for the first time.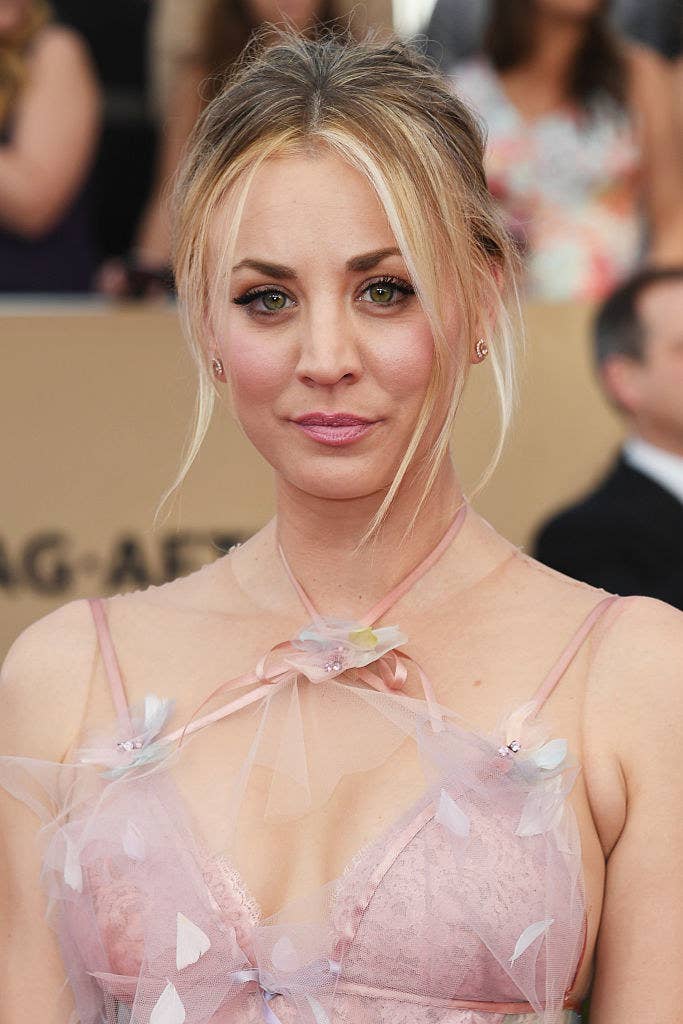 Speaking as part of the Hollywood Reporter's annual Comedy Actress Roundtable, Kaley shared what it was like filming her first sex scene on her hit show The Flight Attendant.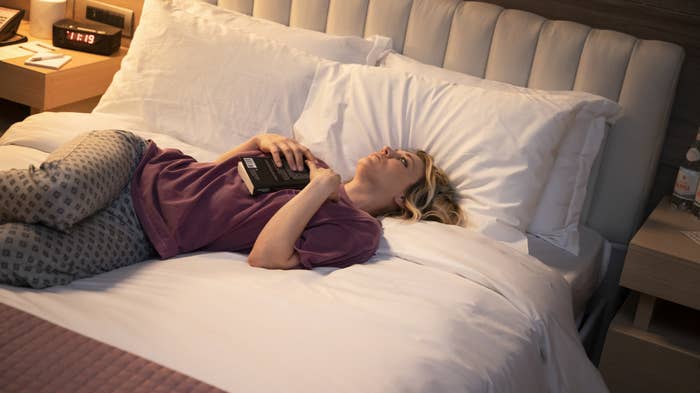 "I had never done any sort of sex scene ever, and I had one in Flight Attendant with Michiel [Huisman]," Kaley explained. "He'd been in Game of Thrones, so he'd done all these scenes, and I just had no idea."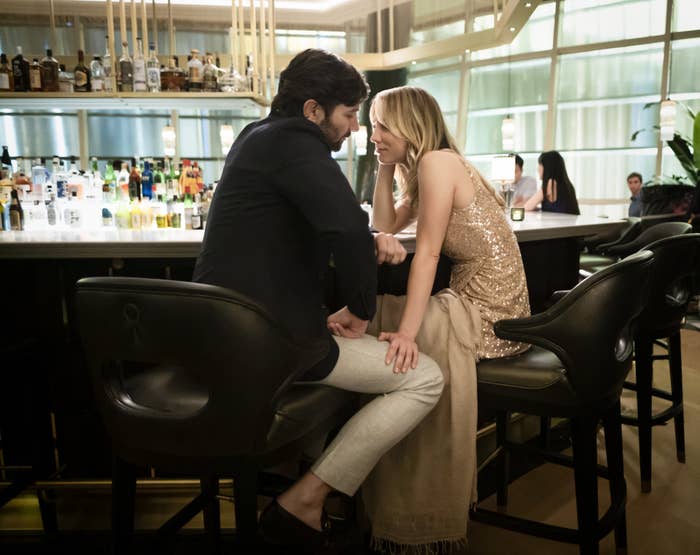 "When they called 'cut,' I'd be hovering over him like I was on a toilet. I'm like, 'I'm not touching anything, I'm not looking at anything,'" she joked.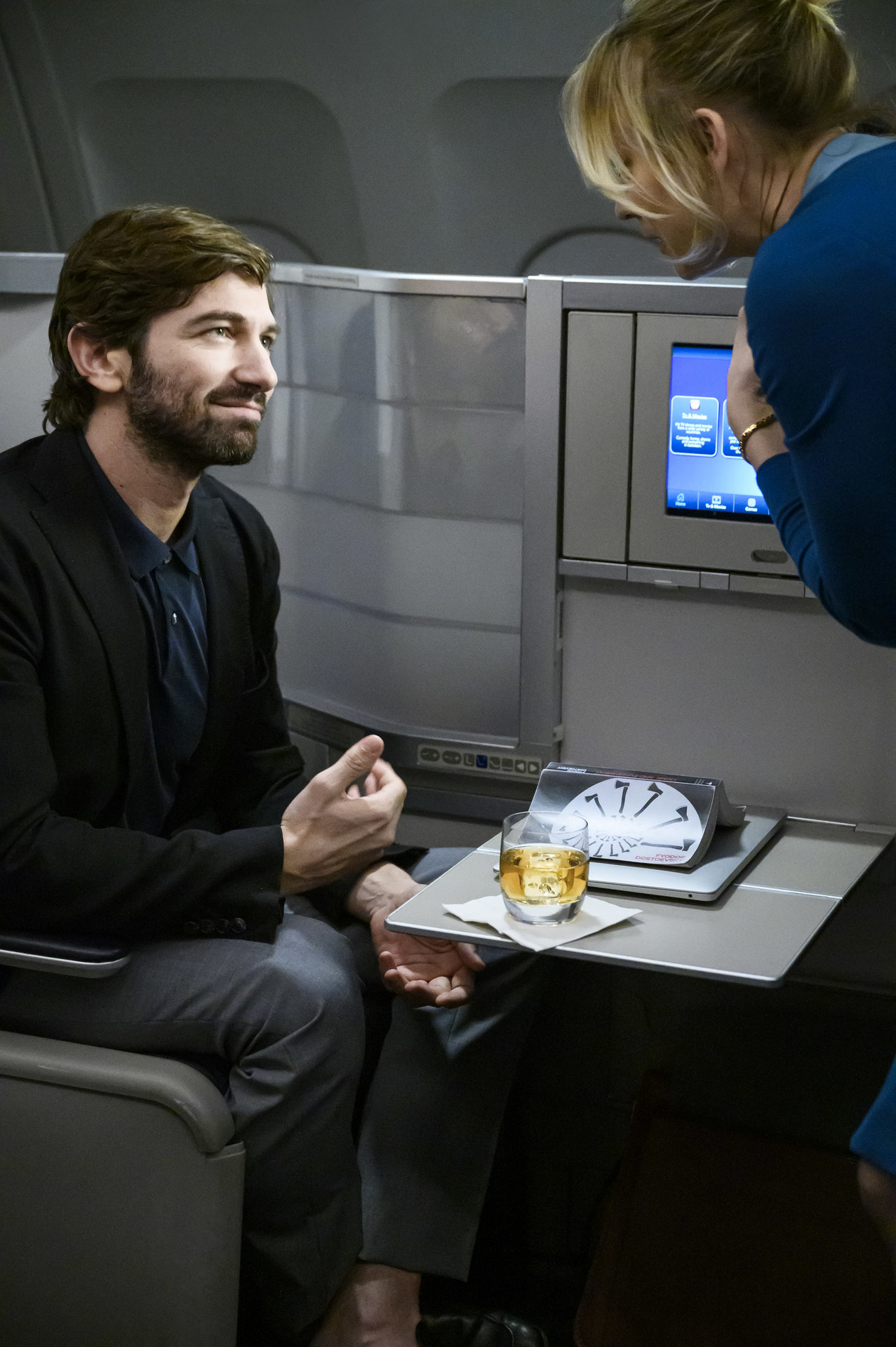 "I didn't know what to do. He was like, 'You're acting so weird; you're making this way weirder than it needs to be.' But I was totally out of my element," she added.
Given the many awards that Kaley was nominated for, I'm inclined to say that the toilet-hovering approach still paid off!