Alrighty, so you're likely aware that Kaley Cuoco was there for all 279 episodes of The Big Bang Theory as Penny. But there was someone else there for the whole ride — Papa Cuoco, as, err, Kaley's dad.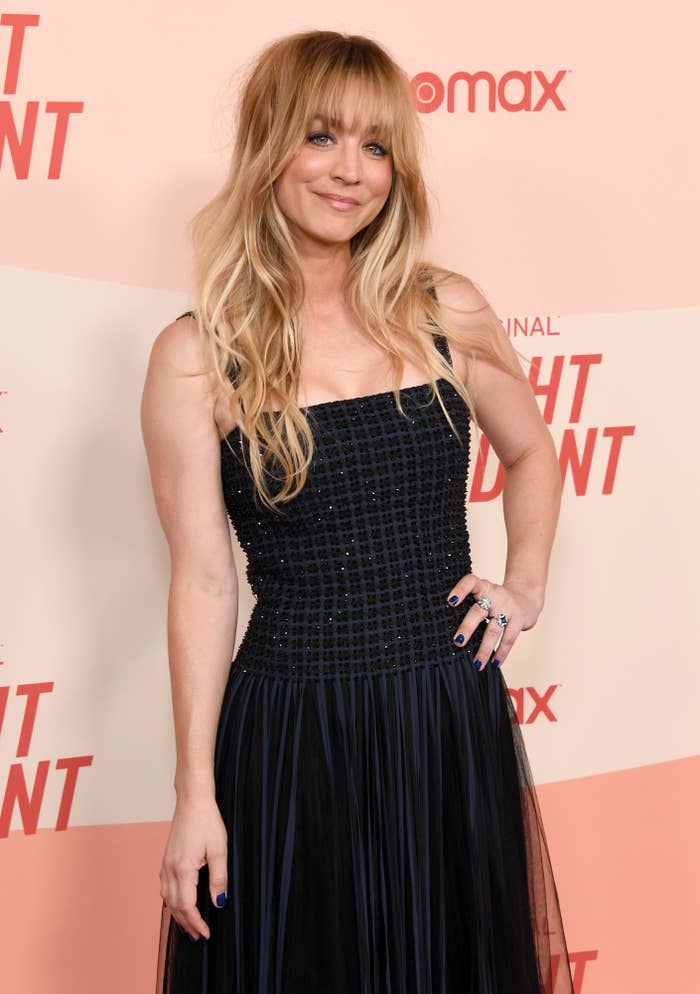 Yup, in an interview on The Late Late Show with James Corden, Kaley emotionally confirmed that her dad, Gary, was there for every single live taping that the sitcom did.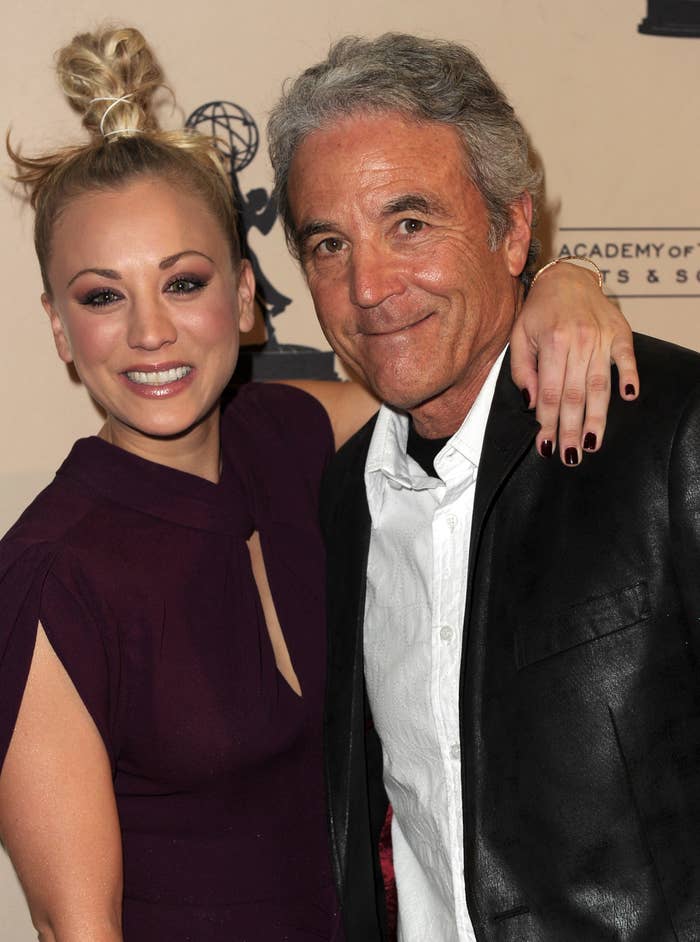 "We had a live studio audience, obviously, and he had a director's chair with his name on it. It sat at the top of the audience and he never sat in it, he always stood," she said.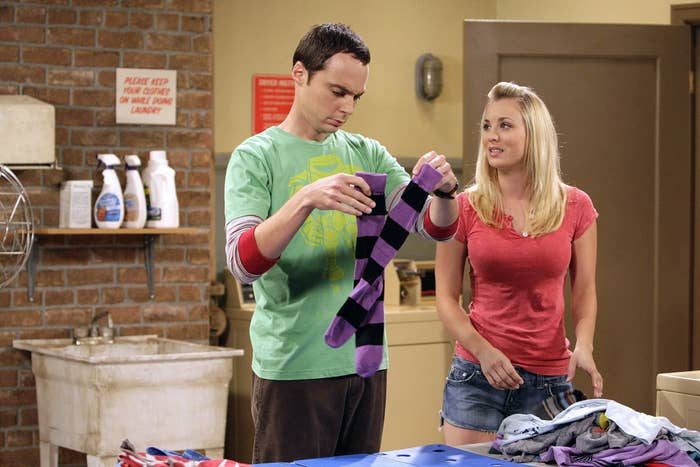 "Every night for curtain and bows and for intros — it's going to make me cry — he would be at the top and he would give me a thumbs up."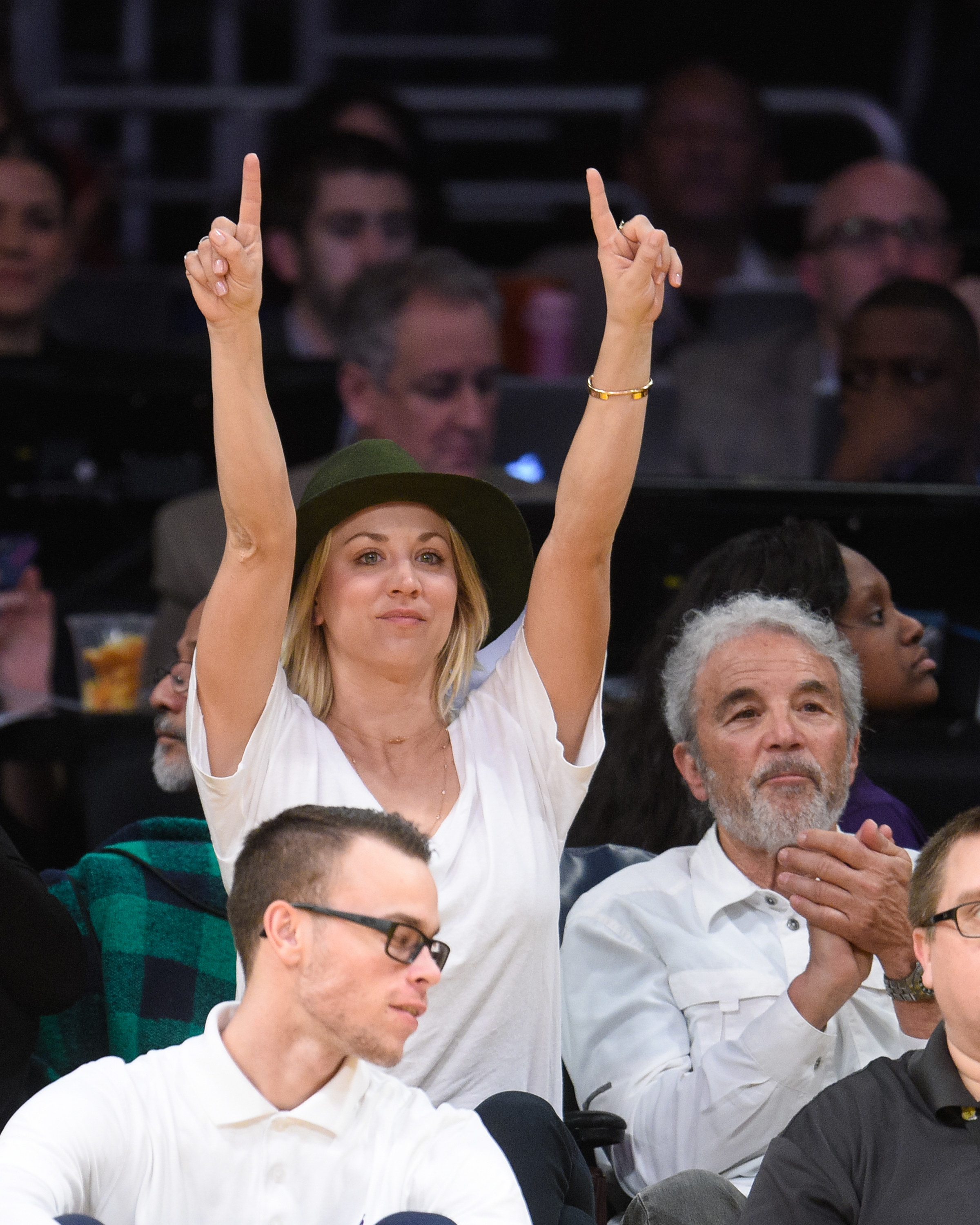 Her dad's appearances became somewhat of an on-set tradition. "All the crew and cast knew my dad so well, it was a thing — when we would come out, they would all give my dad a thumbs up. The whole audience ended up doing it, it was a weekly thing! It was just very special for all of us," she said.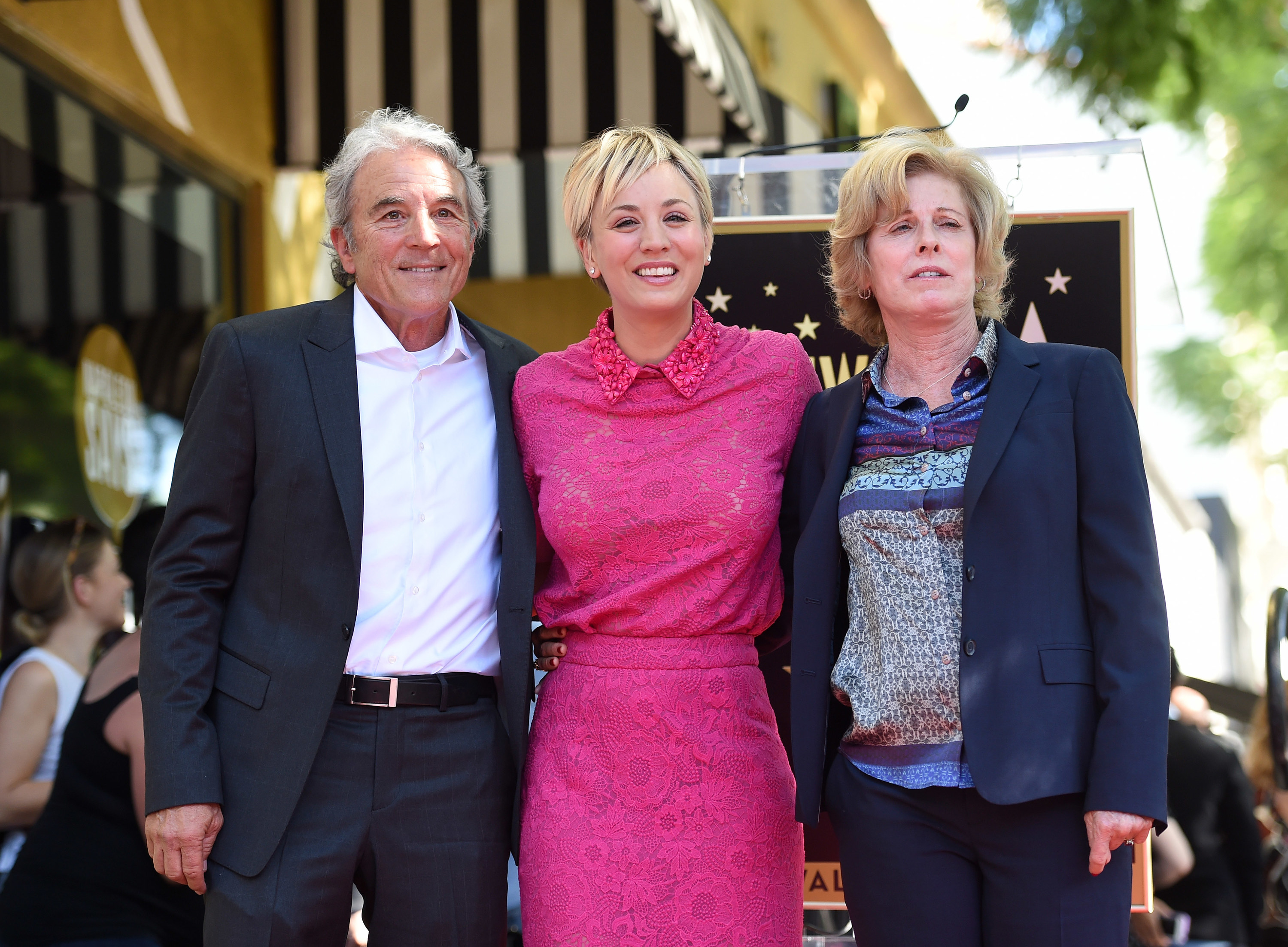 "My dad still misses our live tapings at Big Bang. I couldn't do a show without him at that point! It had been years! So I kept thinking, 'You can't miss one now, you're part of the show!'"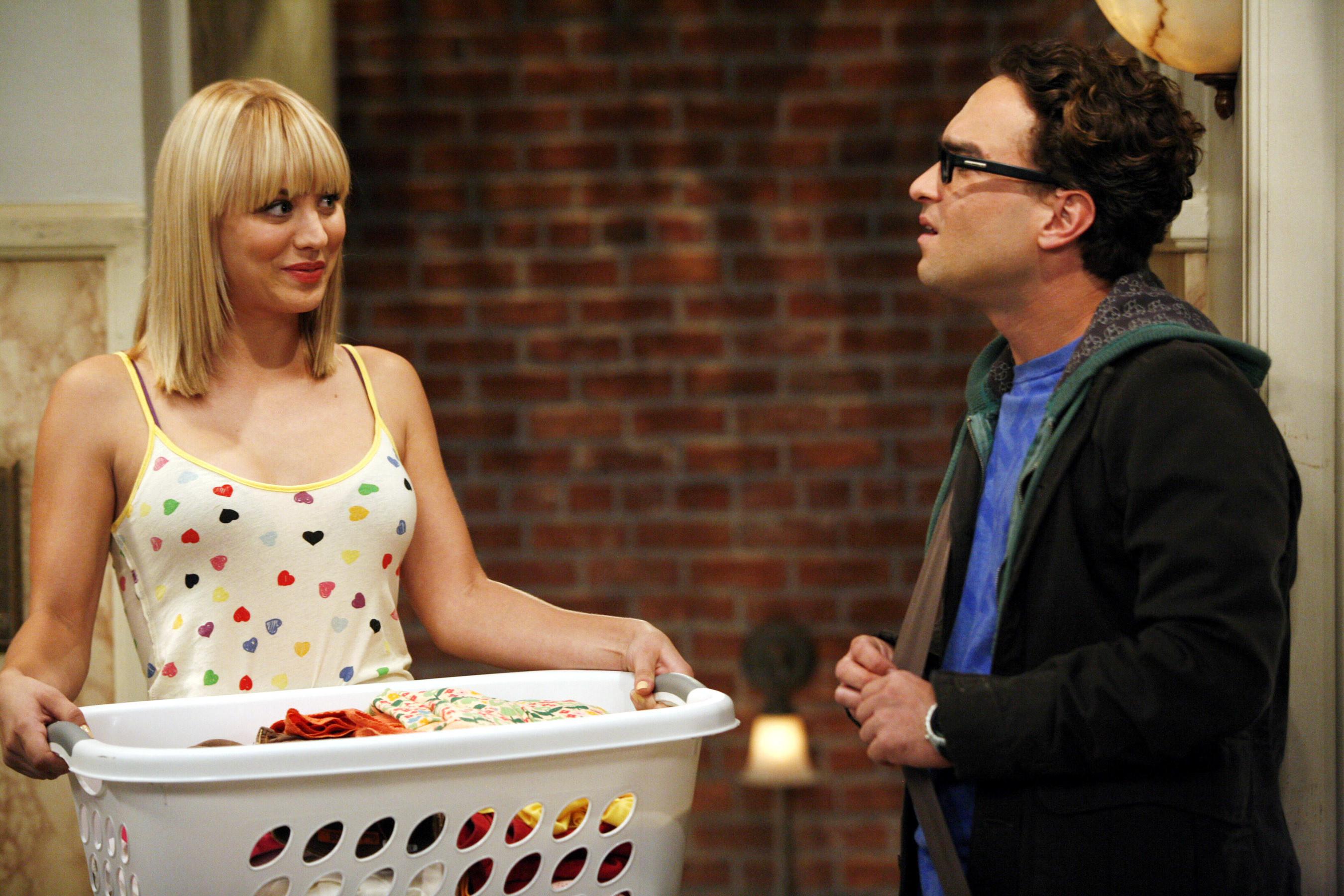 "He was the one, when I was little, who had these videotapes of me," she said. "He would ask me, 'Make a smiley face, make a sad face, be angry,' and trying to see what I had. ... That was my dad helping me out."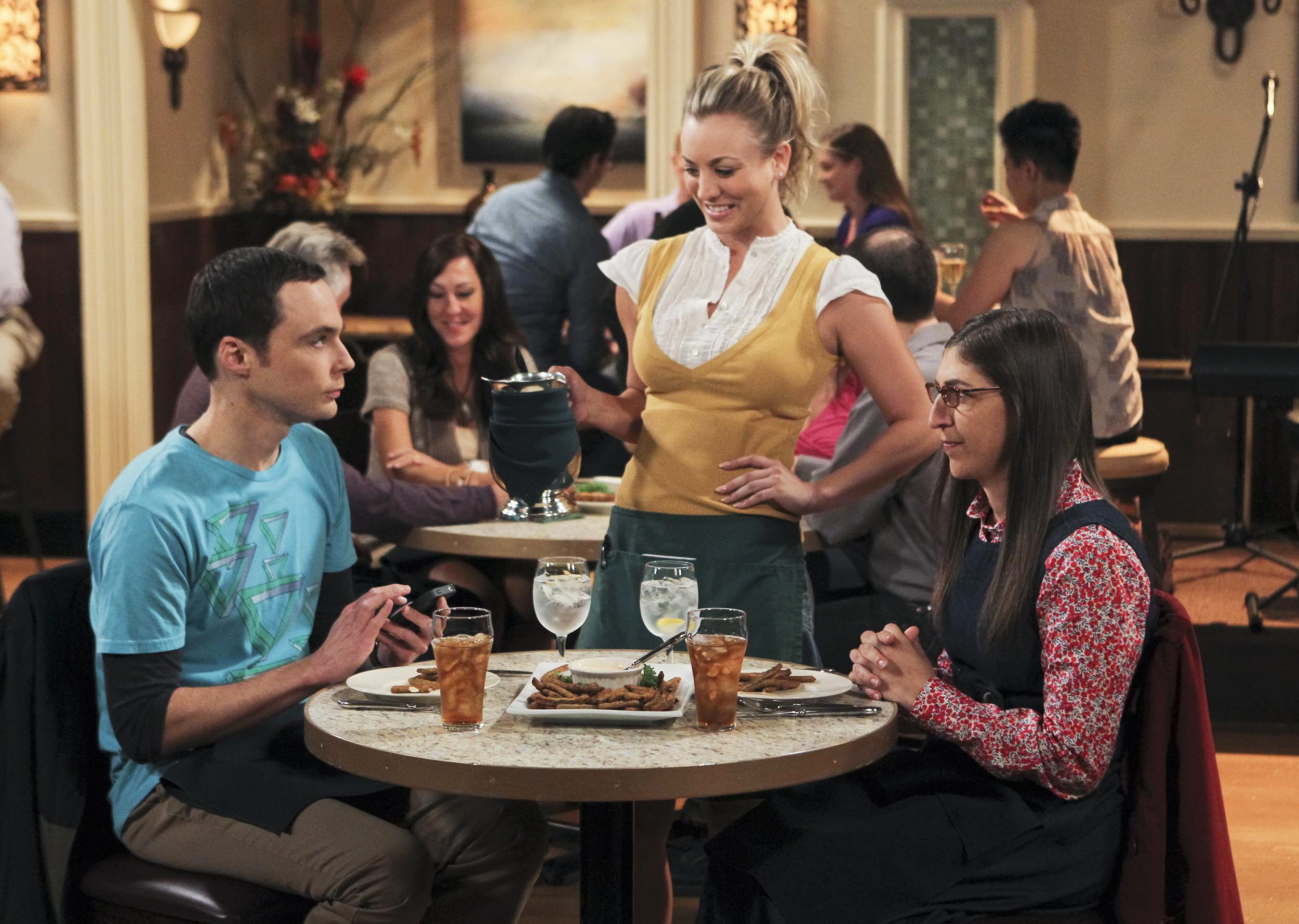 And to think, I'm not entirely sure my dad knows what I do for a living!