During his concert in Denver, Justin Bieber spoke about his wife, Hailey Bieber, being hospitalized for a small blood clot in her brain.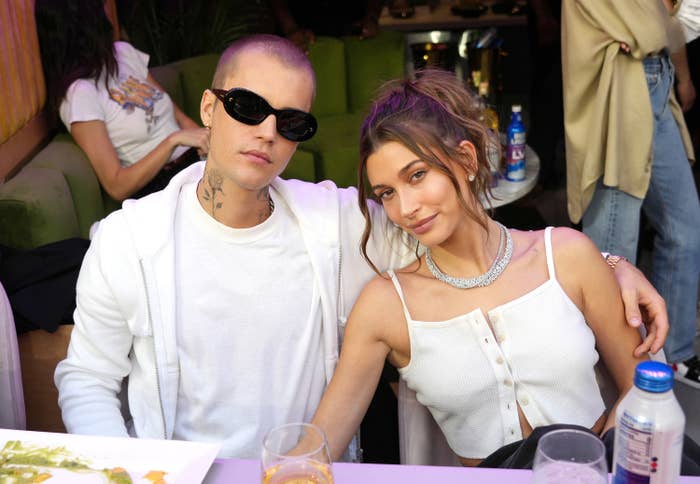 For context, this past weekend, Hailey confirmed via her Instagram story that she had suffered a blood clot. "On Thursday morning, I was sitting at breakfast with my husband when I started having stroke-like symptoms and I was taken to the hospital," she wrote. "Although this was definitely one of the scariest moments I've ever been through, I'm home now and doing well."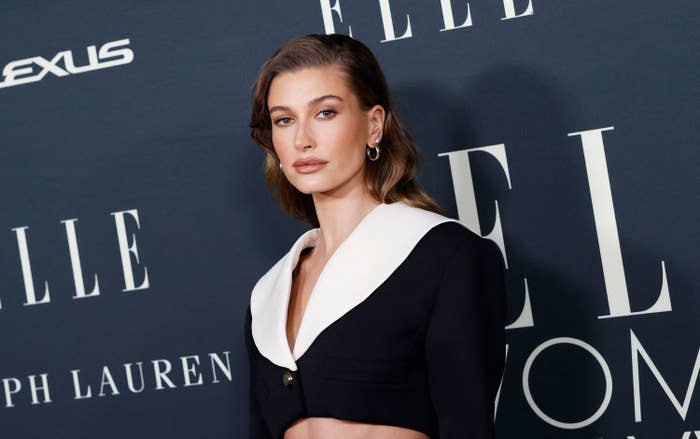 After an electrical fire led to a power outage on stage last night, Justin said, "Life randomly throws you curveballs...we can't really control much."
"Obviously, you guys know — most of you probably know or [have] seen the news about my wife," he continued.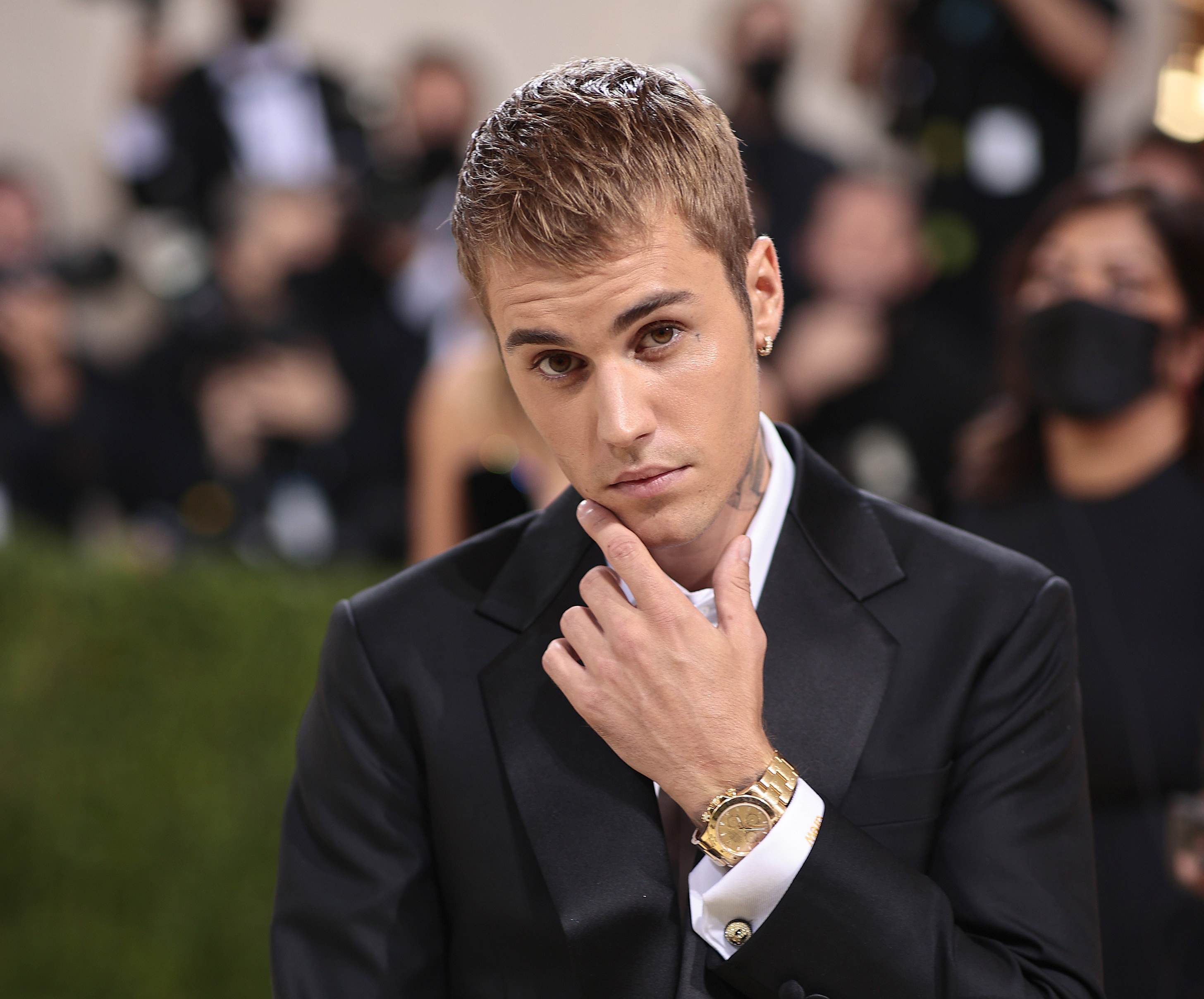 "She's OK, she's good, she's strong. But it's been scary, you know, it's been really scary — but I know for a fact that God has her in the palm of his hands, and that's a good thing."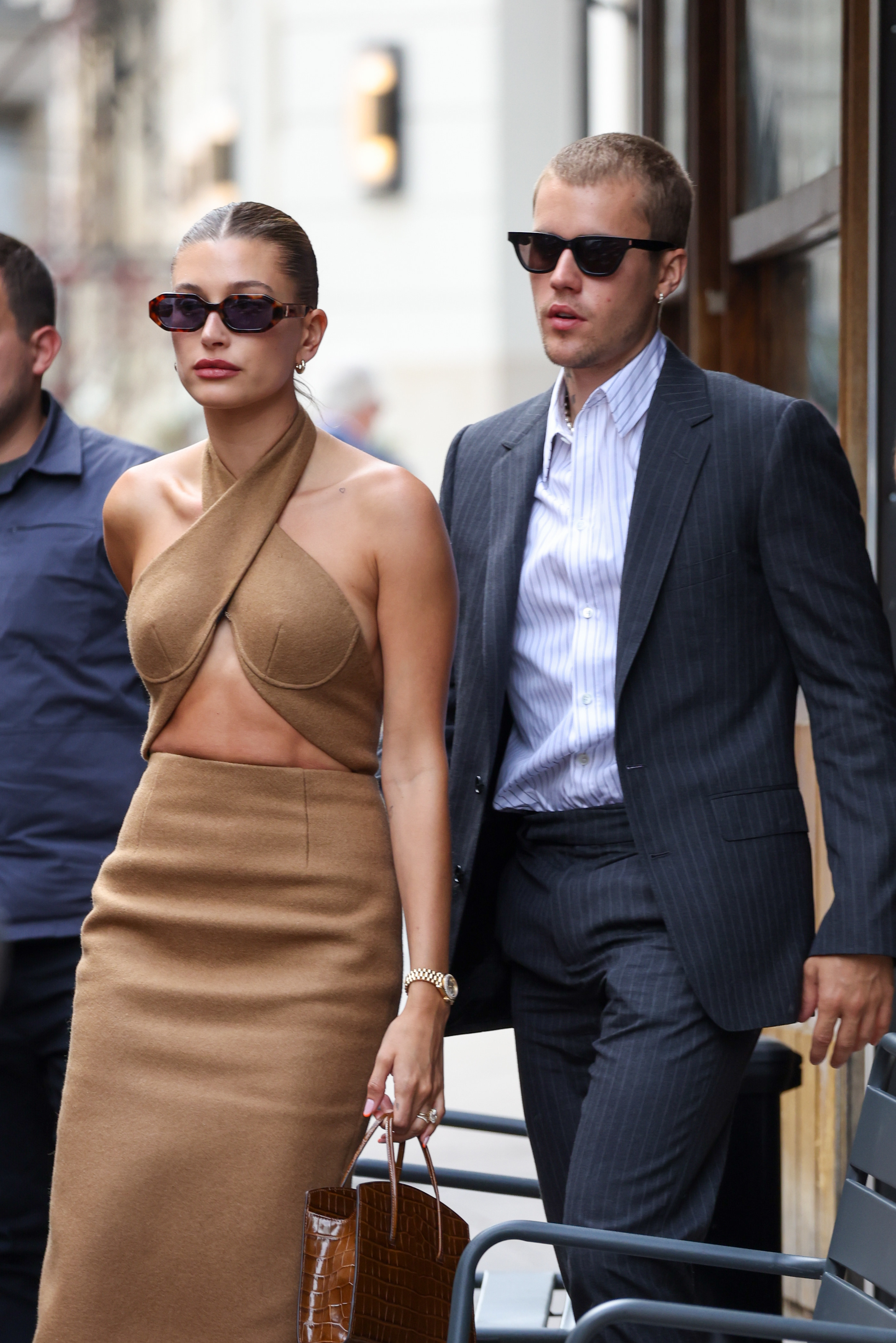 The day following Hailey's hospitalization, Justin posted a picture of the couple onto Instagram with the caption, "Can't keep this one down."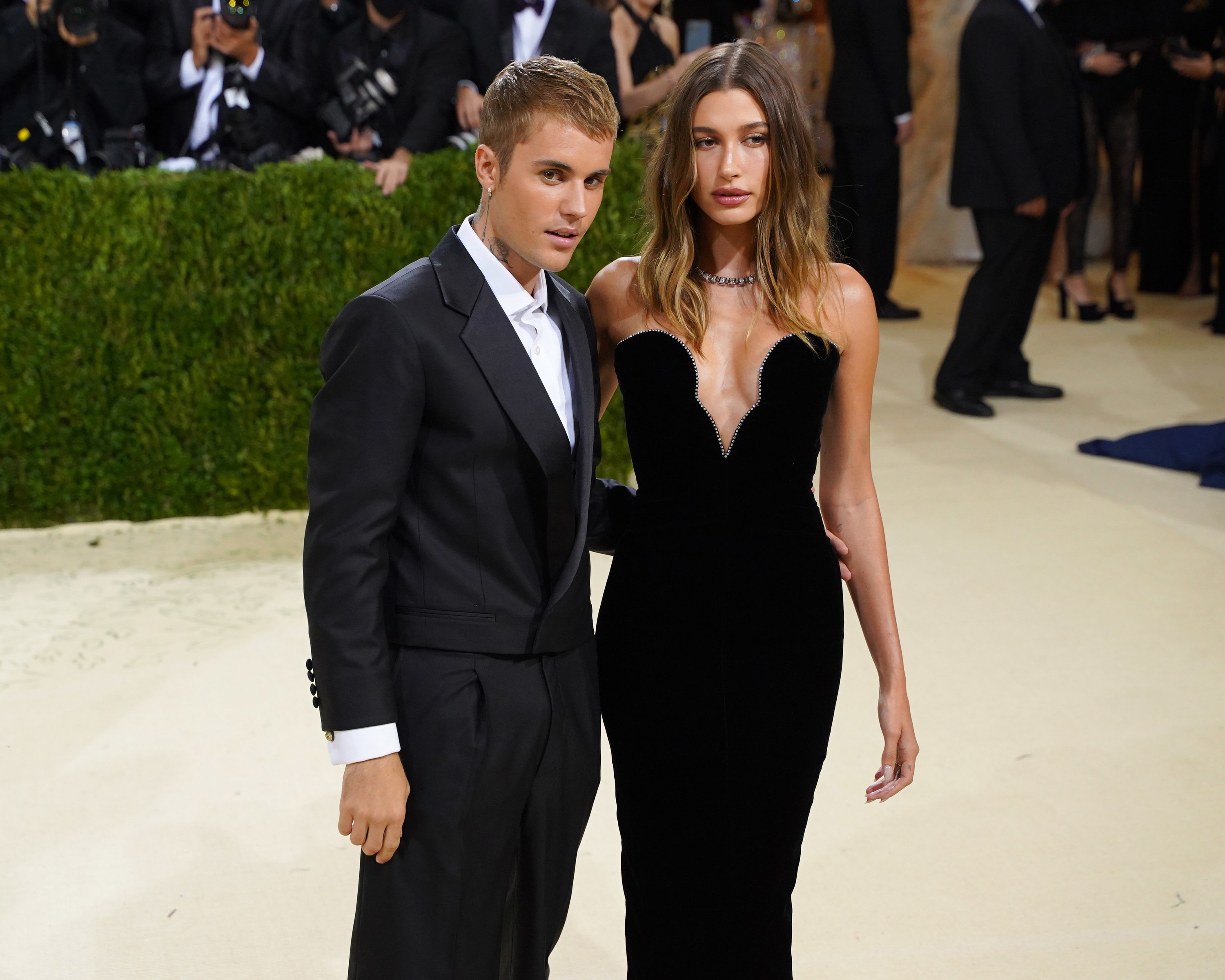 Wishing a swift recovery to Hailey!