Cue Julia showing her TikTok audience data — which shows that 83.4% of her 756.5k followers are female.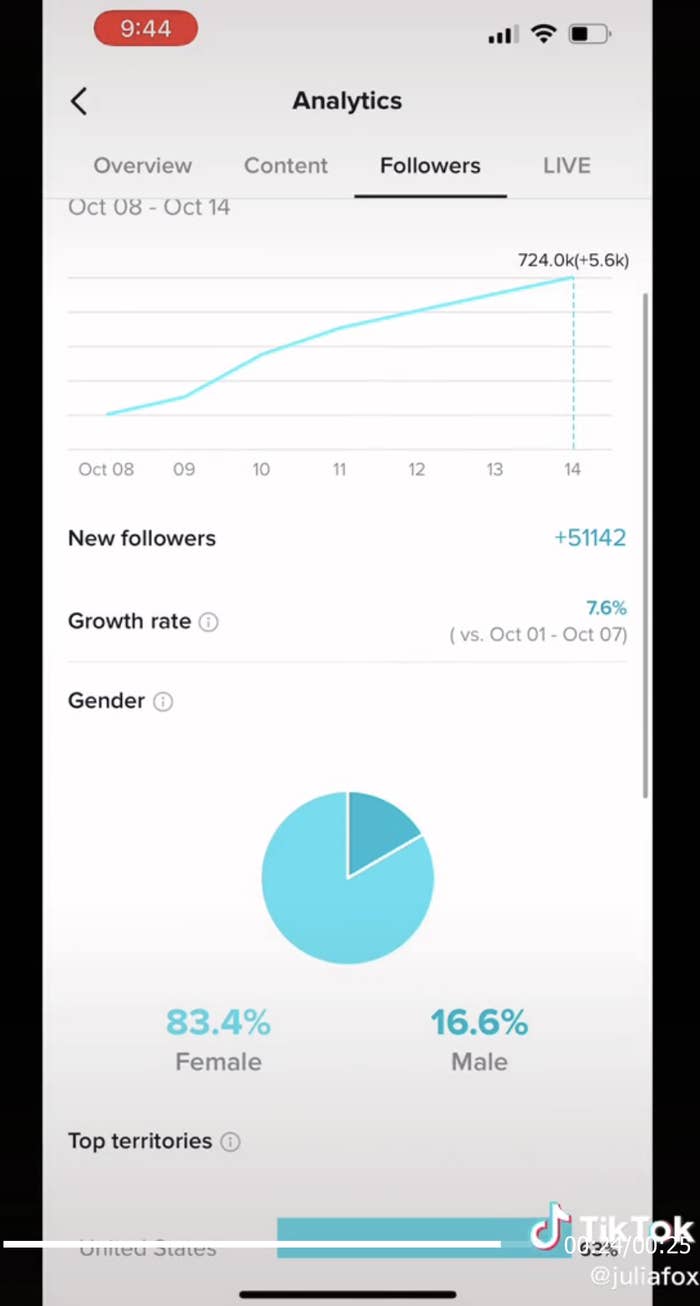 "I used to be so jealous of my friends that did not need to use their sexuality to get what they wanted — they just had rich parents, were set up properly, had an education."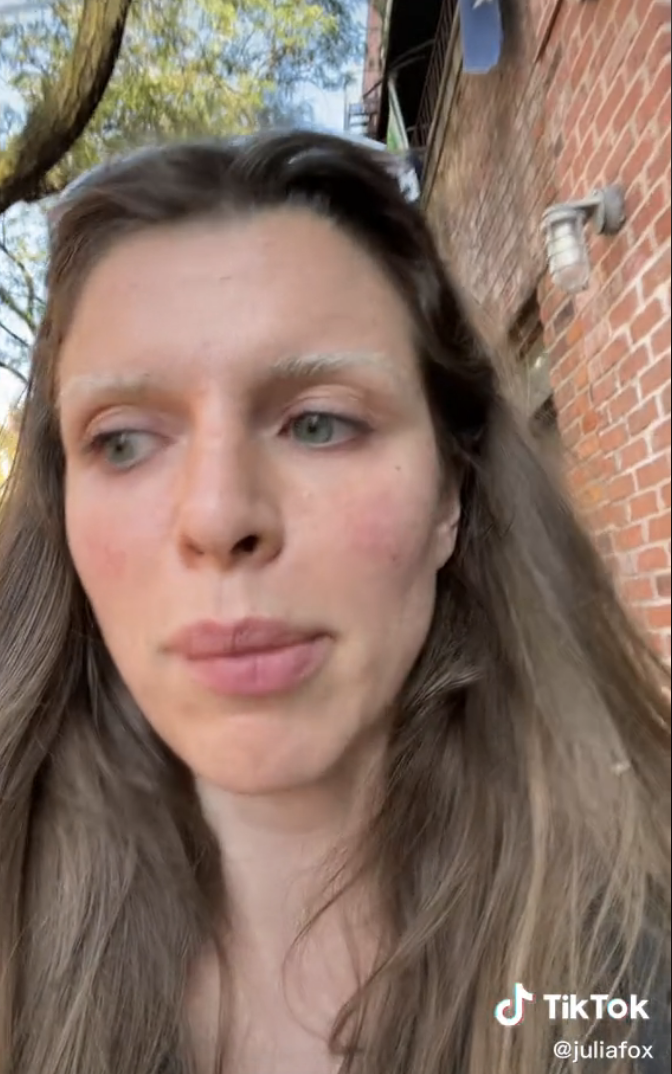 "No hate to the girlies that have lots of male followers — I used to be like that, too, but now I'm at a place where I'm just like, fuck it."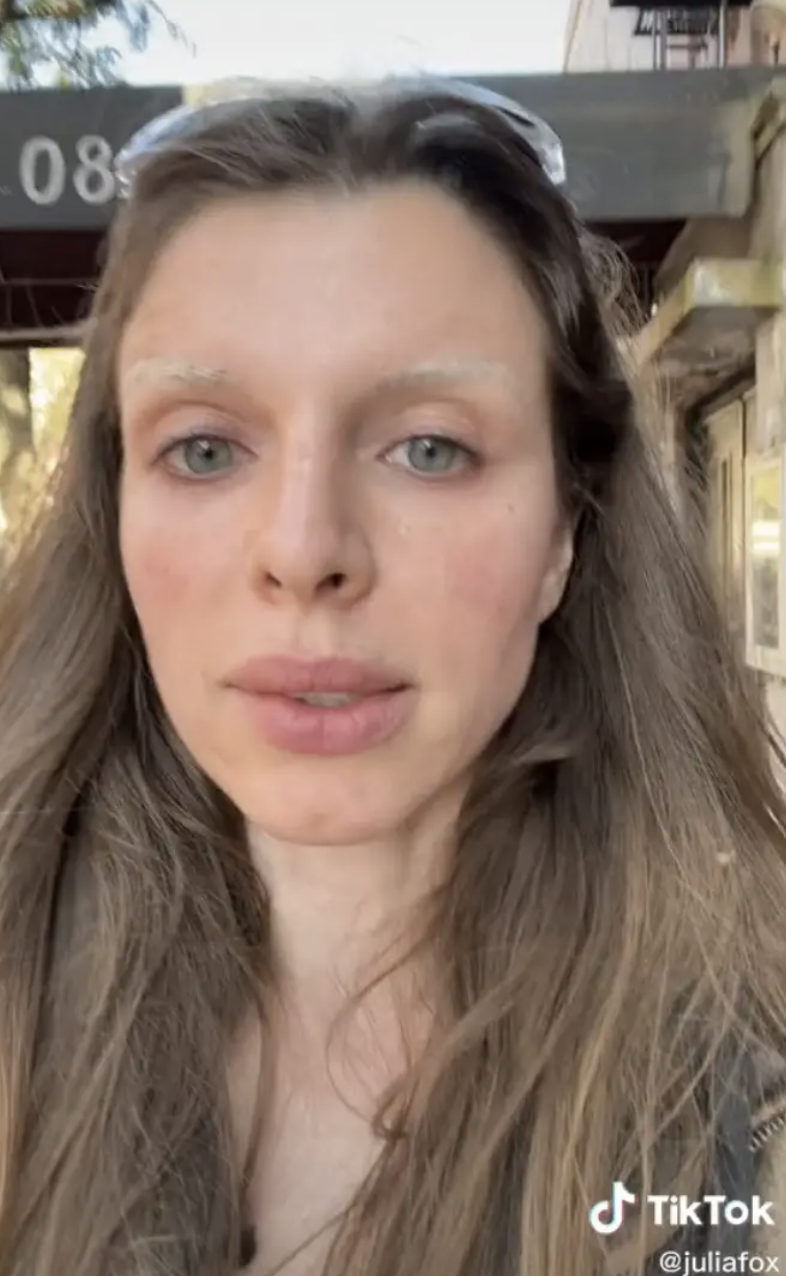 "Also, I have a kid already. I already did what I was supposed to do by society's standards. My vagine is retired. The doors are closed, shut, sealed after what she went through," she concluded.