Joshua Bassett Discussed Being Sexually Abused "A Lot" As A Minor: "I Didn't Remember That Until Last Year"
"I buried it so far."
Content warning: Discussion of sexual abuse.
Joshua Bassett spoke about being sexually abused as a child and teenager in a new profile with GQ.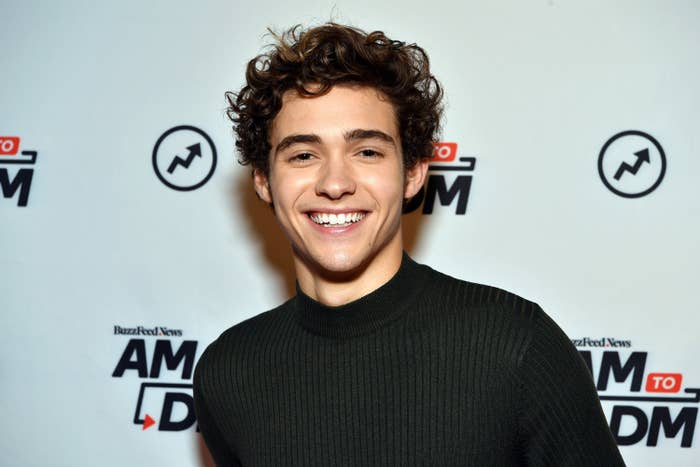 "I experienced sexual abuse a lot in my childhood," he began, reportedly tearing up. "I didn't remember that until last year, which is pretty insane. I buried it so far."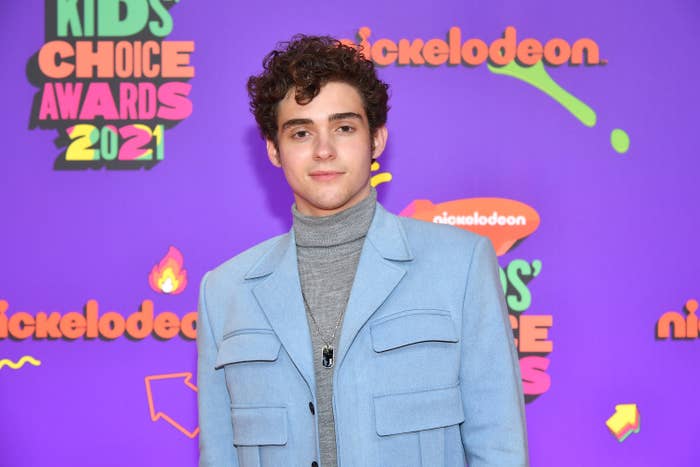 "And when I was a teen, a much older man routinely abused me, and I wasn't able to see it for what it was at the time," he continued.
Joshua then said that he explored part of processing this trauma in his new song "Set Me Free," which he called, "An anthem for me and the sort of people who've held pain and power over me my whole life."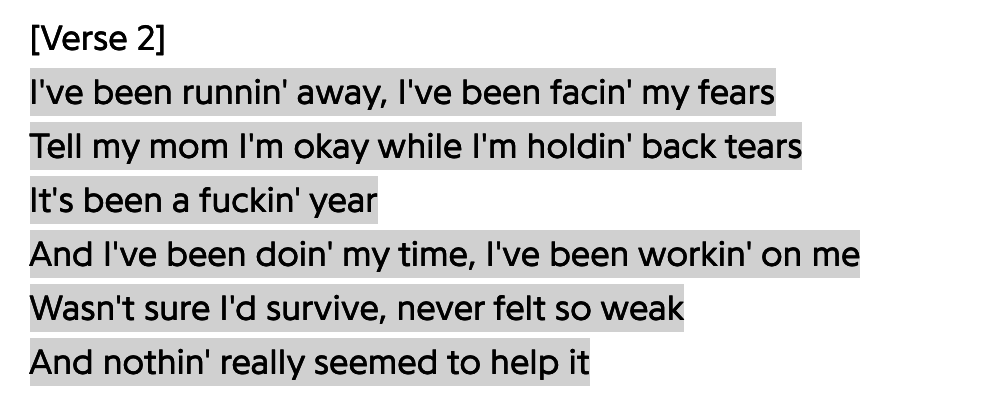 The 20-year-old also added that he wants to launch a podcast discussing the experience that will "hopefully help people who are experiencing that" and serve as "the podcast that I wish I had when I was a kid."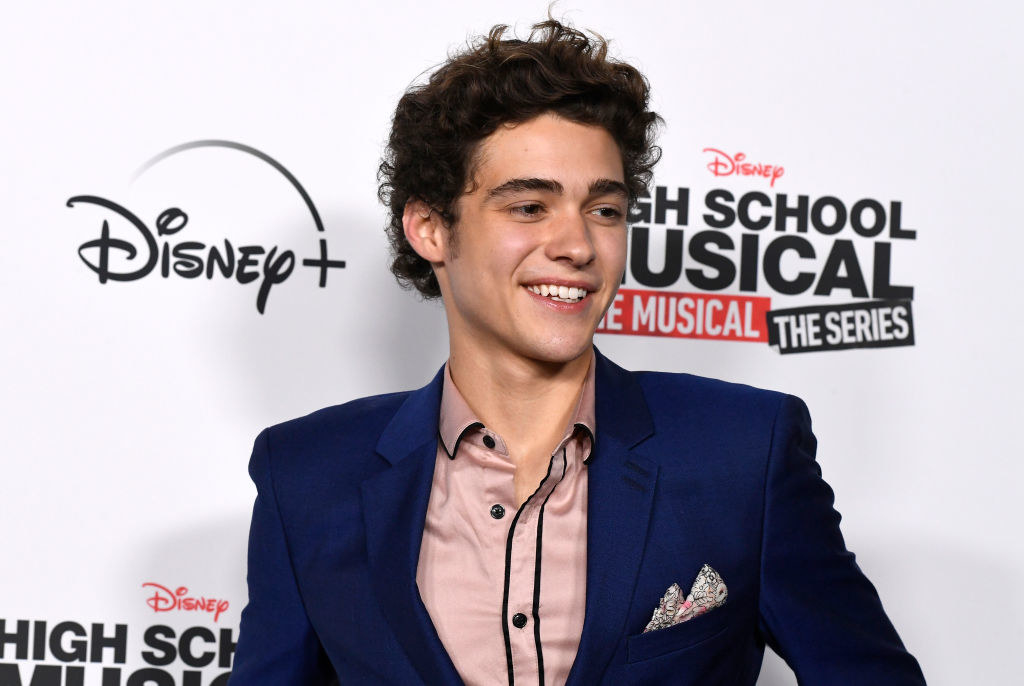 Currently, Joshua is in therapy twice a week and described crying almost daily as "great." He added that he is now "so much stronger than I was before" but that "people haven't seen me as a human being" for the past year.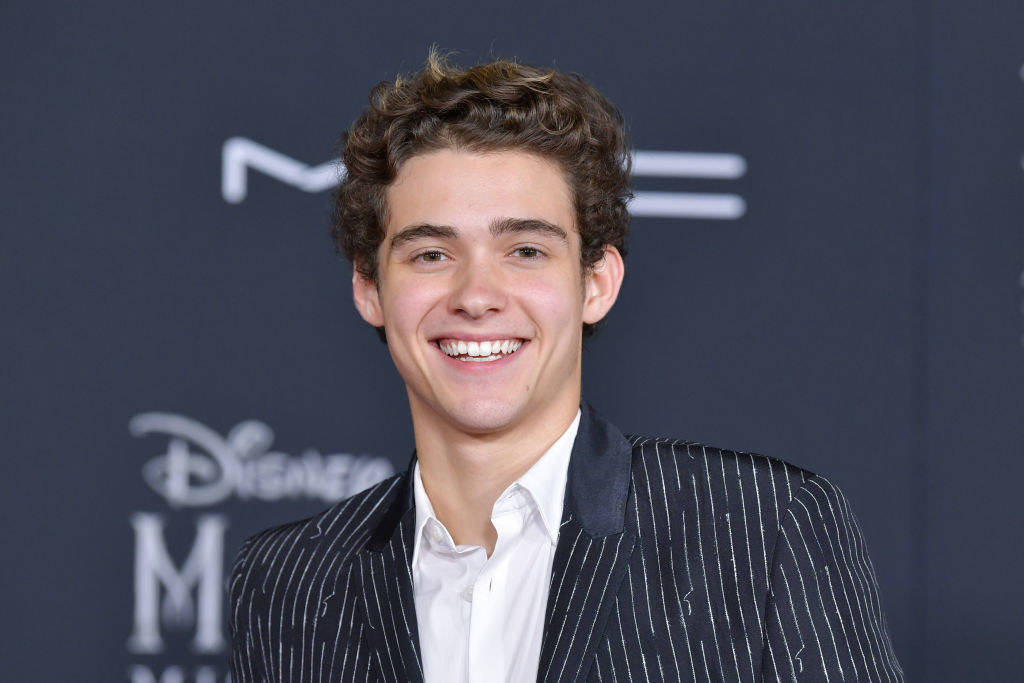 You can read the full profile with GQ here.
If you are concerned that a child is experiencing or may be in danger of abuse, you can call or text the National Child Abuse Hotline at 1-800-422-2253 (4.A.CHILD); service can be provided in over 140 languages.