Alright, I would argue that 2021 has been ~the year~ for JoJo Siwa to experiment with her style — and I am here for it!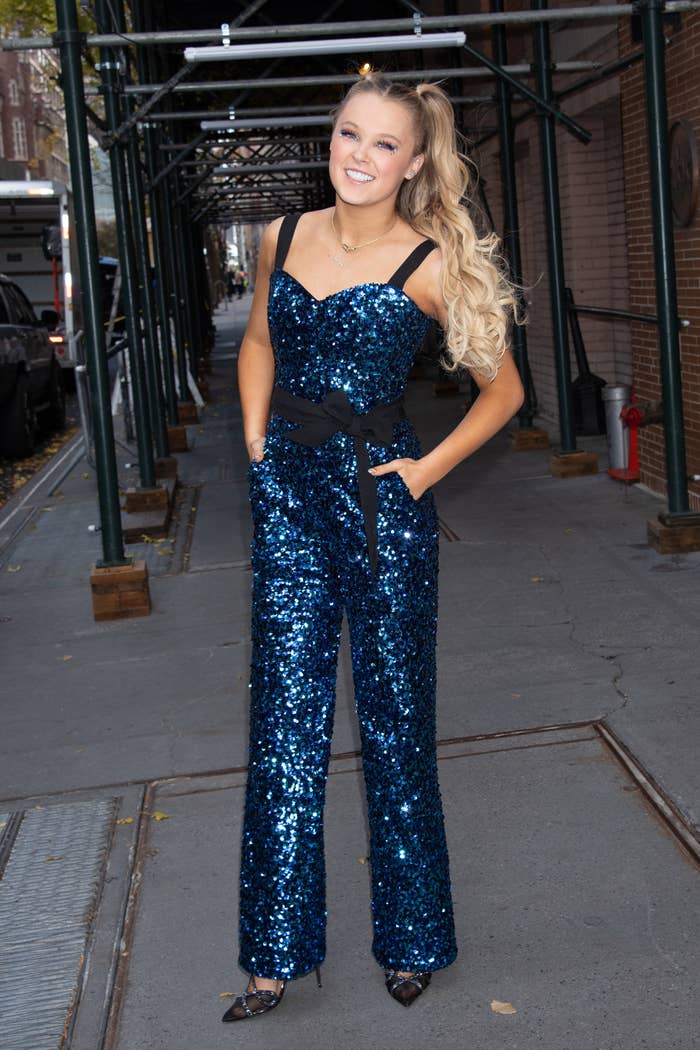 We still have sparkles! We still have bows! We still have ponytails! But the gal's growing up!!!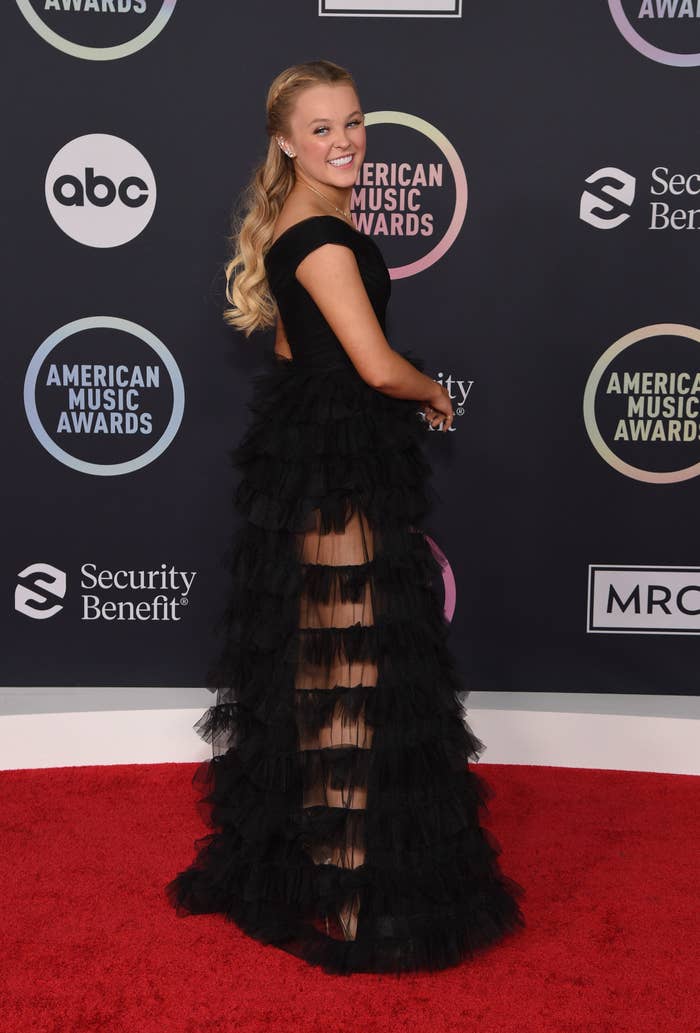 So when JoJo attended KIIS FM's Jingle Ball rocking an open cardigan, she obviously looked great!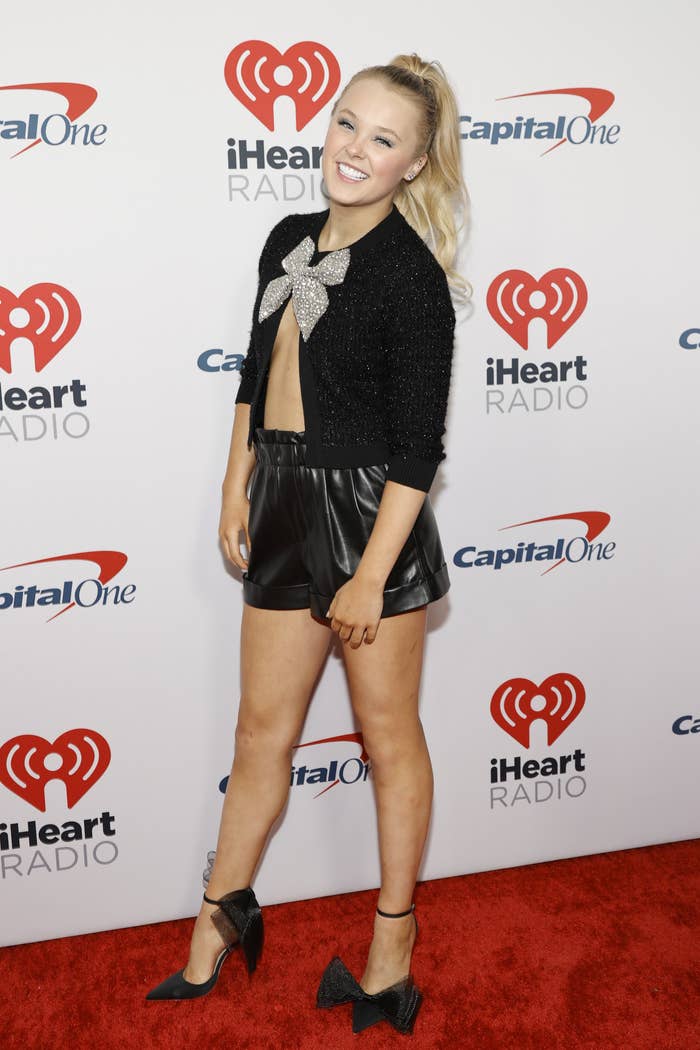 "It's a little T-to-the-bow tonight, a little more adult T-to-the-bow bow," JoJo said to E! News. "My mom went shopping. She pulled a few things out of a bag, and immediately I knew, this is the one for tonight. It's the one."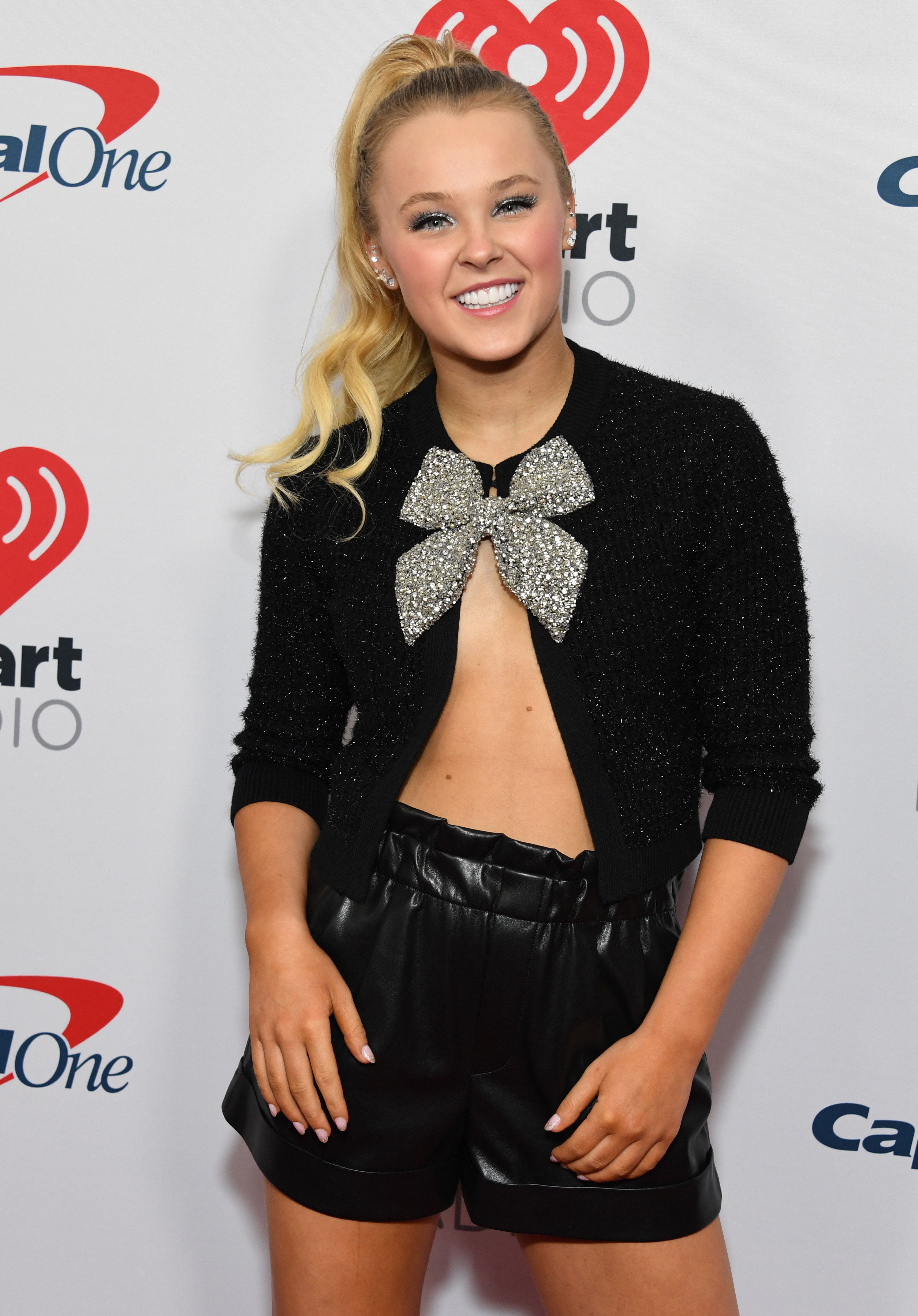 A quick moment to highlight the heels, which are a new part of JoJo's wardrobe — she only wore heels for the first time a few weeks ago!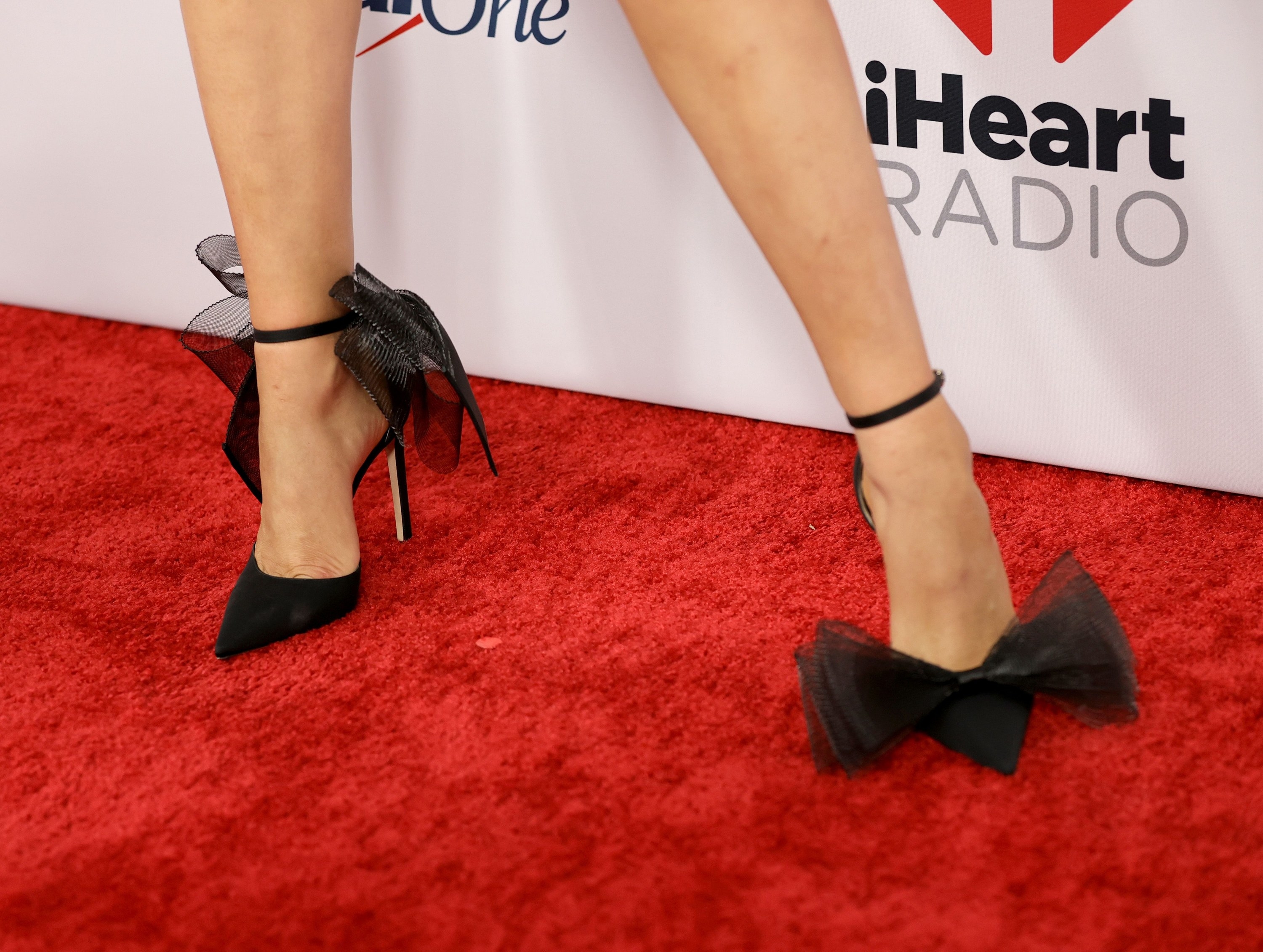 Personally, I could have done with different shorts (I just don't love the gathered waist in that material, don't @ me!!) — but I still think it all comes together.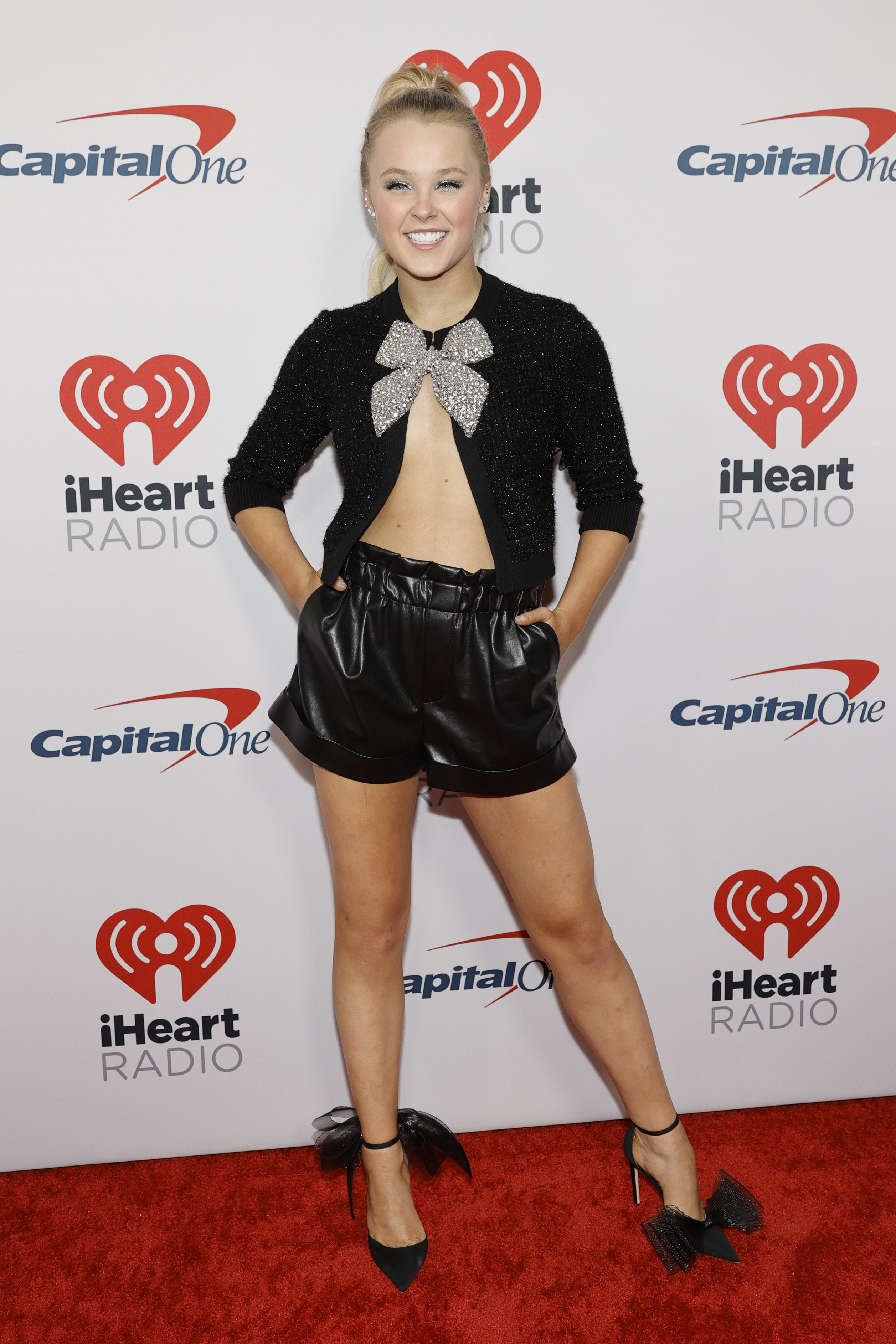 What a time to be alive.