John Mayer is facing backlash for his comments following the reflections he made on male privilege in the music industry following Framing Britney Spears.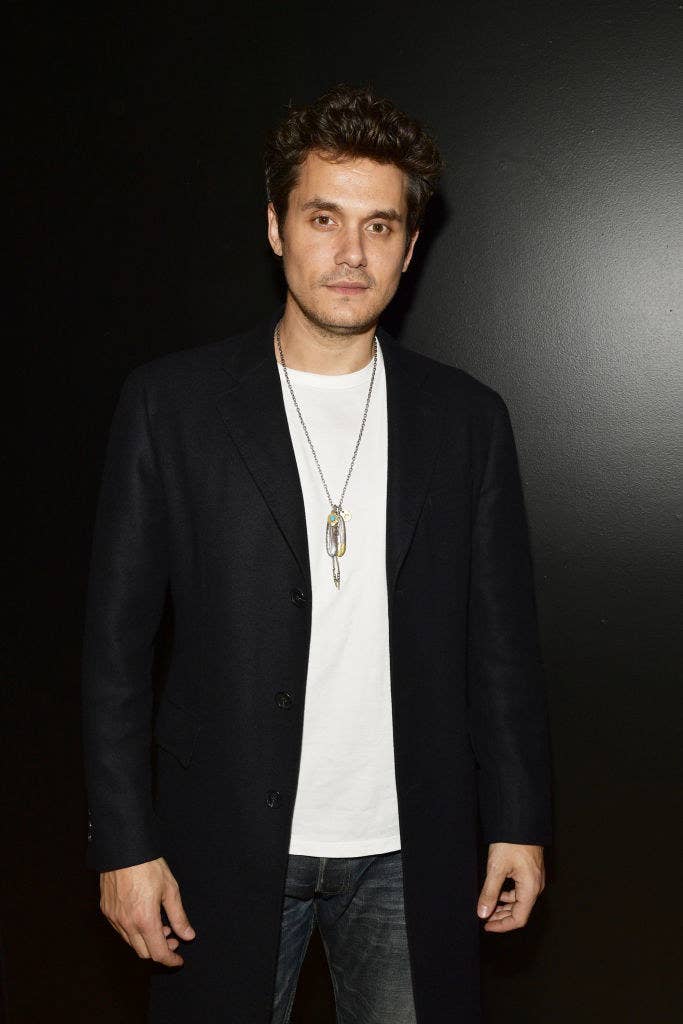 "I almost cried five times during that," John told Andy Cohen on SiriusXM. "I mean, I was on the edge of tears five times, because if you understand what this business/industry/lifestyle does to a person. To go through this and come out the other side OK, is to have infinite grace for those who struggle with it."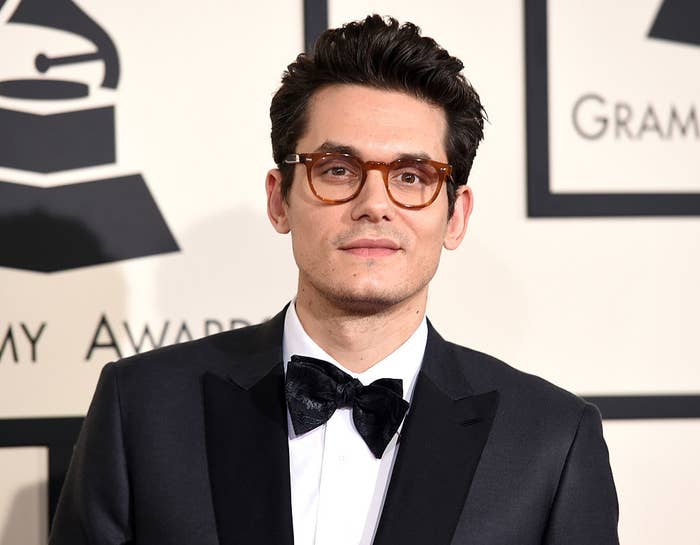 "I came out OK. ... I have a very strong feeling that part of that is because I'm a man," he continued. "And I have a very strong feeling that a lot of these things that happen to female performers is endemic to being female."
However, some people weren't buying John's comments — given his own treatment of women in the public eye.
The first name many pointed to was Jessica Simpson, who John dated on and off during the '00s.
John previously made derogatory comments about Jessica, telling Playboy in 2010, "Sexually it was crazy. That's all I'll say. It was like napalm, sexual napalm. Did you ever say, 'I want to quit my life and just fucking snort you? If you charged me $10,000 to fuck you, I would start selling all my shit just to keep fucking you.'"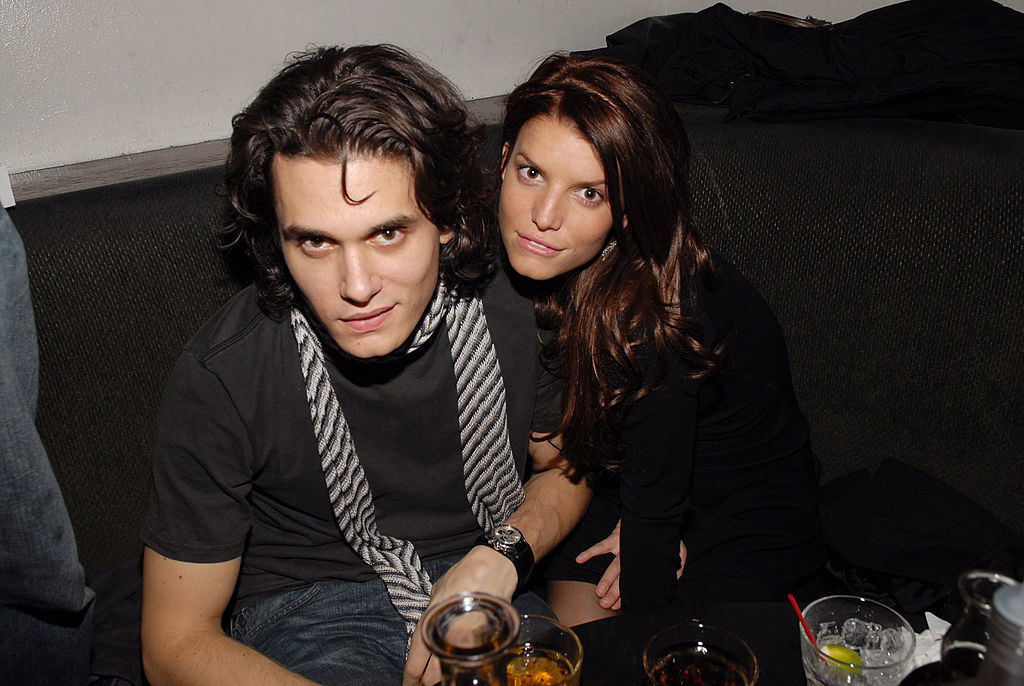 As for Jessica, she wrote in her memoir of John: "Again and again, he told me he was obsessed with me, sexually and emotionally."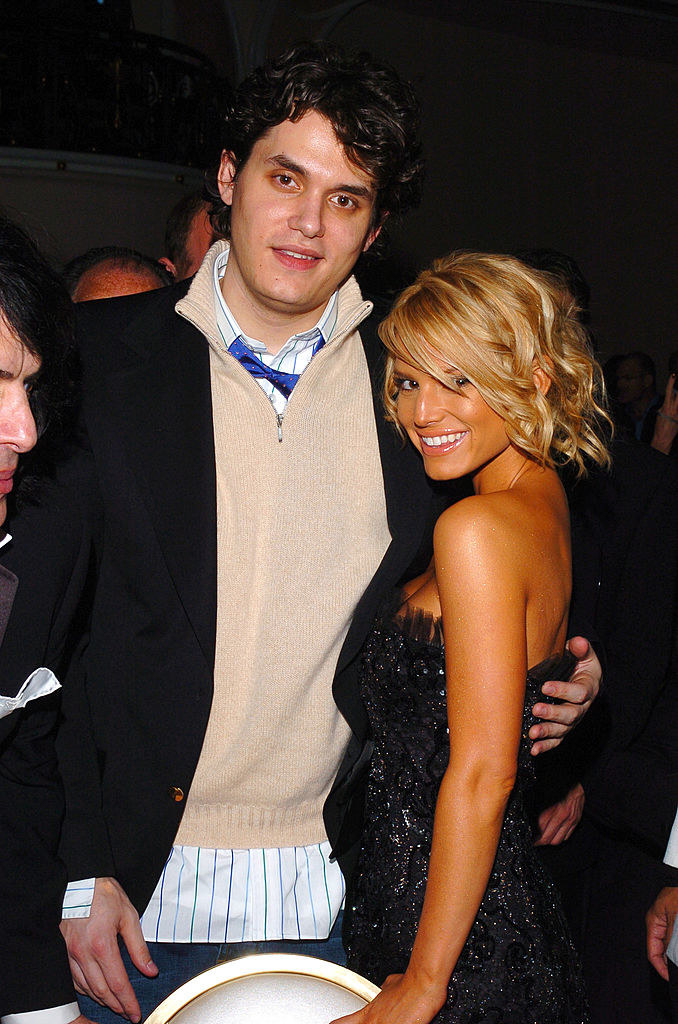 Another name that people mentioned was Taylor Swift, who John dated when he was 32 and she was 19 years old.