In 2020, Sophie Turner graced the cover of Elle with the headline, "Sophie Turner Is the Chill Best Friend You've Always Wanted." In the piece, she spoke about her relationship with Joe Jonas while she was pregnant with their first child. Sophie said that their first date took place in a local shitty bar, where Joe "drank just as hard as the rest of us."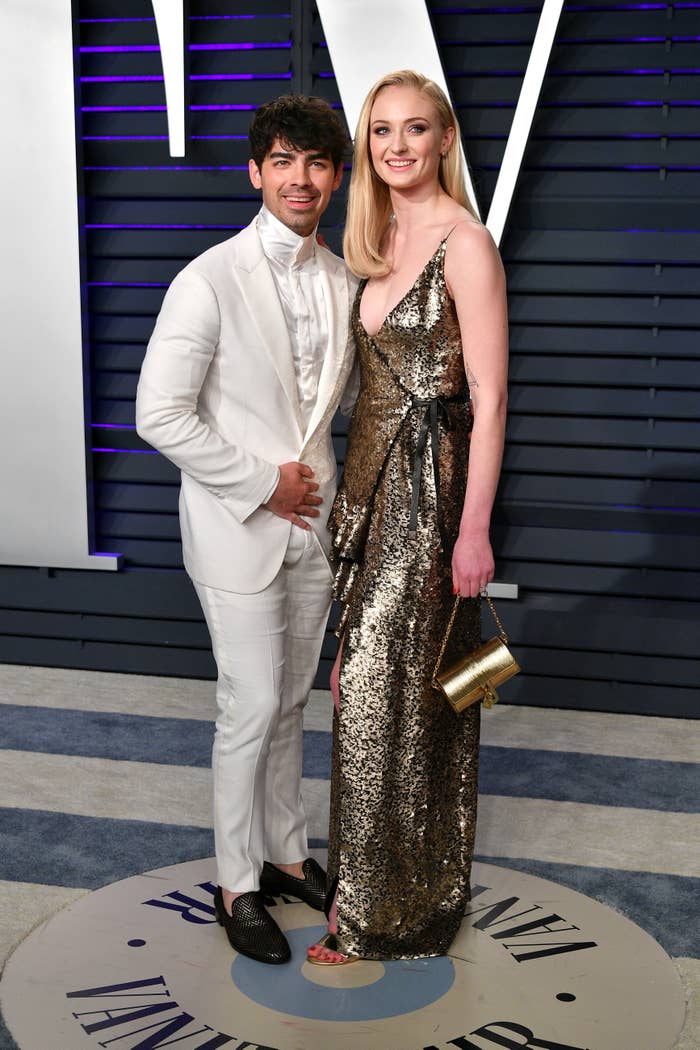 Perhaps it's just my own bias as someone who was fairly indifferent to the Jonas Brothers, but the Sophie-Joe relationship undoubtedly boosted the latter's cool rating. After all, when they started dating, Sophie was still in Game of Thrones, one of the most successful shows of all time. Meanwhile, Joe's band DNCE had released its titular debut album, which peaked at 17 and spent just five weeks on the Billboard 200 albums chart.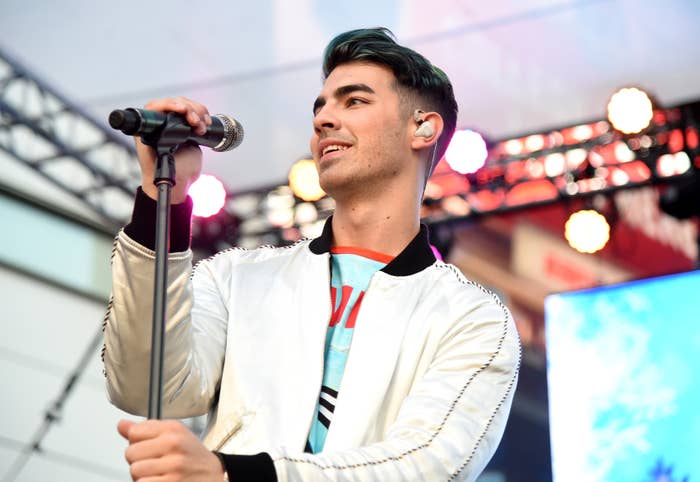 If you've kept up with the tabloids in the wake of their divorce, a very clear picture of Sophie and Joe is being painted by certain media outlets. According to TMZ, she "likes to party, he likes to stay at home. They have very different lifestyles." Page Six accused Sophie of "downing shots at a bar" at a reported wrap party for a new TV show. Never mind that the two have repeatedly referred to Sophie as the homebody through the years.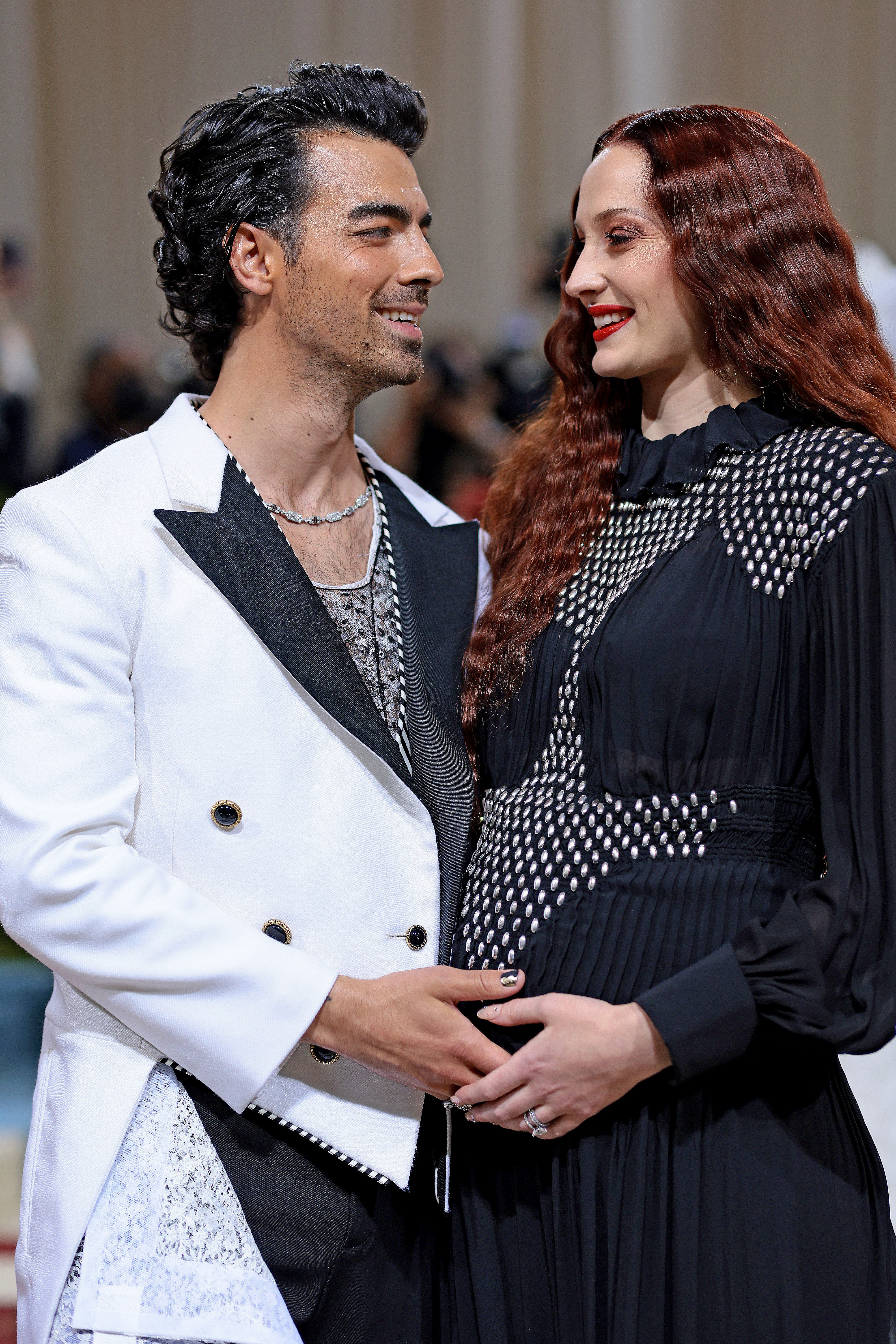 Of course, there's no reason to start a media frenzy over a woman having a drink at a work party when the kids are with their dad. The "sources" on these stories are widely being attributed to Joe's camp, which raises a question: Why were people apparently so happy to have Joe enjoy and benefit from his partner's coolness, only to turn around and use it against her?
The experiences of two other famous men this summer may point us to an answer. In July, Jonah Hill's alleged text messages with his ex-girlfriend Sarah Brady went viral. In them, Jonah demanded that Sarah remove pictures of her "ass in a thong" and said that she could not post "sexual" pictures in a "bathing suit" if she wanted to remain in a relationship with him. However, at the start of their relationship, Sarah said that he "flirted with [her] over the same surf pic he later called an 'ass shot'...Like bro u know what u signed up for." While Jonah's alleged messages were private and apparently from him directly, the end goal — aiming to control the public image of a woman — is the same.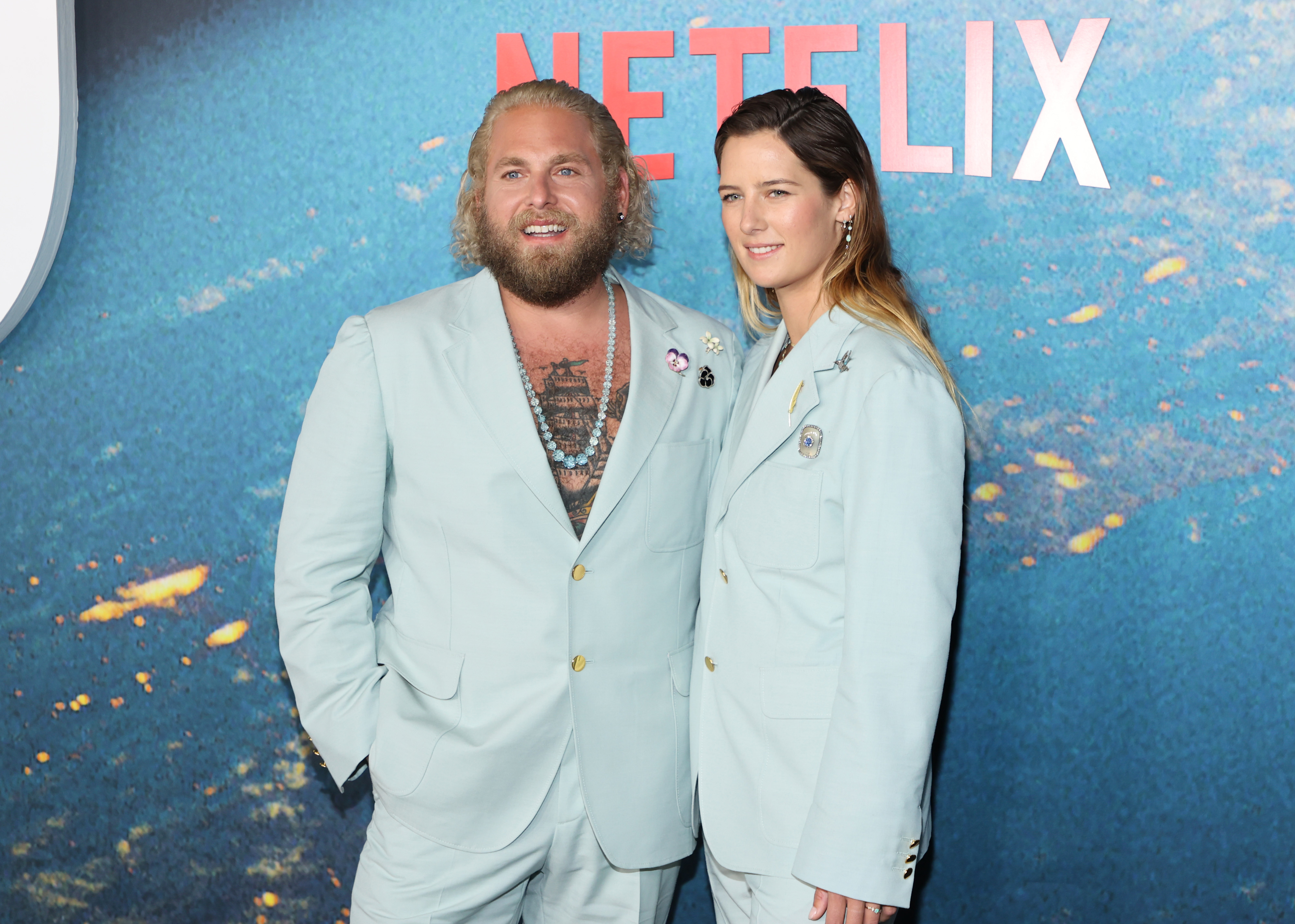 Another man who comes to mind is Darius Jackson, who tweeted about the outfit his partner Keke Palmer wore to an Usher concert. "It's the outfit tho.. you a mom," he wrote, later shaming her for showing her "booty cheeks." Even though Keke had worn sheer outfits before, it was clear that Darius no longer found it acceptable now that she was a mother. A similar throughline, while not from the horse's mouth, can be seen in the depiction of Sophie. Never mind that Joe posted a TikTok of himself getting hammered on his 33rd birthday last year — Sophie is a bad mother for not being with her kids all the time.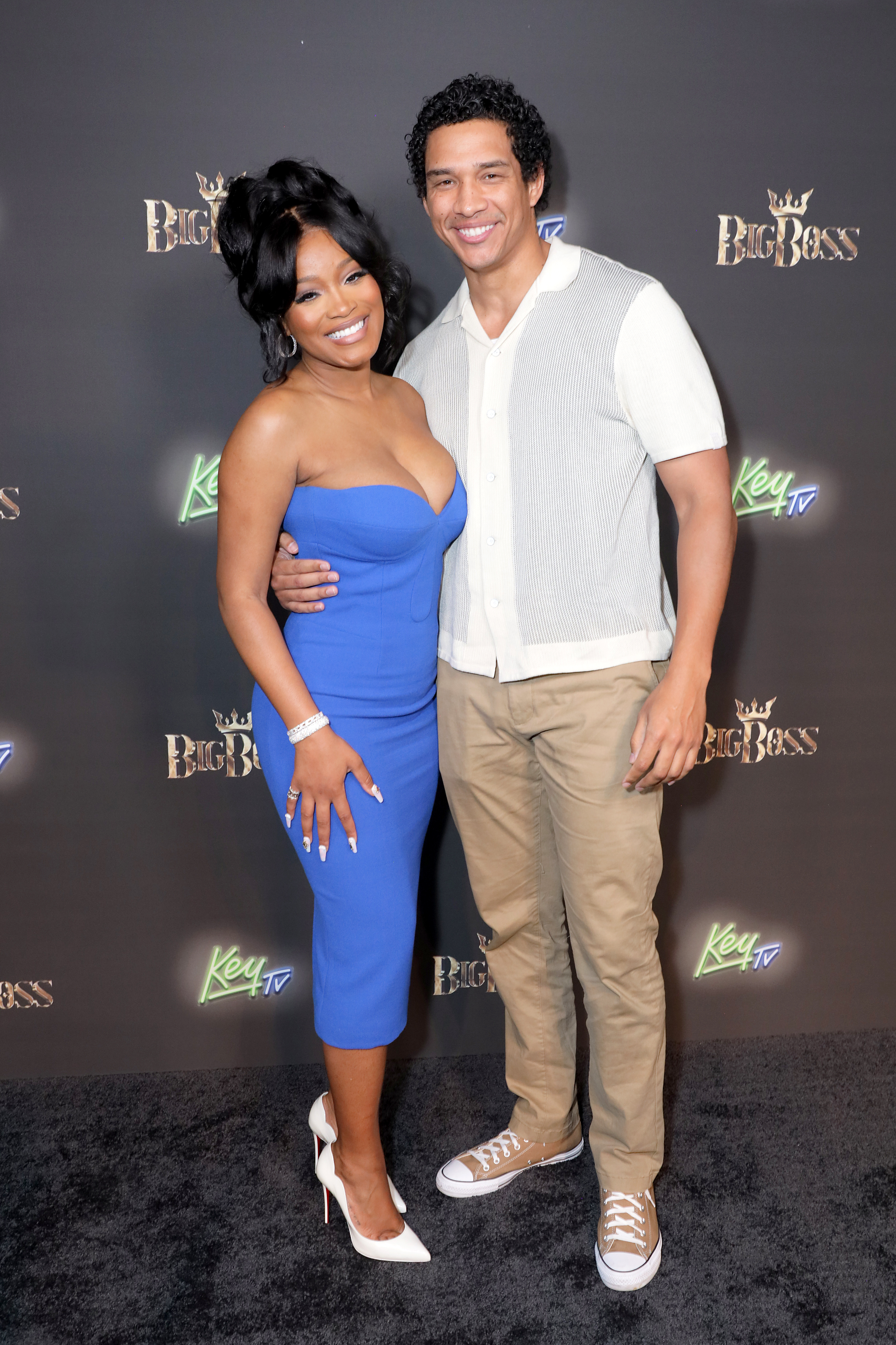 The attempts, through different means, to confine each of these three women to a particular version of womanhood have not been well received. Jonah and Darius were widely criticized, and the public opinion pendulum seems to be very much swinging Sophie's way; a quick foray onto either Twitter (sorry, X) or TikTok will tell you as much. "I watched tall girl sophie turner act her ass off from 14 to 23 and grow into a clearly brilliant hilarious unproblematic woman and I'm supposed to take this Disney channel side bang smear campaign ANYWHERE but serious?" one viral tweet read. "i'm actually very happy that we don't let this kind of thing fly anymore," another said in response to the "likes to party" story.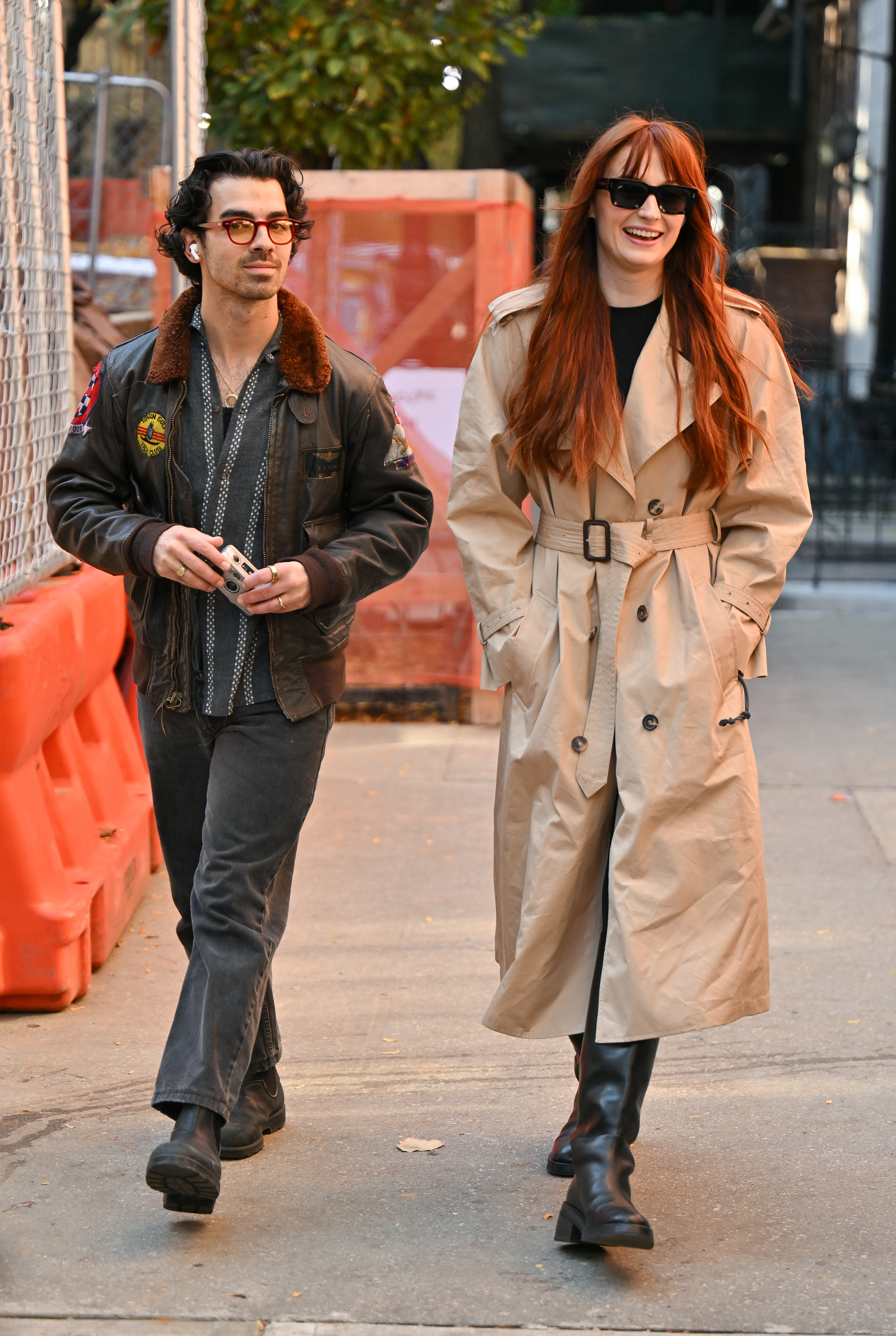 So when it comes to celebrity PR and the media, perhaps some of the "bad mother" tropes are finally being called out for what they are.