Alright, so if you're on this post, you're probably aware of the seminal 2008 masterpiece Camp Rock.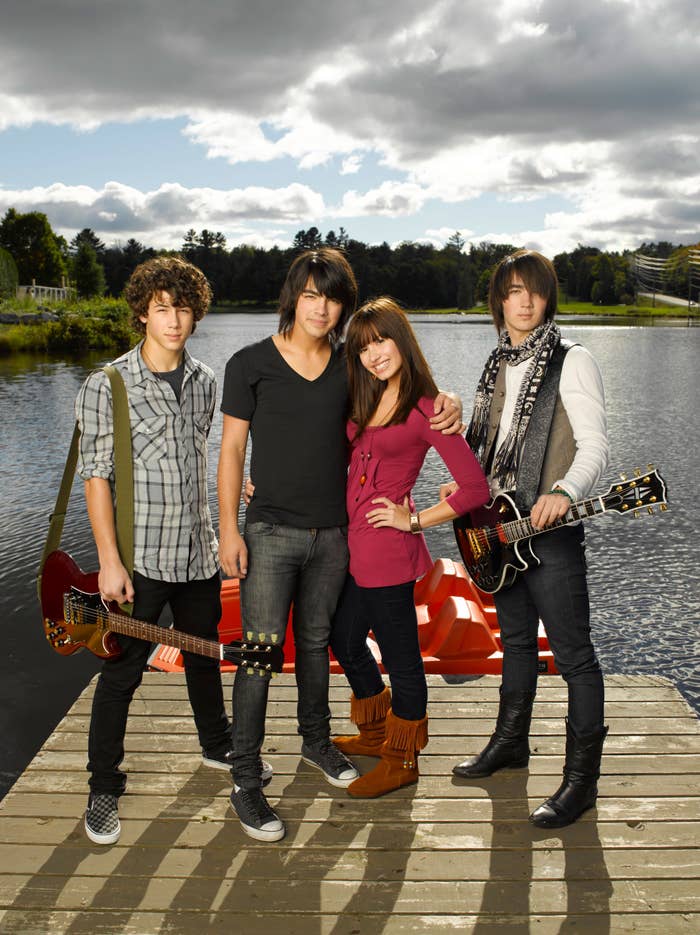 Well, costars Joe Jonas and Demi Lovato had a lil' reunion this past weekend at a Halloween party in LA.
Joe shared a selfie of the pair on his story, along with a purple heart GIF...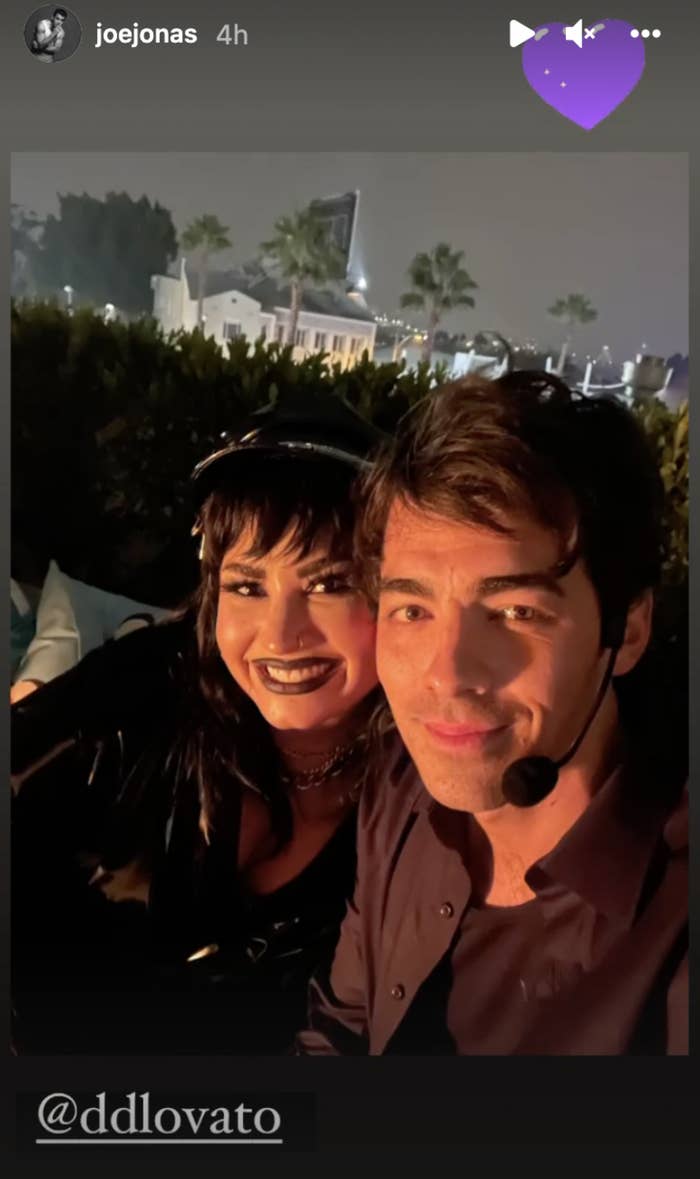 ...which Demi then shared.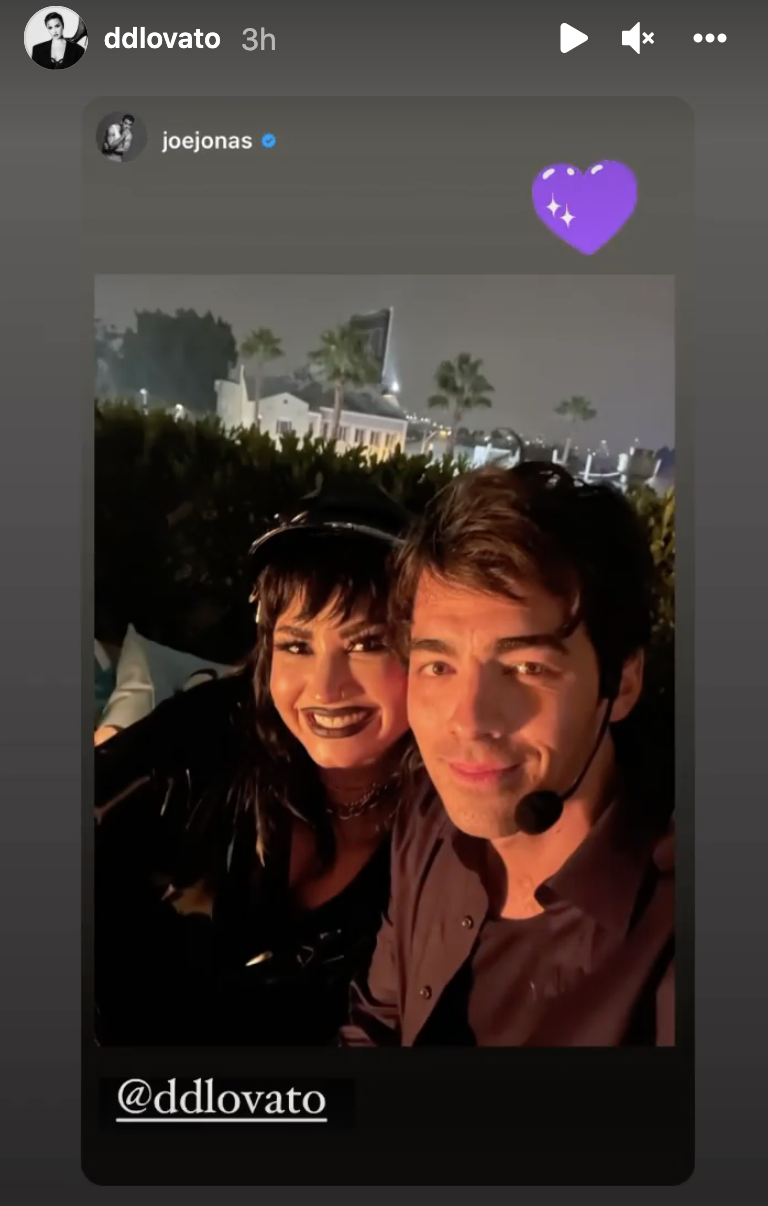 Things get extra interesting when you remember that Joe and Demi briefly dated after the release of Camp Rock 2: The Final Jam, and that Demi had a crush on Joe during filming. In recent years, though, the two seem to have largely been out of touch.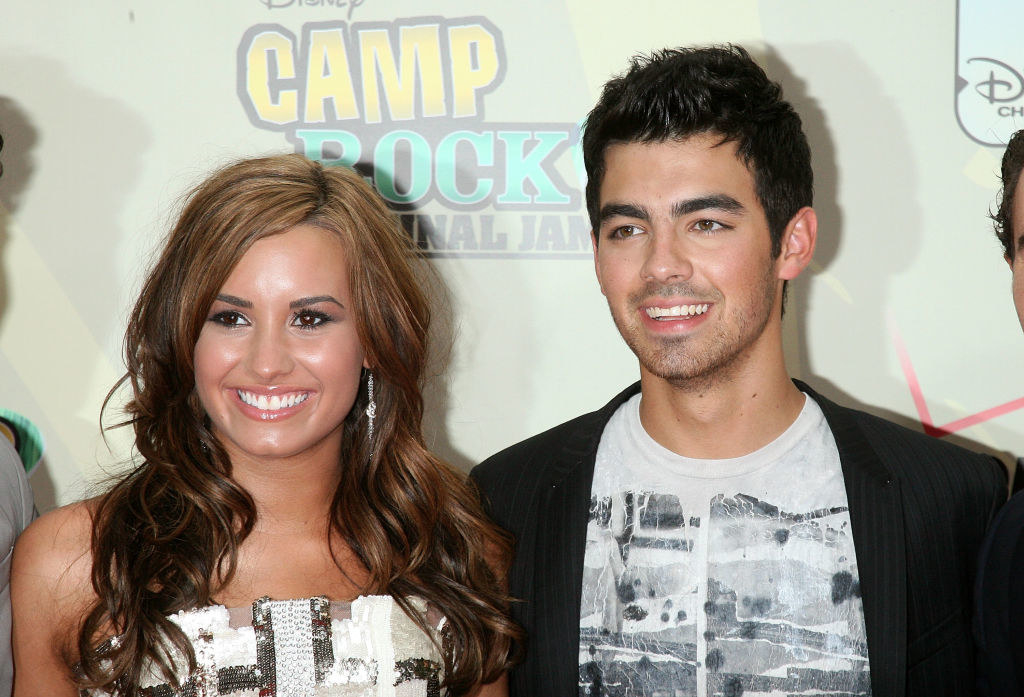 Joe continued the DCOM theme with his costume, which was Paolo from The Lizzie McGuire Movie — alongside Sophie Turner as Isabella.
The party everyone was at was, unsurprisingly, a star-studded affair, with Ashley Benson and Paris Hilton also in attendance.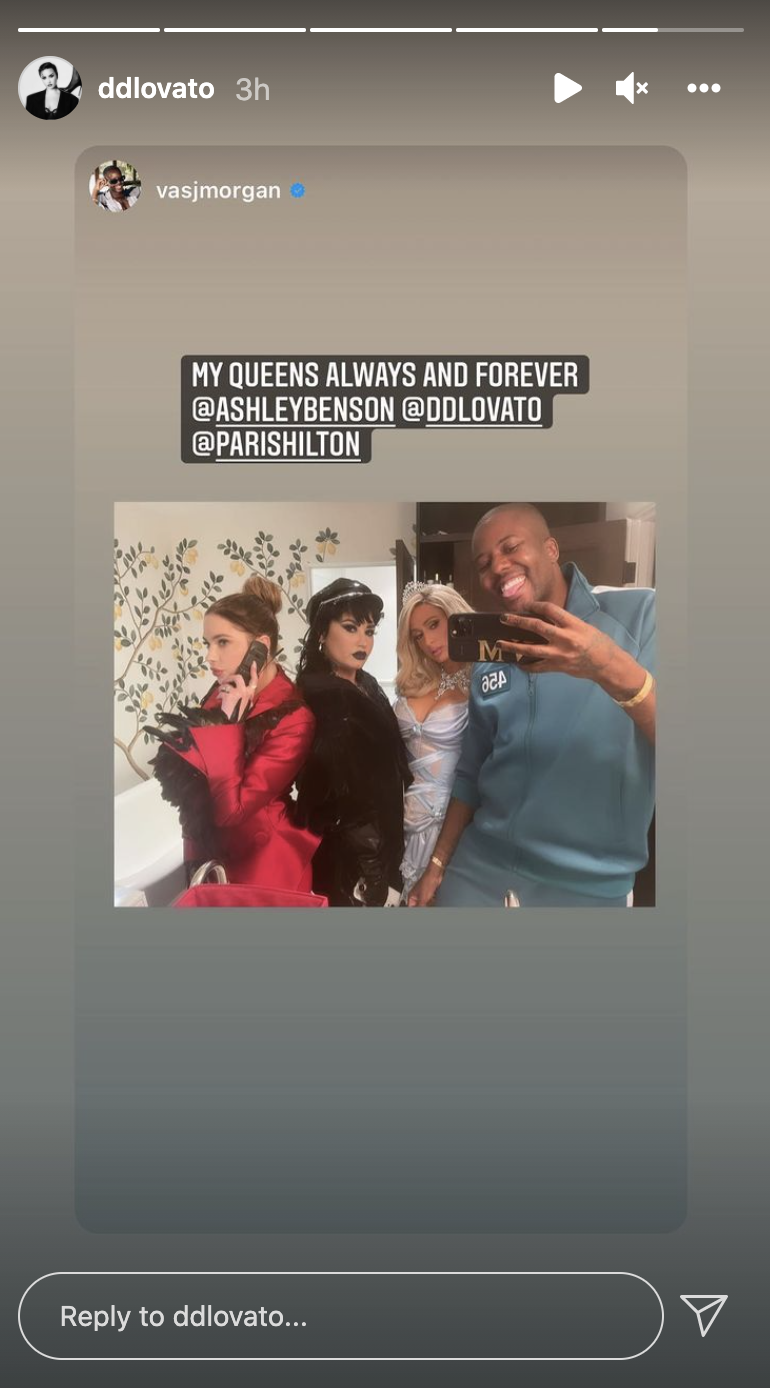 I guess this is a sign I should stay in and watch DCOM movies...?