Speaking about the beginning of quarantine, she said, "I kind of hunkered down and I baked a lot of bread."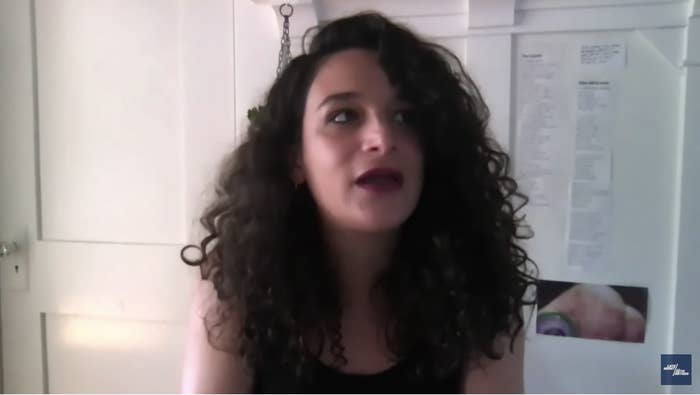 "I think I might have baked too much bread, or eaten too much bread — you tell me," she continued, showing us her baby bump.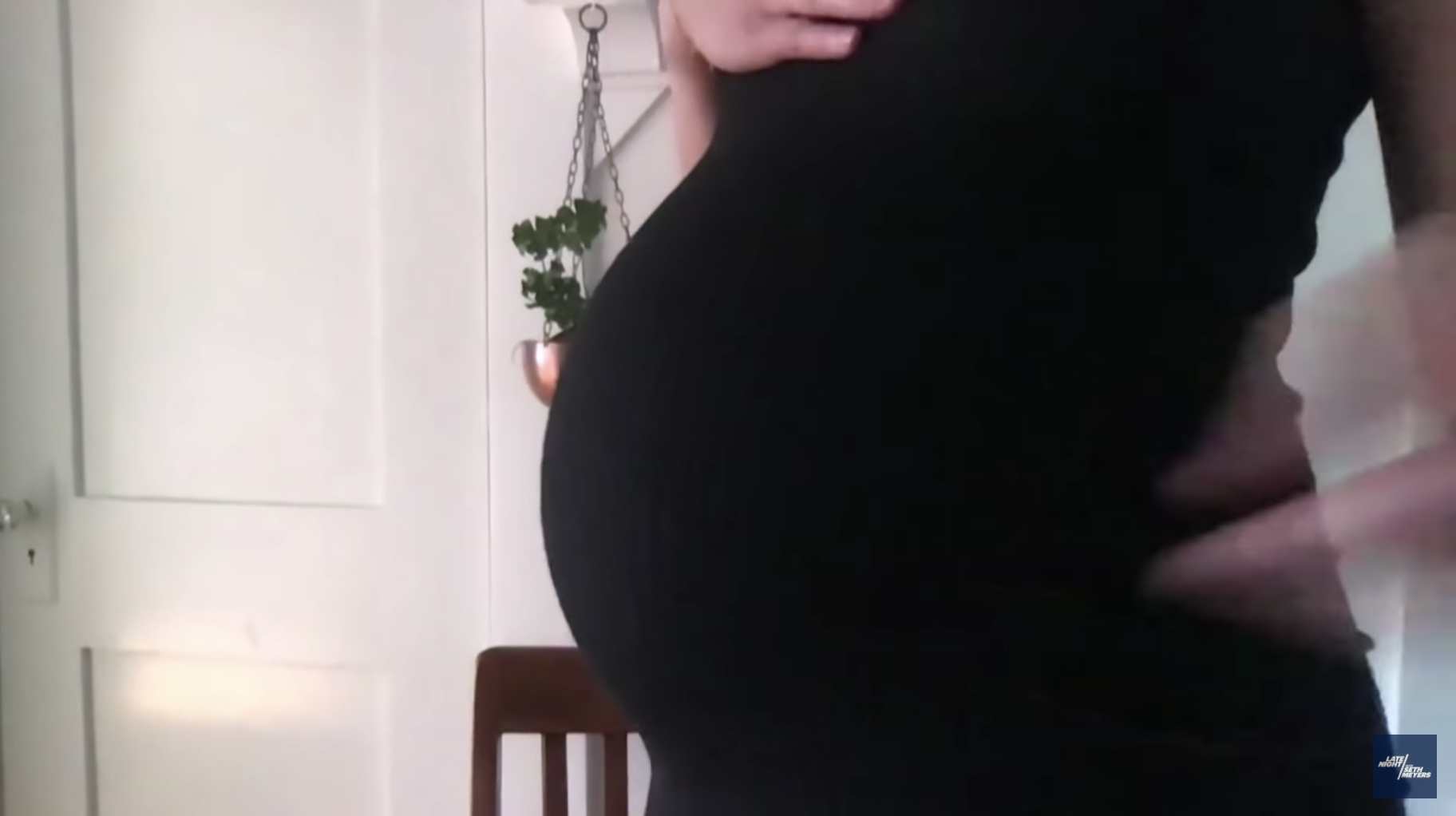 As for what Jenny's been doing recently, she's "basically been chilling out ... I haven't worn pants in many moons."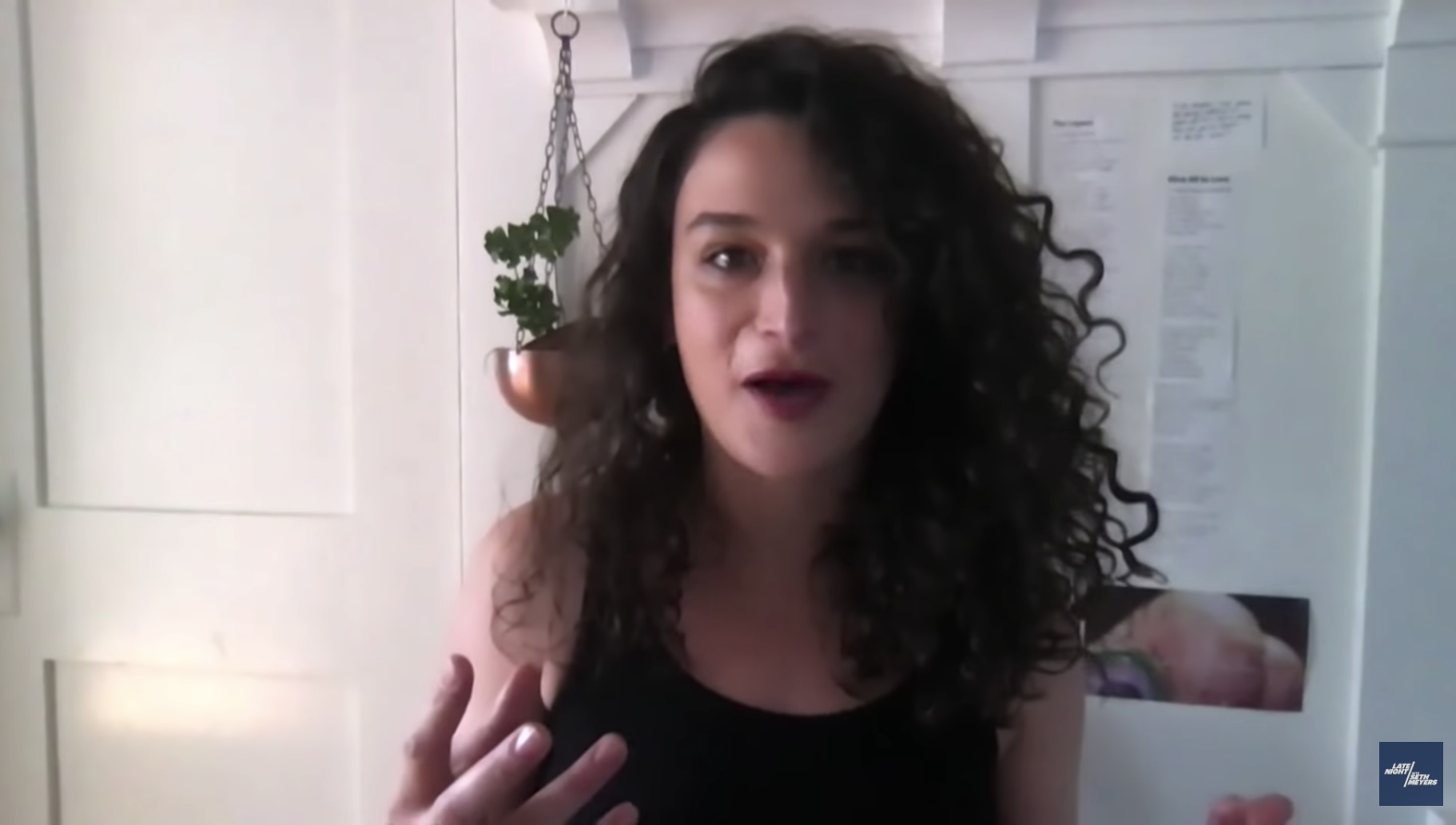 This is Jenny's first baby with her fiancé, gallery curator Ben Shattuck.