Attention! Jennifer Lopez has a new music video, and it features an appearance from her IRL partner, Ben Affleck.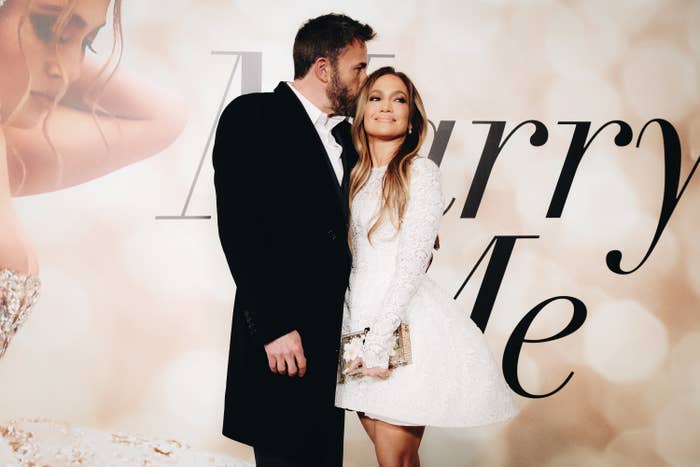 The first Ben reference in the video comes with a black and white pic of the actor atop her piano...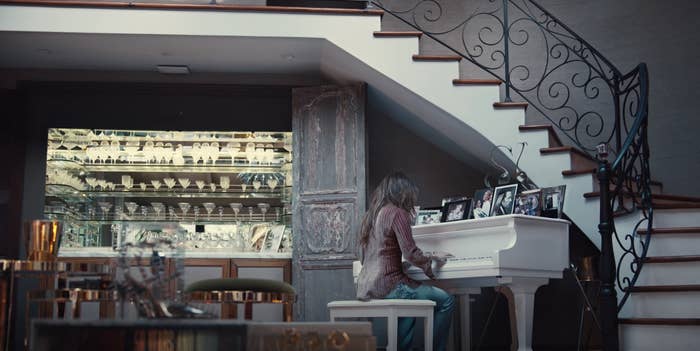 ...which yes, very dramatic:
But I did not bring you here for a mere photo! No, Ben himself pops up in the video!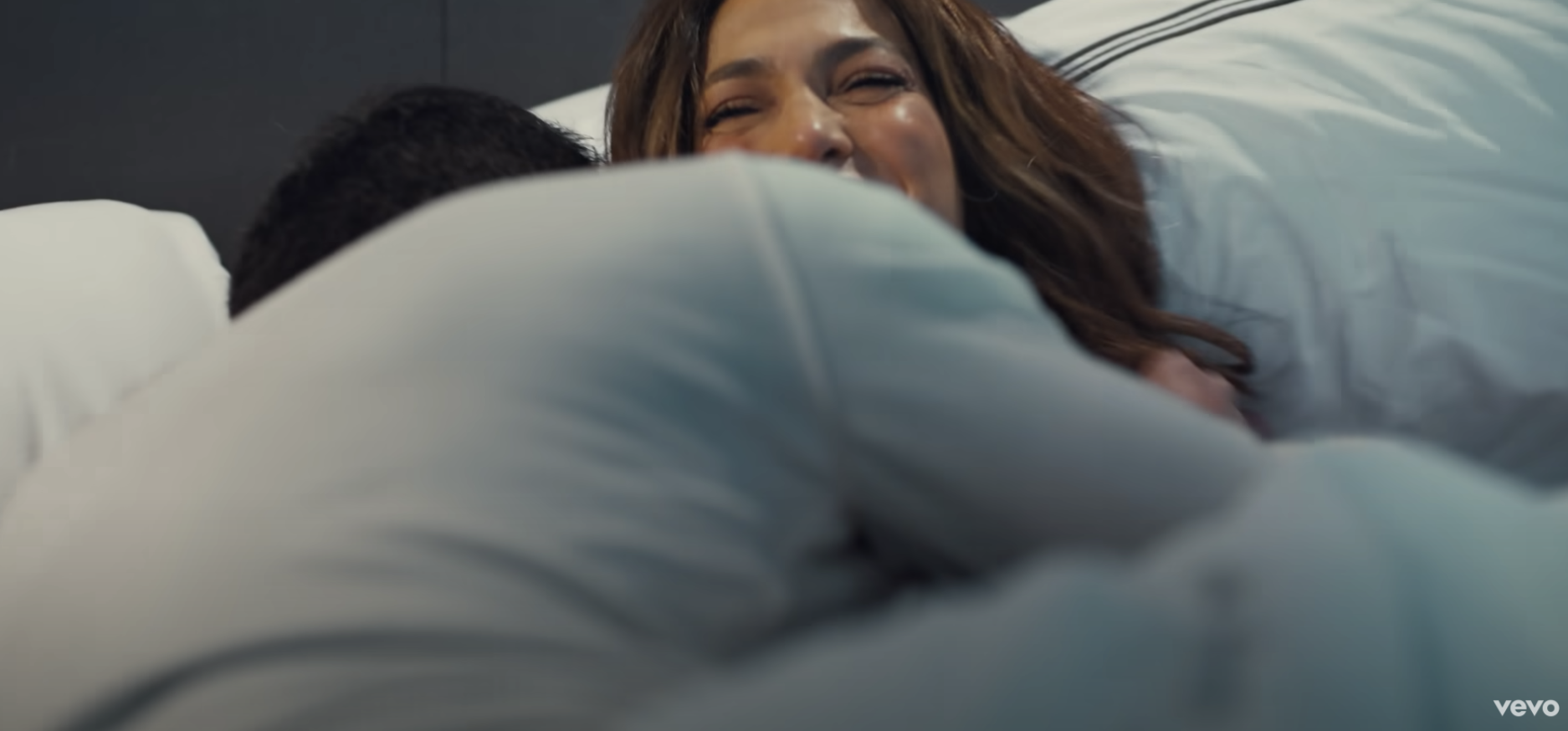 I mean, just his shoulders and the back of his head — but it's still Ben!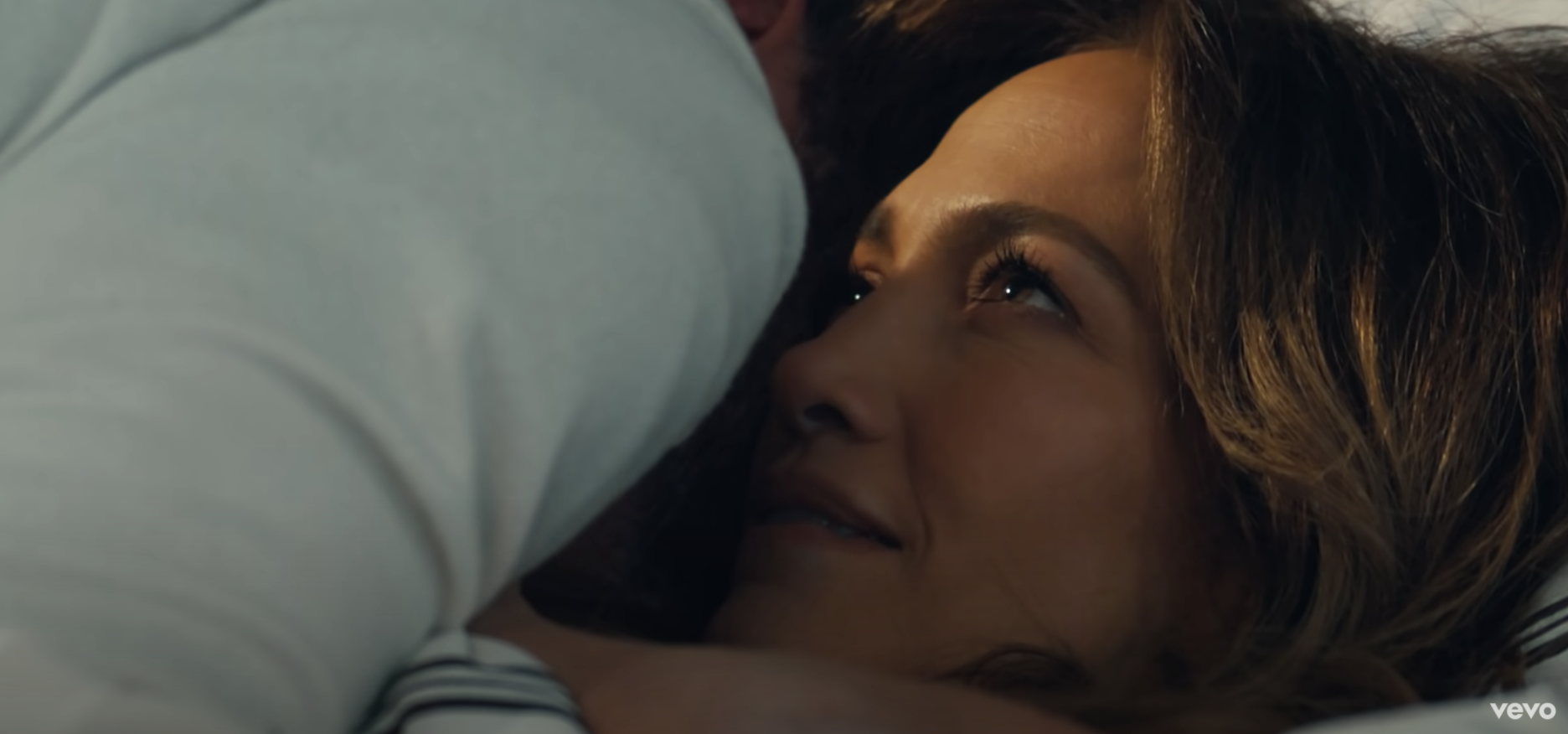 There's also his hand, "Creation of Adam" style.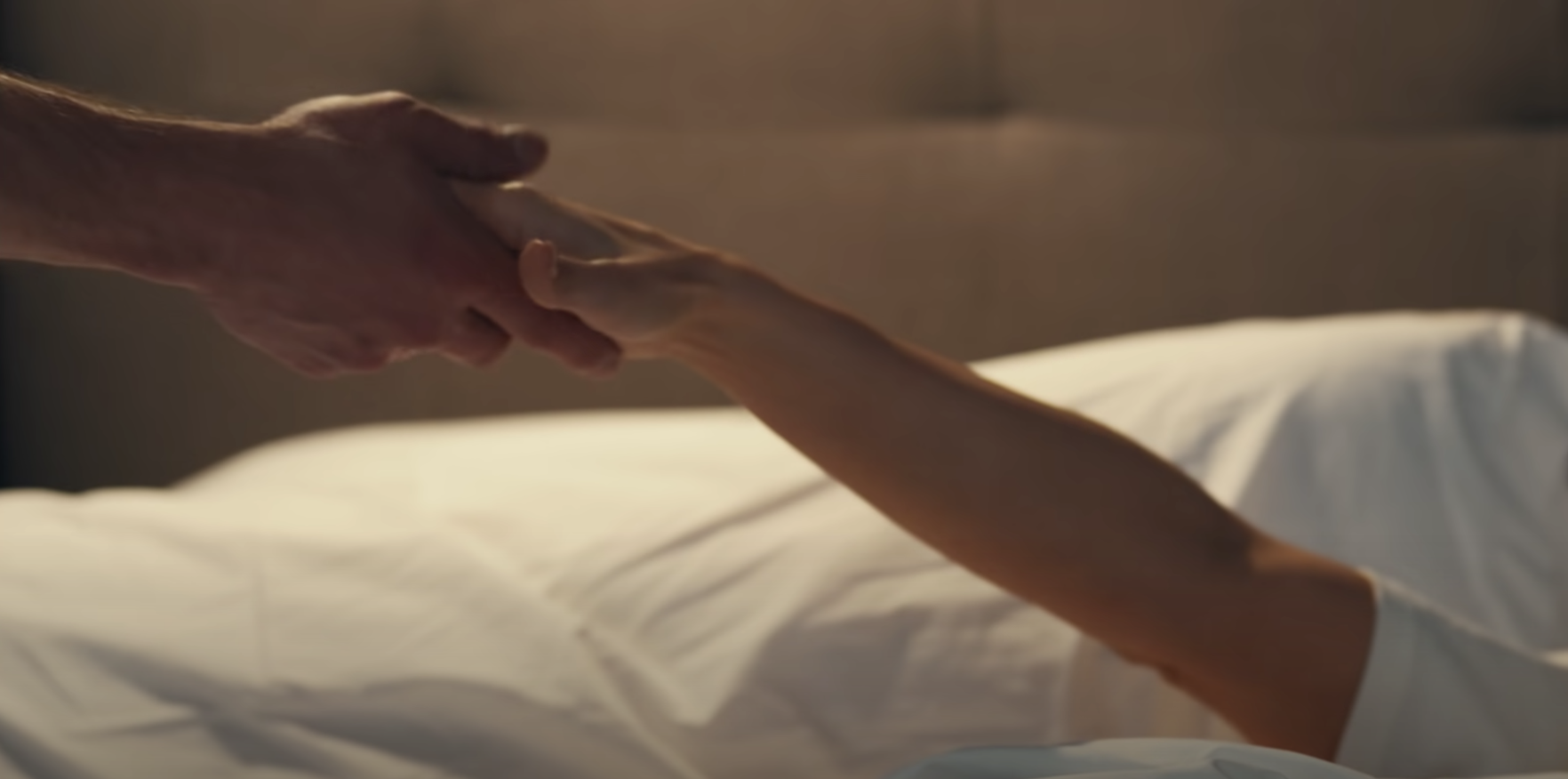 This isn't the first time Ben has popped up in a J. Lo music video — remember his not-so-subtle appearance in the 2002 "Jenny From the Block" vid?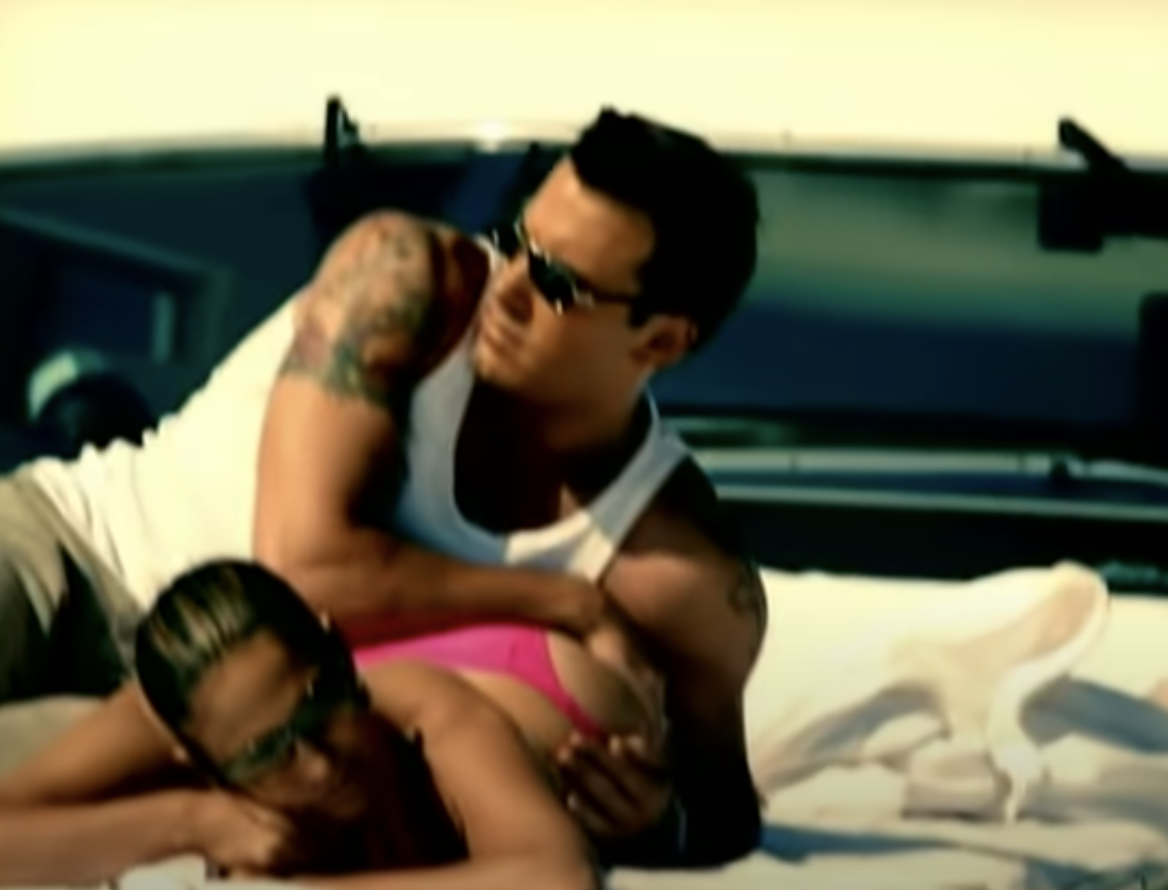 Which means that — although it has been 20 years — we are still talking about a Bennifer music video!!!
There are so many things you can watch on Peacock for free, but if you want even more content like Marry Me, you can sign up for Peacock Premium for $4.99 a month or Peacock Premium Plus for $9.99 a month after a seven-day free trial.