As J. Law keeps things private, her pregnancy has been pretty under wraps — but we just got a glimpse at her bump, and for a good cause.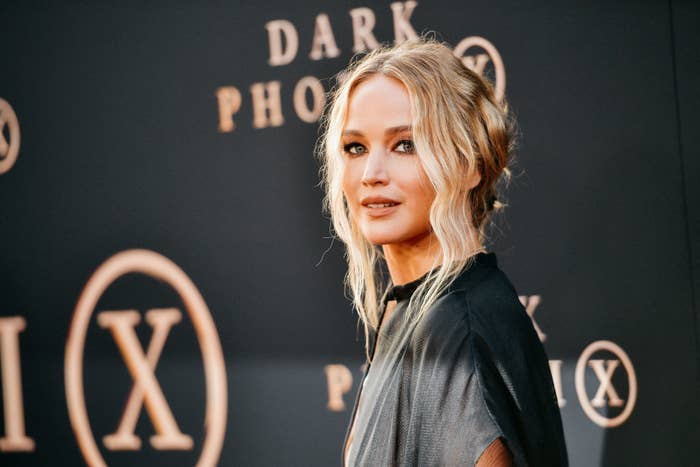 Amy Schumer posted a pic of her with Jennifer at the Rally for Abortion Justice in New York. J. Law's sign reads, "Women can't be free if they don't control their bodies."
Amy then added in the caption, "I don't have a uterus and she is pregnant but we out here."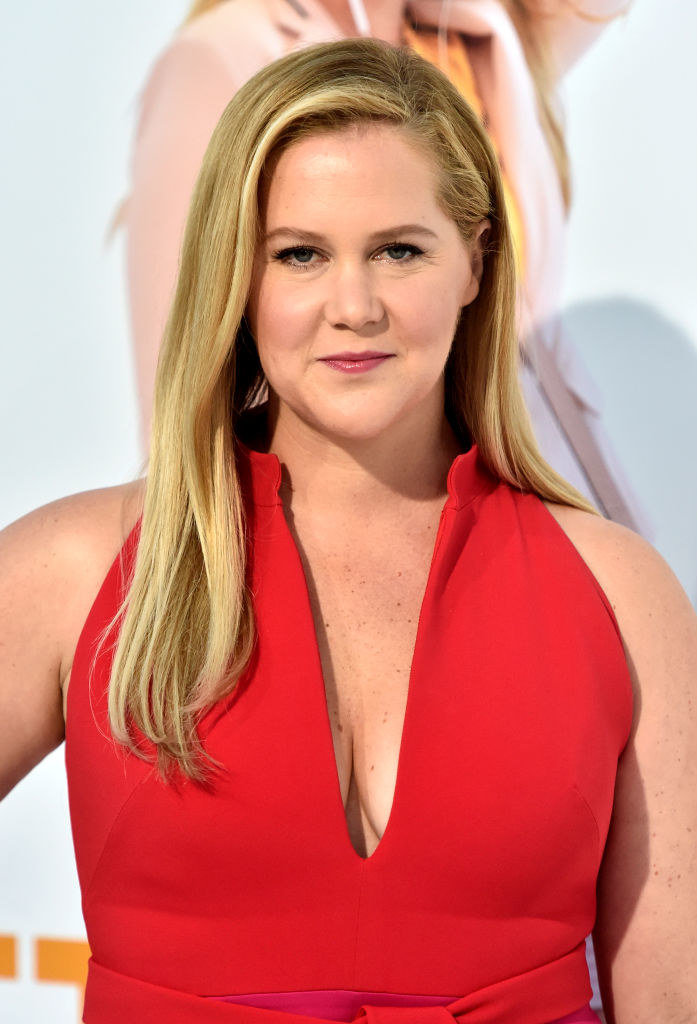 This isn't either of the celebs' first brushes with activism — Jennifer has previously spoken out in favor of Planned Parenthood and attended the 2018 Women's March, and Amy notably got arrested protesting the Supreme Court nomination of Brett Kavanaugh.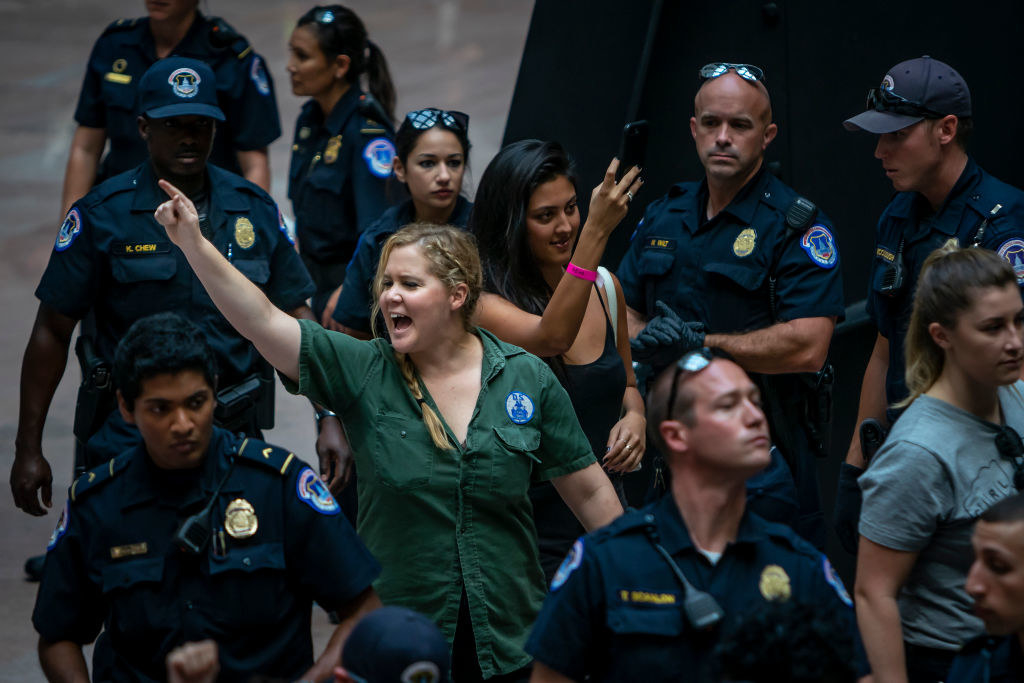 Amy recently had her uterus and appendix removed due to endometriosis, writing, "The doctor found 30 spots of endometriosis he removed. He removed my appendix because the endometriosis had attacked it."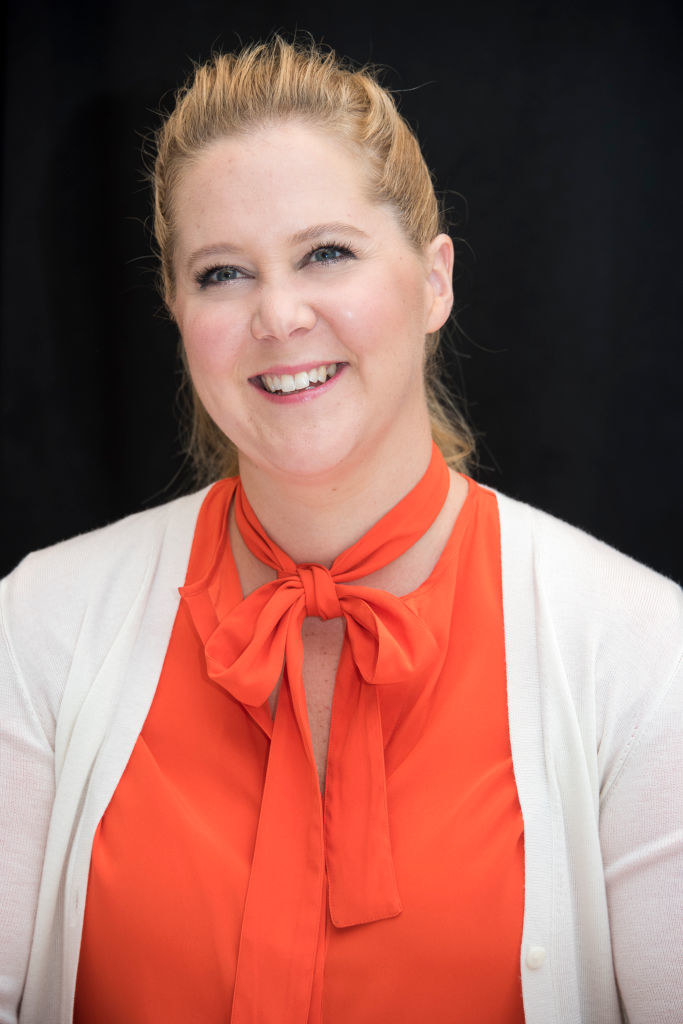 Amy and Jennifer have been close friends for a while now — they even attended each others' weddings and wrote a movie script together.