It's Super Bowl Sunday, but some fans have their eyes on a different championship game: 2004's Super Bowl XXXVIII, aka the one with the infamous Janet Jackson/Justin Timberlake incident.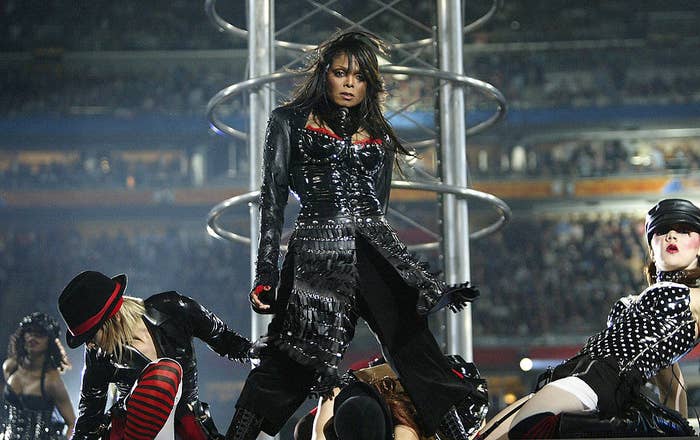 In short, during the halftime show, Justin ripped off some fabric from Janet's outfit, exposing her breast.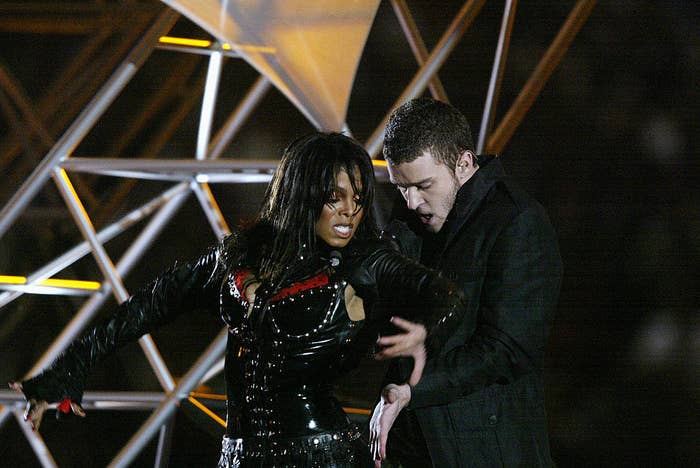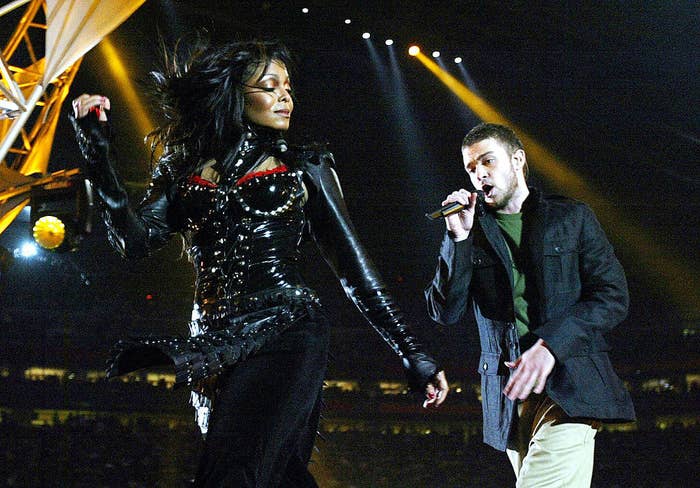 As Janet's career was severely damaged following the incident, some fans have been marking "Janet Jackson Appreciation Day" for a few years:
However, this Super Bowl has something different going for it. It's a few days after the documentary Framing Britney Spears was released. Although it largely deals with Britney's conservatorship, the doc does discuss how Justin's career profited from the way his breakup with Britney was portrayed.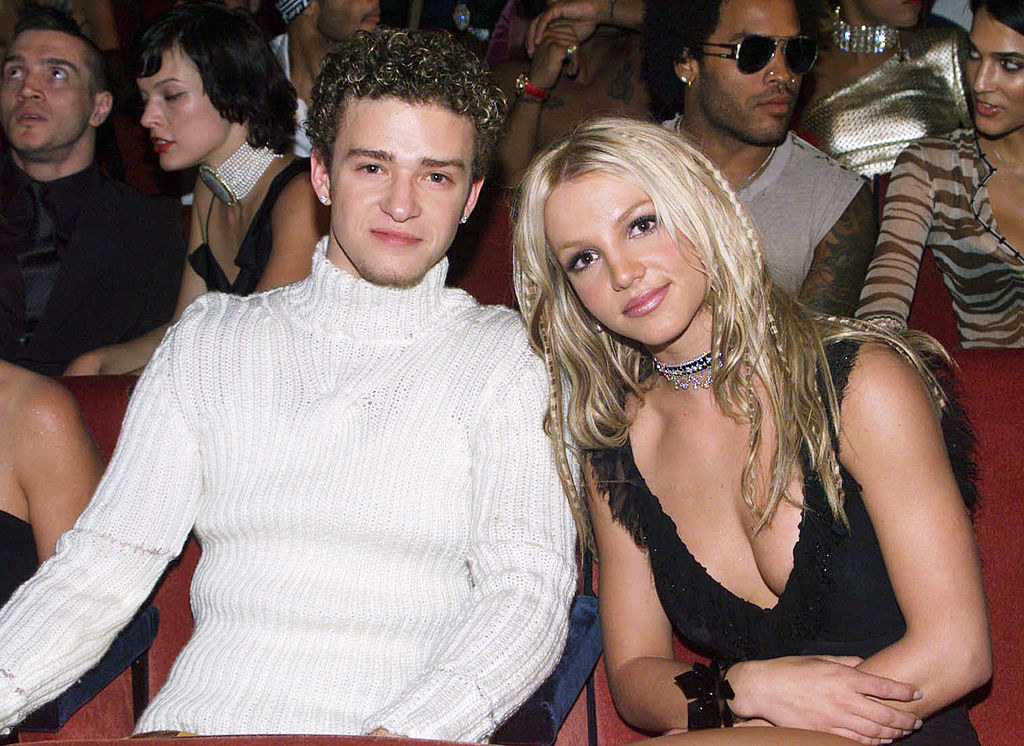 Subsequently, many have been reexamining and emphasizing Justin's moment with Janet:
Have you seen Framing Britney Spears yet? LMK what you think of it in the comments!