Jamie Lynn Spears Posted An Instagram Statement Asking For People To Stop Sending Her And Her Children Death Threats
"Can we please stop with the death threats?"
Jamie Lynn Spears says she has been receiving death threats following her comments on her sister Britney Spears' conservatorship.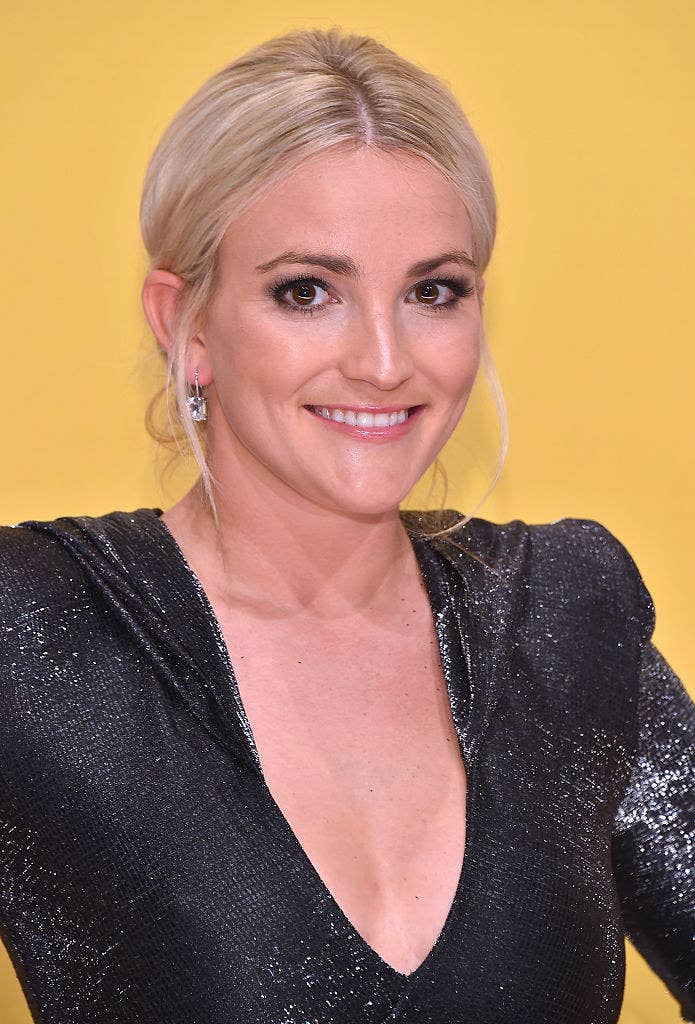 This comes shortly after Britney gave a powerful statement to a judge about the "abusive" conservatorship, saying, in part, that she wished to sue her family — who live off her. "My whole family did nothing," she told the court.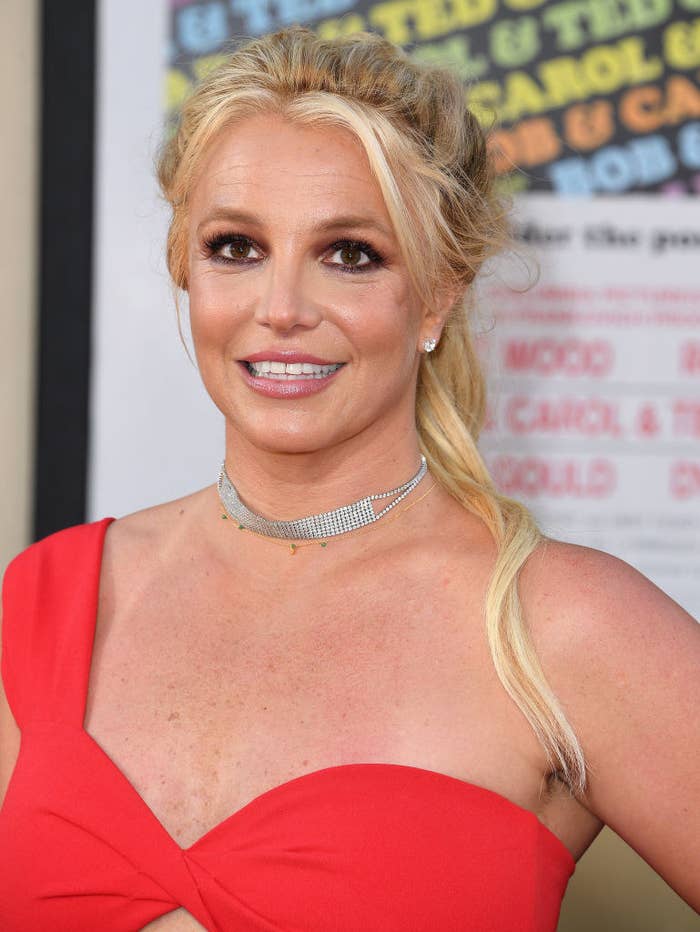 A few days later, Jamie Lynn spoke about the conservatorship on her Instagram story, saying that she, "felt like until my sister was able to speak for herself and say what she felt she needed to say publicly, that it wasn't my place and it wasn't the right thing to do — but now that she's very clearly spoken and said what she needed to say I can follow her lead."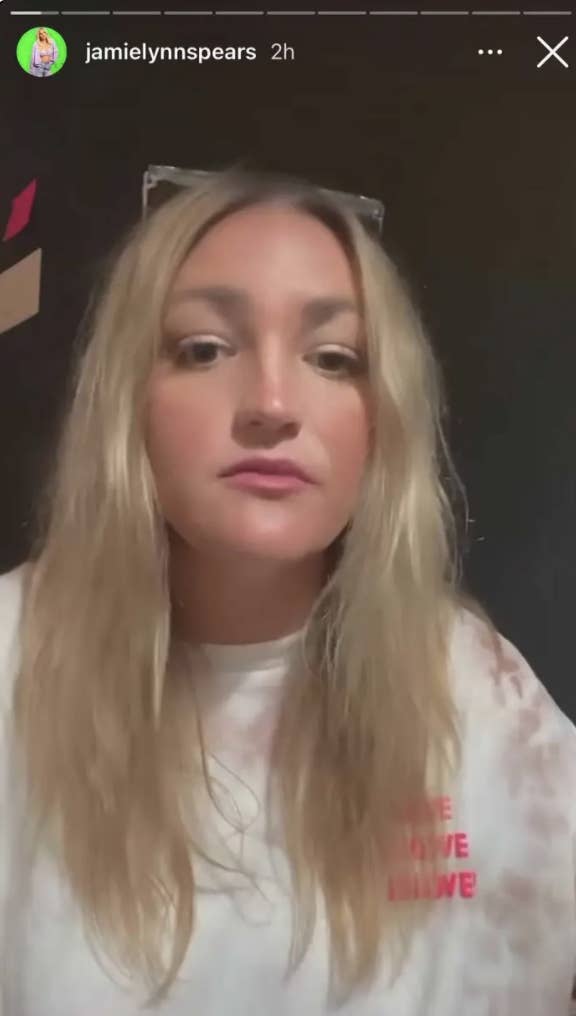 Jamie added that she has "nothing to gain or lose either way" and that she is only "concerned about [Britney's] happiness."
Fast-forward to yesterday, Jamie Lynn wrote on her Instagram story, "I respect that everyone has the right to express themselves, but can we please stop with the death threats, especially the death threats to my children."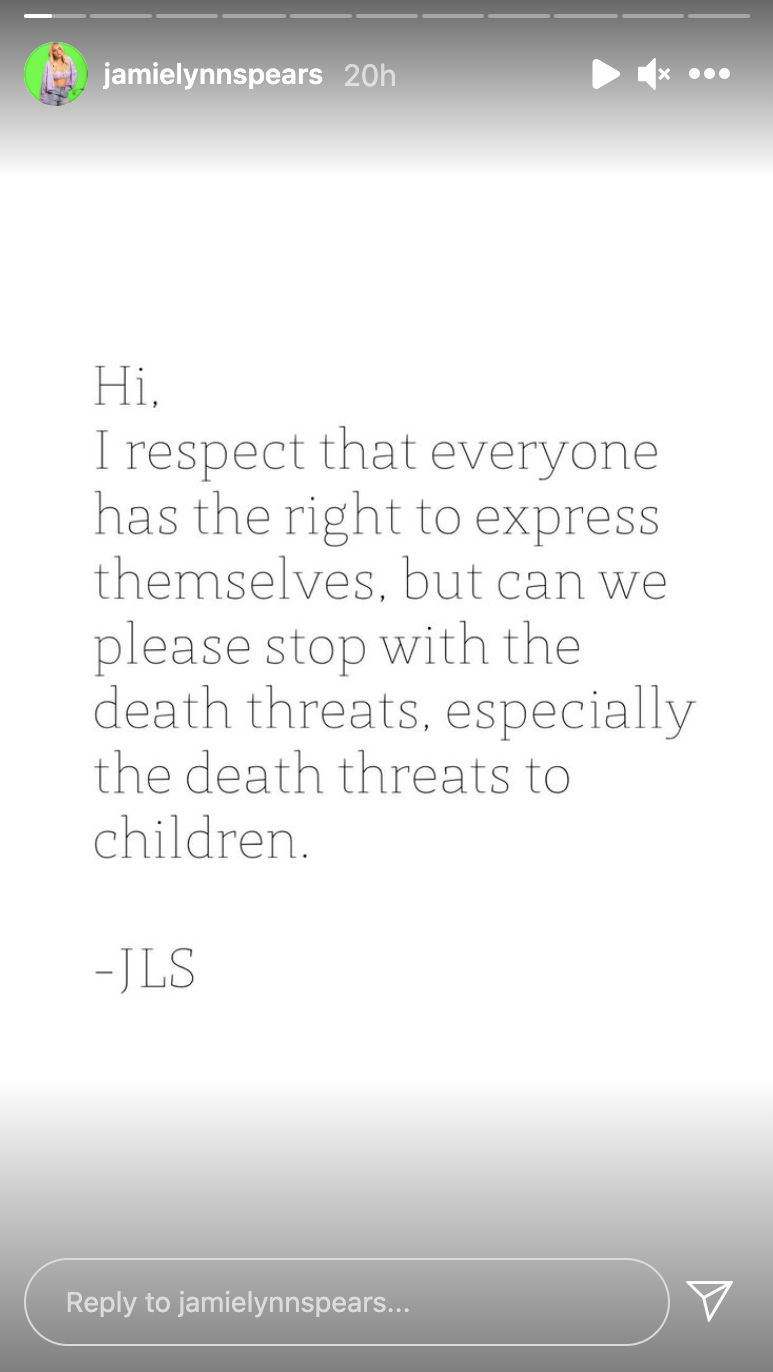 Jamie Lynn's potential role in her sister's conservatorship has been under increased scrutiny following Britney's court statement — including a resurfaced video of Britney's, where she says that her, "favorite Disney movie is probably Frozen because I really like the fact that the two sisters, their relationship, and the one goes to a castle because she can't deal anymore."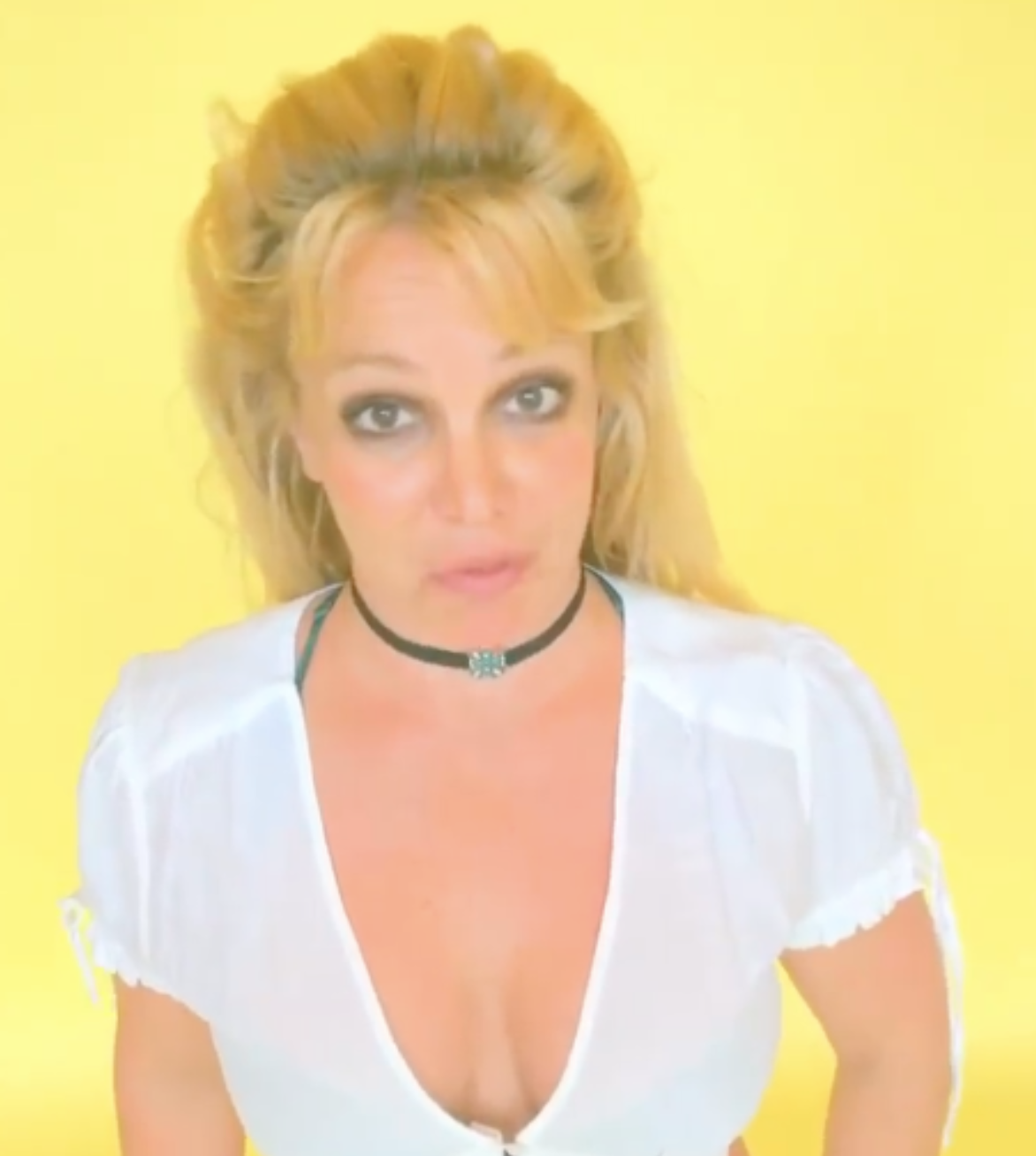 Then, two days ago, Britney's request to remove her father — Jamie Spears — as her conservator was denied by a judge in Los Angeles.