If you're not especially into horror, there's a chance that your first association with the words "Jamie Lee Curtis" is "Freaky Friday."
Well, when Jamie was asked to bring up the first Freaky Friday association that came to mind during her panel at New York Comic Con, she described a lovely recent interaction between her and her onscreen daughter — Lindsay Lohan.
"I got a text from Lindsay last week, when I was in London," Jamie told the audience. "She said 'Hi, Jamie, it's Linds.' I said, 'Prove it!'"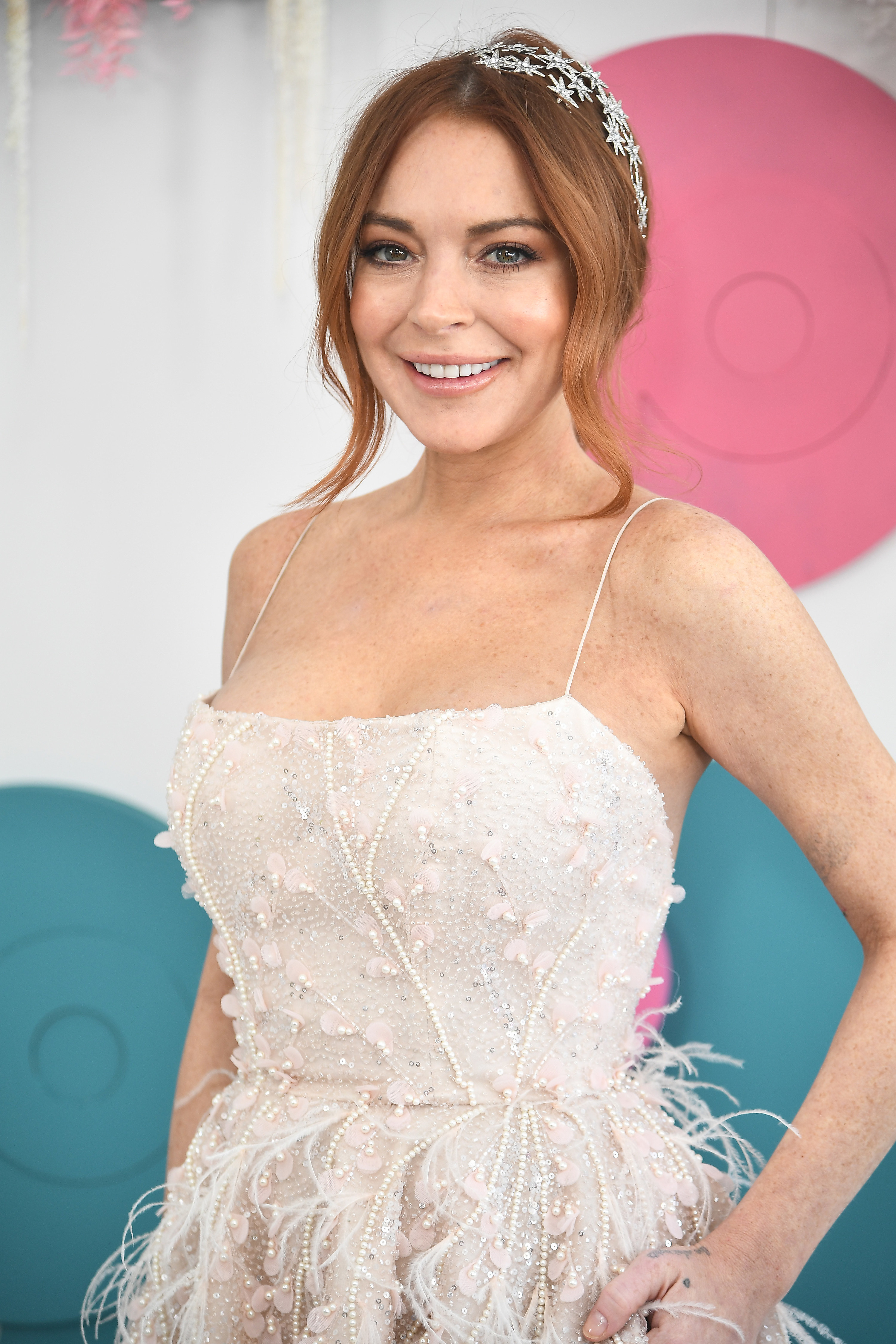 To prove Lindsay's identity, Jamie had one question for her: "What was the name of the song that you and I were learning the rap to while we were stuck in the car all day doing the French fry scene? What was the song we were fast-forwarding and rewinding to write down the lyrics of the rap to?"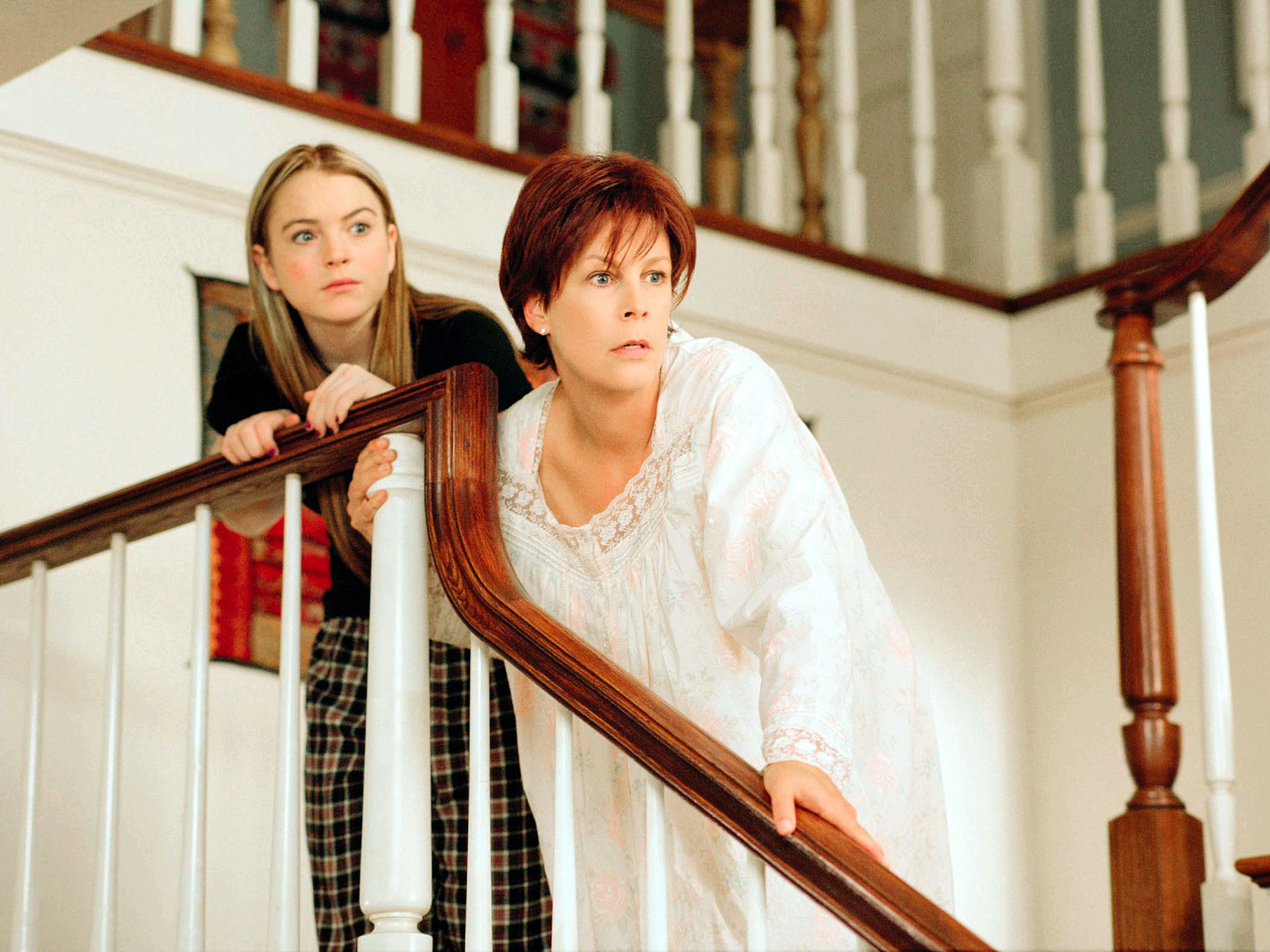 The answer? The 2002 Justin Timberlake song "Like I Love You." Specifically, the Clipse rap — which, yes, Jamie still knows the words to. "I'm telling you, the two of us were writing this down," Jamie continued, saying that LiLo did indeed get the answer correct. "Now I know that it's Lindsay."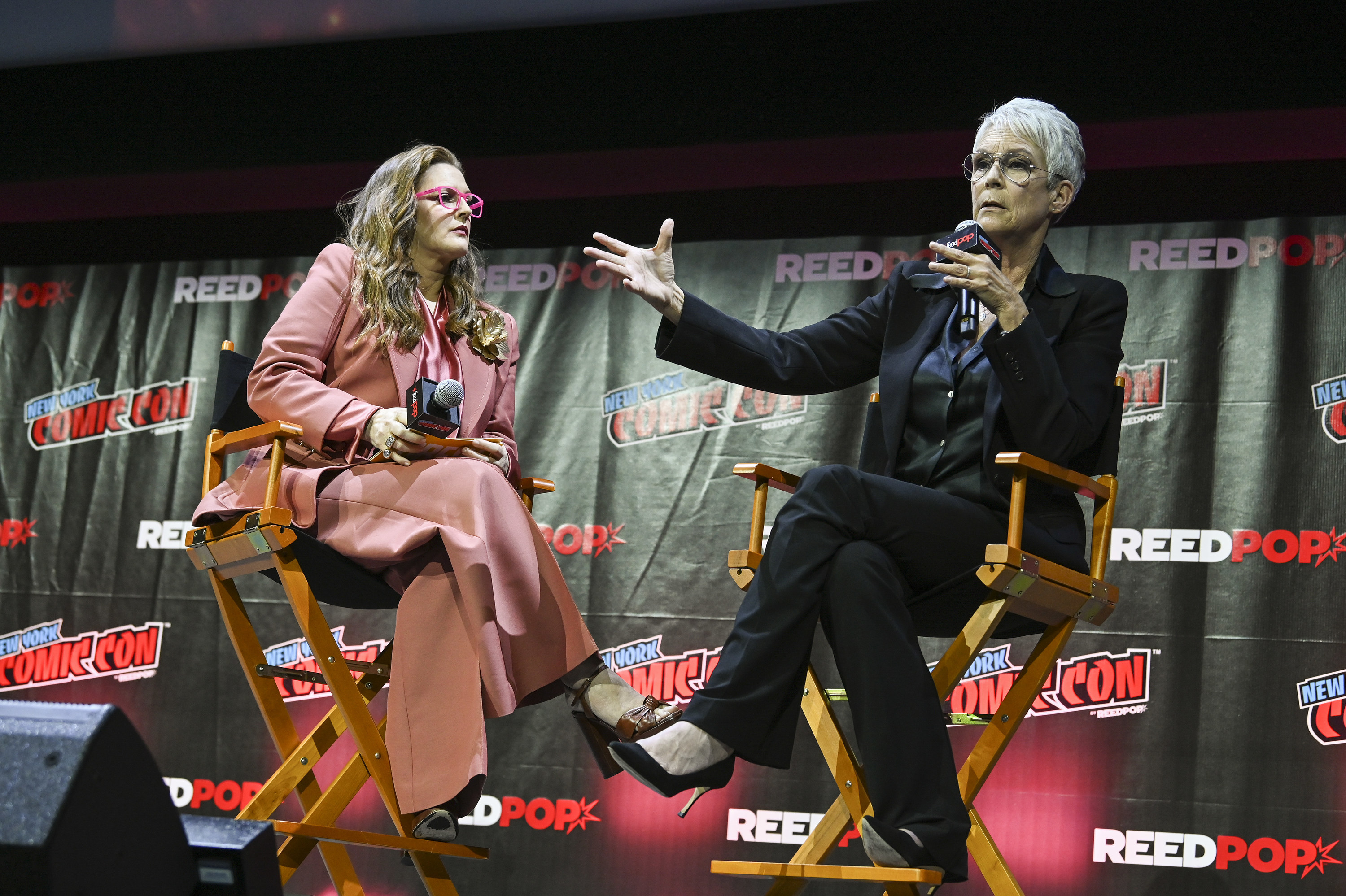 As for what JLC responded with, now that she knew it was actually Lindsay? "Hi, Lindsay."