Jamie Lee Curtis opened up about not wanting to "conceal" her body in her new movie, Everything Everywhere All At Once.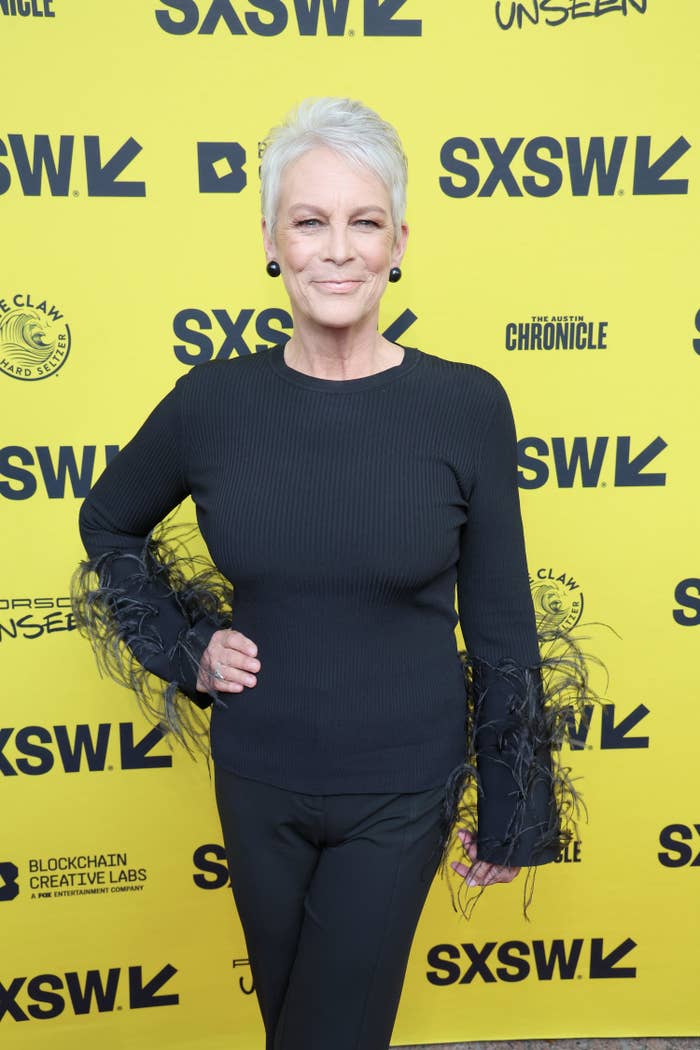 Well, speaking about her look in the movie in an Instagram post, Jamie wrote, "In the world, there is an industry — a billion-dollar, trillion-dollar industry — about hiding things."
"Concealers. Body-shapers. Fillers. Procedures. Clothing. Hair accessories. Hair products. Everything to conceal the reality of who we are."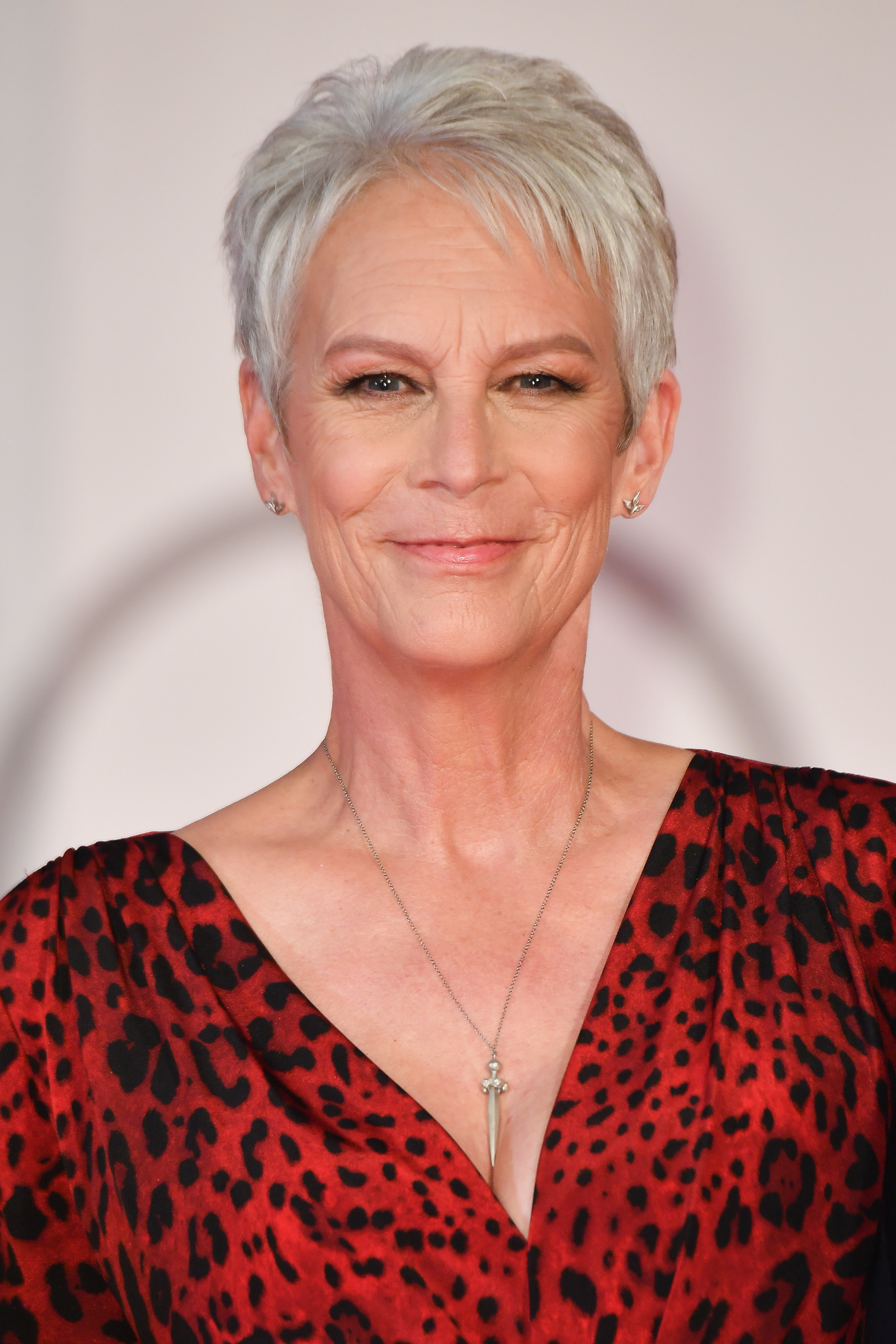 Jamie continued, "My instruction to everybody was: I want there to be no concealing of anything. I've been sucking my stomach in since I was 11, when you start being conscious of boys and bodies, and the jeans are super tight."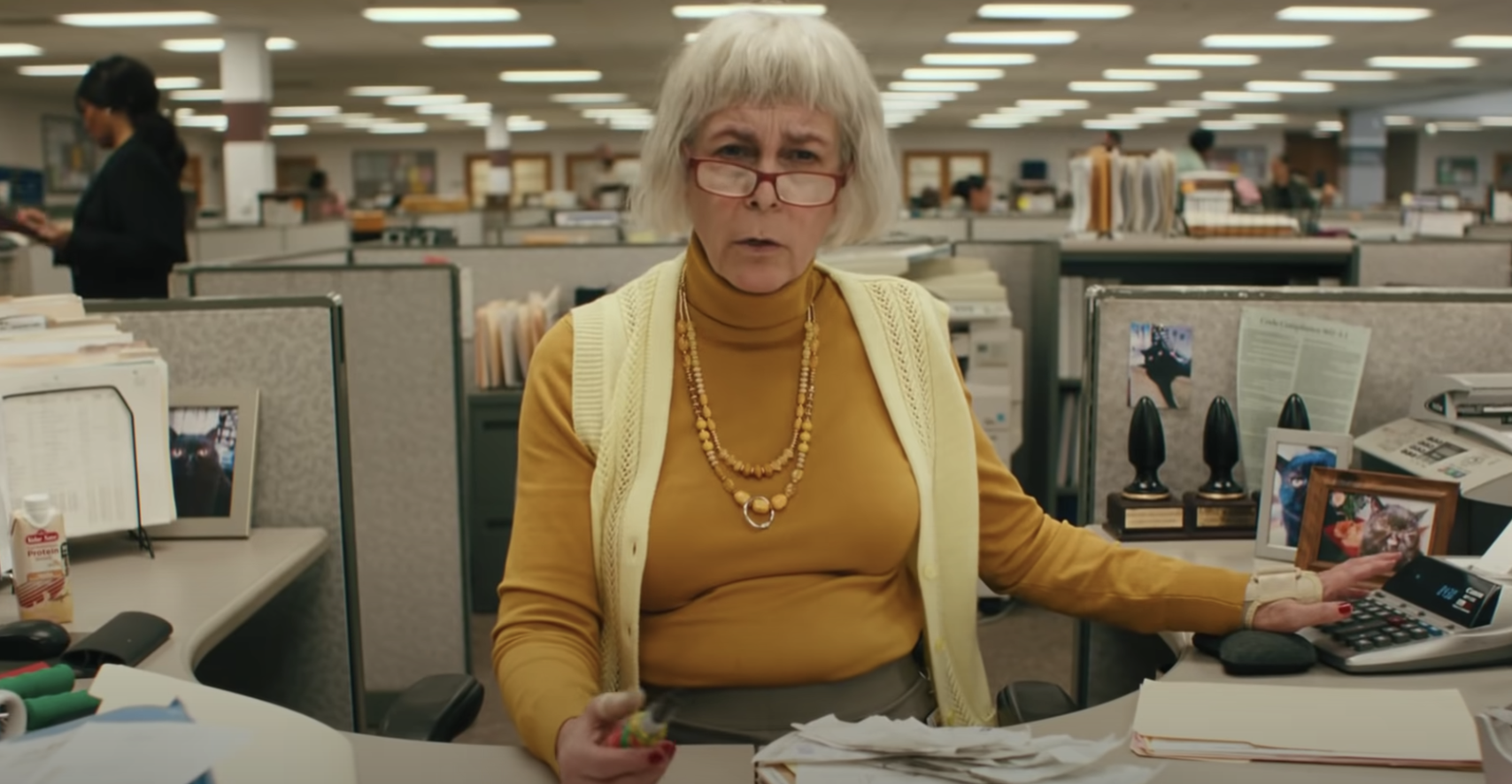 "I very specifically decided to relinquish and release every muscle I had that I used to clench to hide the reality. That was my goal. I have never felt more free, creatively and physically," she concluded.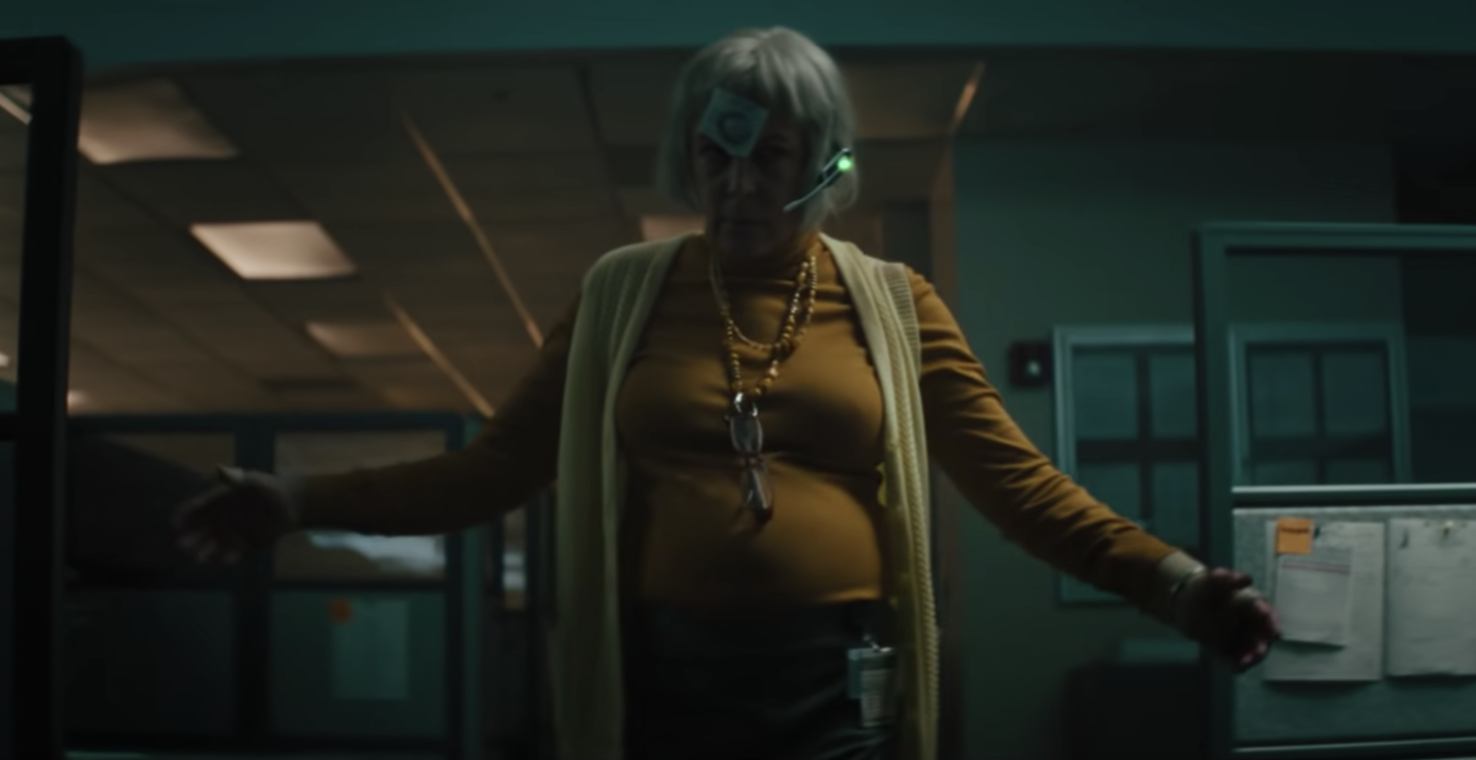 Co-director Daniel Scheinert has also affirmed what Jamie said, explaining, "Everyone assumes that her belly in the movie is a prosthetic, but it's actually her real belly. She was grateful that she was allowed to just let it out."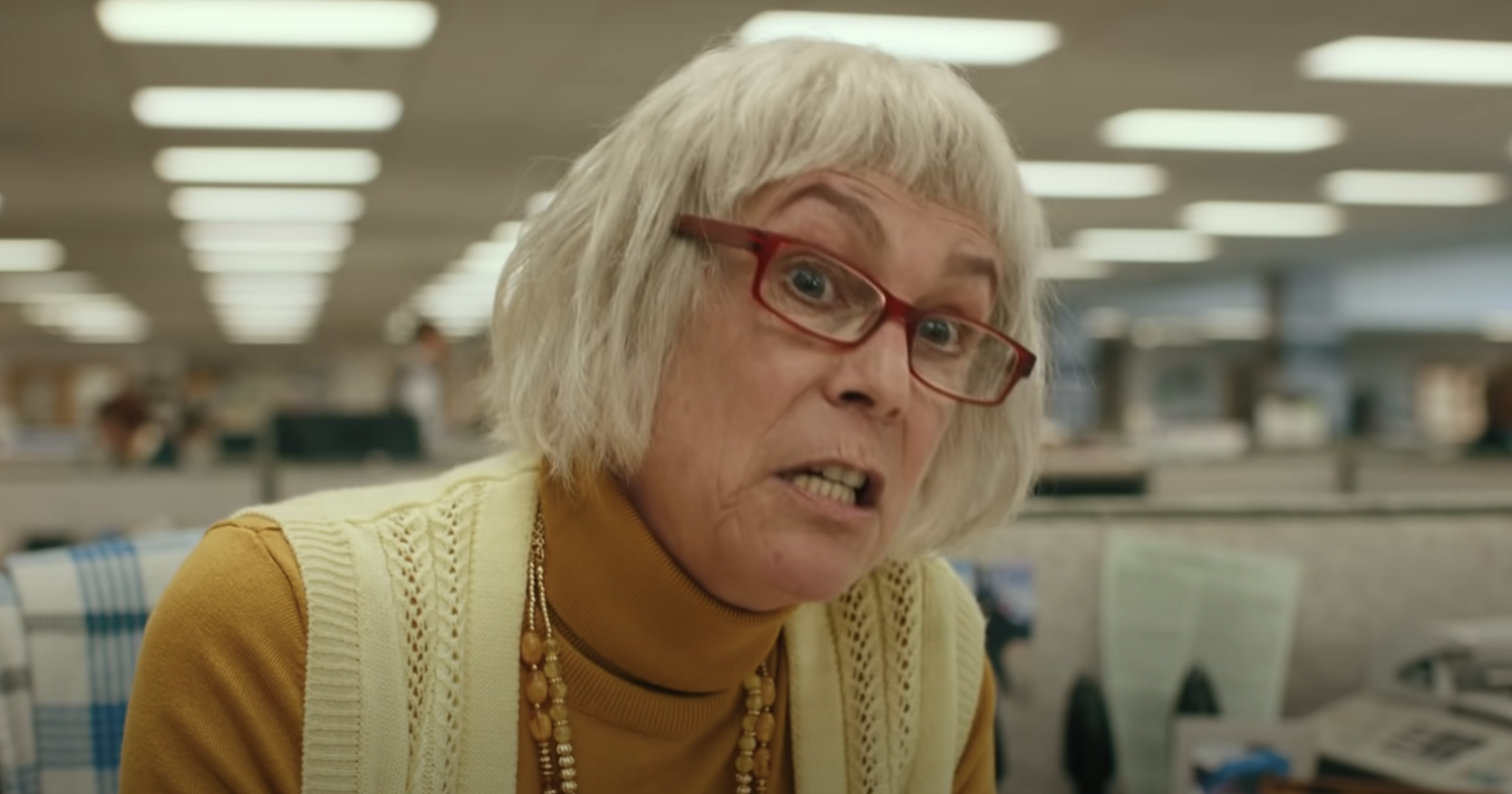 This isn't the first time Jamie has opened up about beauty standards — back in October, she said, "I tried plastic surgery and it didn't work. It got me addicted to Vicodin... The current trend of fillers and procedures, and this obsession with filtering, and the things that we do to adjust our appearance on Zoom are wiping out generations of beauty."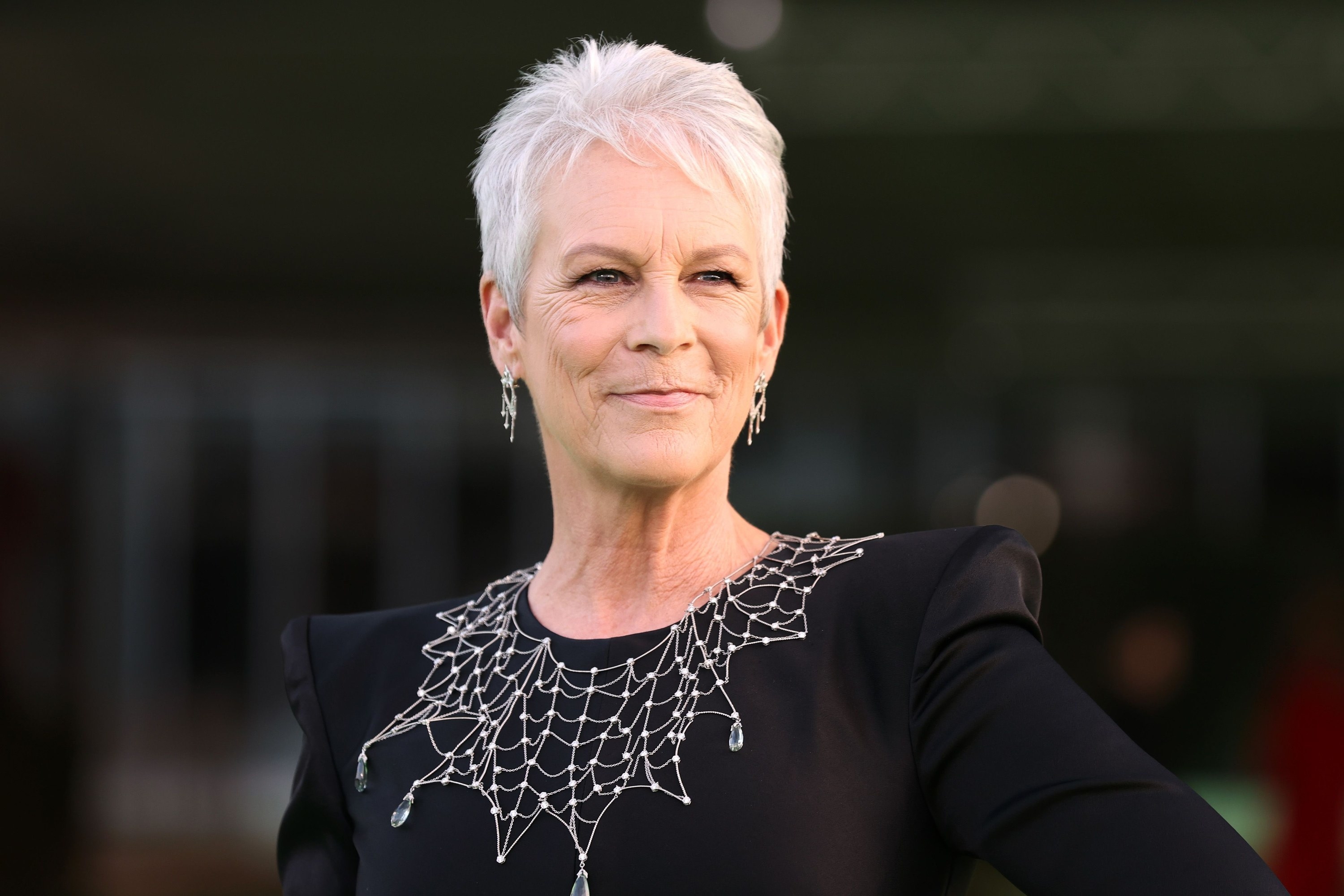 And one person impacted by Jamie's words was none other than Riverdale star, Lili Reinhart, who thanked Jamie and shared that a director once told her to "suck in [her] stomach":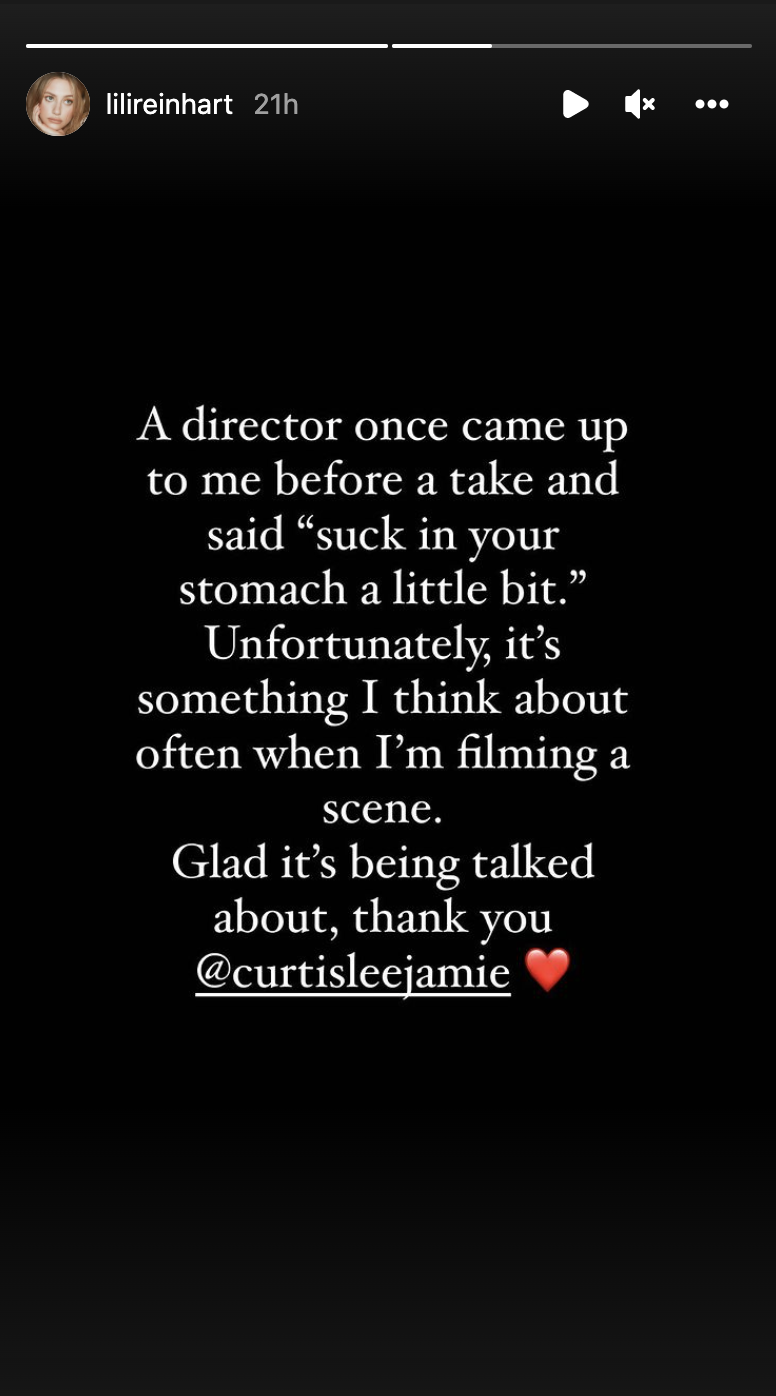 Well, Hollywood has a damn long way to go toward body acceptance (to put it mildly) — but at least established actors are using their platforms to speak out.
Everything Everywhere All at Once is out in movie theaters now!