Warning: This post contains references to self-harm and suicide.
Actor and activist Jameela Jamil was the most recent guest on Red Table Talk with Jada Pinkett Smith and Willow Smith — and their conversation about mental health is incredibly honest.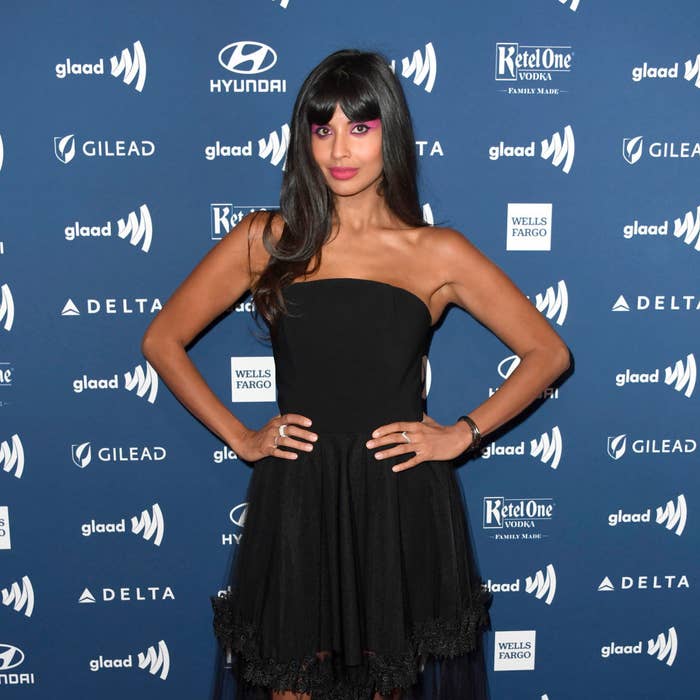 Talking about a moment eight years ago, Jameela said, "I tried to kill myself, because I had a nervous breakdown."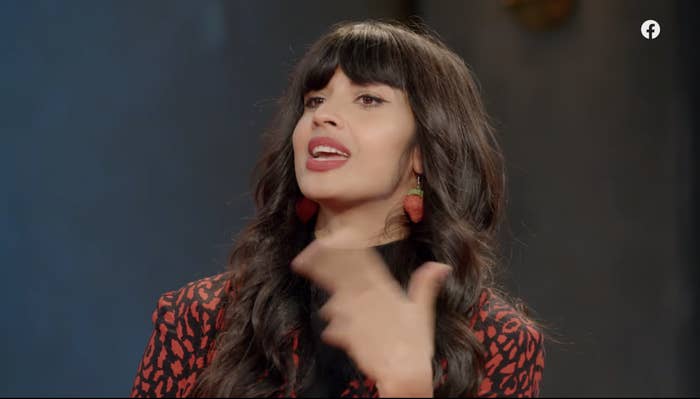 "It was the second time I'd tried, and I thought, Well, I'm just going to do it again unless something huge doesn't change — if everything doesn't change. So I decided to try and figure out my trauma, what had taken me to this low point."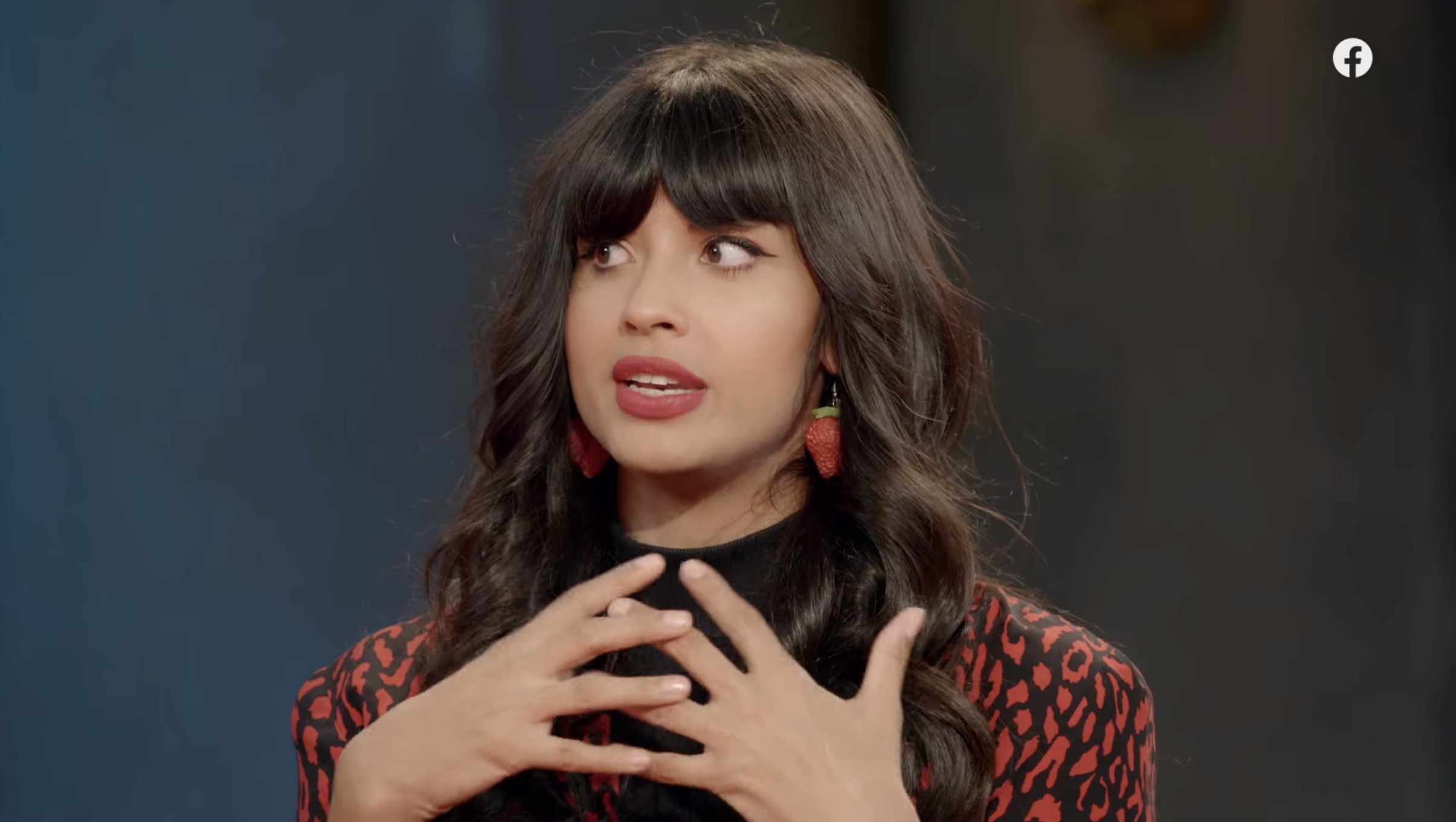 At the time Jameela had pneumonia, which severely impacted her ability to sleep. She was also DJing and "working myself to death."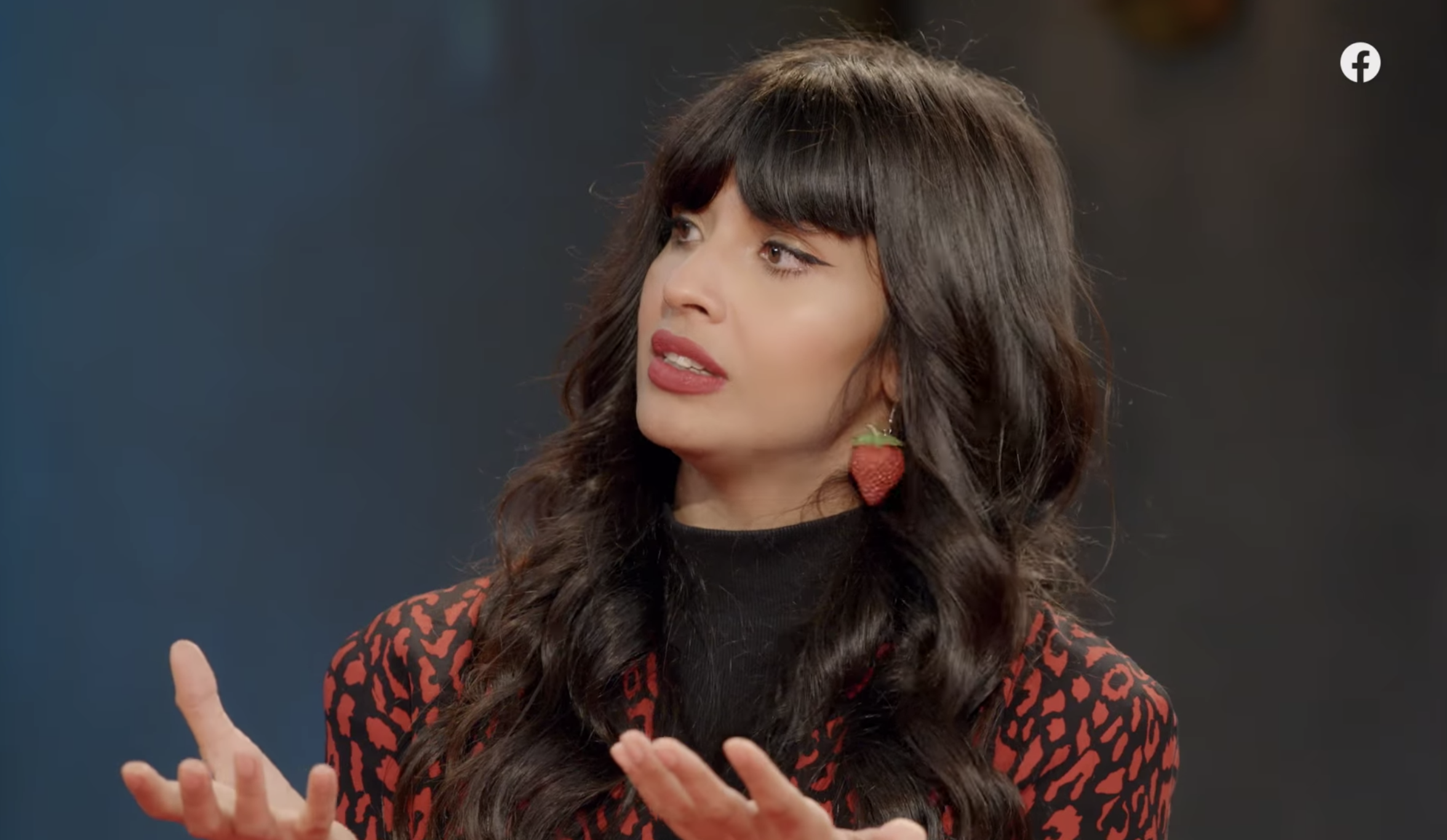 "I realized, after seeking help, I had very severe depression and that my depression was caused by repressed rage. Upon realizing that, I was like, okay I have to completely change everything. I was a very well-behaved, repressed young woman who was being stuck in this box that was too small for me. I'm huge!" she continued. "I decided to get rid of my filter — to mixed results on the internet — and I decided to never hold anything in ever again."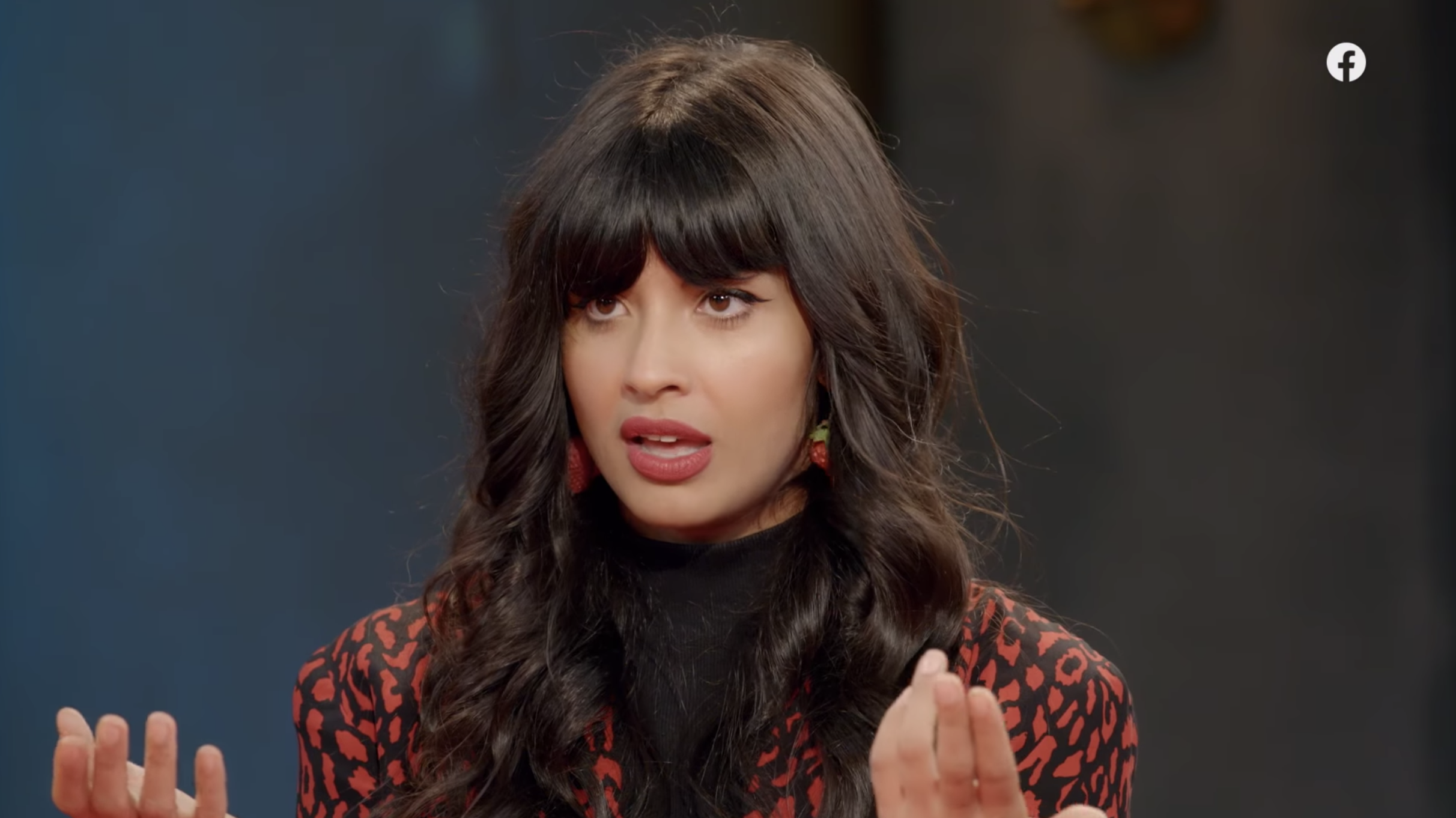 Her words seemed to resonate with both Jada and Willow. "I had the same experience," Jada began. "Got a level of success, pretty much got everything I had asked for — and had what I believe is a nervous breakdown, and also was suicidal. It's happened twice in my life."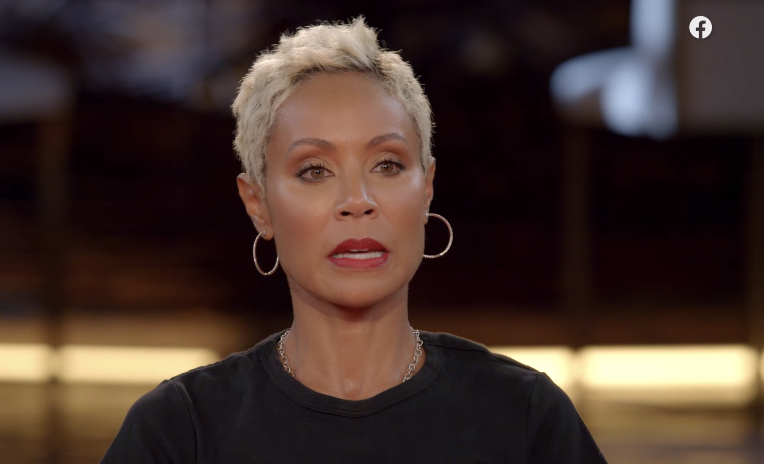 "During the time when I was self-harming and in that really deep black hole, I felt exactly that," Willow added. "That numbness, I don't feel on the outside so I'm trying to feel on the inside."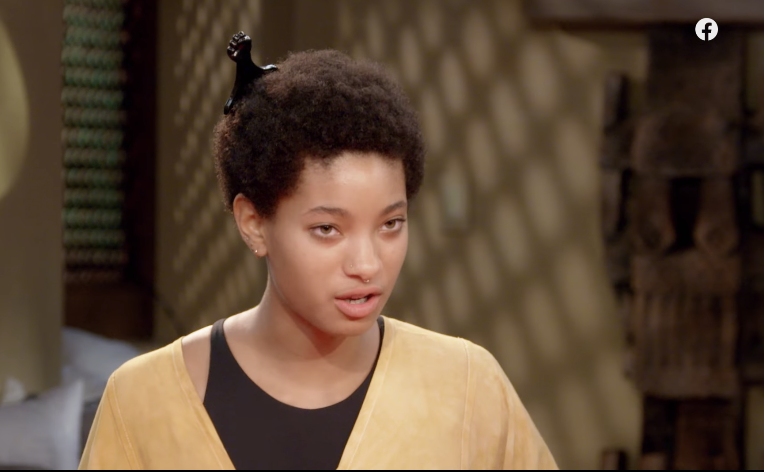 Well I, for one, am grateful for these women's candor and outspokenness on such a difficult topic.