"In The Heights" Is Out, So Here's Where You Recognize The Cast From
For anyone who says, "Oh, it's that guy!" every other scene.
If you're like me and have a memory like a sieve when it comes to remembering where you've seen actors before, you likely found yourself watching In the Heights and saying, "I know I know them from somewhere..."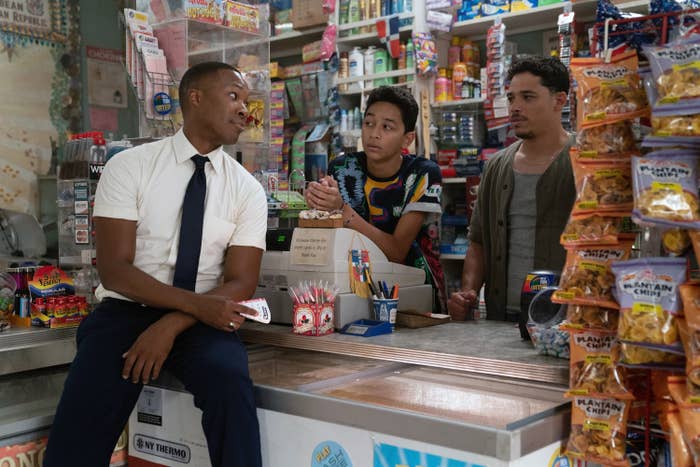 So here's where you actually recognize all the cast from:
1.
Anthony Ramos, who plays Usnavi, was John Laurens/Philip Hamilton in Hamilton.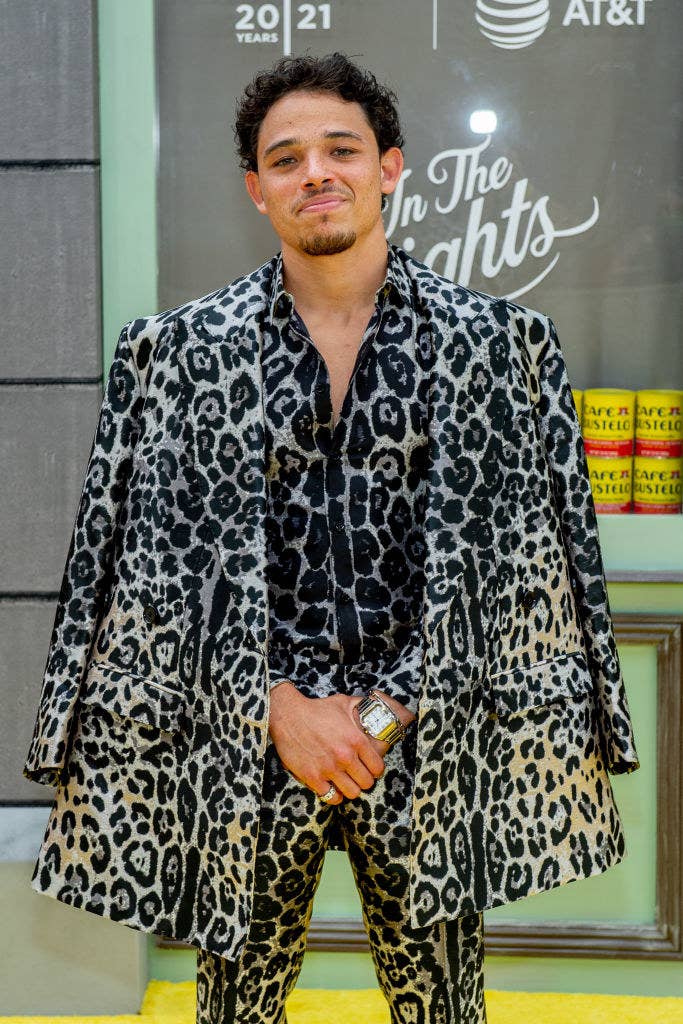 2.
Melissa Barrera, who plays Vanessa, was Lyn in the Starz series Vida.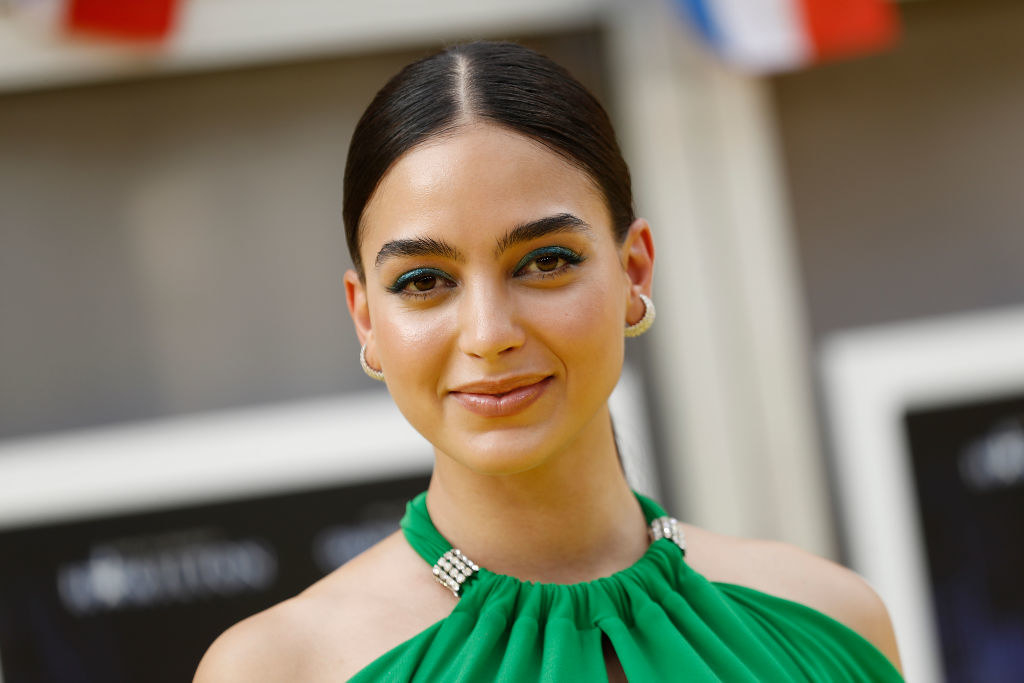 3.
Leslie Grace, who plays Nina, is making her theatrical debut.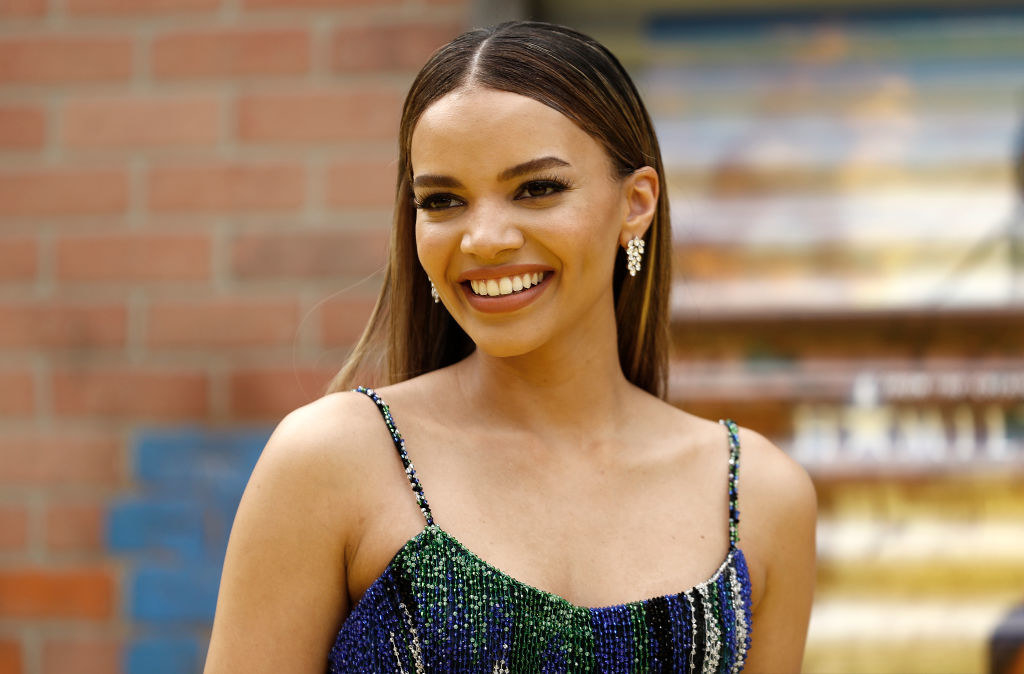 4.
Corey Hawkins, who plays Benny, was Dr. Dre in Straight Outta Compton.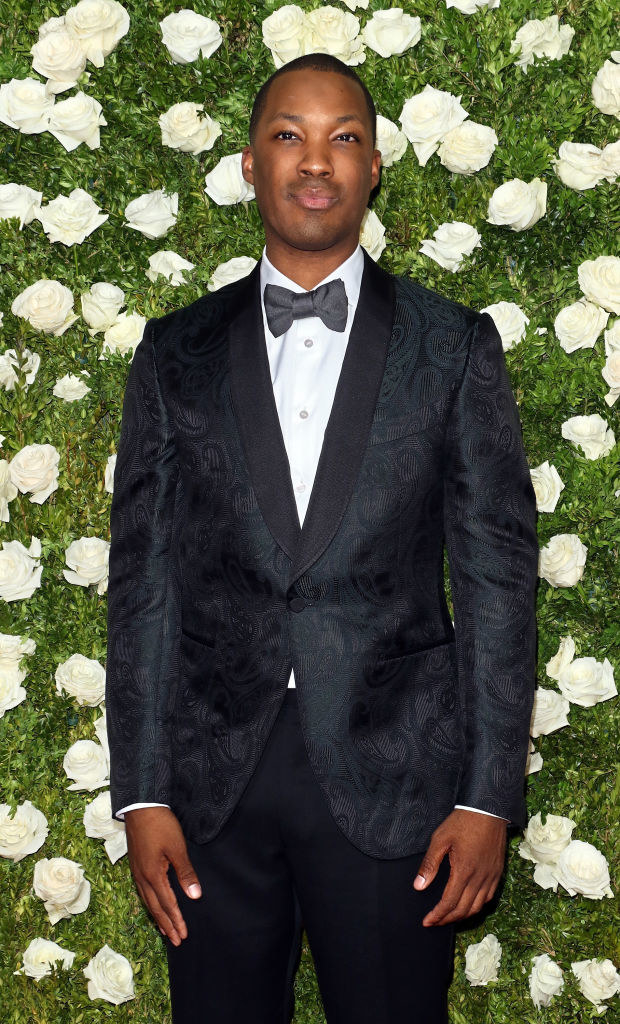 5.
Olga Merediz, who plays Abuela Claudia, originated the role on Broadway — which earned her a Tony nomination.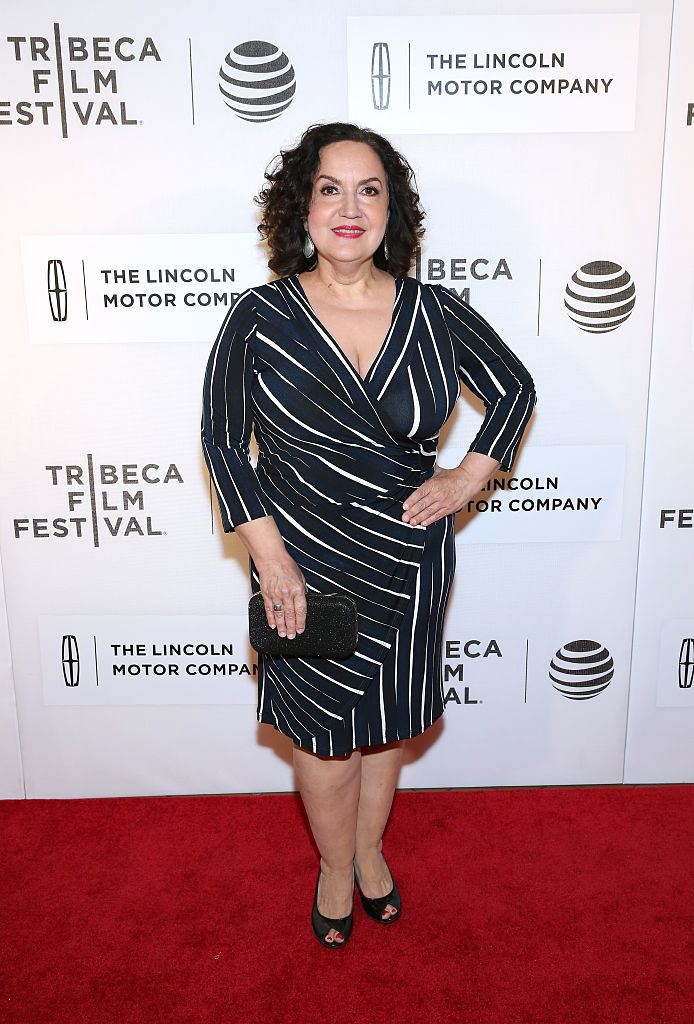 6.
Jimmy Smits, who plays Kevin Rosario, was Matthew Santos on The West Wing.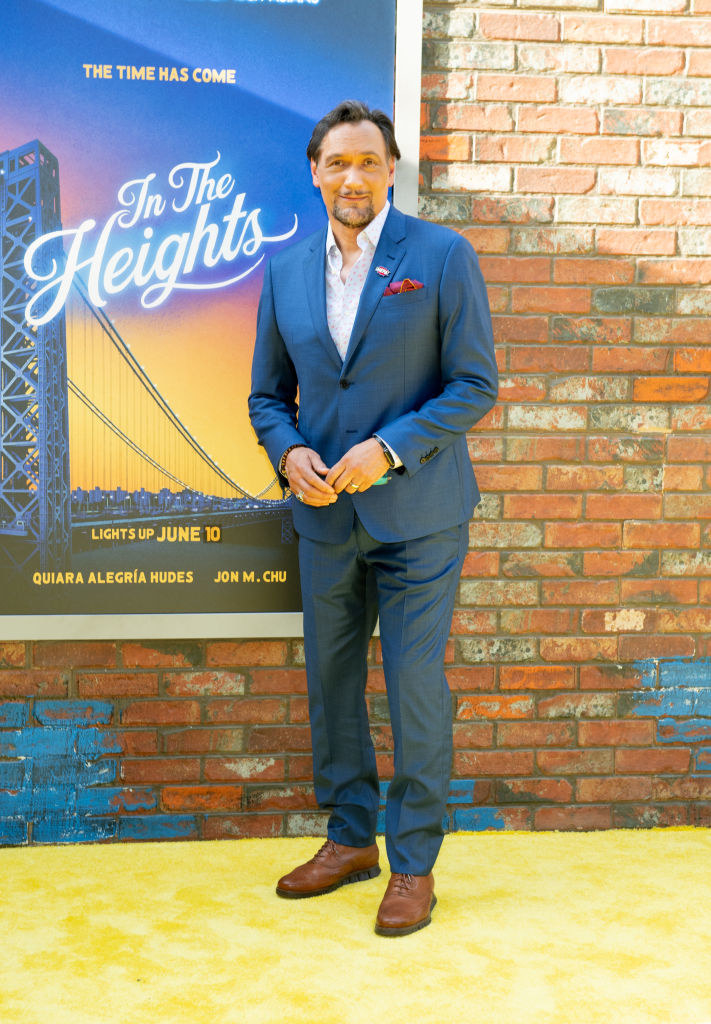 7.
Gregory Diaz IV, who plays Sonny, was Quentin in Unbreakable Kimmy Schmidt.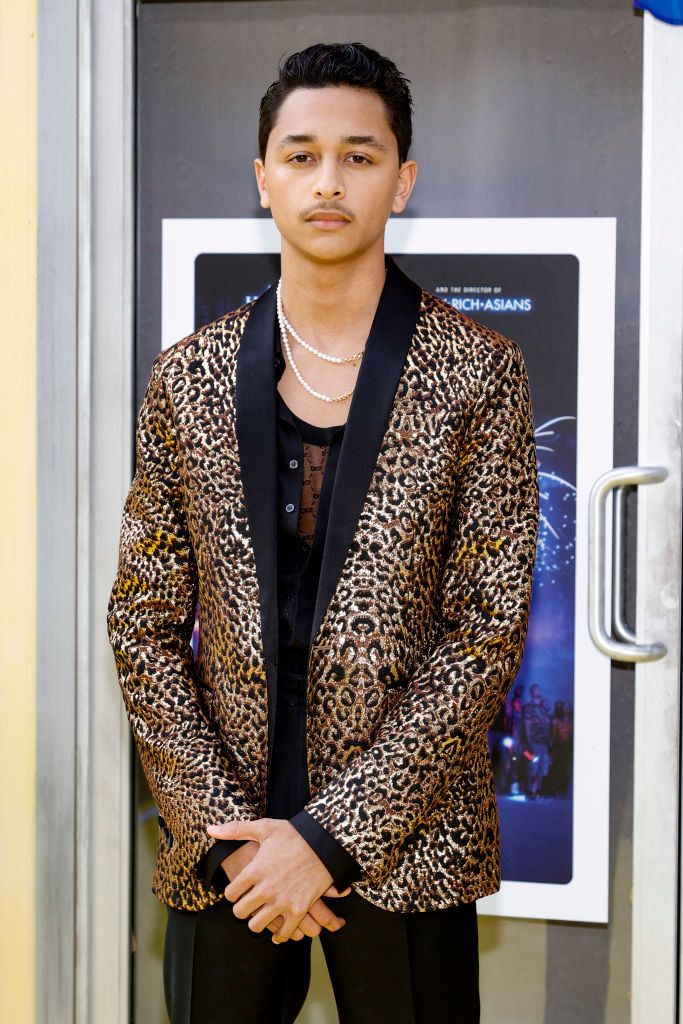 8.
Daphne Rubin-Vega, who plays Daniela, originated the role of Mimi in the Broadway musical Rent.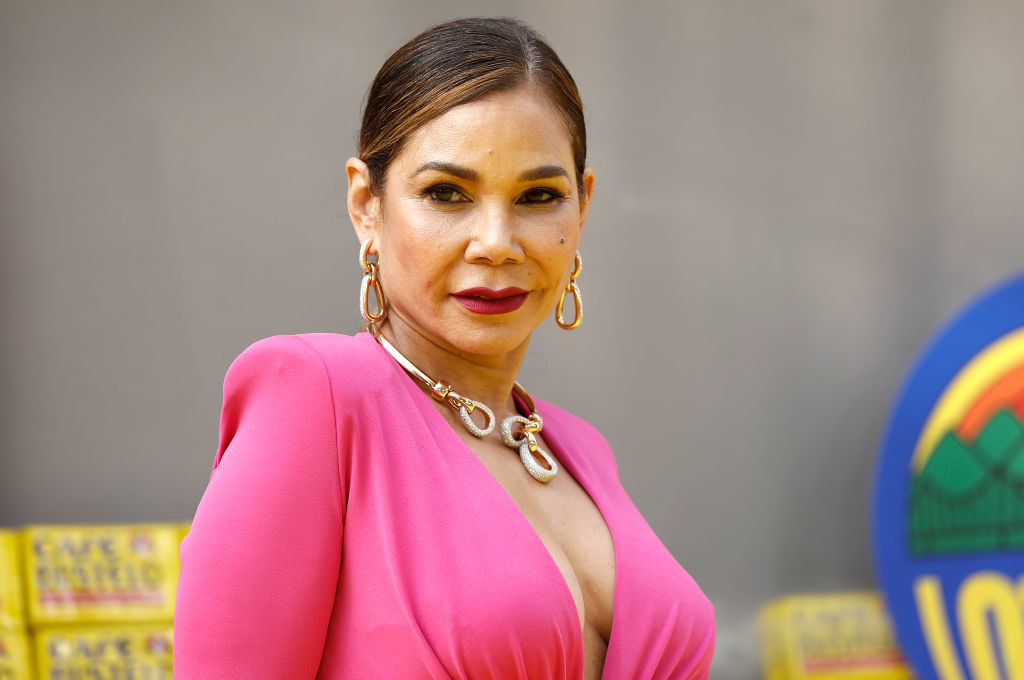 9.
Stephanie Beatriz, who plays Carla, is Rosa Diaz on Brooklyn Nine-Nine.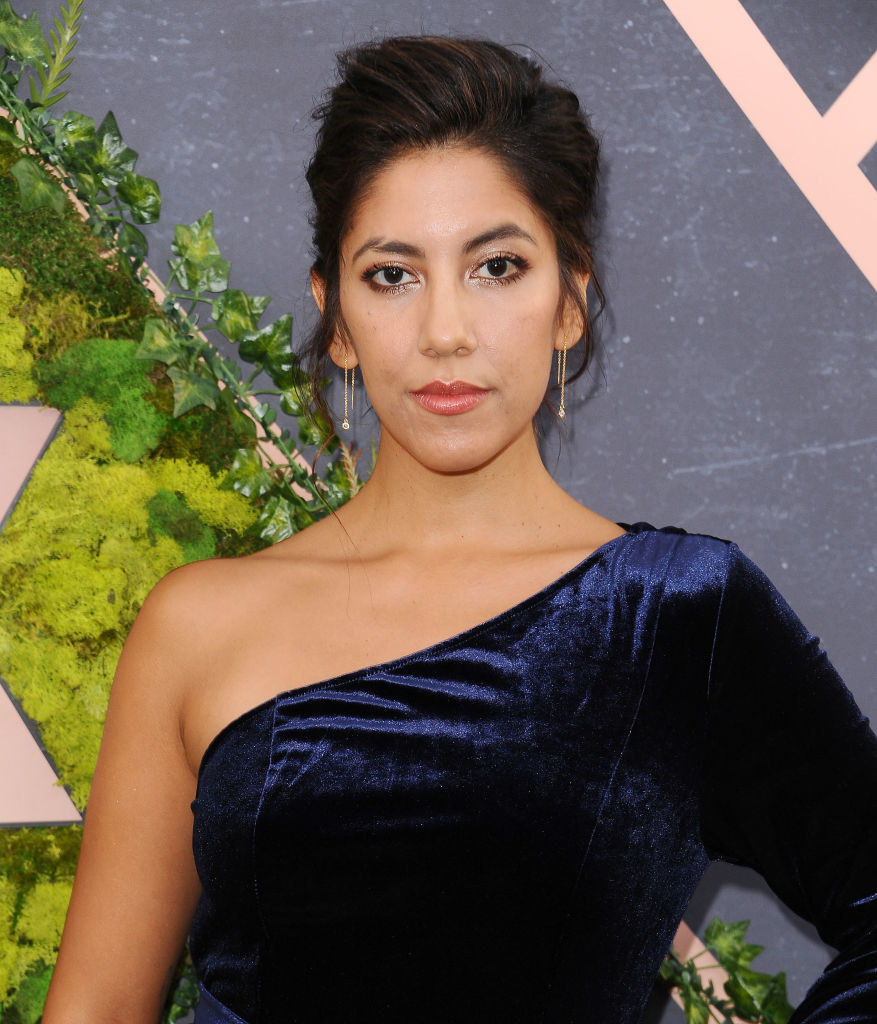 10.
Dascha Polanco, who plays Cuca, was Dayanara on Orange Is the New Black.
11.
Chris Jackson, who plays Mr. Softee, was George Washington in Hamilton.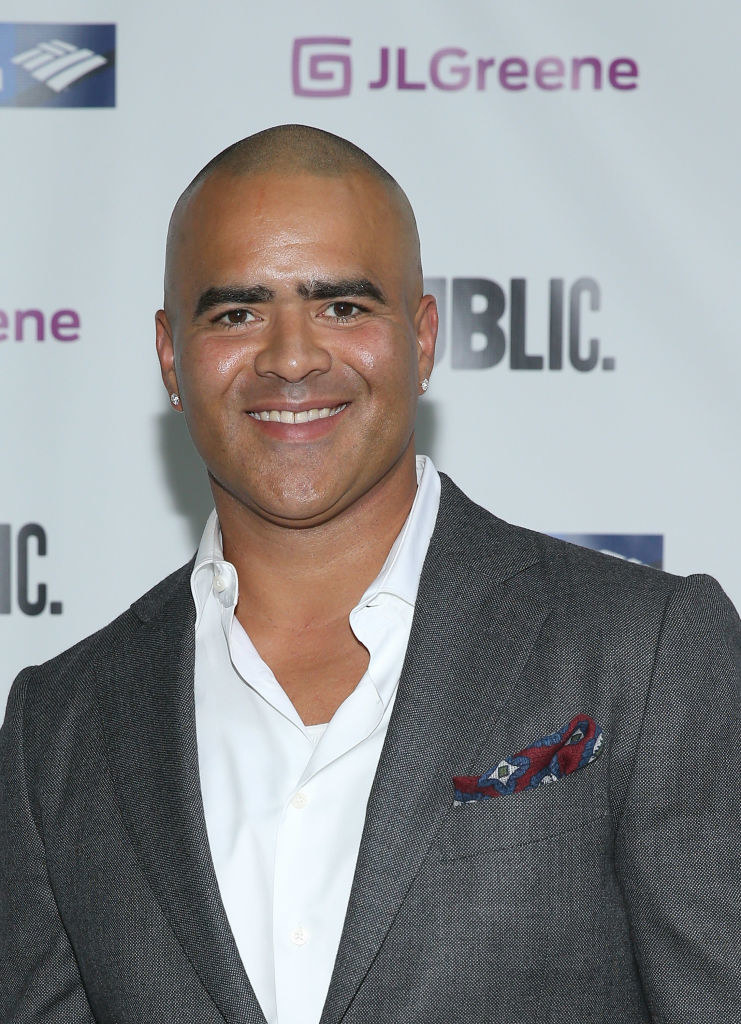 12.
Finally, Marc Anthony, who plays Gapo, is a Grammy Award–winning superstar.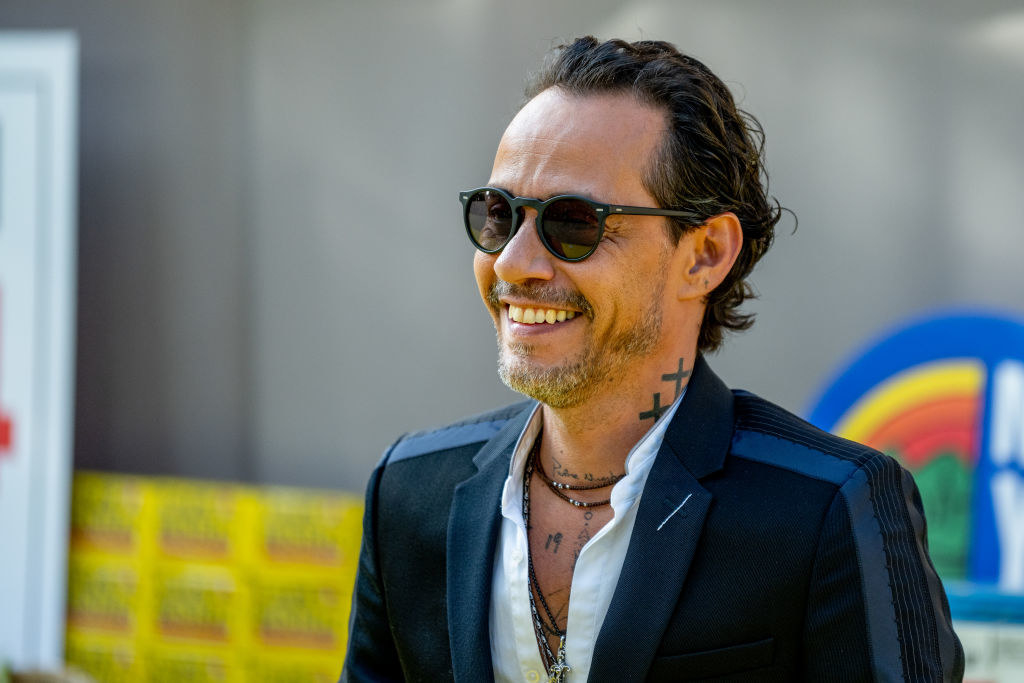 Have you seen In the Heights yet? LMK what you thought in the comments!