We Asked Iggy Azalea What She Now Thinks Of The "Fancy" Music Video And Alicia Silverstone's "Lip Sync Battle" Version
"That song feels fun every time I listen to it."
Well, one of the people who certainly agrees is none other than Iggy herself — because we asked her about her thoughts on the music video in hindsight.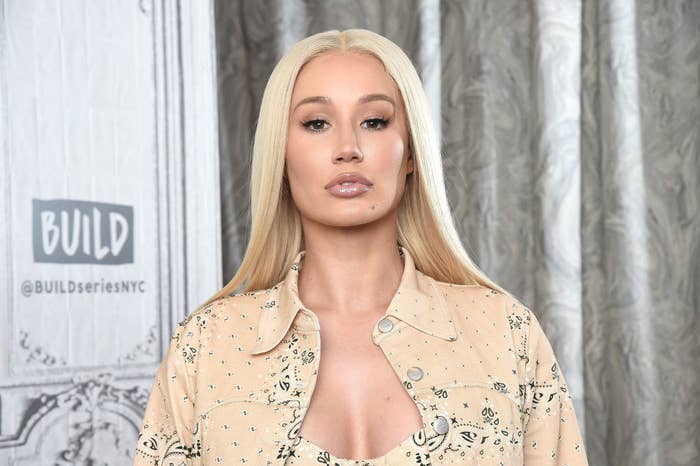 "I still look back at that video and I really like it," Iggy told us. "There are things about it that still haunt me too, because I have all the behind-the-scenes creative things where I'm like, 'I just wish that we could have got that shot,'" she jokingly screamed. "I'll always pick it apart."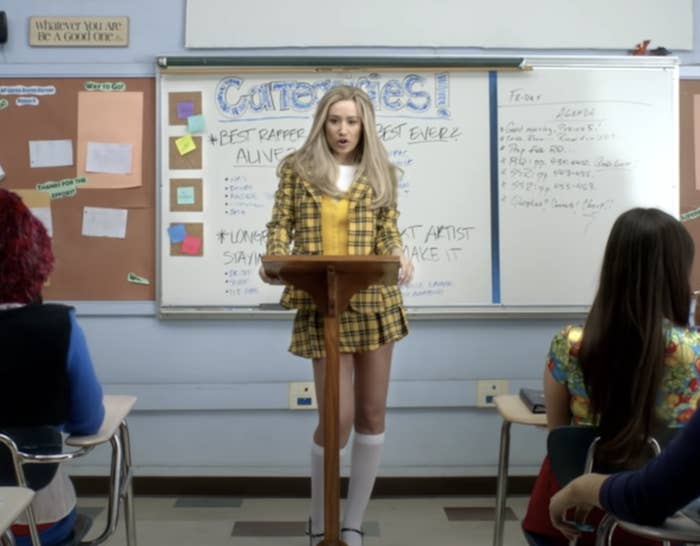 As for what Iggy wished she could have changed, it came down to a lil' something with the cheerleaders: "I really wanted there to be cheerleaders that were flipping and getting lifted up into the sky, doing aerial [stunts]. Then, when we got the cheerleaders, they weren't able to do aerial stunts. And I was like, 'No! Fantasy ruined!'" she jokingly yelled.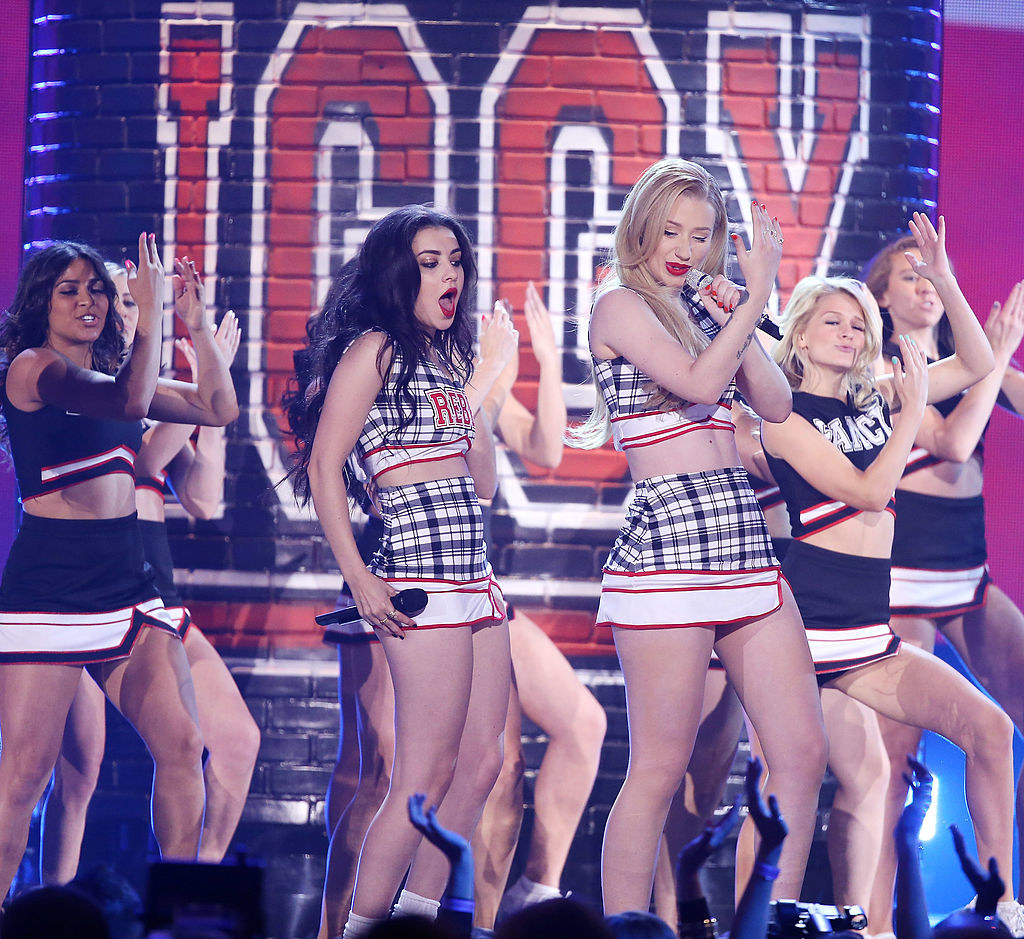 "Also, they didn't have the crane. We didn't have the budget — it wasn't a hit when we filmed it," she added.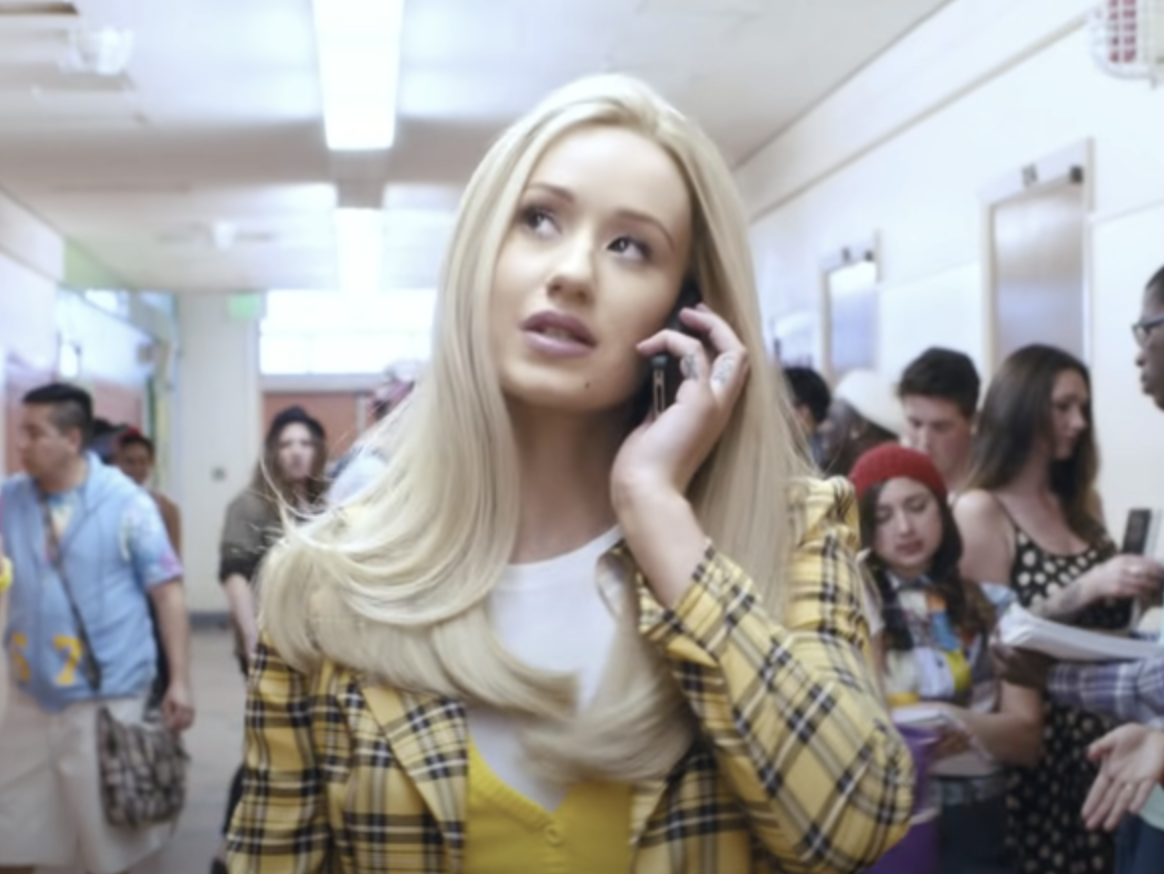 As for the inspo for the cheerleading shots, it came from Gwen Stefani's "Hollaback Girl." Iggy explained, "It's something that I was blown away by when I saw it as a teenager. Every time I see it, I just think that's a fucking clean, amazing shot. I wished I was able to get that same shot angle with the aerial stunts in that video for fans, but it just wasn't meant to be."
We also took a second to ask Iggy her thoughts on Alicia Silverstone's Lip Sync Battle version of "Fancy" last year — which, as it turns out, Iggy was a big fan of.
"I love that she did it!" Iggy told us. "I always wondered, what does she think about me ripping off Clueless? Does she hate this? So, to see her lip-synch to 'Fancy' was that nod of approval."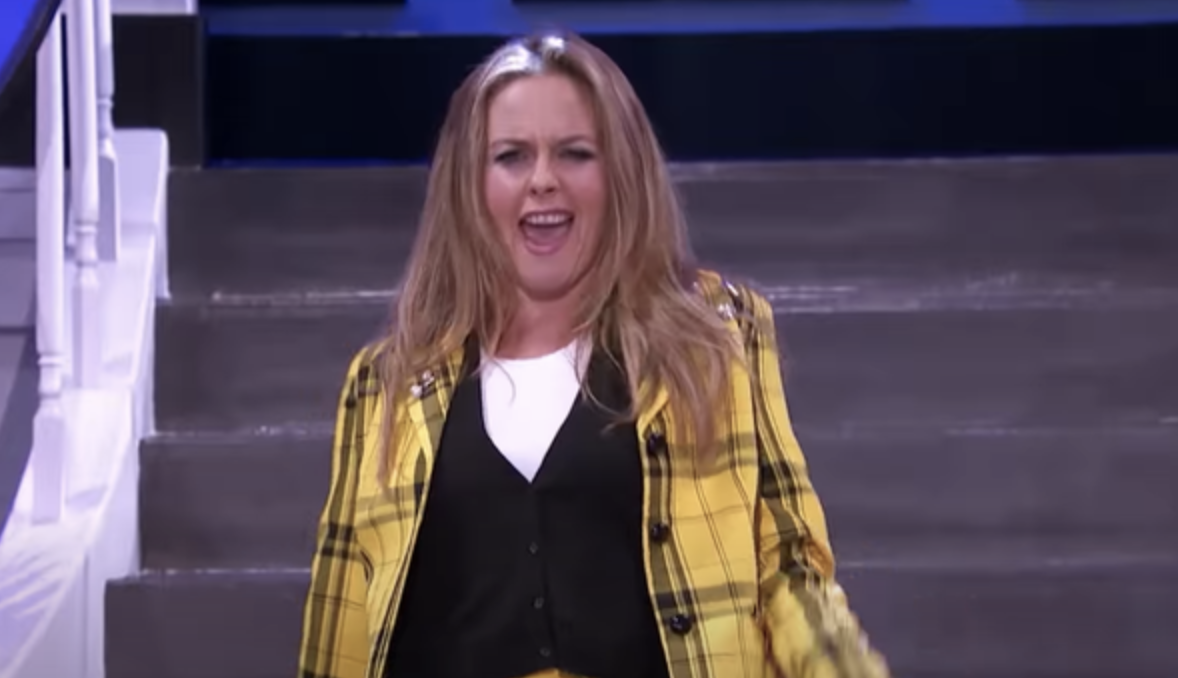 "If there was one person I wanted approval from, it was her because she played that character. I didn't really care about what anybody else thought about it, but it would have crushed me if she was not a fan of it. To know that she was and see her sing that song was just pretty fucking awesome."
"I also still think that that song feels fun every time I listen to it, and the video feels fun and ridiculous every time I watch it. So, I look at it and I enjoy it. I still love it. It's not cringey to me yet," Iggy joked.