Hilary Duff Called Out Selfish American Partygoers In An Instagram Post
"It really seems like Americans just don't care about each other."
For those of us who haven't somehow forgotten that the coronavirus is still very much a thing, seeing people not social distancing at huge Fourth of July parties is, to put it mildly, a bit upsetting.
Well, one celeb who's definitely feeling that way is Hilary Duff. She posted a series of photos of her fam on Instagram, using the caption to call out people at a California "raging house party" that they drove past.
"Assholes. No masks — of course. Girls in bathing suits and Louboutins waiting to get in like a line at a club."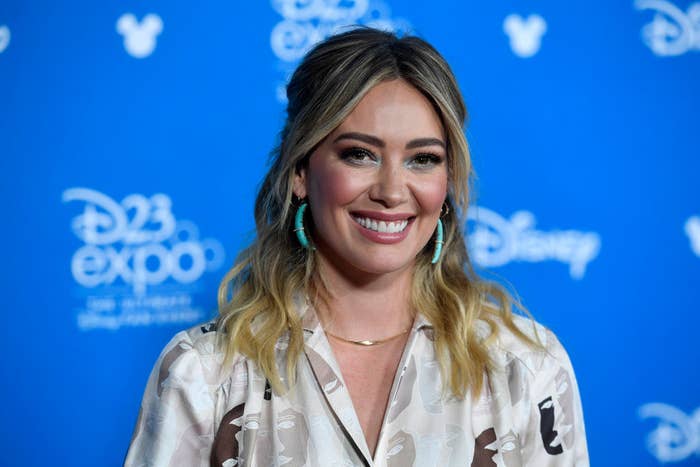 Hilary and hubby Matthew Koma even told their daughter Banks that "she's too cool to ever need to do that."
"It really seems like Americans just don't care about each other," she continued. "Somehow this pandemic has turned into a political stance between parties — that's a head-scratcher for me. Other countries have come together in a beautiful way to contain or be COVID-free."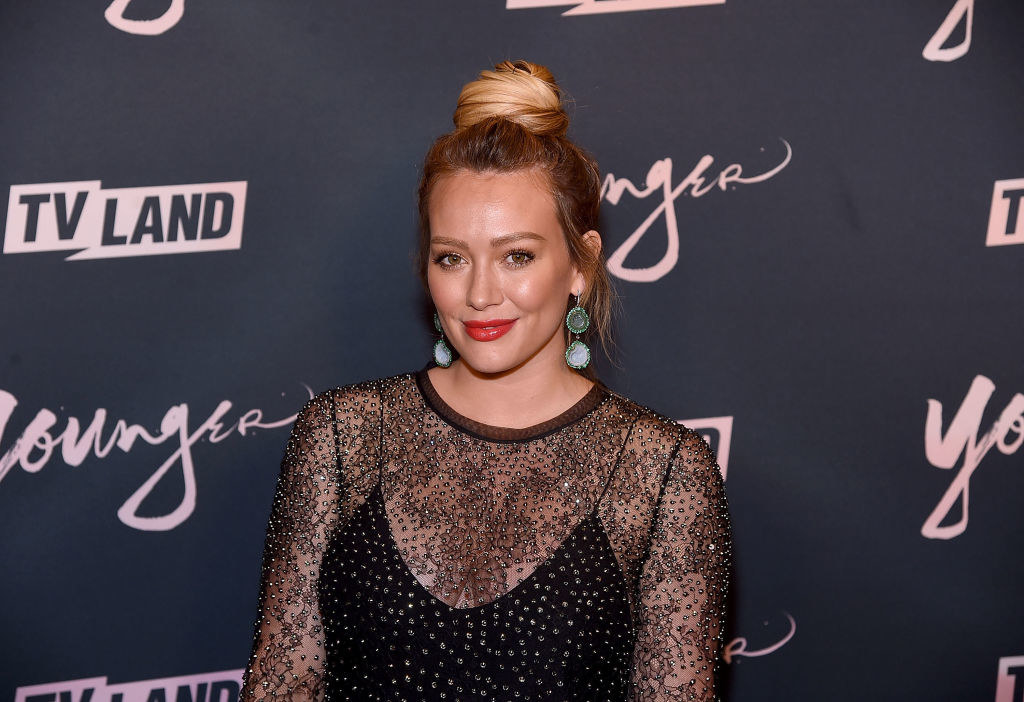 This isn't the first time Hilary has posted about the coronavirus. She previously used her stories to say "To all you young millennial assholes that keep going out partying: go home."
Hopefully, we won't need too many more Hilary Duff posts before people get the message.