The reboot — titled How I Met Your Father — will star Hilary Duff as Sophie. According to Variety, "Sophie (Duff) is telling her son the story of how she met his father: a story that catapults us back to the year 2021, where Sophie and her close-knit group of friends are in the midst of figuring out who they are, what they want out of life, and how to fall in love in the age of dating apps and limitless options."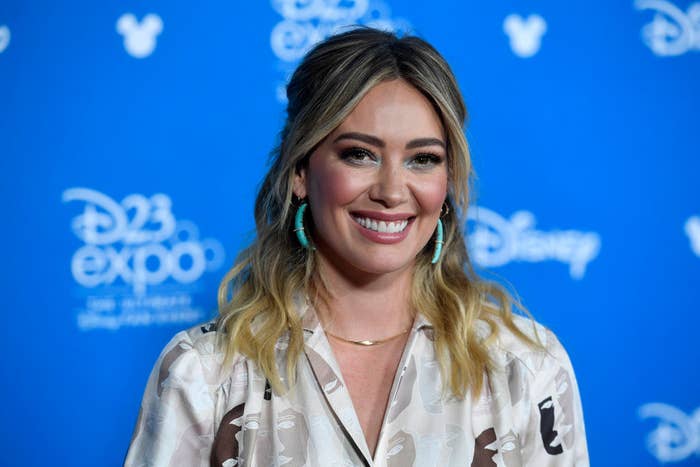 Well, Hilary just shared a pic from the first day of set, along with the caption, "Hello, I'm Sophie."
I don't know about you, but the bar that Sophie is in sure looks familiar...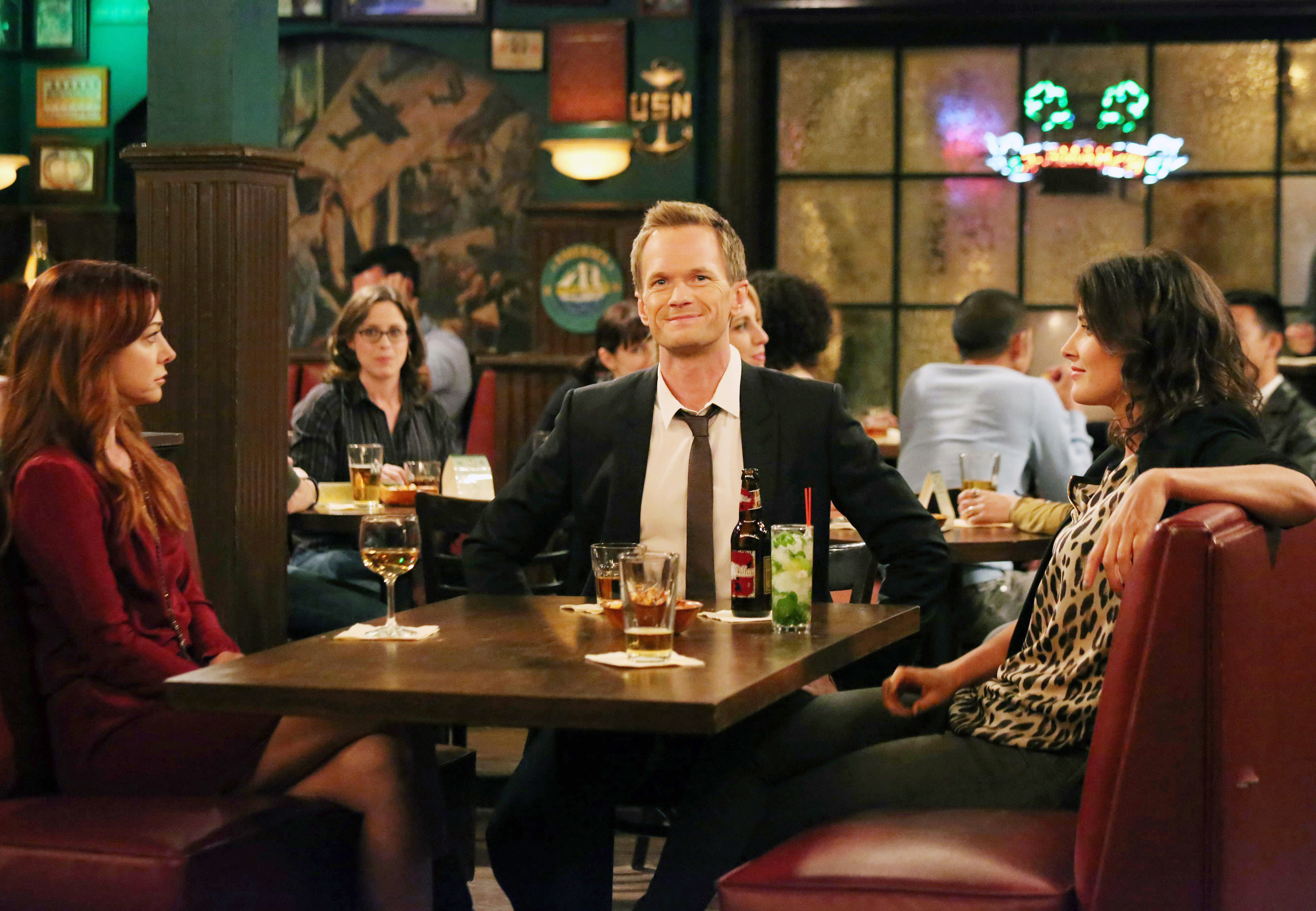 In case you were wondering, a HIMYM spinoff has been in the works for a while — a pilot starring Greta Gerwig was actually shot back in 2014 but wasn't picked up by the network.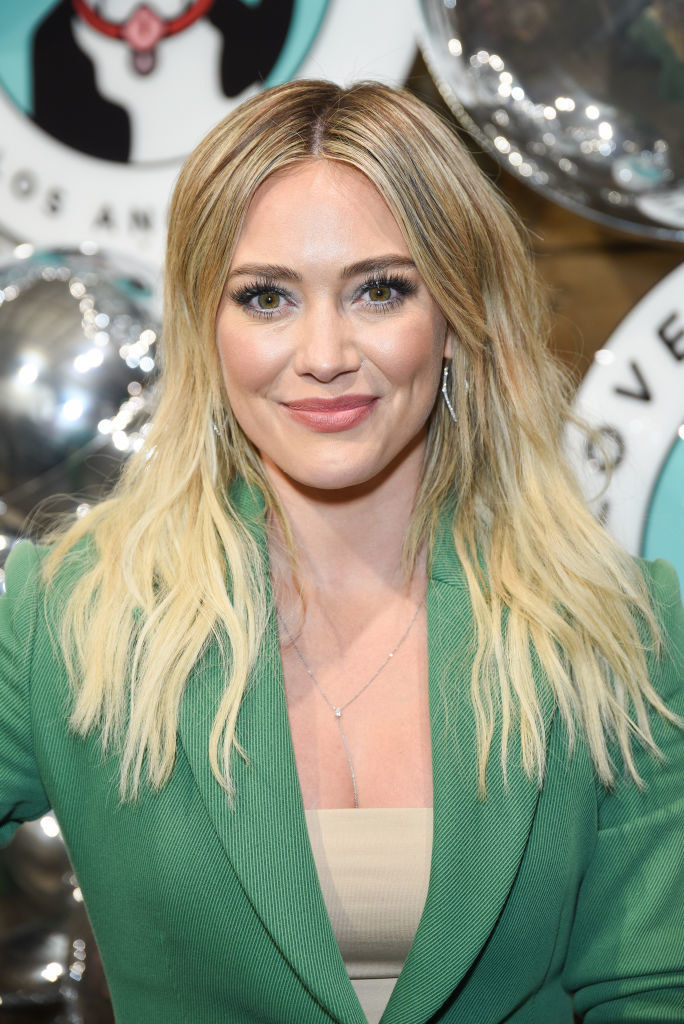 Are you excited for the reboot or nah? LMK in the comments!