Attention! The first High School Musical movie may have come out in 2006, but now, in the year 2022, we are still being given the reunions this noted piece of cinema history deserves.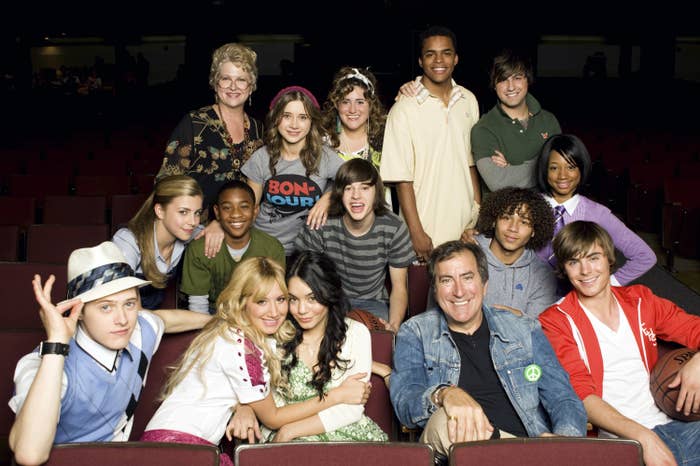 Yup, a whole bunch of the cast met up at the Back To The Musical World 2 convention in Paris — and fear not, there are pictures.
Director Kenny Ortega shared a pic of Lucas Grabeel, Vanessa Hudgens, Corbin Bleu, and Bart Johnson — aka Ryan, Gabriella, Chad, and Coach Bolton.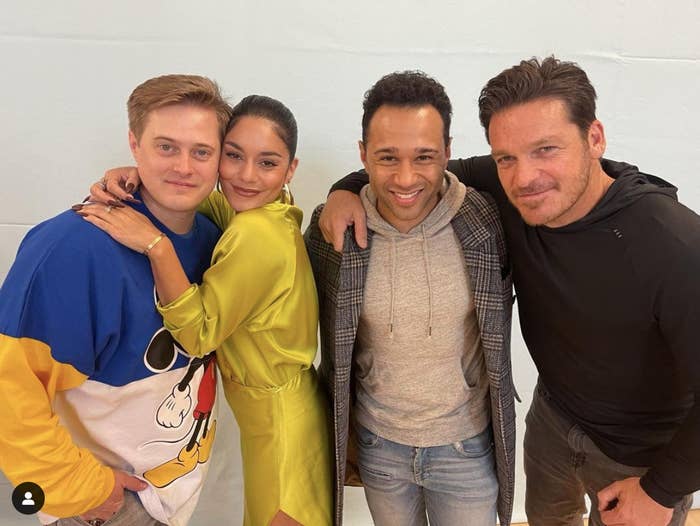 And Drew Seeley — who sings the majority of Troy Bolton's lines in High School Musical — also posted a selfie for max nostalgia:
Now, maybe it's because many of us were literal children when the movies first came out, or maybe it's because the years have been kind, but some folks were quick to notice that daddy Bolton was looking good:
So, I'll just leave these here: