Warning: Discussion of weight and calorie counts.
On Aug. 22, the Daily Mail and Yahoo! reported that Heidi told her followers on an Instagram story that she eats three poached eggs in warm chicken broth for breakfast and that she doesn't eat more than around 900 calories a day.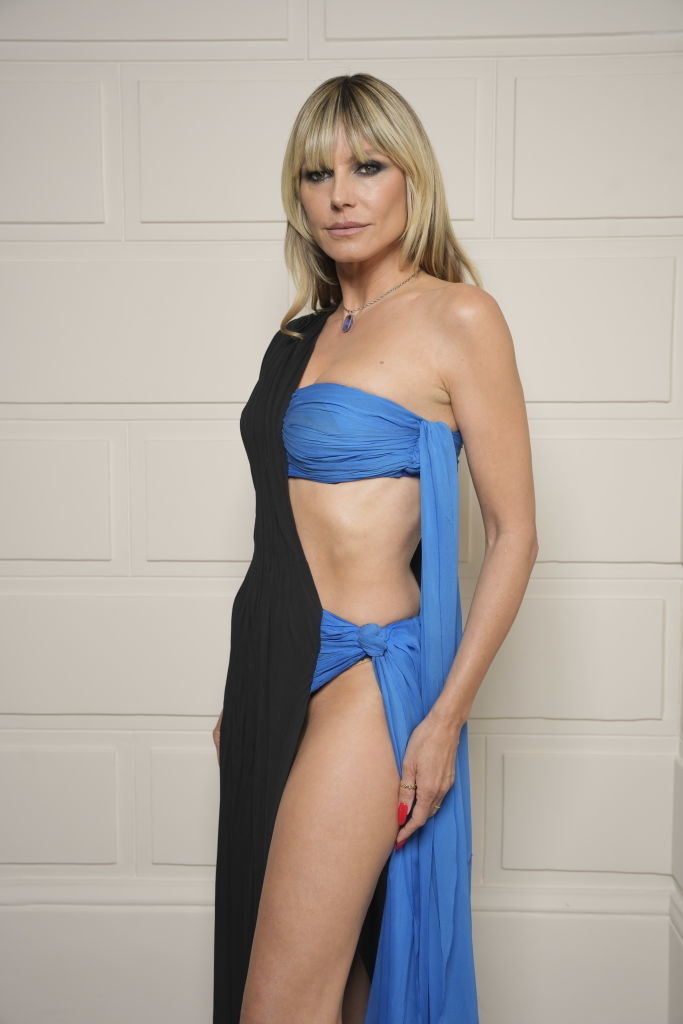 She further stepped on a set of scales — which we do have screenshots of — while reportedly saying, "[The scales] must have gotten completely dusty."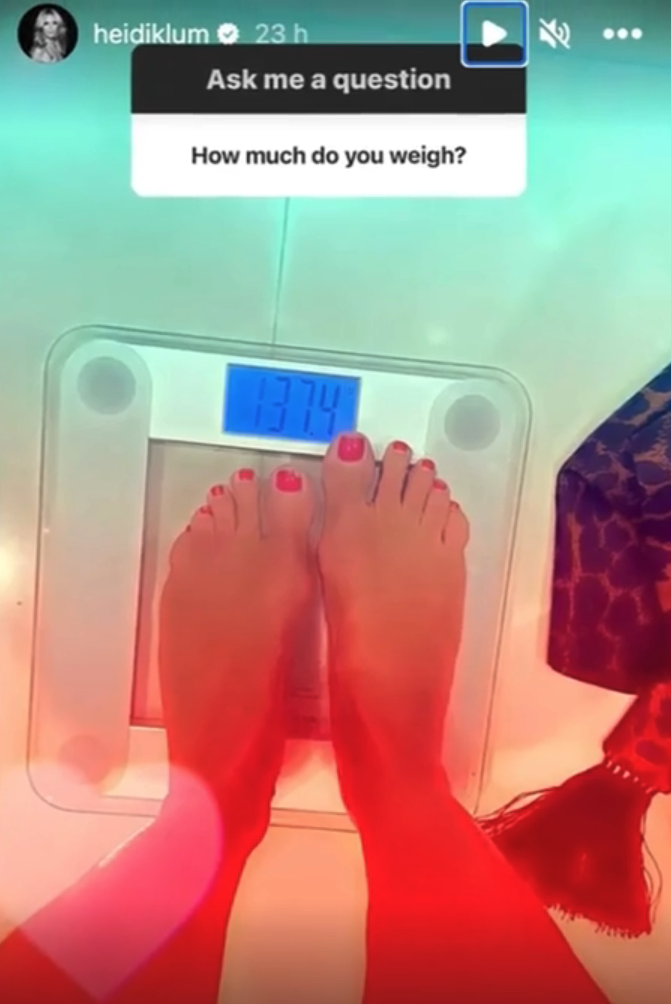 Heidi then took to her Instagram story later that night to share screenshots of two articles criticizing her allegedly intensely restrictive diet. She began, "I just got home, and some friends are sending me these articles that have been written that I only take in 900 calories."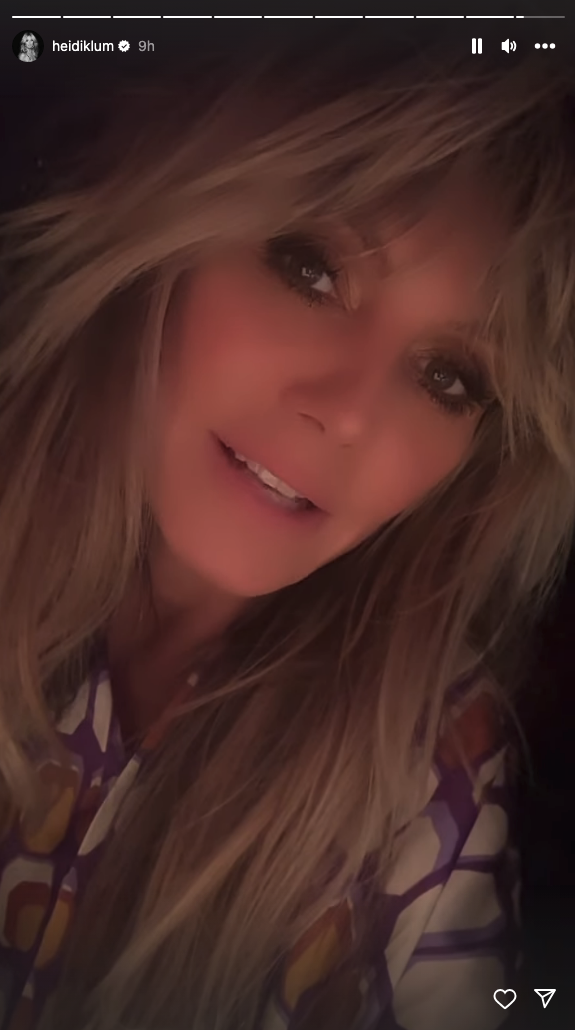 While Heidi did not explicitly deny that she said she eats less than 900 calories a day, she countered, "I want to say that I don't think I've ever had to count my calories in my life and don't believe everything that you read. I don't count my calories, and someone asked me how much I weighed, and I got on a scale and showed how much I weighed."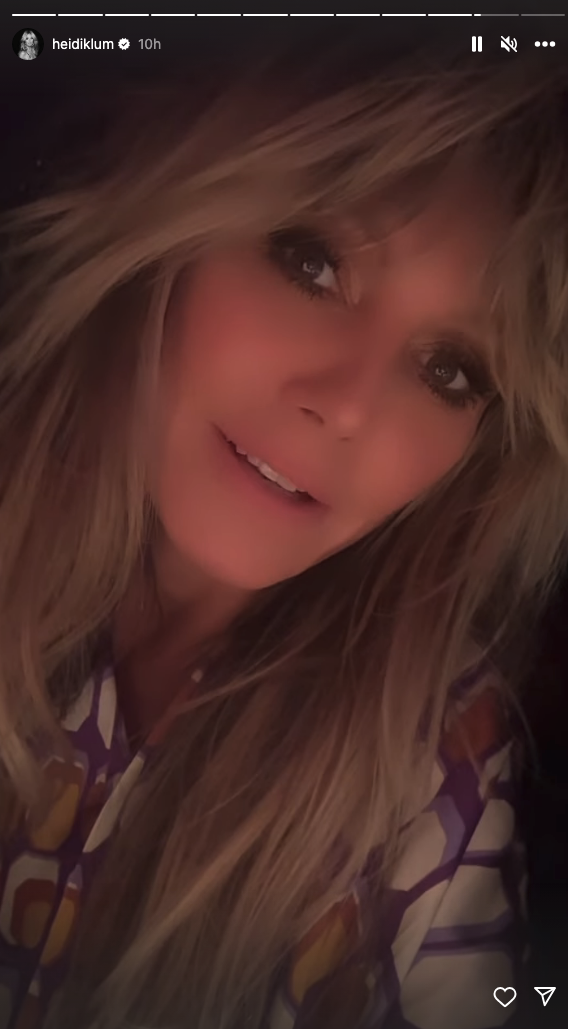 Criticizing the media, she continued, "I don't know, people just put things together and write a bunch of crap, and it's really sad because there is no real journalism anymore, one person writes it and then everyone jumps on it, and it's really sad because people read that and they think that and they possibly follow that and that's not good."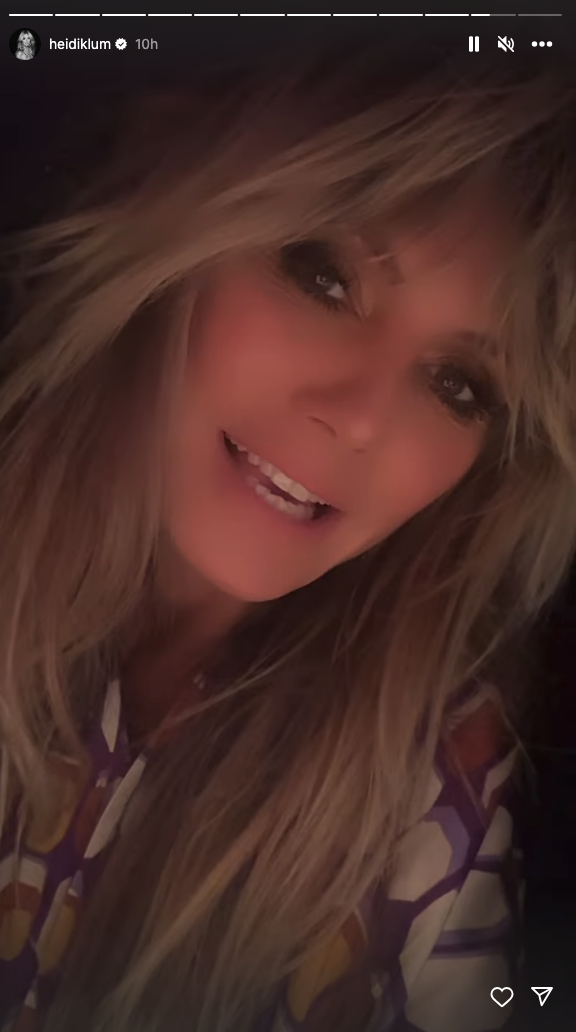 While everyone's dietary needs are different, to be clear: 900 calories a day can be dangerous and lead to malnutrition over time (most people have a resting metabolic rate of at least 1,000 calories). What's more, promotion of restrictive eating can send an incredibly negative message and end up justifying disordered eating.
The National Eating Disorders Association helpline is 1-800-931-2237; for 24/7 crisis support, text "NEDA" to 741741.