Today's update started when producer Kid Harpoon Instagrammed his inclusion in Variety's 2020 Hitmakers, which was for his work on Harry's "Adore You" and "Watermelon Sugar." The caption? "Bring back manly men 🍌."
...which was a clapback to conservative pundit Candace Owens tweeting, "Bring back manly men" in response to Harry's Vogue cover.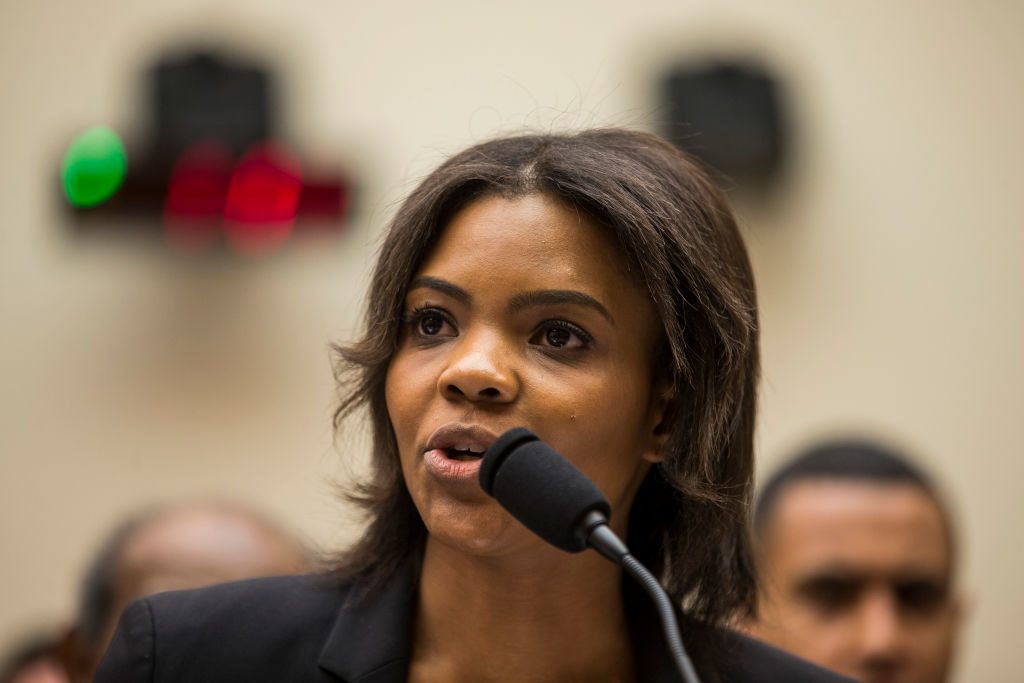 Well, it looks like Harry himself saw Kid Harpoon's post — and he's not done trolling on Instagram yet.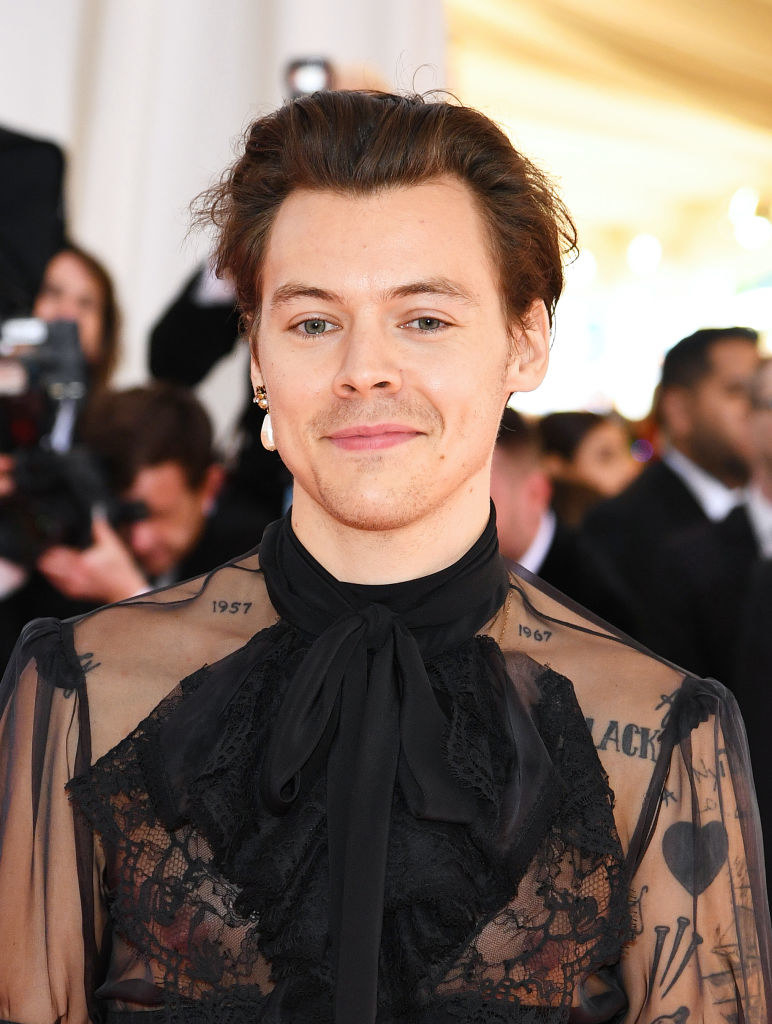 Harry responded to the IG, writing, "Fake news" and "Stop the count."


Which Mr. Harpoon seemed to find pretty funny:


Even Harry's manager got involved: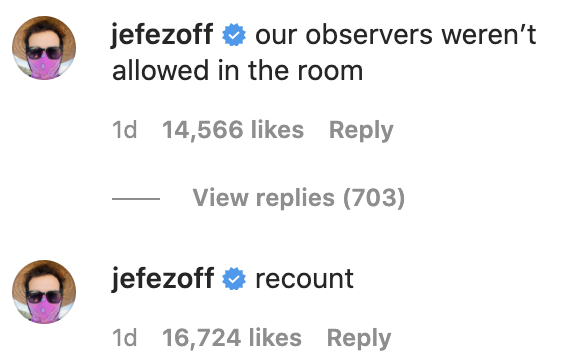 I'm not going to say that this is making fun of any one Republican...but I do know one pundit who's certainly complained that the 2020 presidential election was, "rigged"* (amongst many other things) on Twitter.