Happy Harryween!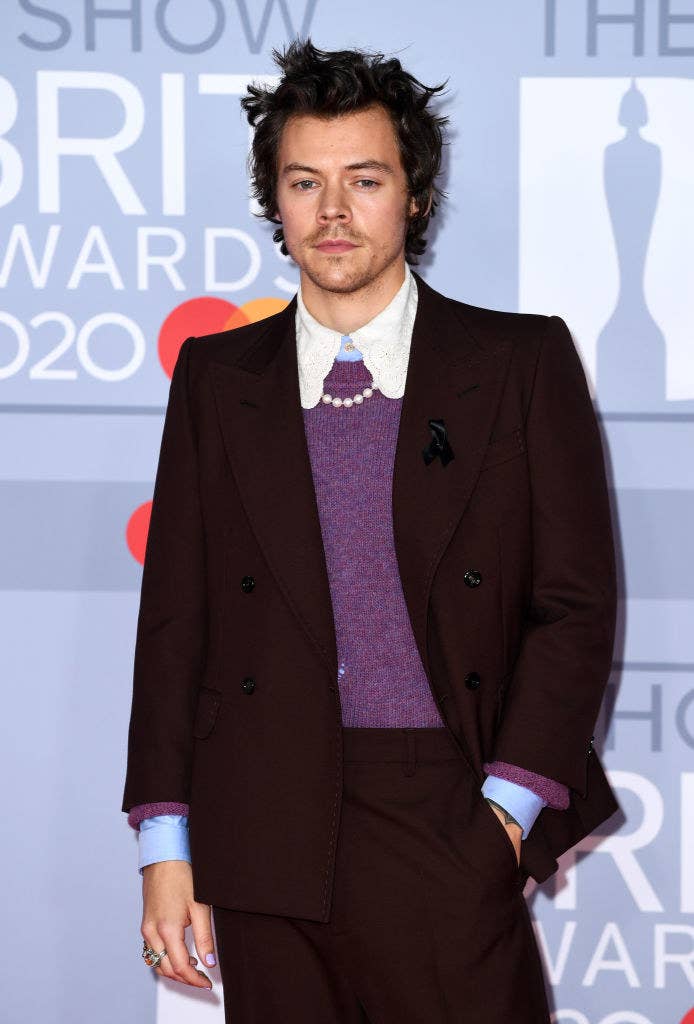 Yup, yesterday, Harry Styles kicked off the first of his New York Halloween-themed shows in *style* — as Dorothy from The Wizard of Oz.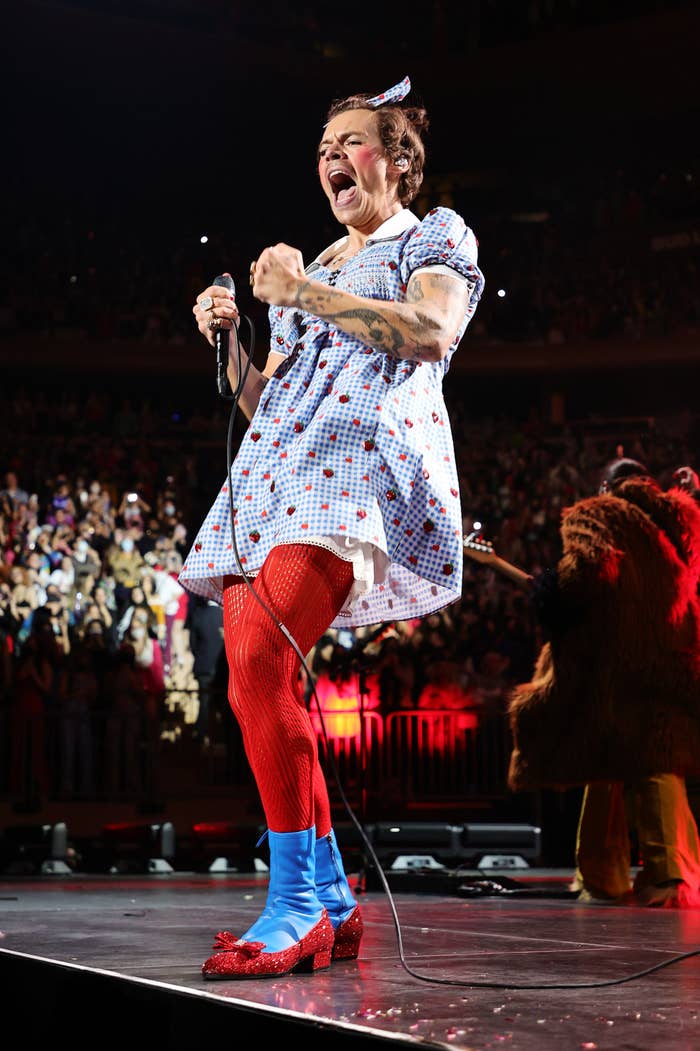 Oh, the sheer power that radiates from these images: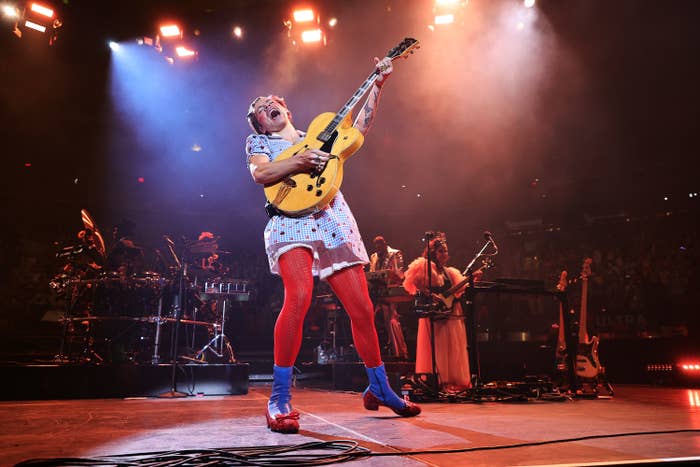 He even had a little dog in a basket!!!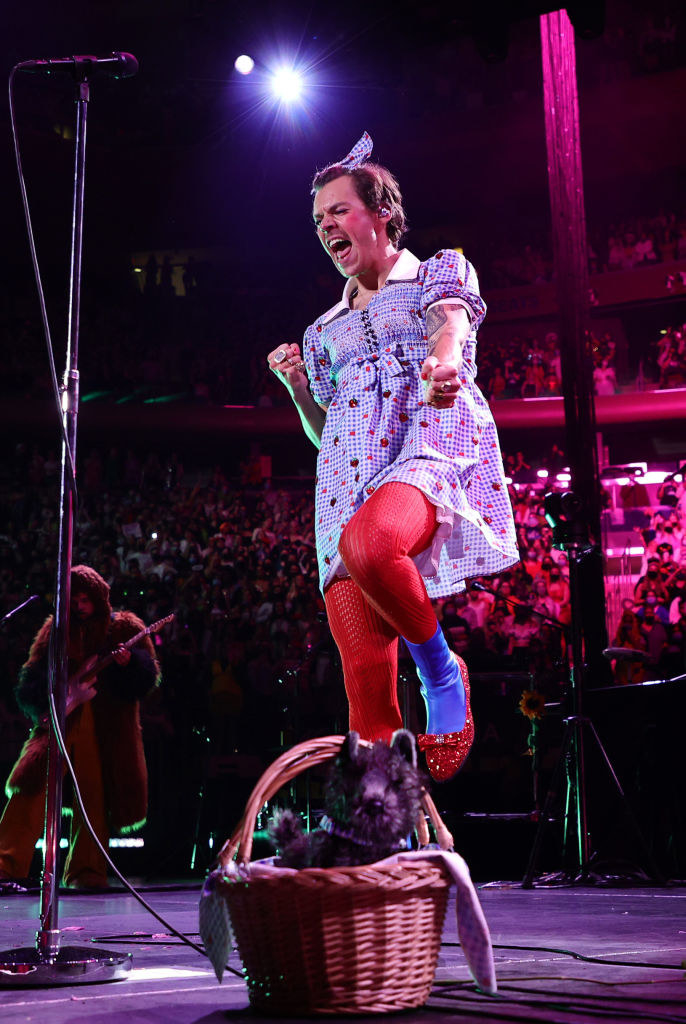 This isn't the first time Harry has crushed it at the Halloween game — remember this Elton John look from 2018?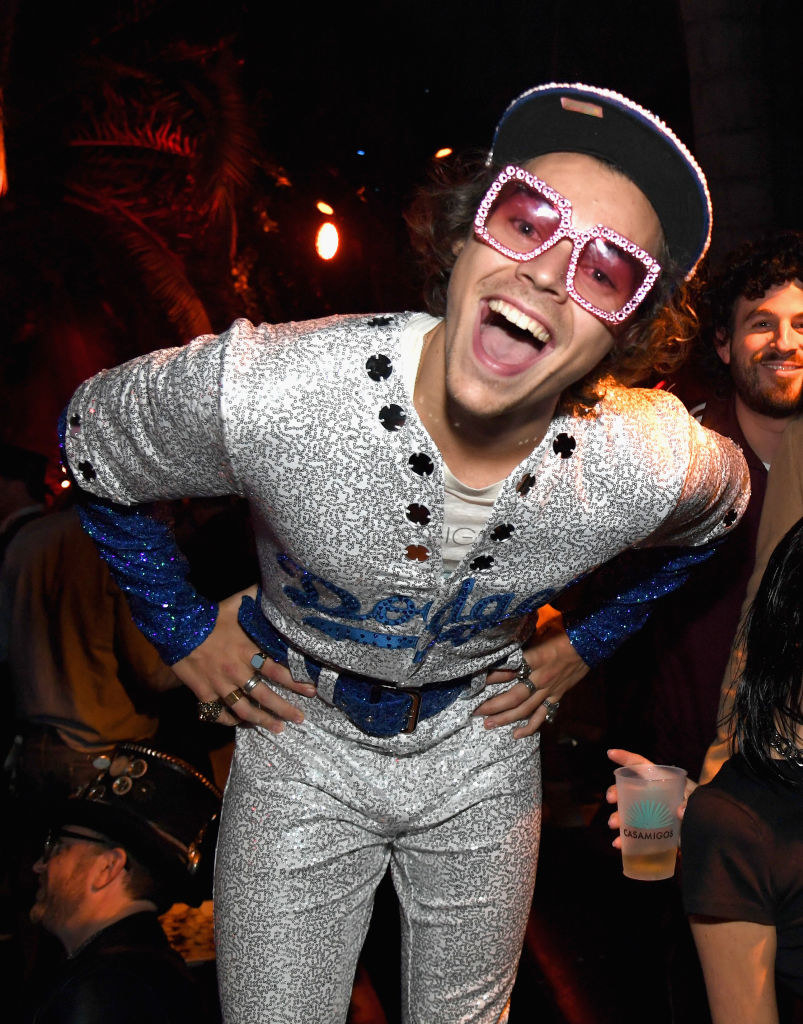 We'll see what Harry ends up wearing for Harryween Part 2, an event I am not at all jealous that people are going to, no way.