For context, the singer has long been candid about first being diagnosed with bipolar disorder when they were a teen. They've also had physical health struggles, as they explained a few months ago that they've "been kind of sick most of [their] adult life" — especially after they gave birth to their first child, Ender, last year.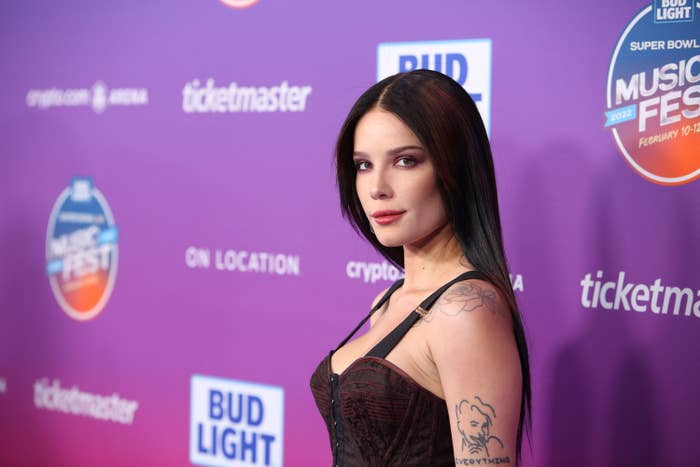 "I find that often there is a deep sadness inside me that no amount of worldly pleasure can touch, a loneliness, an emptiness," they began.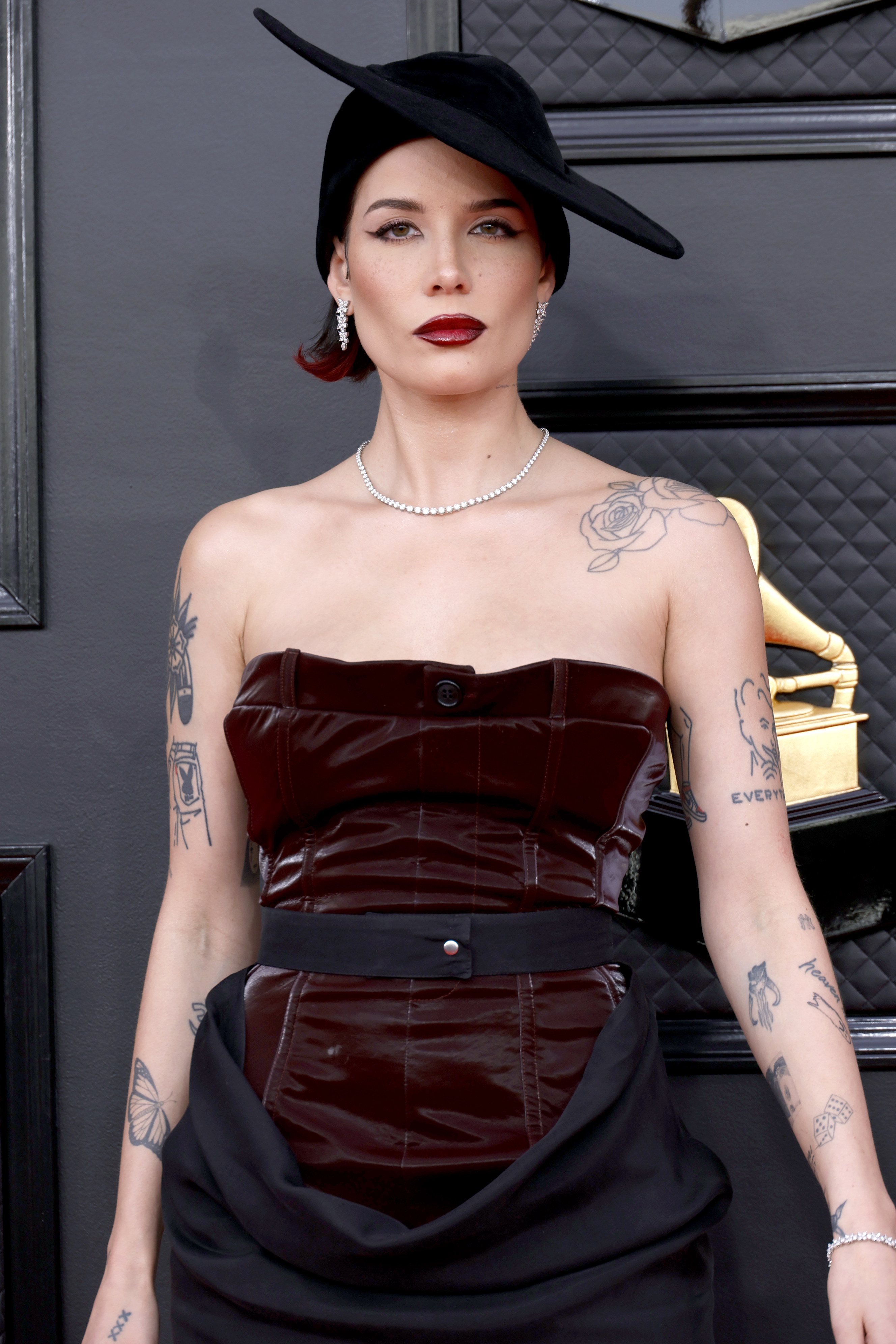 "I wonder often if I chose the wrong life for myself. And the weight of it is suffocating. I'm sorry that melancholy has penetrated my art in a way that hasn't served a greater purpose other than my own self loathing."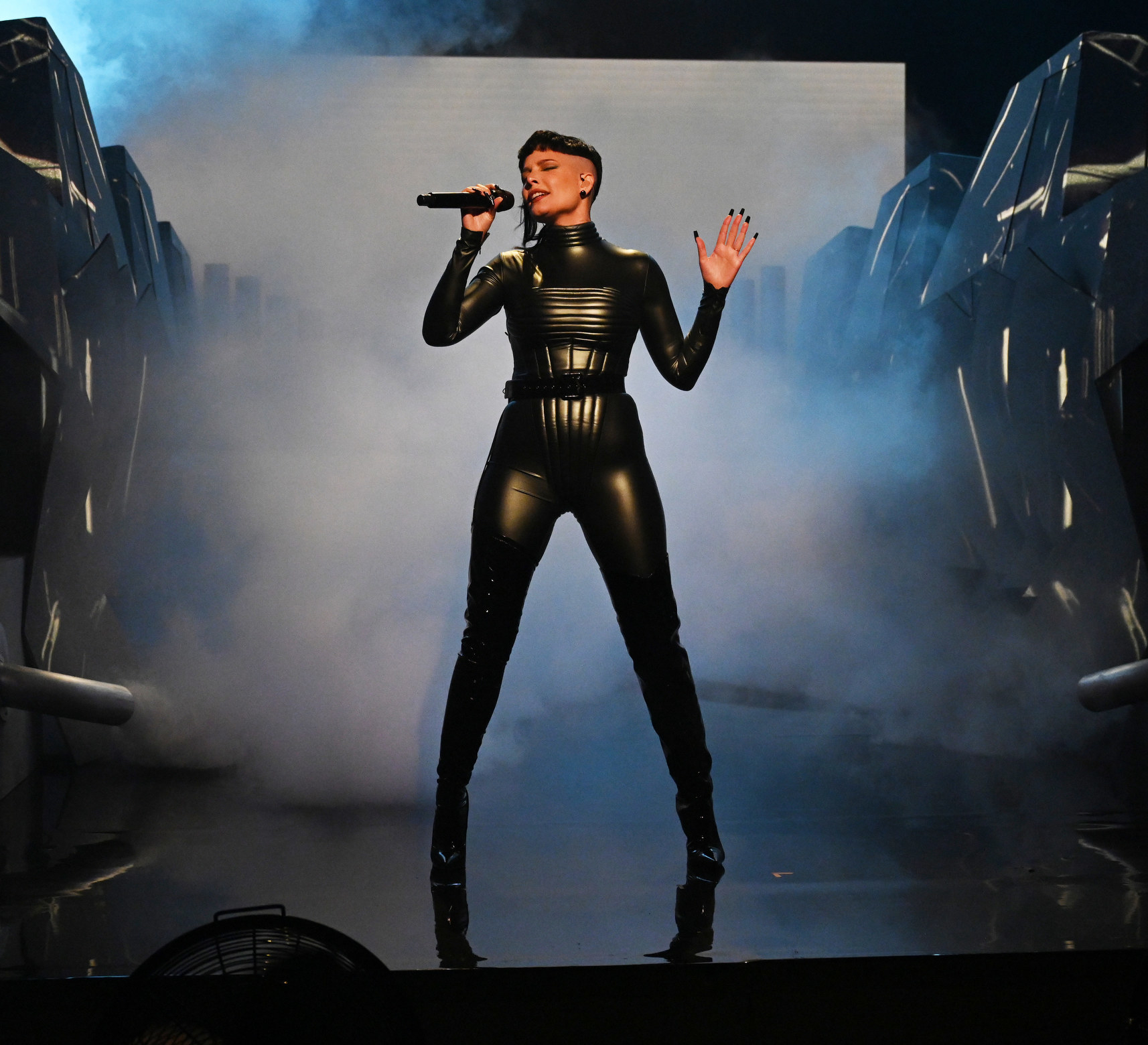 She added that she is "just now exhaling and gasping for air for the first time since I took a single breath in this new life at 18" — potentially a reference to when she started in the music industry, or serious mental health struggles at the time.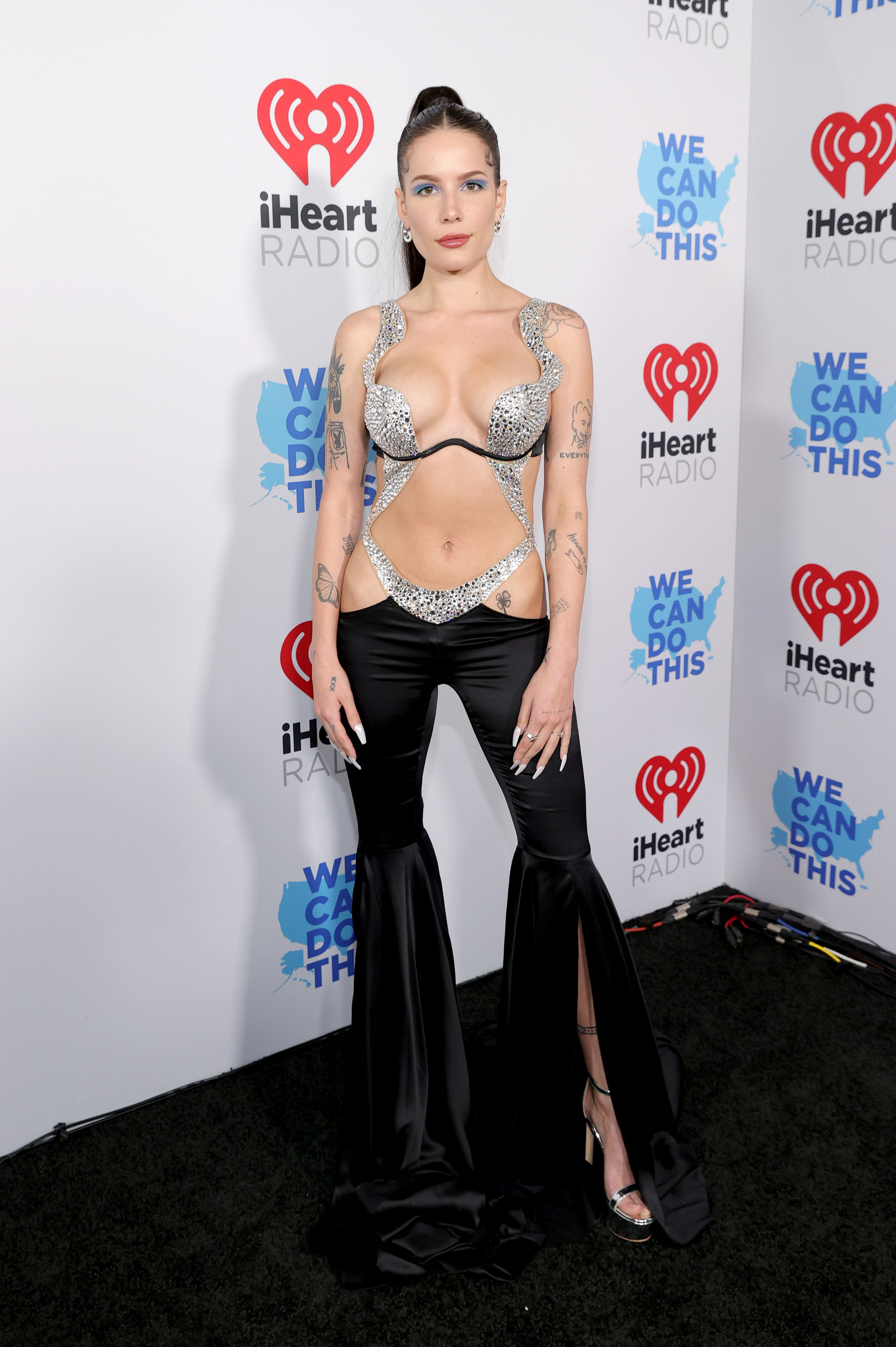 They continued, "I am wandering lawlessly and I hope to find my way somewhere meaningful soon so that I can give you the guys I've always known to scoop heapings of into your ears. They are shriveling lately. If you cannot be kind, at least be gentle. With love."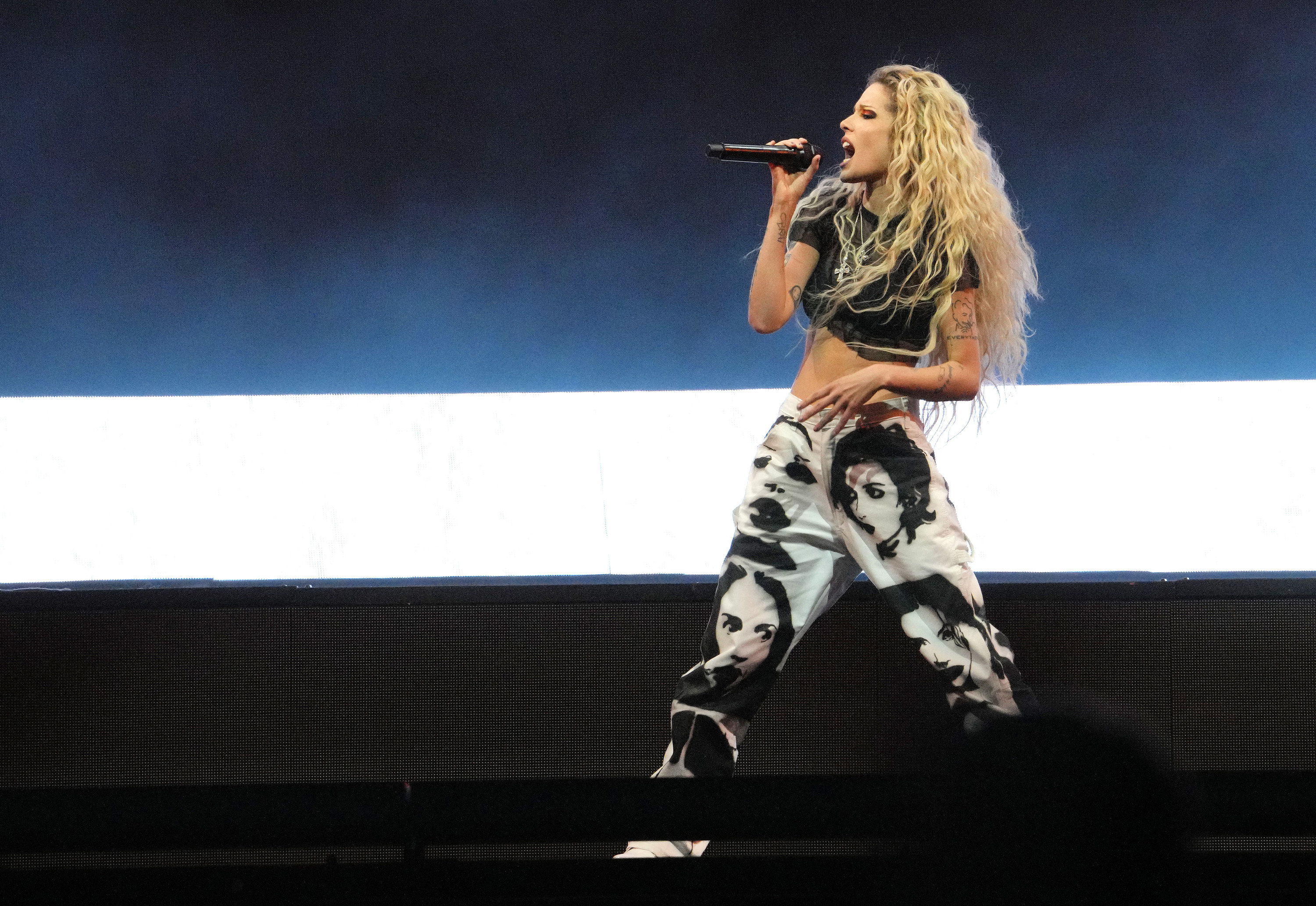 Halsey is currently nearing the end of their Love and Power tour.
The National Alliance on Mental Illness helpline is 1-888-950-6264 (NAMI) and provides information and referral services; GoodTherapy.org is an association of mental health professionals from more than 25 countries who support efforts to reduce harm in therapy.