However, speaking to Elle, Hailey said that there is one that she regrets — a tattoo of a gun on her finger.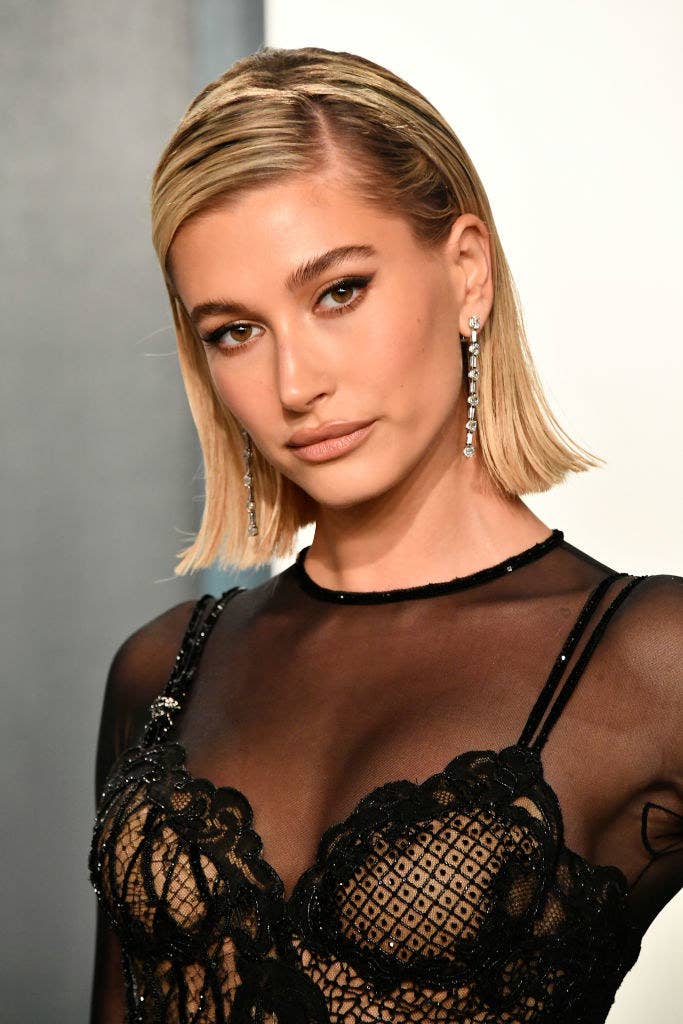 Hailey got the tattoo when she was 18, posting on Instagram, "TBH, I don't know why I have this tattoo...just another story to tell lol. It is what it is."
Reflecting back on that time now, Hailey said, "I think at 18, I was like, 'Yeah! That looks cool.'"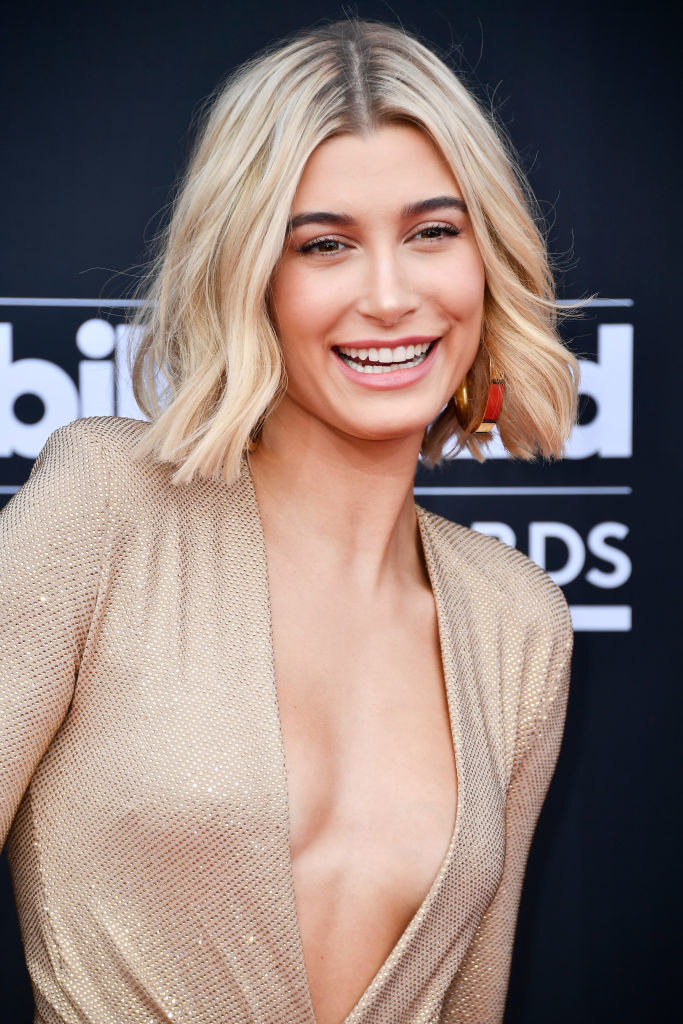 "But now, as a 24-year-old, I would never do that. I think guns are violent."
The tattoo is on the same hand as her "J" tattoo, which Hailey had done twice after it reportedly wore off.
"Everybody thought I was lying that I got the tattoo," Hailey told Elle.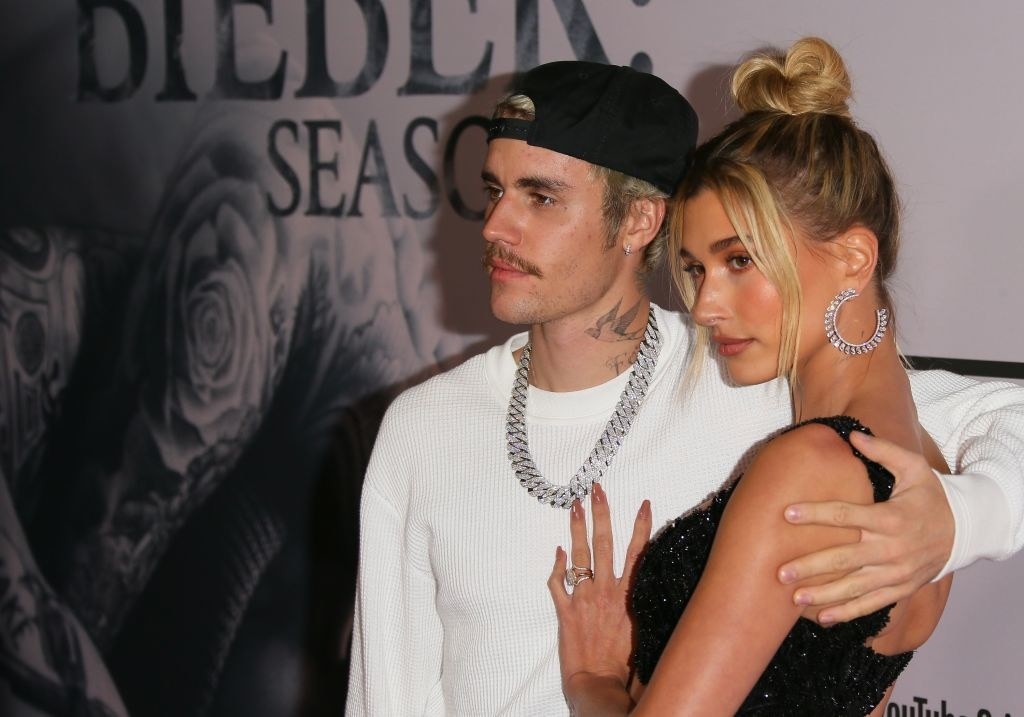 Alas, the gun tattoo has not worn off. Welp, I guess here's to learning from mistakes?
You can read the full Elle interview here.