Ah, the age-old dilemma of what to do about photos with your ex when you've broken up, but you still look fly AF.
Well, Gwen Stefani had a pretty ingenious solution. So last night, she performed with beau Blake Shelton at the ACM Awards.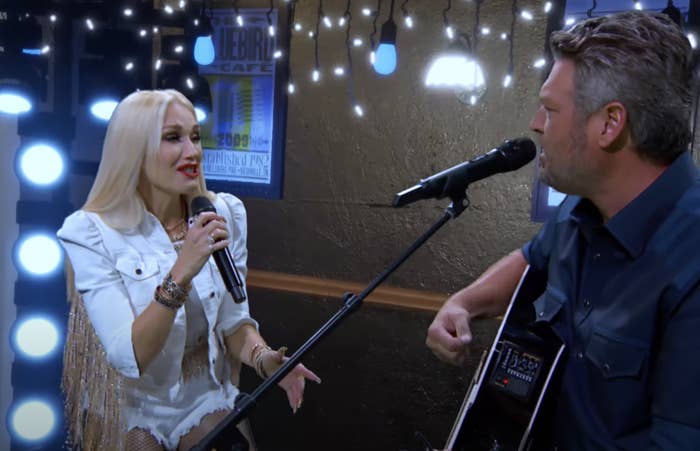 To mark the occasion, Gwen posted the photo below all snuggled up to Blake. Cute, right? Well...
Some eagle-eyed fans pointed out that this wasn't the first time Gwen posted the photo. Oh, and that it originally featured her ex — Gavin Rossdale.
Plus, although Gwen is basically ageless, it appears that Blake and Gwen only met on The Voice five years ago — which would make such a throwback of the couple basically impossible. Impossible, I say!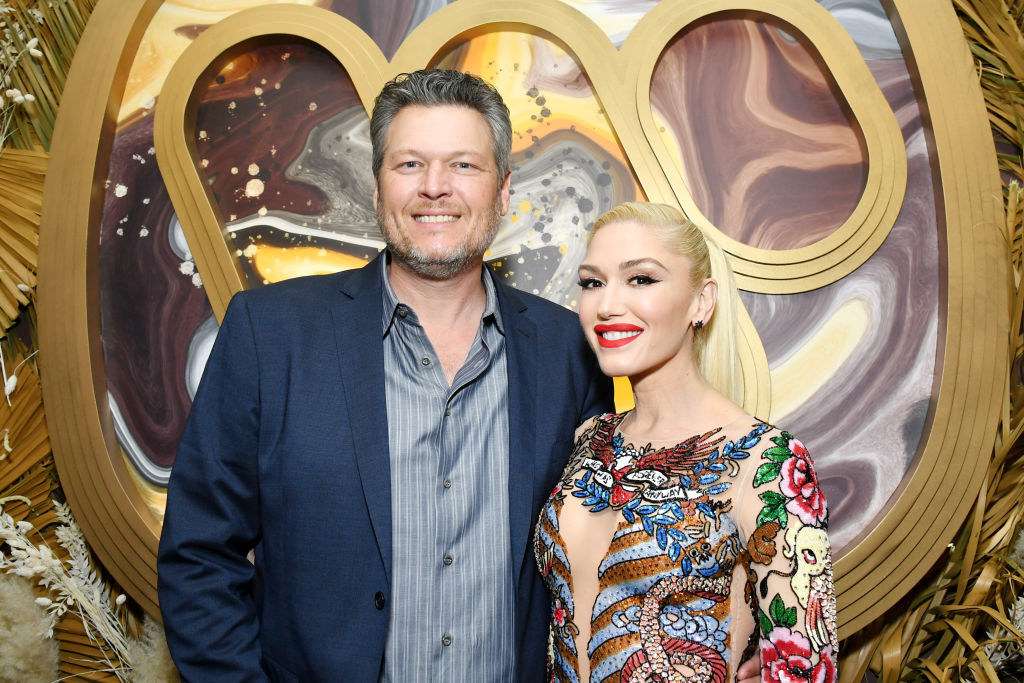 Plus, I guess you could say that this means Gavin is definitely...out of the picture.
Welp, all the best to Gwen and Blake!