Earlier last month, Elon Musk announced that he and the musician were splitting up after three years together, saying, "We are semi-separated but still love each other, see each other frequently, and are on great terms."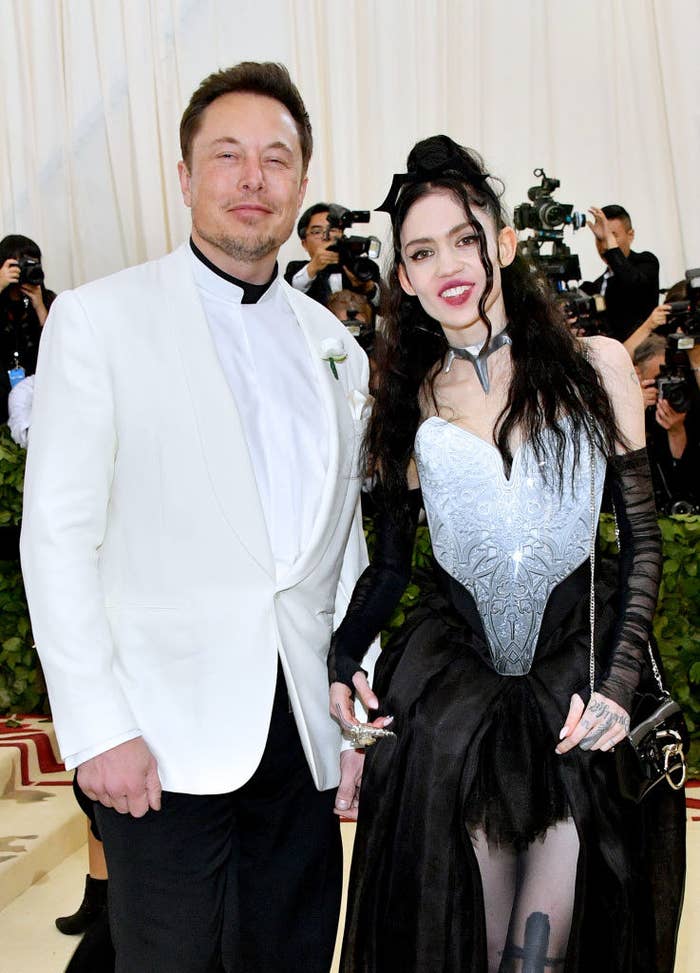 Grimes has been open about how the increased paparazzi attention in the ensuing days has affected her, even penning an original song about "the privacy invasion, bad press, online hate, and harassment by paparazzis."
Then images of Grimes reading The Communist Manifesto while walking down the street went viral after the New York Post shared the images under the headline "Grimes Seen Reading Karl Marx Following Split With World's Richest Man Elon Musk."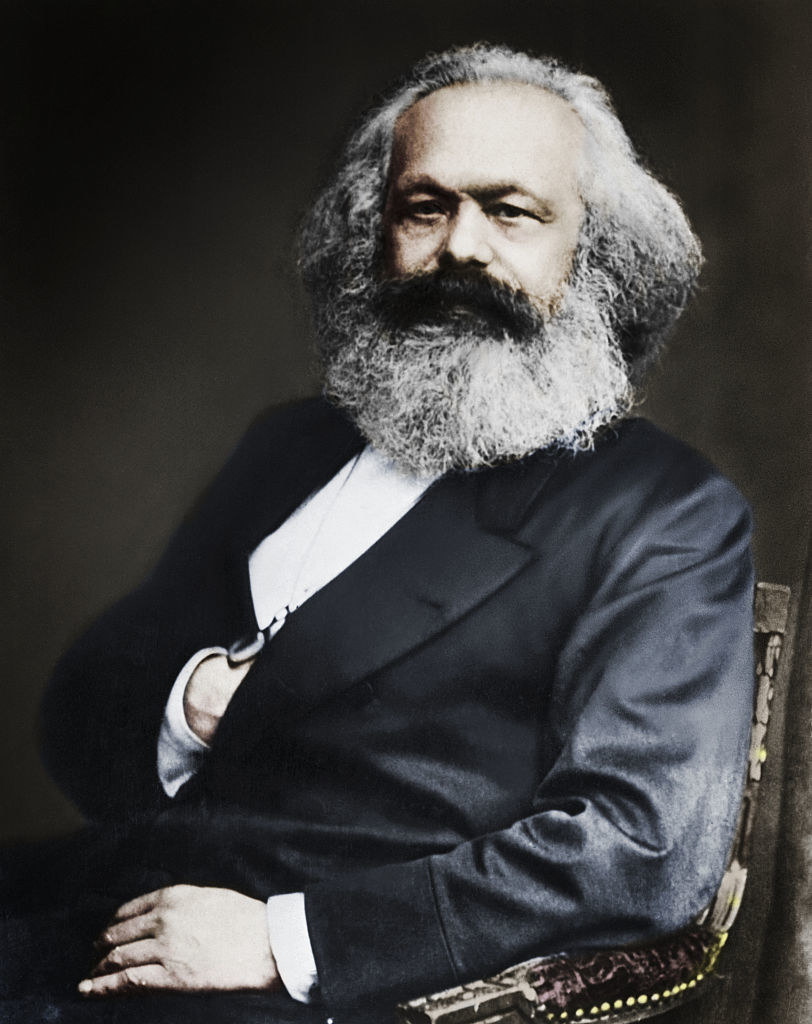 However, things might not be exactly as they seem. Grimes wrote on Instagram, "I was really stressed when paparazzi wouldn't stop following me this wk but then I realized it was opportunity to troll."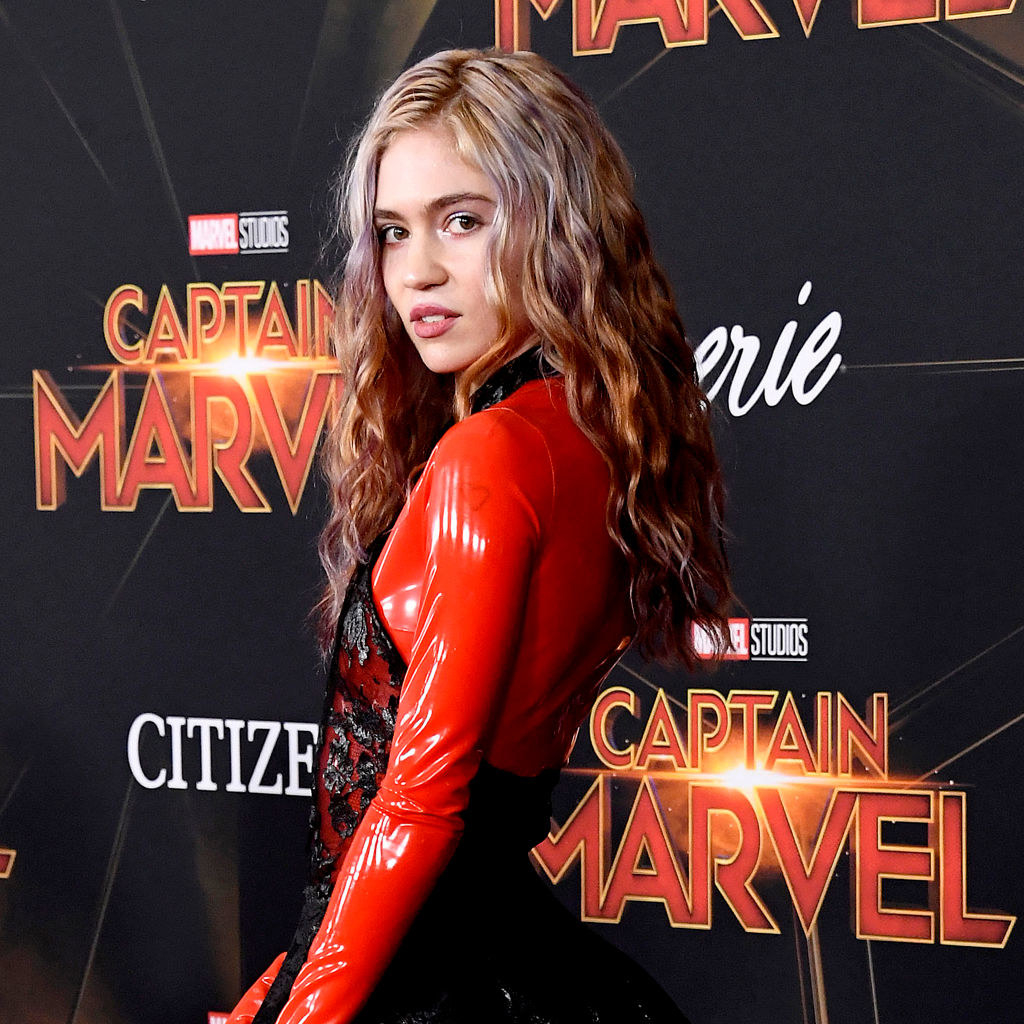 She continued, "Full disclosure I'm still living with e and I am not a communist (although there are some very smart ideas in this book — but personally I'm more interested in a radical decentralized ubi that I think could potentially be achieved thru crypto and gaming but I haven't ironed that idea out enough yet to explain it [...] )."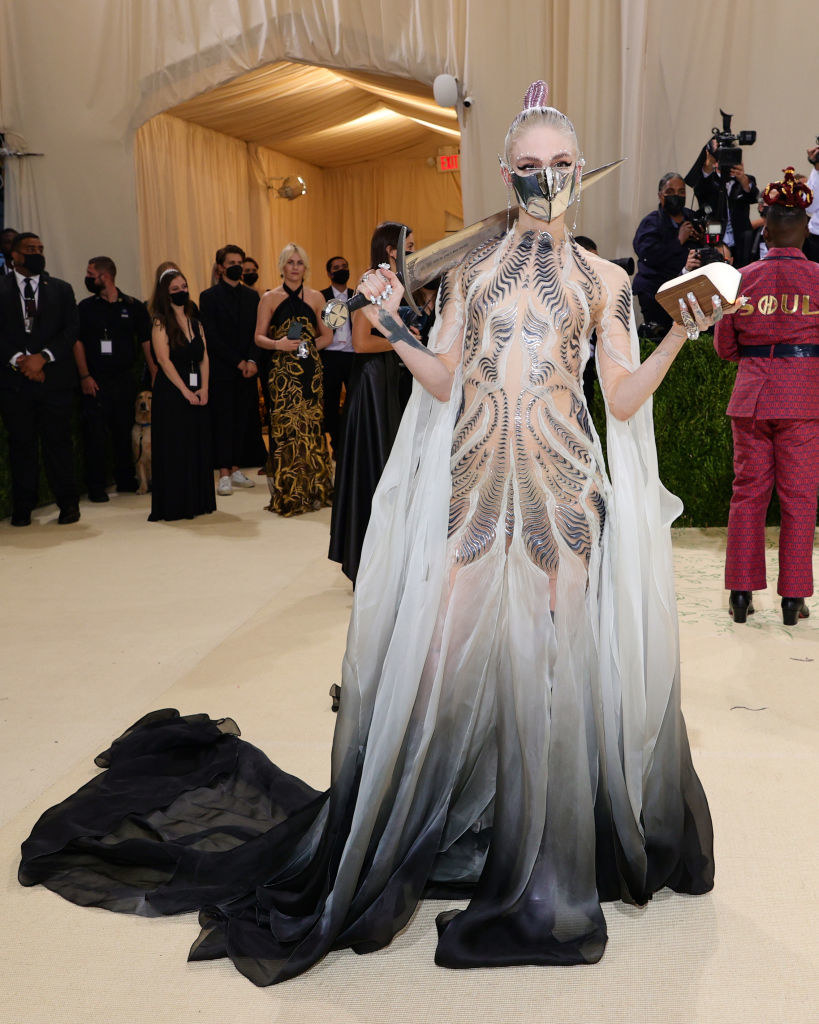 This isn't even the first time this week Grimes has joked with tabloids about communism — she emailed Page Six, saying, "I'll be colonizing [one of Jupiter's moons] Europa separately from Elon for the lesbian space commune."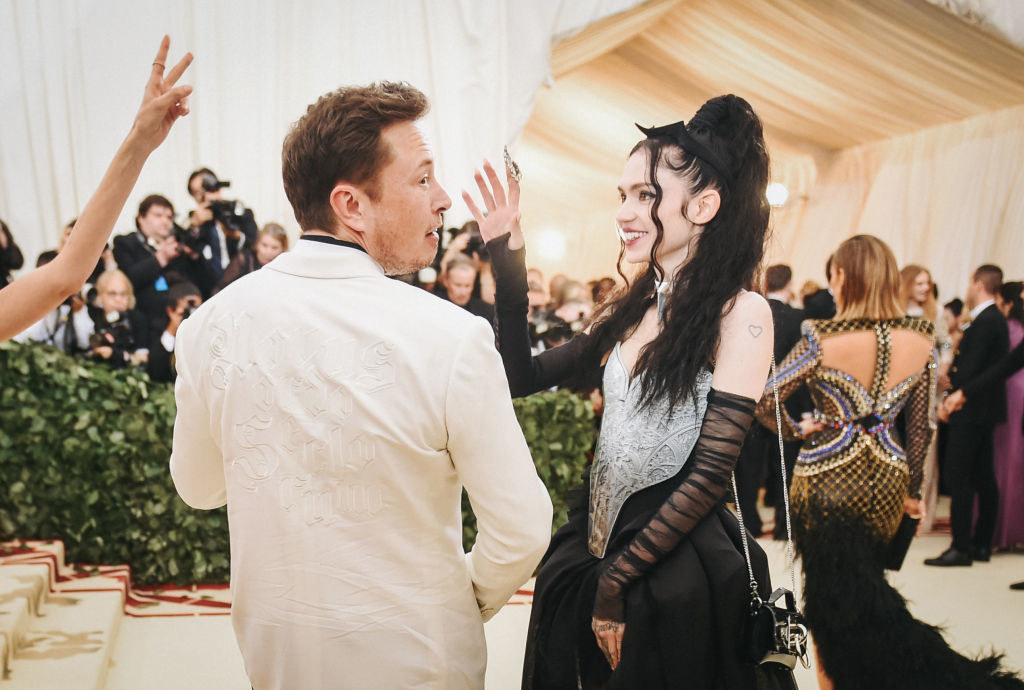 Anyway, Grimes is open to more suggestions for trolling the paparazzi — so keep 'em coming!