Well, you may or may not also know that Greta and former-President Trump have been engaged in a Twitter feud for quite some time now.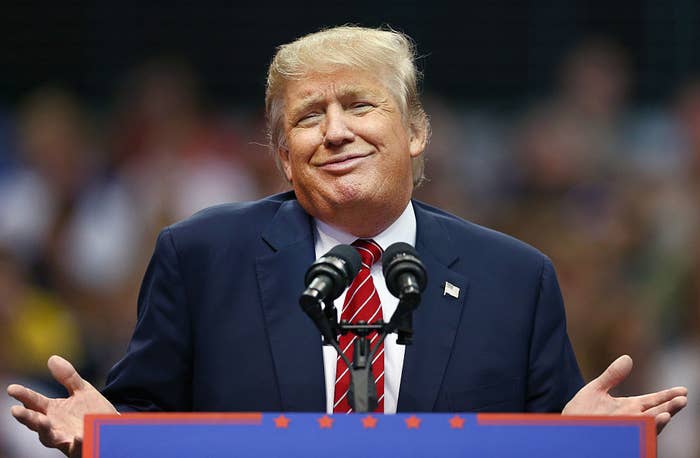 Like when Trump mocked Greta, a child, on Twitter when she was voted Time's 2019 person of the year...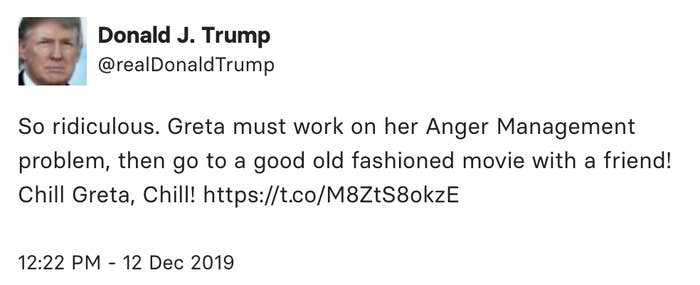 ...So Greta changed her Twitter bio.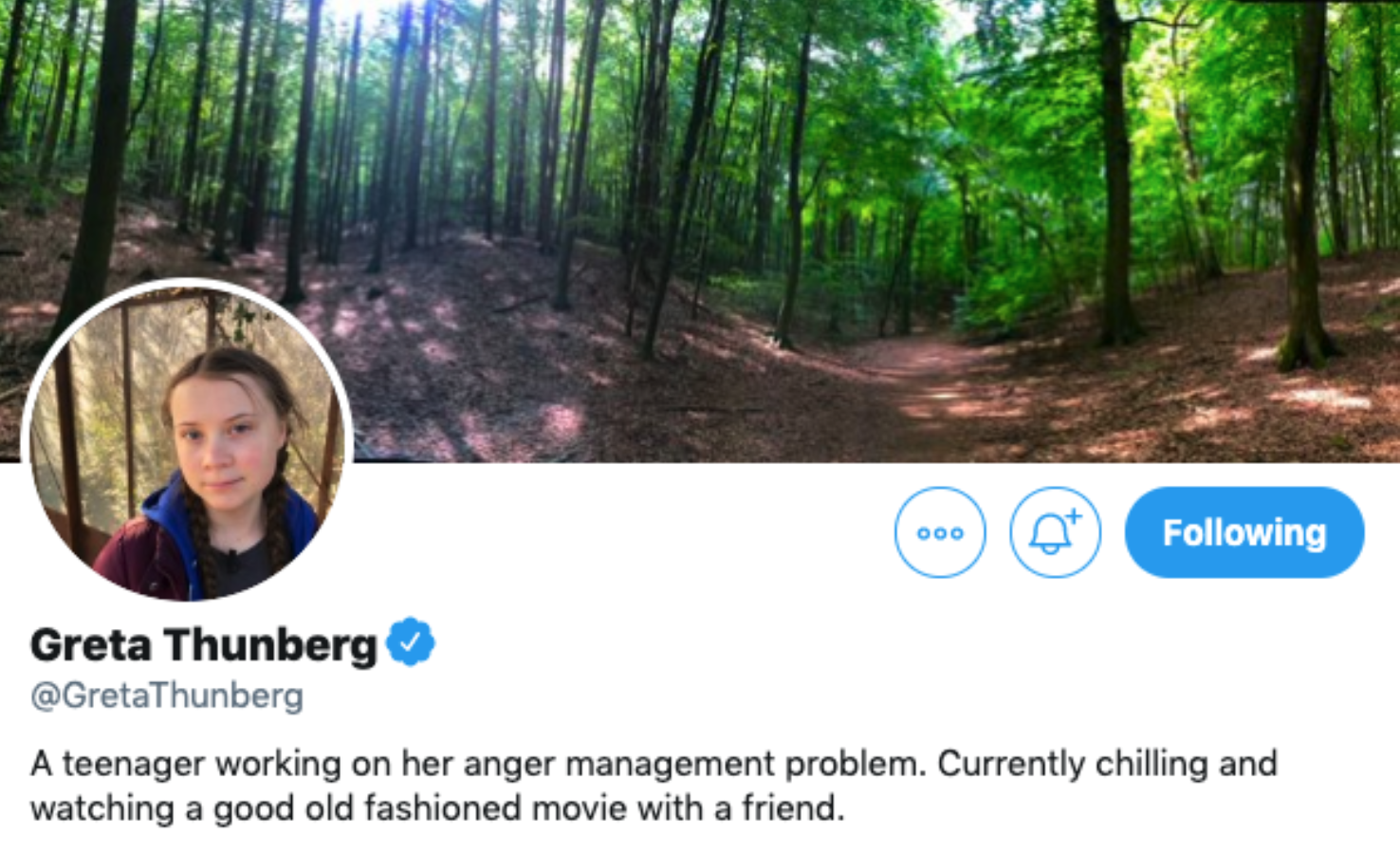 Then, when Trump tweeted false statements about the election being rigged...

Then today, when Trump finally left the White House, it appeared Greta won the longstanding Twitter beef with one iconic tweet.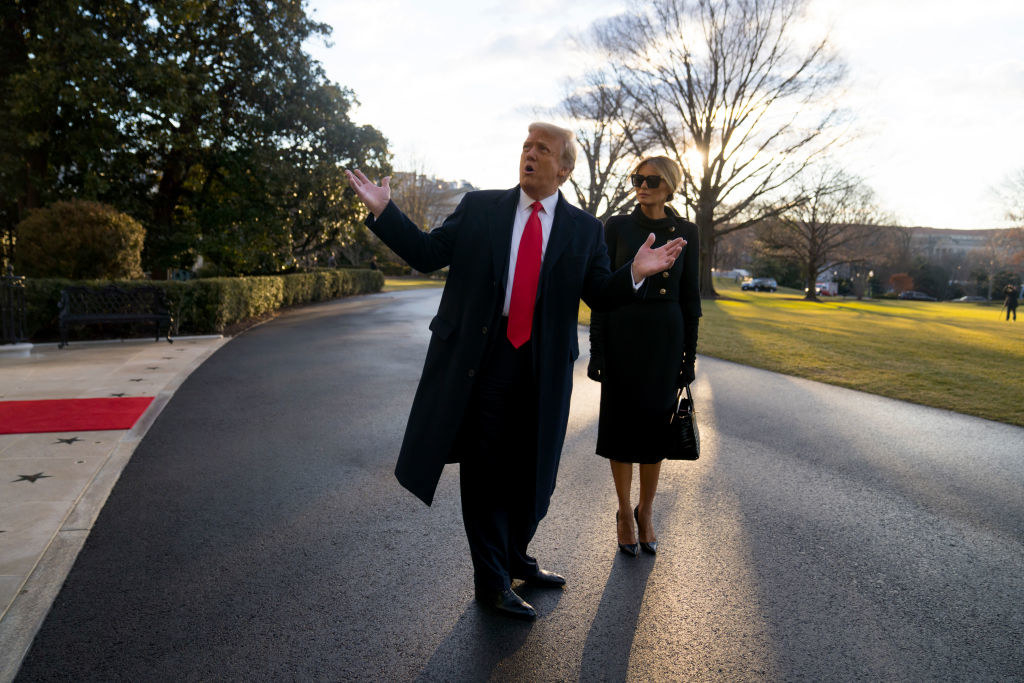 Sharing an image of Trump boarding Marine One as he left the White House, she wrote, "He seems like a very happy old man looking forward to a bright and wonderful future."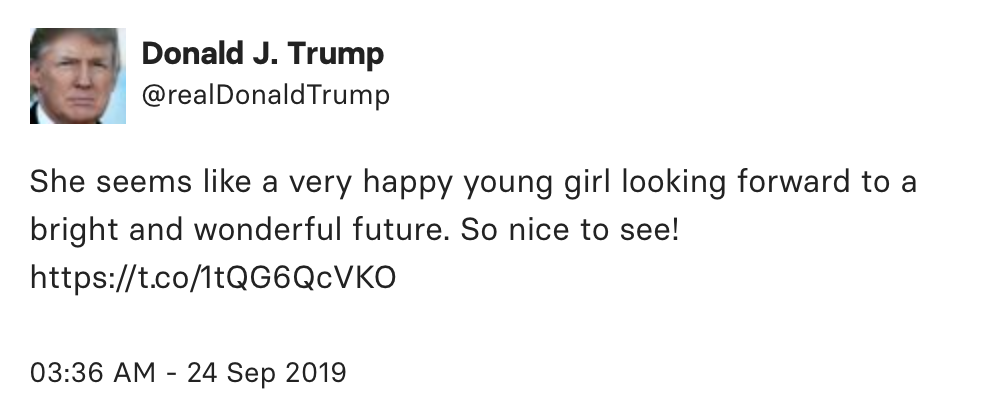 And, if the replies are anything to go by, people were very into it: