The pair have been together since 2011 and welcomed their son in March 2019. The upcoming Barbie movie isn't the only script they've worked on together — they also collaborated on Frances Ha and Mistress America.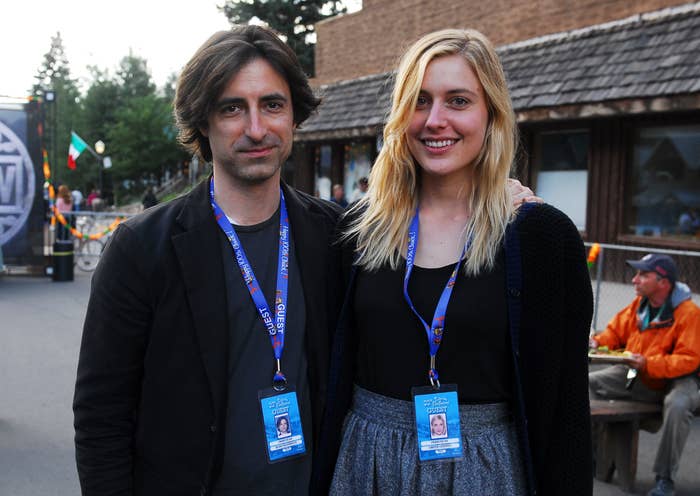 Greta previously announced her pregnancy on The Tonight Show Starring Jimmy Fallon last December, saying, "I went to an event recently and I wore something. I thought everybody would be so interested to know that I was gonna have another child, and nobody cared."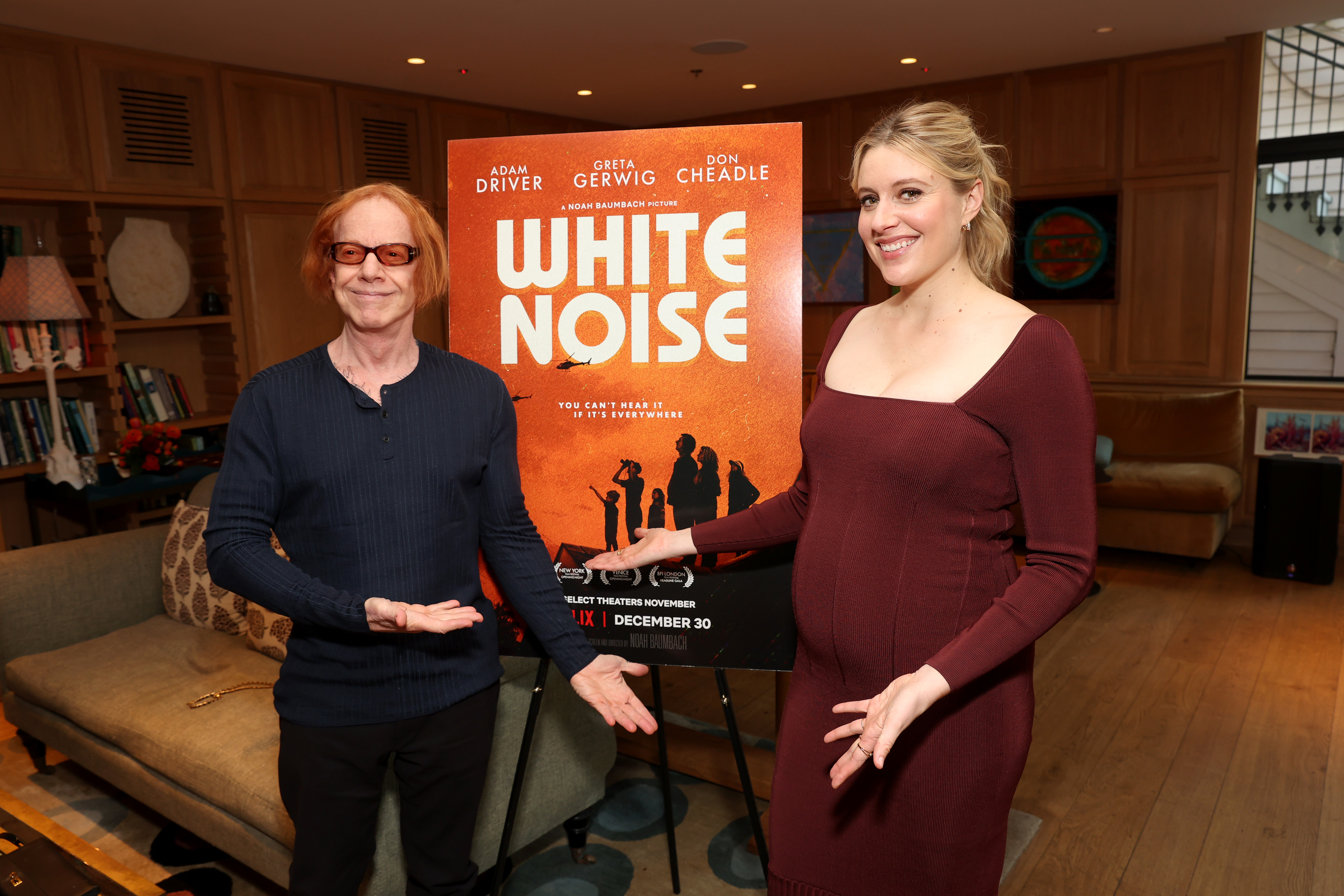 Well, interestingly Greta has made plenty of references during the Barbie press run to having had her baby — take references to a months-old baby in interviews with the Guardian and Rolling Stone.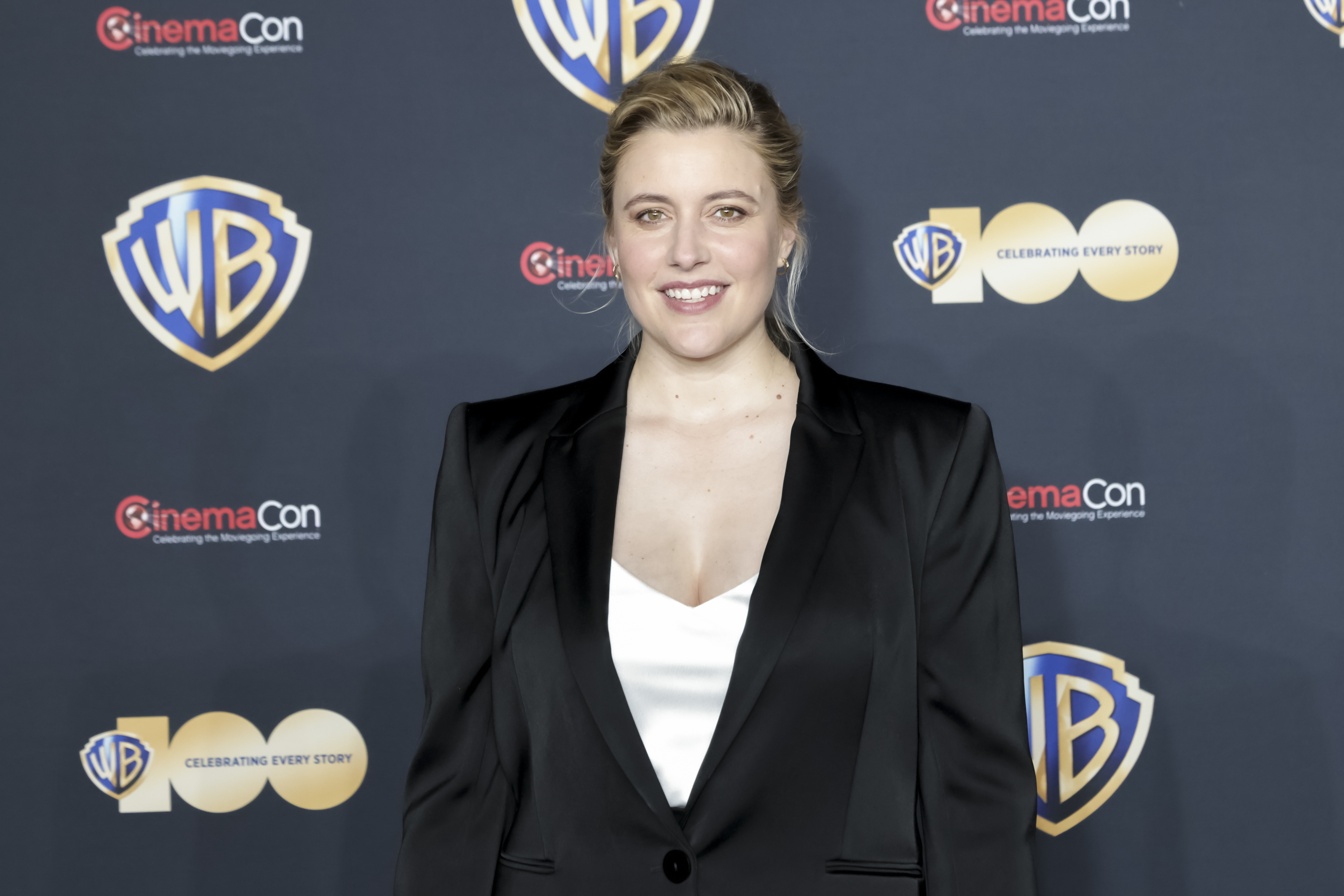 But, she discussed the baby for the first time in an interview with Elle published earlier today. During the interview, she took a break to pump a bottle of breast milk and said afterward, "I'm about to be 40 and there's something about that where you're like, 'Oh! I'm properly middle aged now.' All parts of life feel extremely activated."
She then showed a picture of the four-month-old to the interviewer and added, "He's a little Schmoo. I don't know if you can tell energy from the picture, but that's very much his energy. He's a wise little baby."
This isn't the first time Greta has had a birth close to the release of a movie — she went into labor a day after delivering the rough cut of Little Women, and none of the cast even knew she was pregnant.